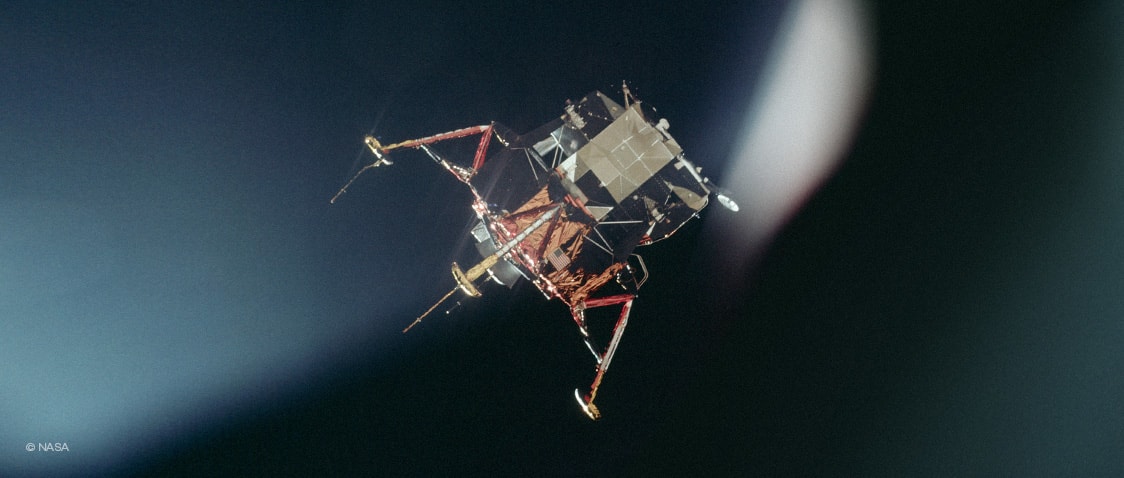 Automobilist's Unique & Limited Poster of the Apollo 11 Moon Landing depicts the 1969 Lunar Module, "Eagle," on a split background. To make these posters truly unique, each is embossed with a layer of silver foil, highlighting the paths astronauts took during humanity's first steps on the moon.
Each design poster is exclusively marked with a limited-edition production badge, ranging from 1 to 50. For all of our posters, we use high-quality offset printing, premium paper, and vibrant colour reproduction makes each one timeless – just like the historic moment itself.
Though Automobilist is renowned for specialising and celebrating everything automotive and motoring related, the Moon Landing commemorative poster diversifies Automobilist's collection, while celebrating yet another human triumph and achievement.