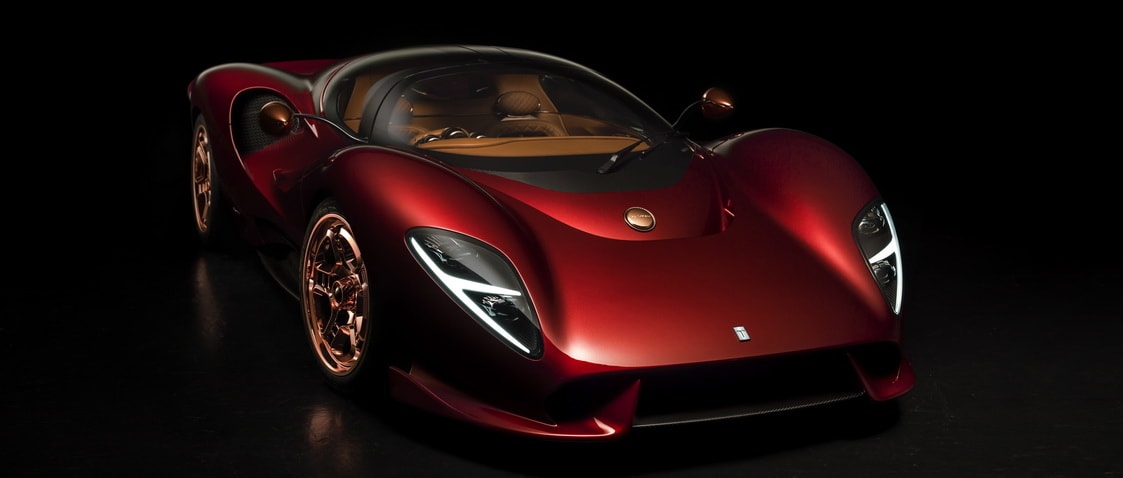 Automobilist and De Tomaso Automobili present the De Tomaso P72 Design Posters Collection
Given a bird's eye view, the De Tomaso "Top View" Design Poster highlights the simple elegance and curvature of the P72.
Celebrating its 60th anniversary, the design of the P72 is inspired from the early 60s of the racing prototype era vehicles, the sport 1000, sport 2000 and P70, some of the initial cars that were developed by De Tomaso.
"In 1964 the unlikely pairing of Carroll Shelby and Alejandro de Tomaso, two of the strongest egos in international motorsport, conspired to build a car they felt could defeat the best in the world, they created the P70." - Peter Brock, designer of Shelby Daytona Coupe, Corvette Stingray and the original P70.