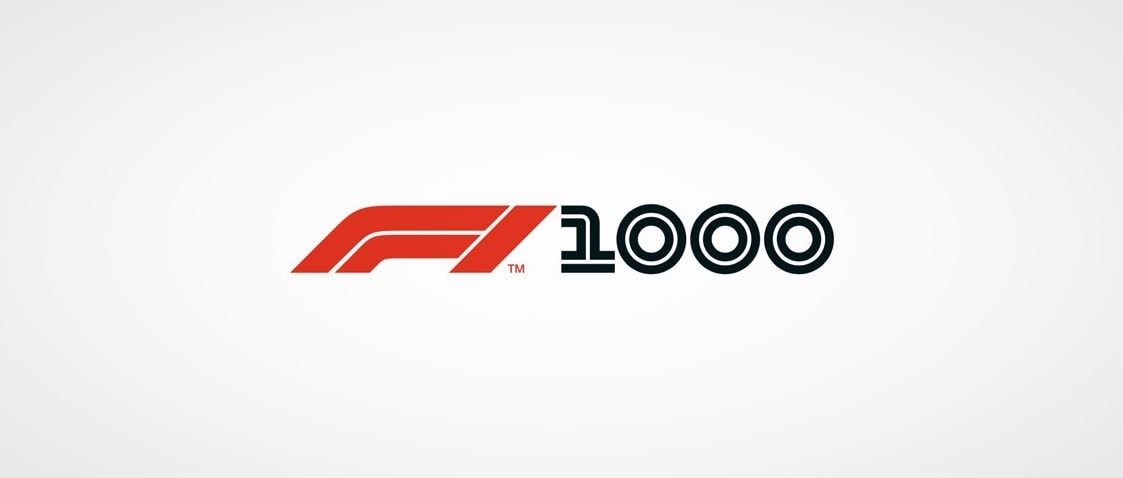 To commemorate Formula 1® 1000th Grand Prix™, Automobilist created a unique set of officially licensed posters and had the great honour to present them at the FORMULA 1 HEINEKEN CHINESE GRAND PRIX 2019, that was held in Shanghai this past April.
White / Gold
Using the latest 3D rendering techniques, Automobilist depicts the 2019 Formula 1 car in shimmering gold on an off-white background. It features the names of all previous 107 Grand Prix winners embossed in gold foil, as well as the race name and the F1 1000 logo.
Sold out even before the start of the Chinese GP, each poster was exclusively marked with a limited-edition production badge, ranging from 1 to 1000. Numbers 1 through 10 were kept to be sold in the Ultimate Collector's Set, and are now available for purchase.
Black / Gold
The black Race Day Edition poster, an inverse of the white variant, was previously only available for F1 drivers, team principals, and accredited media who attended the Chinese GP. Now, it is now available for general public for the first time as part of the Ultimate Collector's Set.