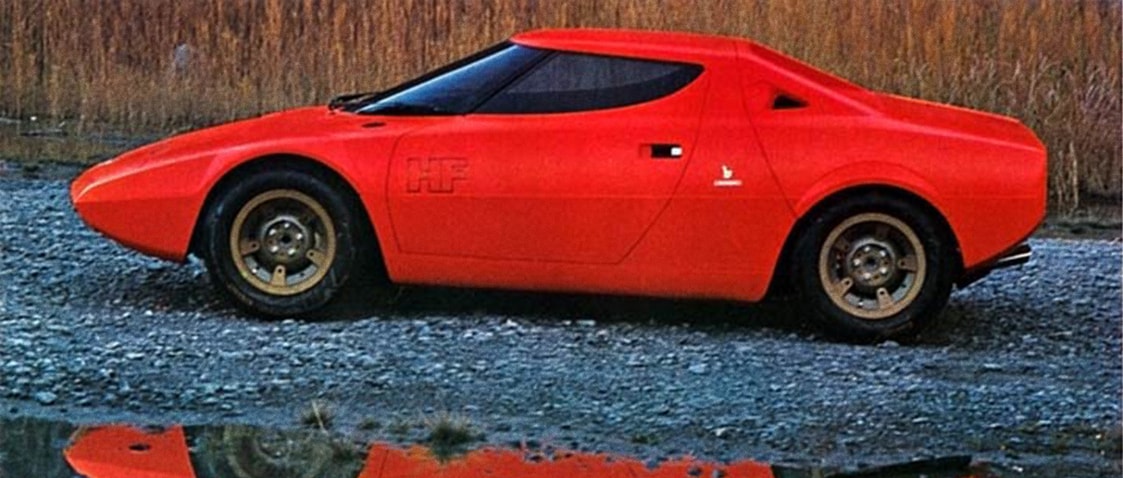 Lancia Stratos is a sports car and rally car made by Italian car manufacturer Lancia. The HF stands for High Fidelity. It was a very successful rally car, winning the World Rally Championship in 1974, 1975 and 1976.
Lancia presented the Bertone-designed Lancia Stratos HF prototype at the 1971 Turin Motor Show. The prototype Stratos HF (Chassis 1240) was fluorescent red in colour and featured a distinctive crescent-shaped-wrap-around windshield providing maximum forward visibility with almost no rear visibility.
Our new Artist Edition presents cooperation with leading graphic designers around the world. Entire edition is limited to only 100 posters and all of them hand-signed by artist himself.