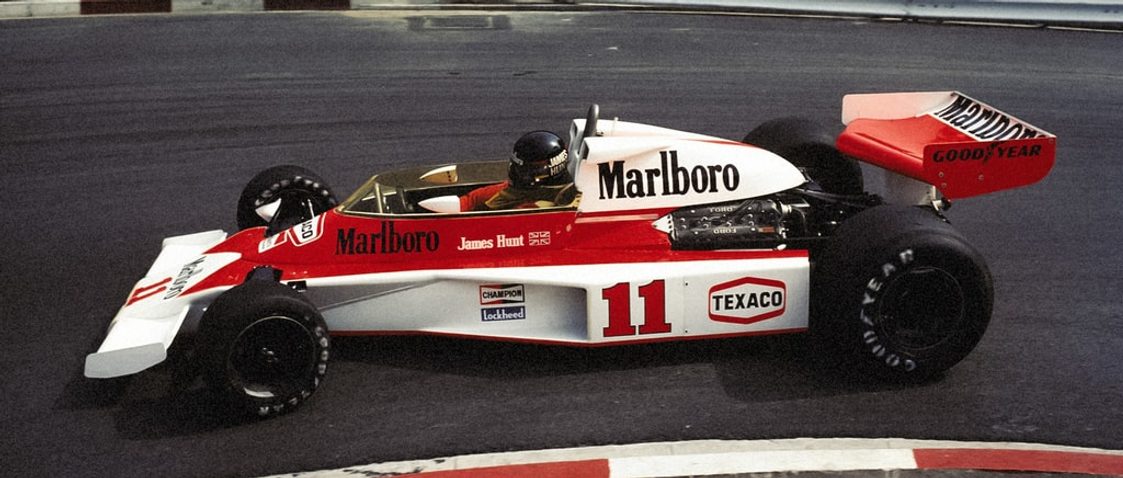 Description
About the poster
This McLaren Collector's Edition poster depicts James Hunt's title-winning McLaren M23. It was one of the most successful chassis McLaren ever built in terms of longevity. Battered and bruised by the adverse weather conditions of the 1976 Japanese Grand Prix, the M23's quality still shone through as it took Hunt to third place on the day – and first place in the drivers' standings. We've rebuilt the entire car from scratch in 3D and spent weeks on research to guarantee every detail is accurate – including every nut, bolt, scuff and scratch.
The Collector's Edition M23 poster has a handmade screen print layer and is limited to only 100 posters.
Official licensed product of McLaren Racing Limited.