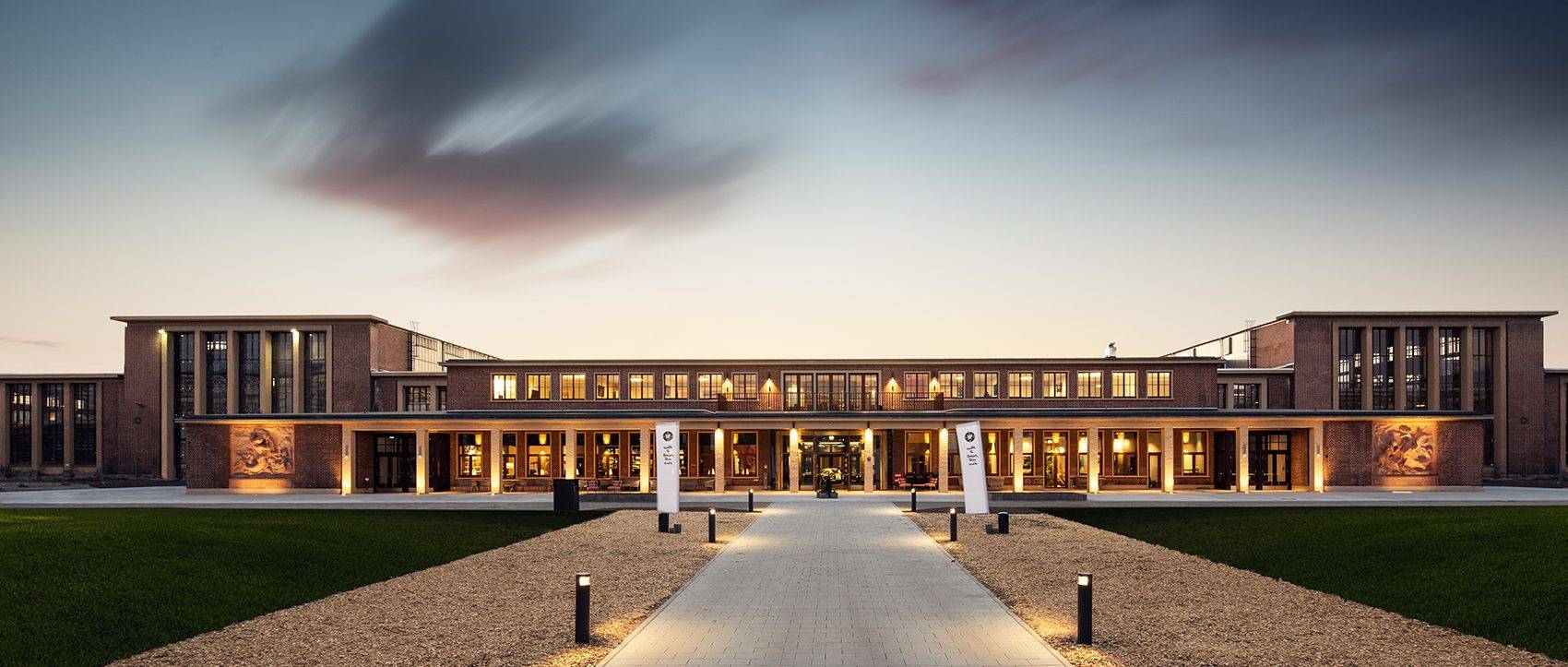 A Home to People with Drive: Inside the Drivers & Business Club Munich
---
A Home to People with Drive: Inside the Drivers & Business Club Munich
---
Cars and racing are their passion and quite understandably, members are personalities who influence society, professional sports and the business world. Based in Munich, Drivers and Business Club opened its doors in 2019, and will provide a unique space for generating new ideas, facilitating decisions and cultivating friendships.
How stressful can life be when you own a classic car – or a collection of them, for that matter? To Xander Heijnen, co-founder of the Drivers & Business Club Munich, if you even have to ask that question, you've never tried to replace the stereo in a 1967 Porsche 911R.
In car collecting, as in life, "when you share the joy it's doubled, when you share the pain it's halved," says Heijnen. That, in a nutshell, is what drives one of Europe's newest and most exclusive automotive clubs, which Heijnen describes "as if the Royal Automobile Club and Soho House would have a love child".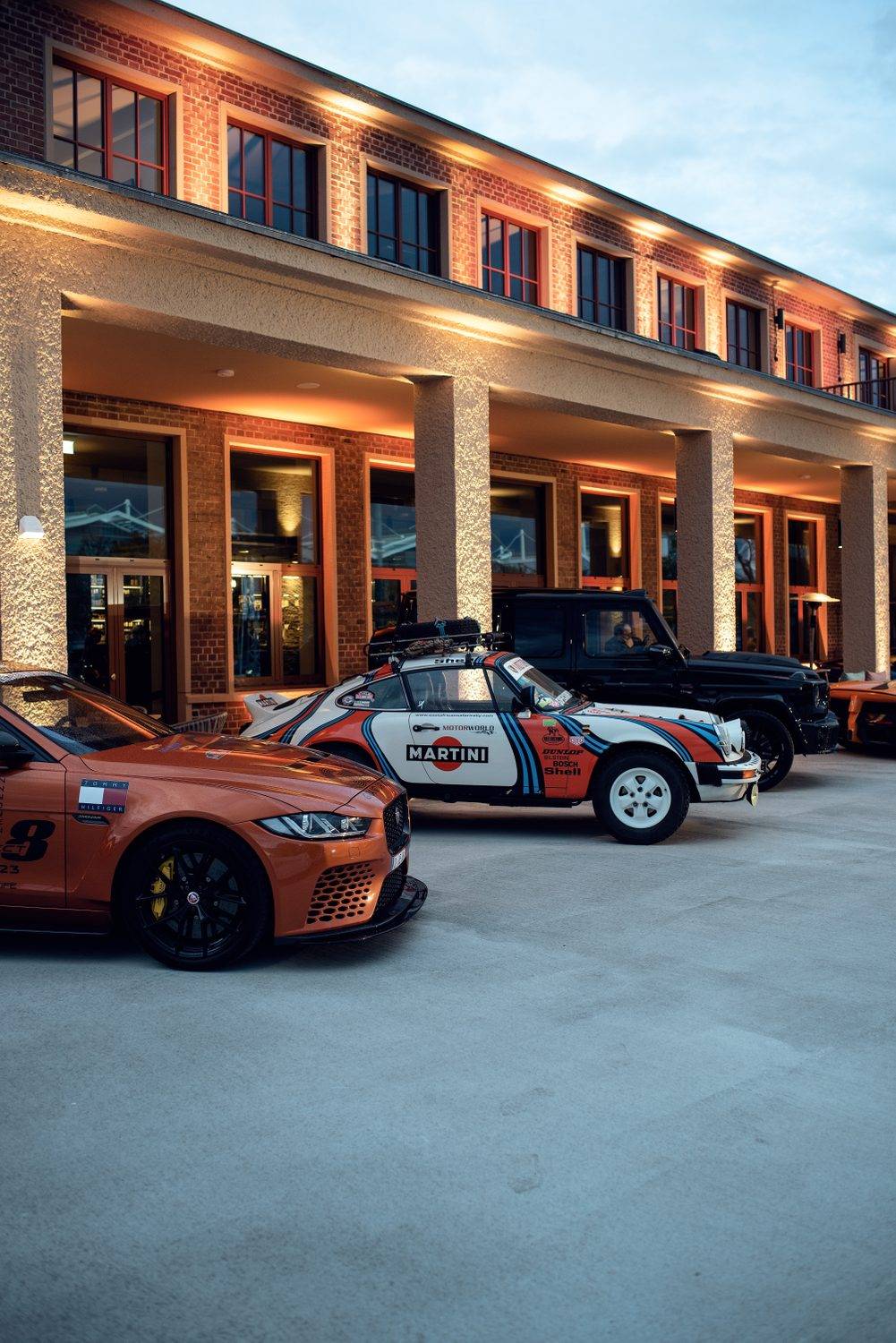 For more than a year, the invitation-only Munich-based Drivers & Business Club has been working to spread motoring joy, offering collectors and enthusiasts a forum to navigate the challenges and opportunities that come with owning classic vehicles. As a corporate member, Automobilist is among the many motorsports businesses that form the backbone of this unique organisation.
One of the club's objectives is to help members keep atop of classic car and motorsports trends and help enable money-can't buy moments. With physical and operational links to Motorworld Group – the world's largest classic & sportscar centre and trade fair organiser - the club has deep ties to automotive specialists. Whether it's interior designers or car radio restorers, classic car rental companies or race coaches – the club gives members an invaluable network of support and expertise.
Another area of focus is protecting members in the collector car market, where forgeries are common and sellers are sometimes economical with the truth. Heijnen says because the club's reach is global, members benefit from an unrivaled network. "All the big car brands and several of the world's leading classic and race car specialists are members," he says. " "It's one thing for a seller to bend the facts with a single buyer, but if he knows that the buyer is connected to a group of hundreds of collectors, he will think twice before presenting the car better than it actually is, or before presenting a replica as an original.'"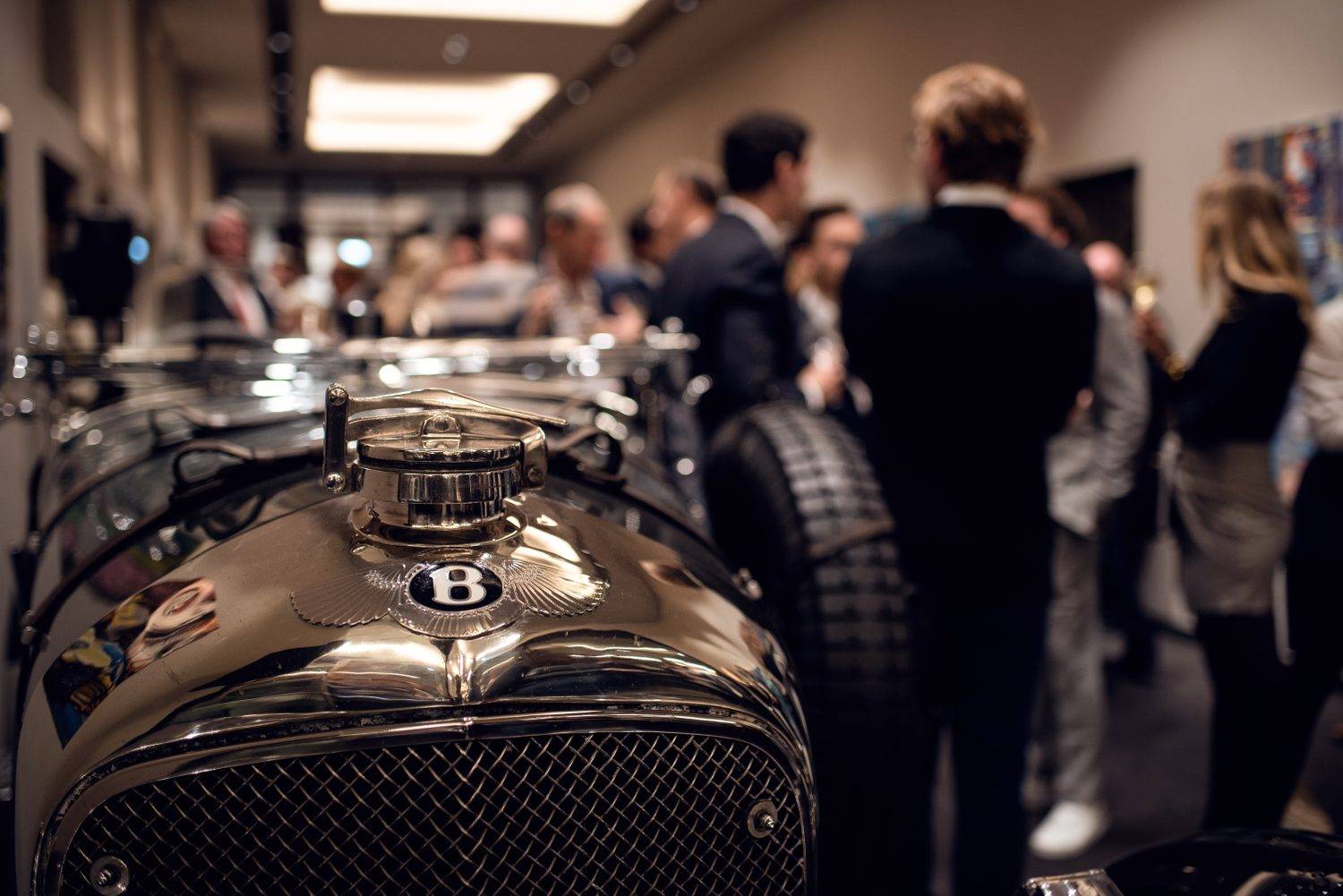 Most importantly, however, the club is a place to bring like-minded people and groups together – for events, meetings, or just to swap stories. At its core is a "brand neutral place that brings together cool people, no matter how old, young, rich, or poor," says Heijnen. "As long as they have a shared passion for cool cars and other toys, the club is for them."
The Drivers & Business Club's physical headquarters, which opened its door in October 2019, is a 3,900-square-meter listed building from 1926. Just 5 miles from downtown Munich, the club's centerpiece is an open-plan restaurant and bar, a library with a fireplace, a smokers' lounge with a walk-in humidor, and a wine cellar. On-site classic car storage will also be available.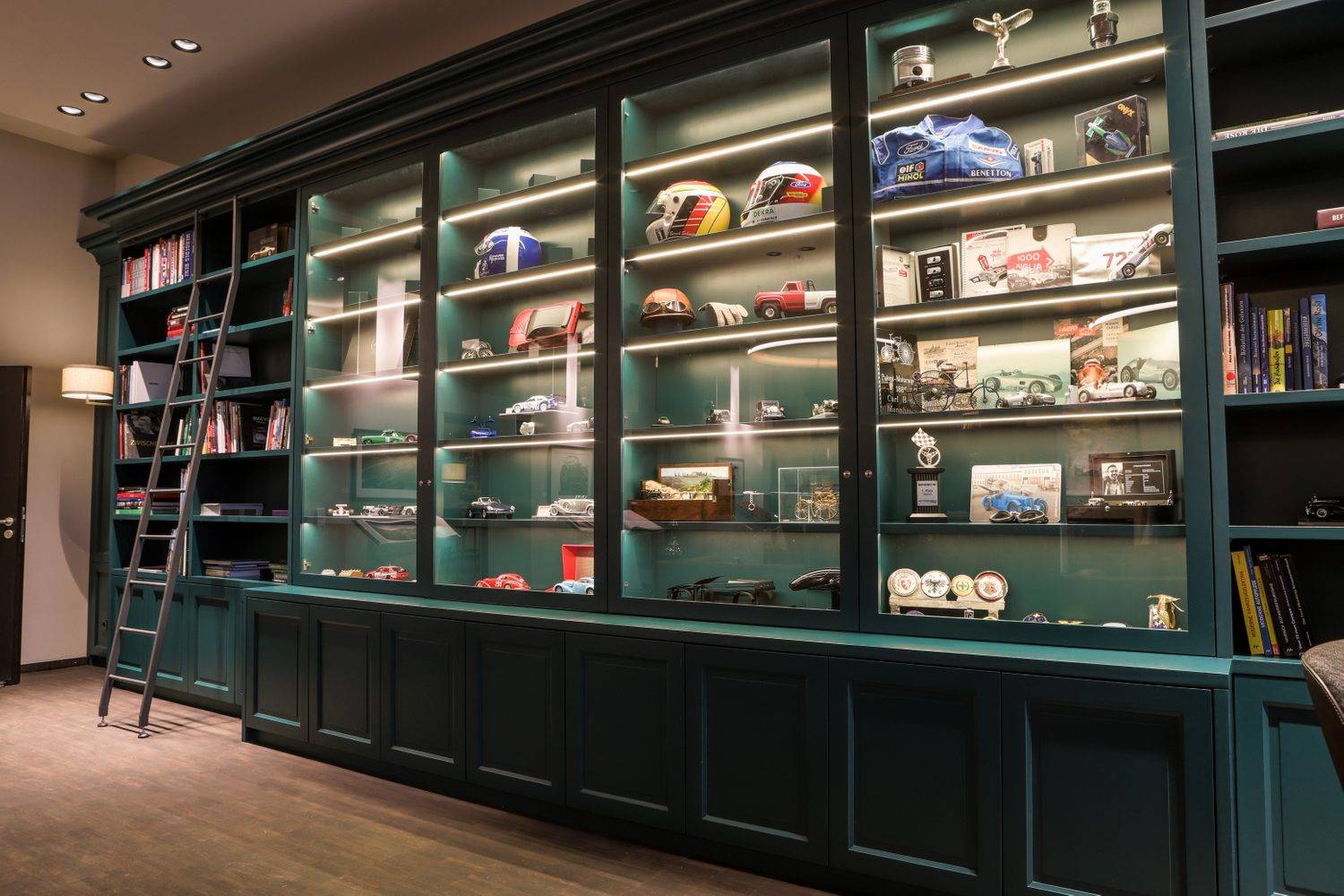 Currently, the club has more than 360 members, including automotive luminaries like Wolfgang Porsche, Chairman of the Supervisory Board of Porsche Automobil Holding SE, and Charles Henry Gordon-Lennox, the Duke of Richmond. Roughly half of the members are from the Munich area, and 30% are from elsewhere in Germany. The remaining 20% are from cities around the world.