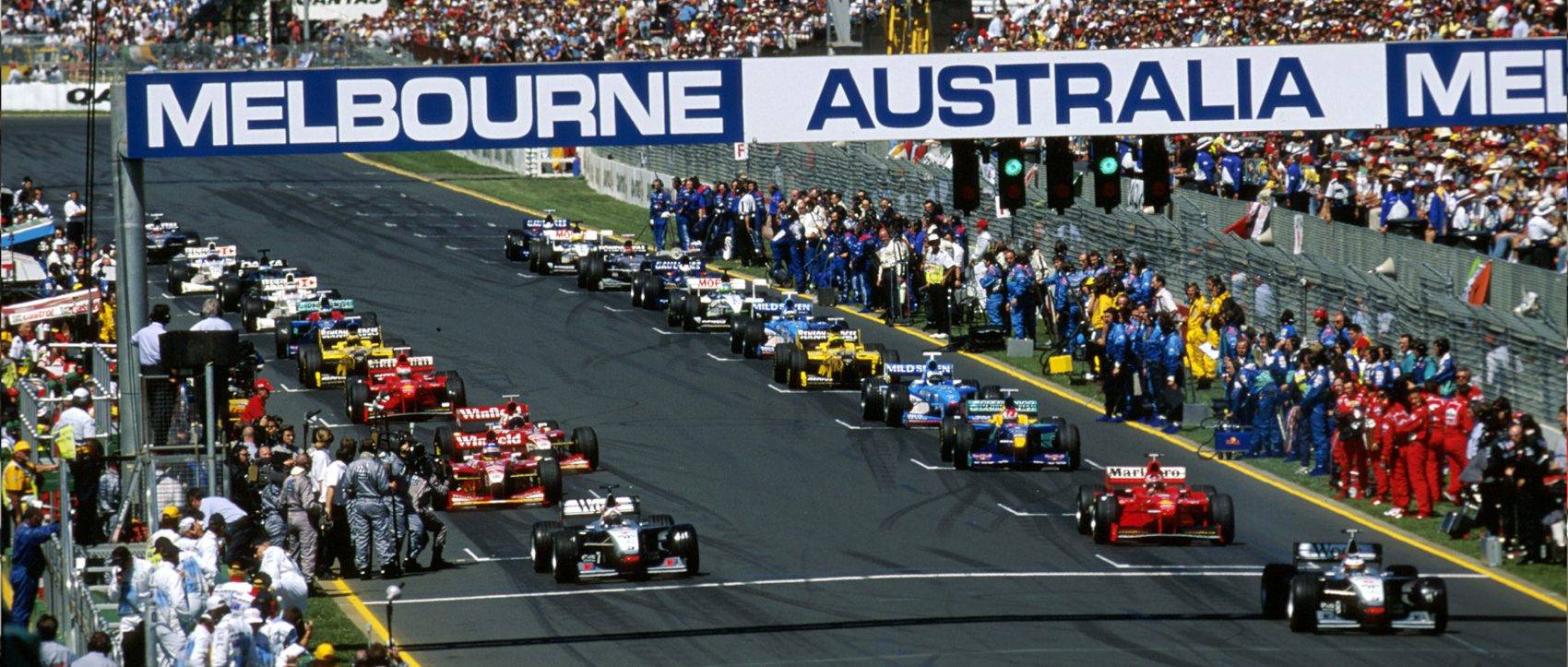 A Mysterious Order: Inside the Controversial 1998 Australian GP
---
A Mysterious Order: Inside the Controversial 1998 Australian GP
---
During its 35-year-history, the F1 Australian Grand Prix has produced many memorable moments – from Ralf Schumacher's airborne crash at the opening corner in 2002 to Daniel Ricciardo's fuel breach in 2014. But perhaps no incident was as controversial as the "team orders" issued by McLaren during the 1998 edition.
Before the race, McLaren pilots Mika Häkkinen and David Coulthard quietly agreed that the first McLaren driver to the opening turn would be permitted to win the race, should the opportunity arise. Fifty-eight laps later, what transpired remains a topic of heated conversation.
For spectators, the race began normally. Häkkinen, who earned only his second pole position of his career by qualifying 0.043 seconds ahead of his teammate, led the McLarens from the start. Both MP4-13s jumped out quickly, followed closely by Ferrari's Michael Schumacher. But on lap 5, Schumacher's F300 suffered a blown engine, leaving team McLaren alone in front.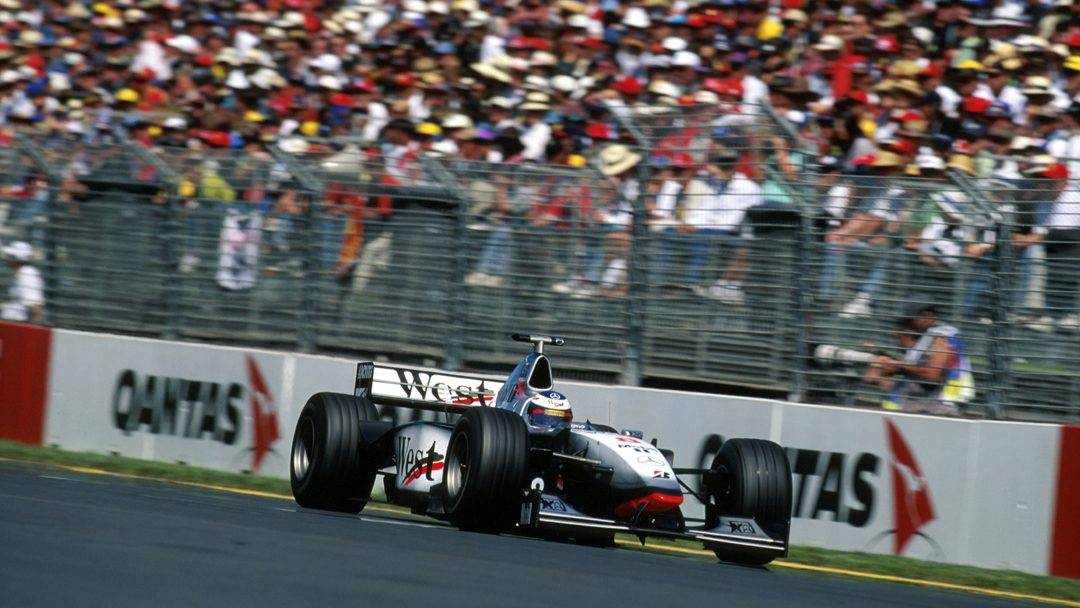 The next 30 laps were relatively uneventful. On lap 36, however, Häkkinen made an unexpected pit stop, catching his team by surprise. At the time, Häkkinen claimed he was summoned by his crew, but years later, team principal Ron Dennis said "someone broke into" Hakkinen's radio. A second pit stop on lap 40 cost Häkkinen the lead, which Coulthard held into the final laps.
Then, the inexplicable happened: just before the finish, Coulthard deliberately slowed down to allow Häkkinen to overtake him, prompting jeers from commentators and fans. When the pre-race agreement was revealed, event promoter Ron Walker complained to the FIA. Although McLaren escaped sanction, the World Motorsport Council – which oversees global motorsport competitions – warned that a repeat would not go without punishment.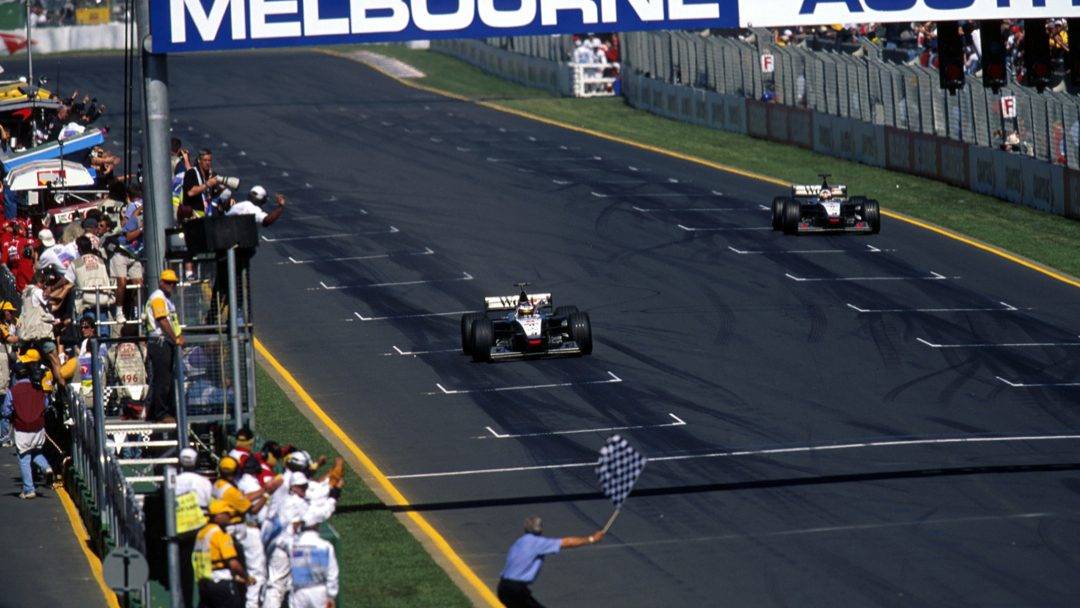 In an email interview with Automobilist, Couthard explained the rationale behind the mysterious order 22 years ago. "[A]n agreement was accepted that given the pre-season unreliability of the package, where we had never managed to complete a race distance prior to Melbourne, a decision was taken by Ron Dennis that Mika and I could race until the first corner, and thereafter drive within the car's' capabilities …and not push the vehicle toward what previously would have been a mechanical failure."
Couthard continued: "We were dutifully following instructions until Mika made an unplanned pitstop putting him behind me on track. Thereafter, I was asked to slow and allow him to retake his position until the flag, which I did. This created much controversy, understandably, but at the end of the day we followed our team's instructions in the spirit of winning together and losing together."
"As a competitor it's never easy to sacrifice an opportunity for victory, especially when your team is in such a dominant position – as we were in the race ...On this occasion, the team's win was my loss. But I continued on with McLaren to complete nine full seasons as a driver, so the loyalty was repaid, I believe."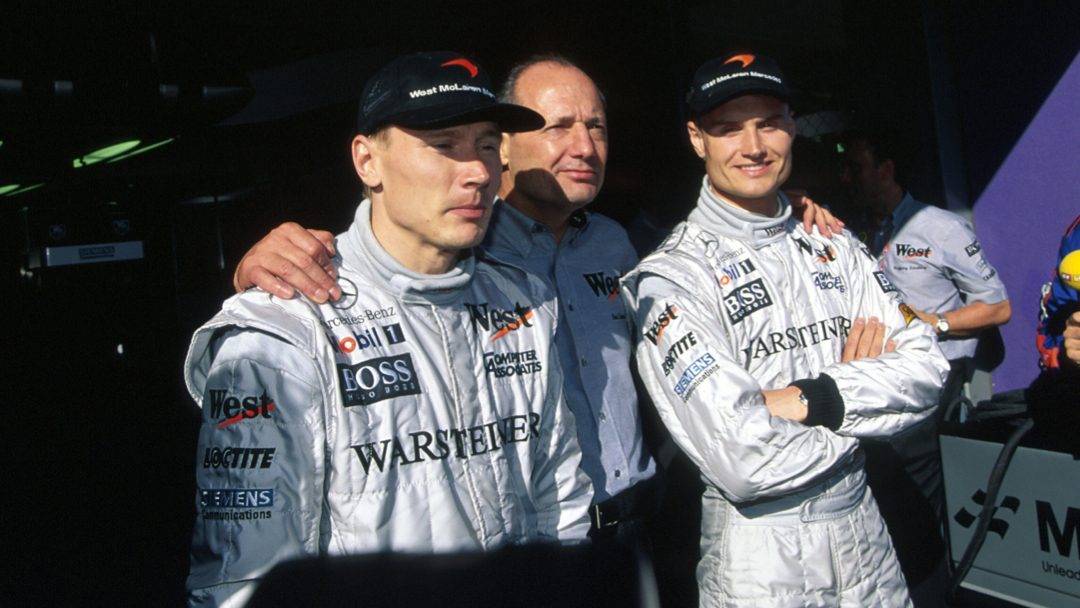 Still, the drama in Melbourne did not end team orders in Formula One. At the 2002 Austrian Grand Prix, Ferrari ordered Rubens Barrichello to cede victory to Schumacher, a move widely viewed as "race fixing" by the media. Ferrari was also implicated in a similar controversy during the 2010 German Grand Prix, when Fernando Alonso was allowed to beat teammate Felipe Massa. And at the 2018 Russian Grand Prix, Valtteri Bottas surrendered his lead to Lewis Hamilton so he could defend his championship lead against Ferrari's Sebastian Vettel.