Not only are these successful individuals and celebrities across motorsports,
but brand loyalists and individuals that Automobilist
has closely worked with and found support from in all endeavours.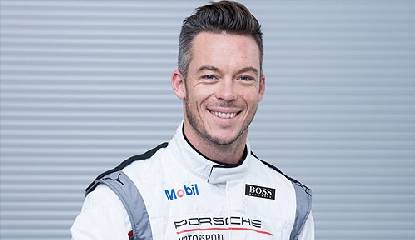 ANDRÉ LOTTERER
André is an active racing driver for TAG Heuer Porsche in FIA FE Championship. In addition, he also conquered 3 victories in 24h Le Mans and the title of FIA WEC in 2012.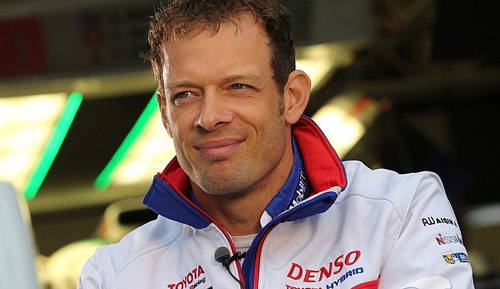 ALEXANDER WURZ
Alexander is an Austrian former racing driver, who competed in F1 from 1997 to 2007, and also won the 24h Le Mans twice first in 1996 and then in 2009.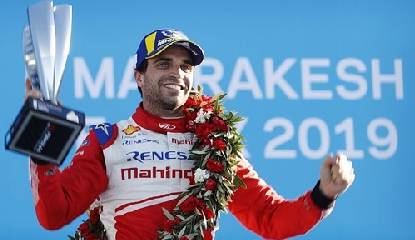 JÉRÔME D'AMBROSIO
Jérôme is a Belgian former racing driver and current Team Principal of Venturi Racing in Formula E. In addition, he won the the ePRix 3x - in Berlin, Mexico City and Marrakech.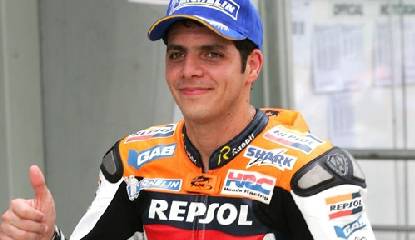 ALEX BARROS
Alex is a Brazilian former motorcycle racer who won 4 races of the 500cc Championship, 3 races of the MotoGP and 1 race in the Superbike World Championship.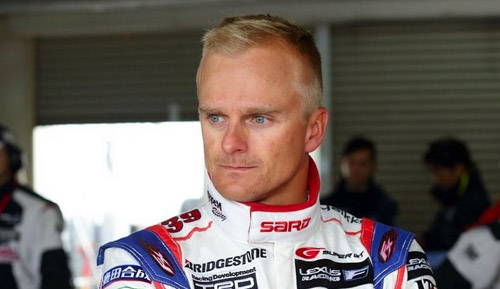 HEIKKI KOVALAINEN
Heikki is an active racer from Finland currently competing in Rally. He also raced in F1 from 2007 to 2013, conquering a victory at the 2008 Hungarian GP.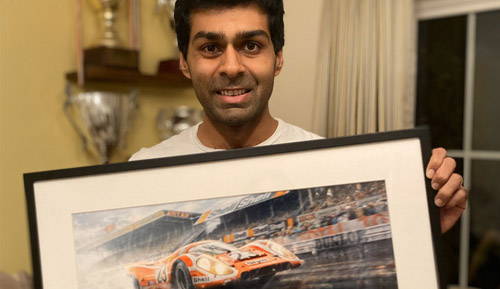 KARUN CHANDHOK
Karun is a former racing driver from India, he competed in Formula E in 2014 and in F1 in 2010. In addition, Karun is also a member of the FIA Drivers' Commission.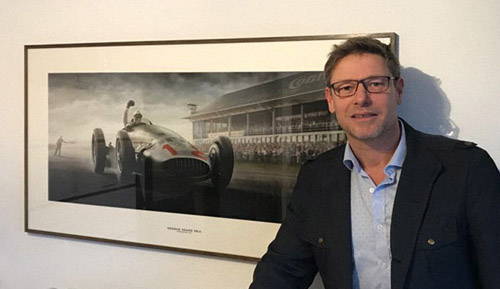 BERND MAYLÄNDER
Bernd is a former racing driver, he competed in the 24h Le Mans in 1999 and has been the the safety car driver for all in F1 races since 2000.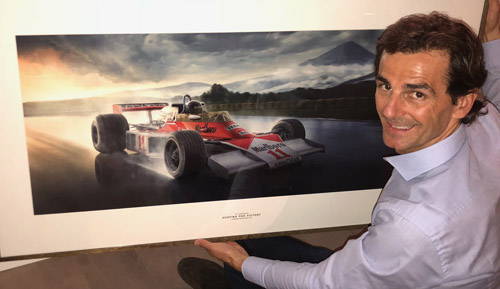 PEDRO DE LA ROSA
Pedro is a Spanish former F1 driver who participated in 107 Grands Prix. He debuted in F1 in 1999 and conquered a podium finish at the 2006 Hungarian GP.