Automobilist announces the release of the 50th Anniversary
Apollo 11 Moon Landing Poster
---
Automobilist announces the release of the 50th Anniversary Apollo 11 Moon Landing Poster
---
20.7.2019, 20:17 UTC - Automobilist has released its most exclusive design poster yet to celebrate the 50th anniversary of the Apollo 11 Moon Landing. While known for creating automotive artworks, this limited edition 50 pieces design poster celebrates the historical technological achievements that forever changed the course of humanity.
• Automobilist has released a Unique & Limited Edition Poster featuring the Apollo 11 "Eagle" Lunar Module
• Created to coincide and celebrate the technological advancements mankind has made and for the 50th Anniversary of the Apollo 11 Moon Landing on July 20th, 1969
• Available in 50 pieces only, the poster features a limited-edition badge, the official "Apollo 50" Anniversary logo and a silver foil highlighting the astronauts' paths on the Moon's surface
Automobilist recognises those who dare to dream, those who push themselves to the limits, and those who have the hopes of changing the world around them. This design poster does just that, by paying tribute to the men and women whose hard work and dedication made billions of people all over the world believe that anything is possible. It was on that fateful day in 1969 that we learned the sky was no longer the limit, and that human ingenuity can take us further than we ever dreamed.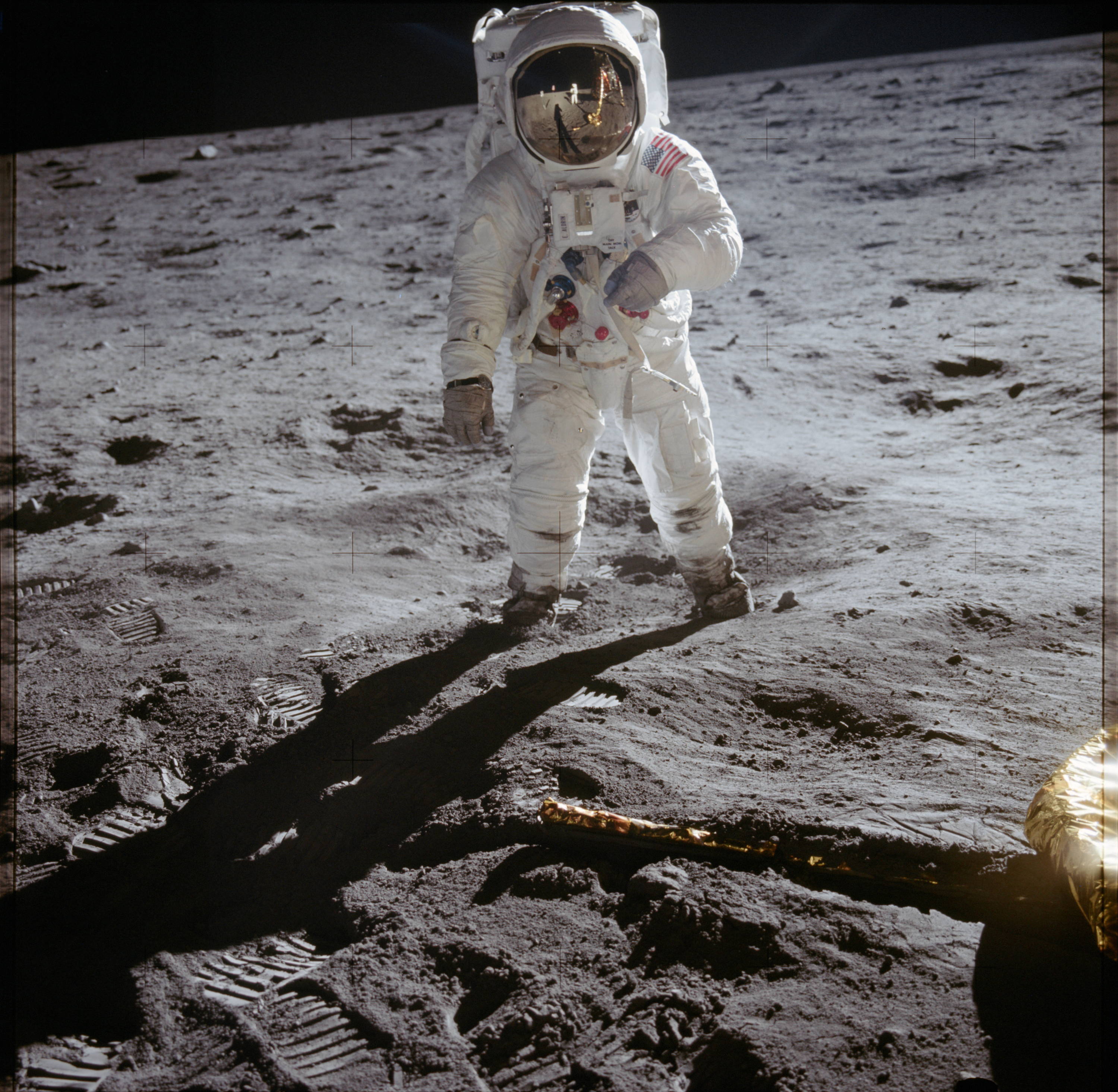 The Apollo 11 50th Anniversary Unique & Limited Edition Poster is limited to just 50 pieces, each marked with a limited-edition production badge, and features a model of the "Eagle" Lunar Module that touched-down on the Moon 5 decades ago today. Embossed in silver foil, the poster highlights the paths astronauts traversed as they took humanity's first steps on the Moon.
The re-visualization of this defining moment in history is now available online at Automobilist.com, and ships worldwide. For all of our posters, we use high-quality offset printing, premium paper, and vibrant colour reproduction, making each poster as timeless as the historical moment itself.