Automobilist at Salon Retromobile 2019 in Paris
---
Automobilist at Salon Retromobile 2019 in Paris
---
Automobilist recently headed to Paris for Rétromobile, the classic car world's equivalent to fashion week, when the biggest manufacturers, dealers, auction houses and, more importantly, enthusiasts from Europe and beyond convene for an automotive extravaganza in the City of Light.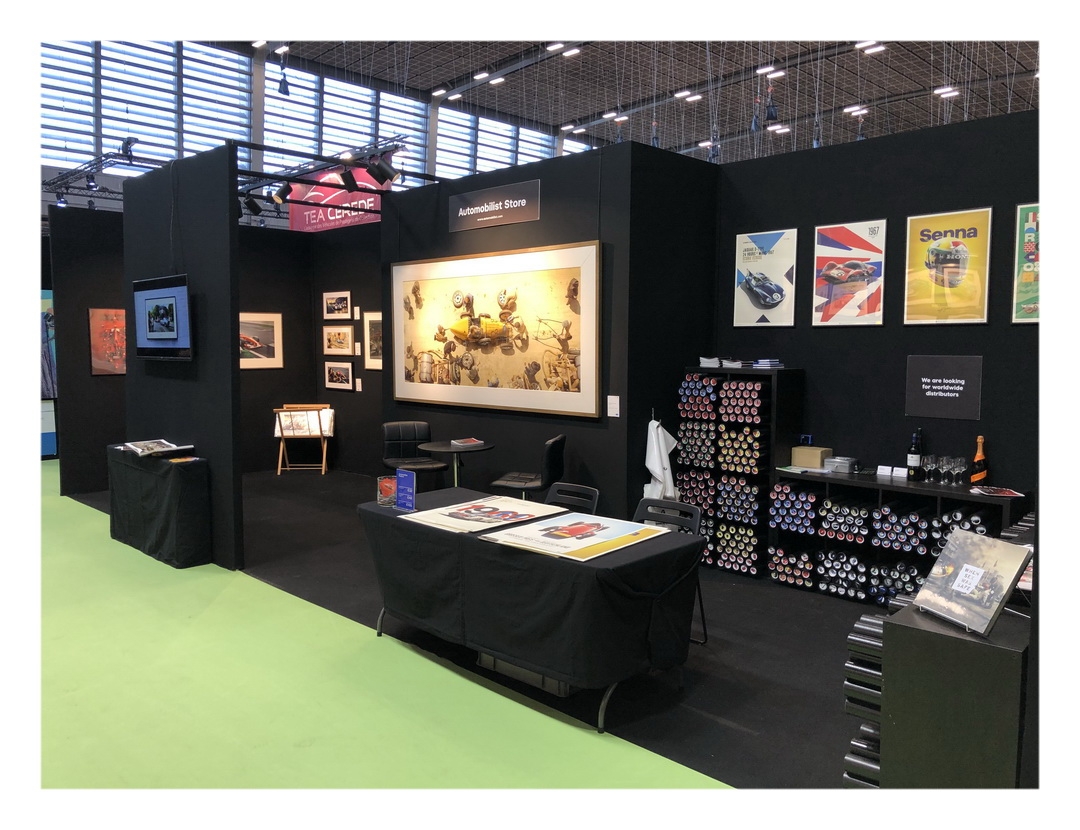 It was our fifth time at the world-famous French classic car fair, which is held beneath the yellow-tinted spotlights of the Parc des Expositions de la Porte de Versailles in Paris's 15th arrondissement. While we teased a number of interesting future collaborations – including confirmation of our continued partnership with the ACO – and presented our latest F1-related Michael Schumacher and Fernando Alonso collections of prints, it was inevitably the artworks featuring more historic machinery that really struck a chord with the crowds in Paris.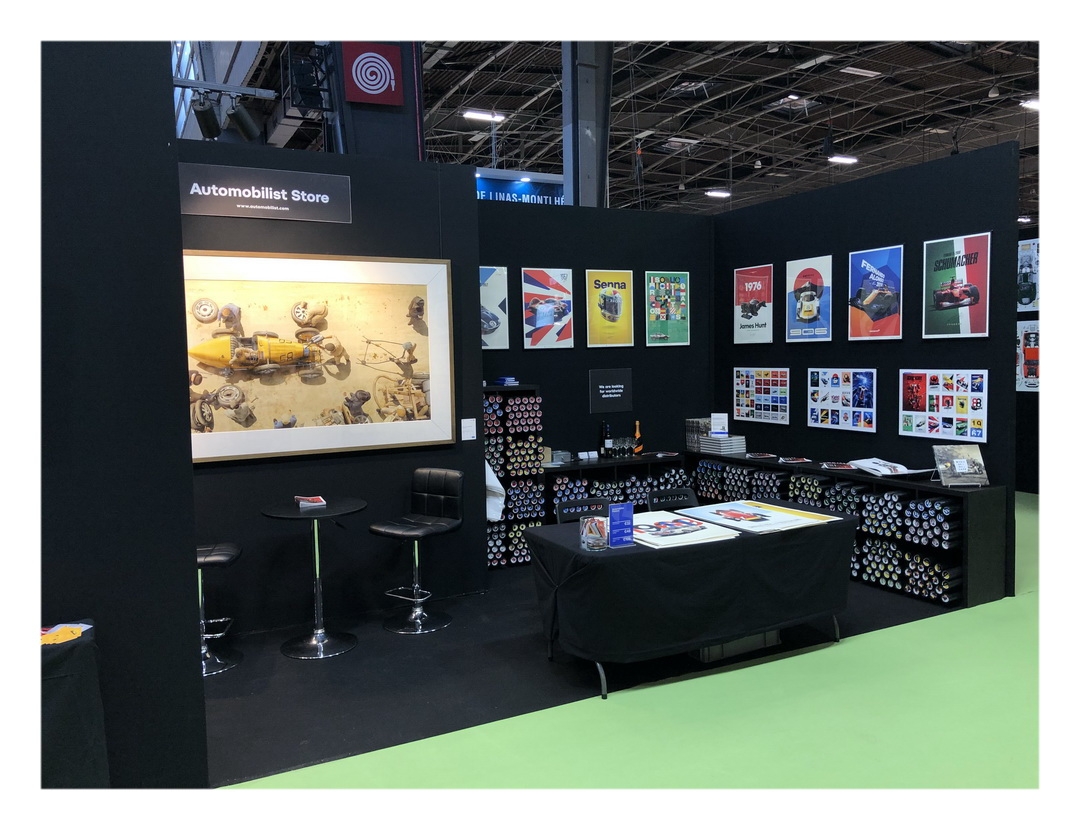 The large-scale Unique & Limited hero artwork we chose to present on our stand at Rétromobile this year was Brains Are Better Than Brawn. It depicts the great Czechoslovakian female racing driver Eliška Junek behind the wheel of her yellow Bugatti Type 35B during a pit stop at the 1928 Targa Florio, a race in which she finished a remarkable fifth, ahead of a certain Tazio Nuvolari. Magnifique and genial were the resounding comments from passers-by in Paris, who appreciated how we'd cast new light on this largely forgotten pre-War motorsport hero and were thrilled to be able to pick our artists' brains about just how the piece came to fruition, stage by painstaking stage.
Elsewhere at the show, there was so much to see and so many people to meet that you really needed several days in the French capital to properly do it justice. Major car manufacturers have recognised Rétromobile as an ideal occasion to prove they all care about their histories just as much as we do. Which is why the stands belonging to the likes of Citroën, Peugeot, Porsche, and Jaguar Land Rover have grown exponentially in recent years.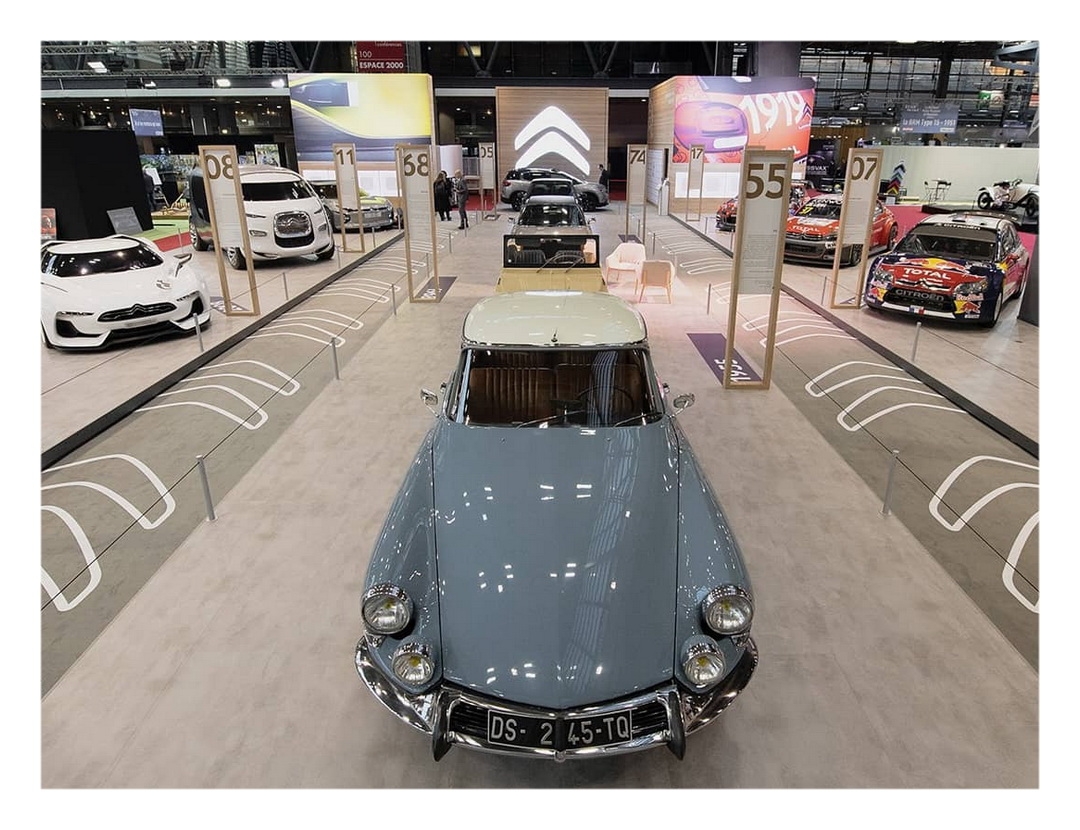 Of the raft of significant automotive anniversaries in 2019 is Citroën's centenary. And the French marque went all out in Paris with a stunning assembly of its landmark models, all of which exemplified its creativity, innovation, and eccentricity – after all, who doesn't love a DS 21 Pallas, Méhari, 2CV, or SM? And then there were the quirky and intriguing concept cars, ranging from the quintessentially Gandini GS Camargue from the early 1970s to the spaceship-like GTbyCitroën, created in partnership with the cult-classic video game Gran Turismo.
Other big brands in attendance included Lamborghini, whose Polo Storico department presented a red-and-gold Miura SV it had just fastidiously restored for FIA president Jean Todt; Bugatti, which for the first time officially recognised Romano Artioli's Campogalliano-built EB110 as part of its history; and Bentley, which brought along 'EXP 2', its oldest remaining racing model in this, the Crewe manufacturer's 100th year.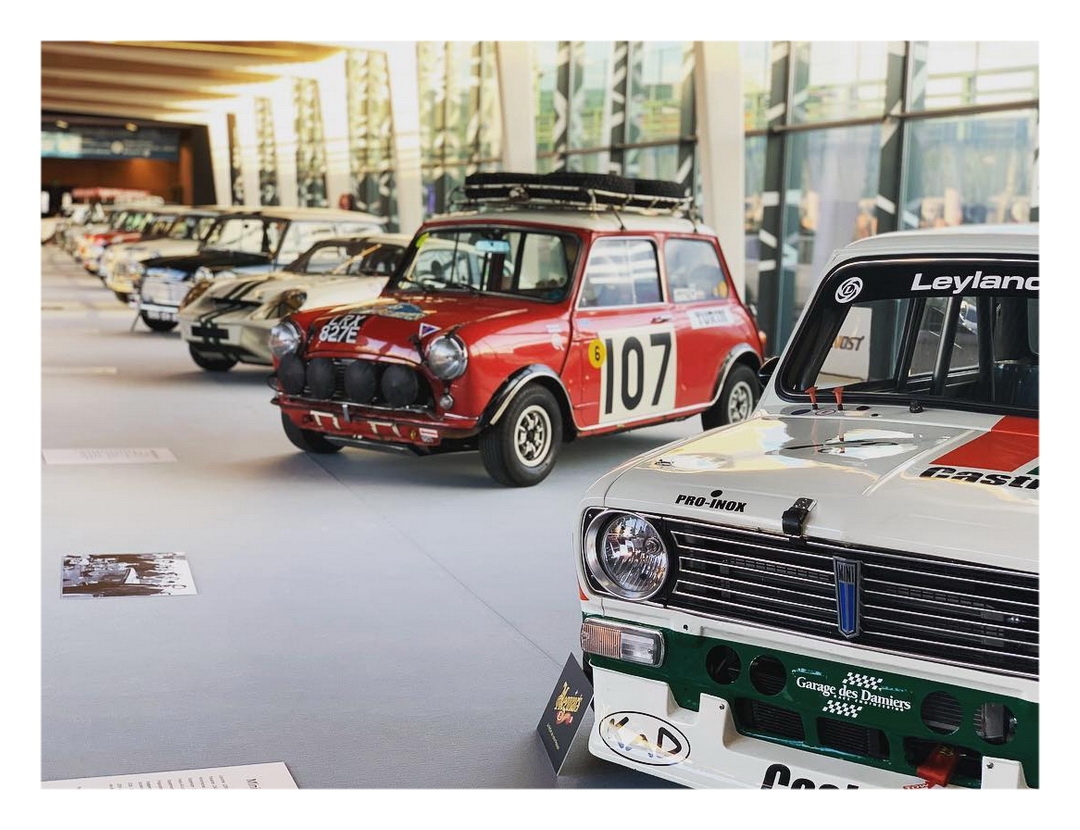 At five-metres high, five-metres wide, and 15-metres long, show-goers certainly wouldn't have missed the Berliet T100 truck towering above them. Compared to the 50-tonne leviathan, the exquisite examples of the Issigonis-designed Mini lined up to celebrate the landmark model's 60th anniversary looked positively tiny. And if you were eagle-eyed enough, you'd have been transported back to the future at the sight of the Lancia Stratos Zero concept, Marcello Gandini's seminal 1970 design study that preceded an entire decade of wedge-shaped automotive design.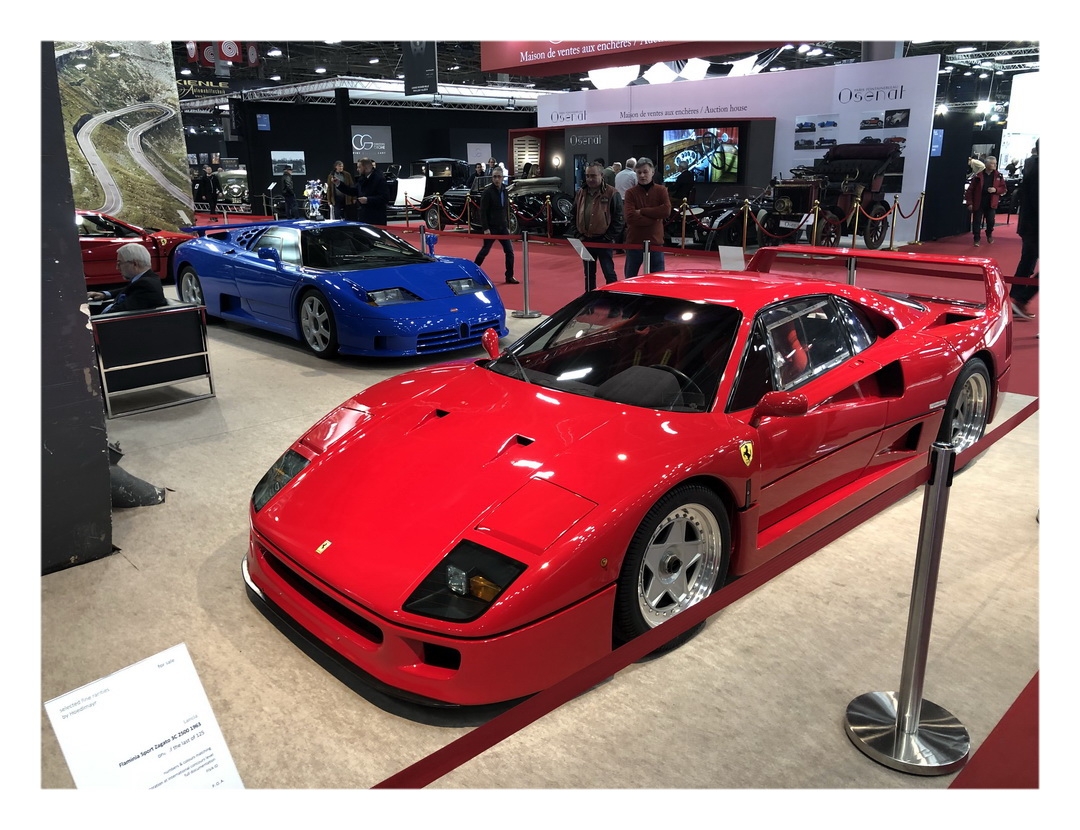 Serving in its primary role as a trade fair, Rétromobile attracts the most prestigious classic car dealers from Europe and even across the pond, all hoping to set out their stalls for the coming year and, in the process, outgun each other with the bluest of blue-chip exotica. To give you an idea of the calibre of machinery on offer, we spied a Martini-liveried Porsche 917K wearing Monaco license plates; the Alfa Romeo Tipo 33 TT 12 that claimed victory at the Targa Florio in 1975; the 1997 FIA GT World Championship-winning Mercedes-Benz CLK GTR AMG; and one of the 16 original Aston Martin DB4GT Zagatos built, ordered new by Elio Zagato; and the world's only genuine Lamborghini Miura Roadster, which, bizarrely, once wore a body crafted almost entirely from zinc.
Of course, it wasn't all about cars with price tags resembling telephone numbers – in fact, the show's organisers dedicated an entire hall to quirky sub-€30,000 classics. And if those were still a whisker out of reach, the tens of stalls offering scale models, intriguing spare parts, and memorable automobilia will have kept you rummaging for hours, if not days.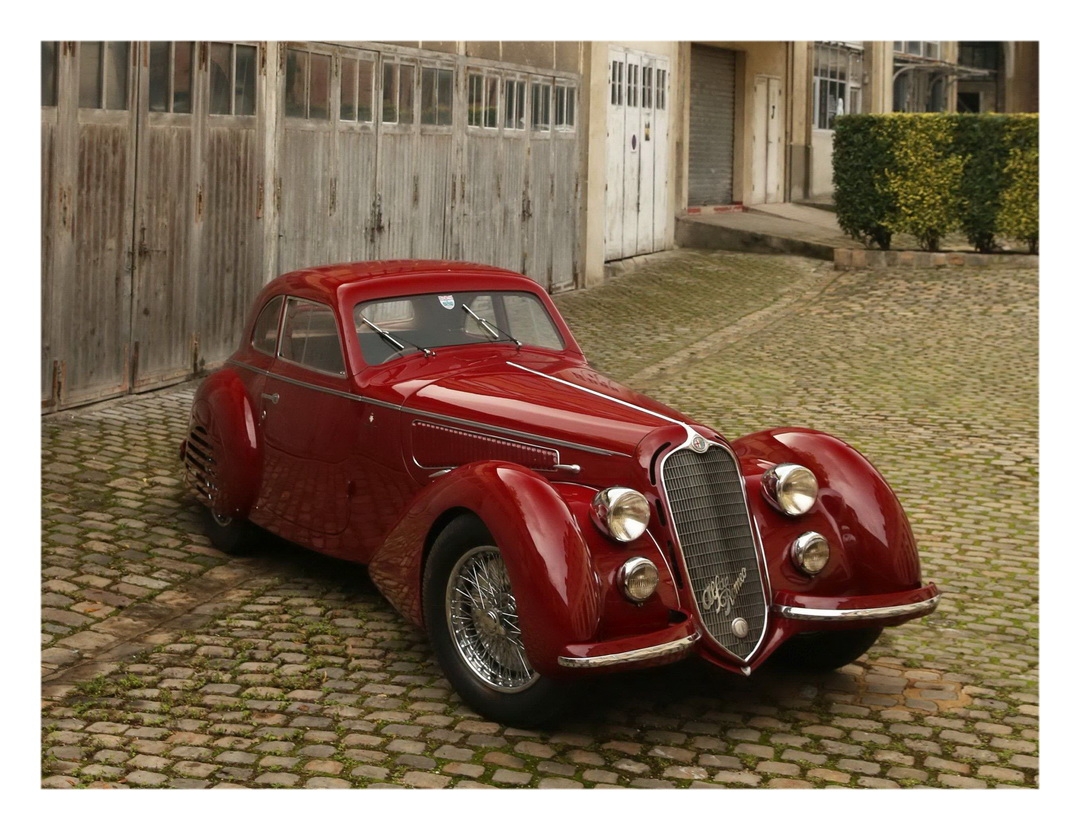 As a season-opening event, Rétromobile ticks all the boxes. Not only does it act as a meeting place for the classic car world after the winter break, but it also serves up an extraordinarily diverse selection of exquisite motorcars, a large percentage of which are either rarely seen in public or fresh to market. The staggeringly beautiful 1939 Alfa Romeo 8C 2900B Touring Berlinetta that Artcurial sold for €16.475m is the perfect example to illustrate that. Automobilist's next stop is the Techno Classica Essen in April, and we can't wait to meet some more of you there.