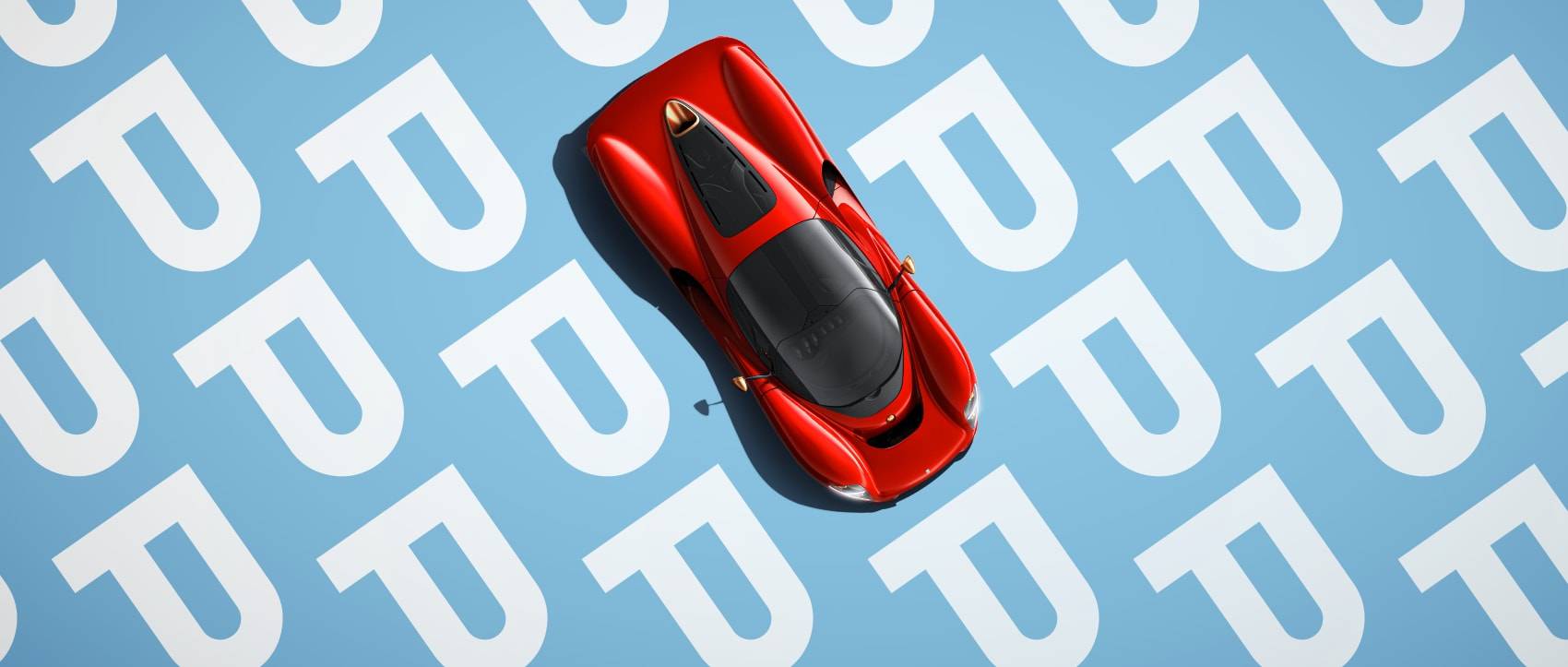 Automobilist launches "The return of a legend" poster collection with revived De Tomaso Automobili
---
Automobilist launches "The return of a legend" poster collection with revived De Tomaso Automobili
---
July 4, 2019 - Goodwood Festival of Speed, Chichester, UK: Automobilist, automotive fine art maker, has partnered with Italian car manufacturer De Tomaso Automobili to celebrate the 60th anniversary of its original founding and to announce the return of the iconic brand with the release of the P72 Model.
• Automobilist has released a collection of 3 Design Posters featuring De Tomaso Automobili's newly revealed P72 Model
• The car and the collection is released to coincide / celebrate the 60th Anniversary of the De Tomaso brand's original founding
• Collection commemorates the legacy and untold story of De Tomaso founder Alejandro De Tomaso
• The P72 is "A Modern Day Time Machine." "A car with Perpetual Beauty."
The Design Poster set features the newly revealed P72 from three different angles: Side, Top, and Front Views. The collection also features De Tomaso's updated logo, which has been created for the "next generation" of the company. With a long past, the release of the P72 looks to be a fresh start for the De Tomaso company.
Founded in 1959 by Alejandro De Tomaso, the De Tomaso manufacturer was most notably known for its iconic Vallelunga, Mangusta, and Pantera models it produced during the early 1960s throughout the '70s. During this time, De Tomaso also produced various prototypes and racing cars.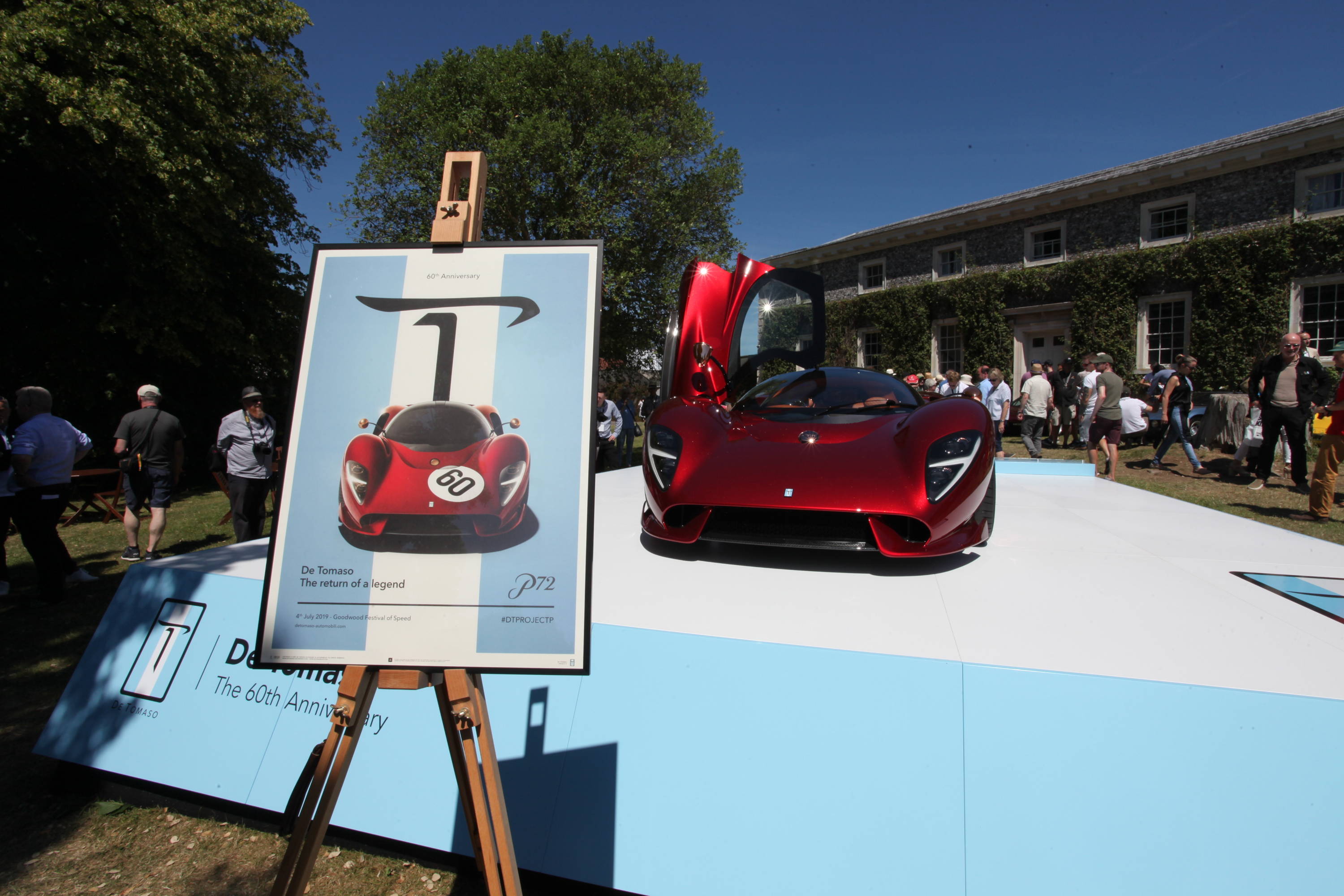 The new P72 model pays homage to the original De Tomaso P70 racing prototype, a collaboration between Alejandro de Tomaso, Carroll Shelby and Peter Brock. Inspired by its timeless design, the P72 is unquestionably powerful and sensual from every angle, truly defines the term "Modern-Day Time Machine". Highlights include a continuous flow of all surfaces, beautifully bold lines, emphasized powerful wheel arches, low nose and teardrop glasshouse architecture- resulting in perfect proportions.
The P72 features a manual transmission, as well as the first all-carbon fibre production chassis of its kind. The interior showcases an elaborate combination of design and exotic materials. Polished copper and diamond pattern detailing adorn the cabin, fashioning a true sense of drama and occasion. The classically designed switchgear and circular analogue display dials take inspiration from the timeless design themes of the '60s and '70s era.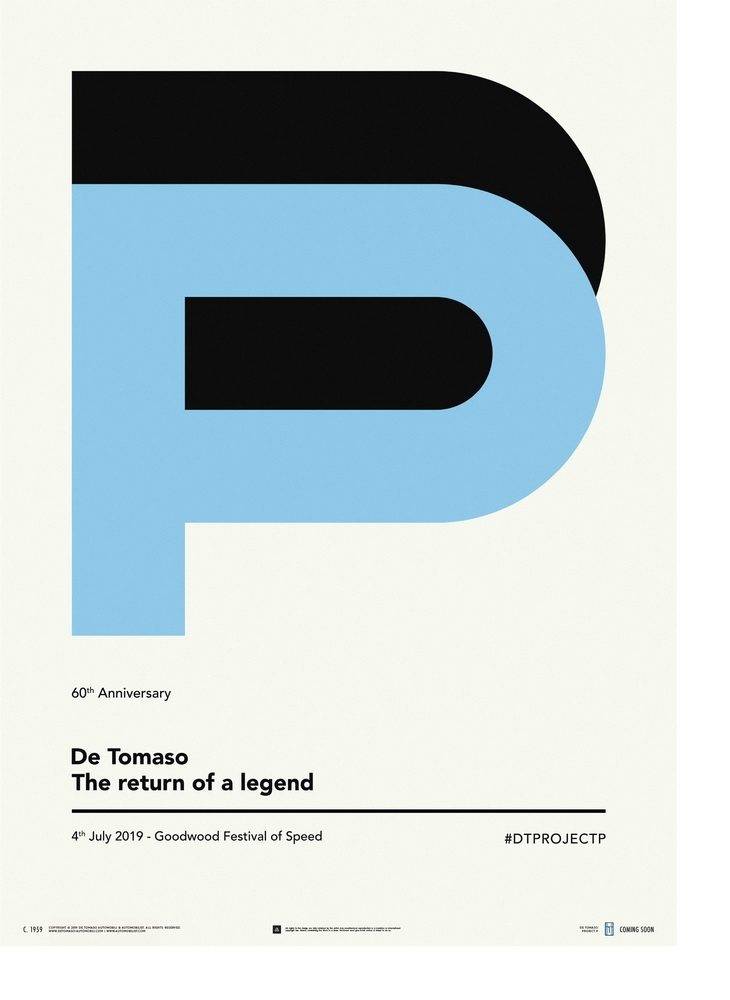 Announced by De Tomaso Automobili in a press release on May 15, 2019, the company revealed it would return to the automotive industry by teasing fans with a mysterious #DTProjectP Poster, one it had commissioned from Automobilist (see on the left).
During the July 4th unveiling at the Goodwood Festival of Speed, Automobilist was present with a camera and posters in hand to capture both the crowd's reactions and side-by-side shots of the model and posters. You can see the entire unveiling of the collection below.
Fans of the P72 and the De Tomaso Brand can purchase "The return of a Legend" Design Posters Collection online at Automobilist.com.