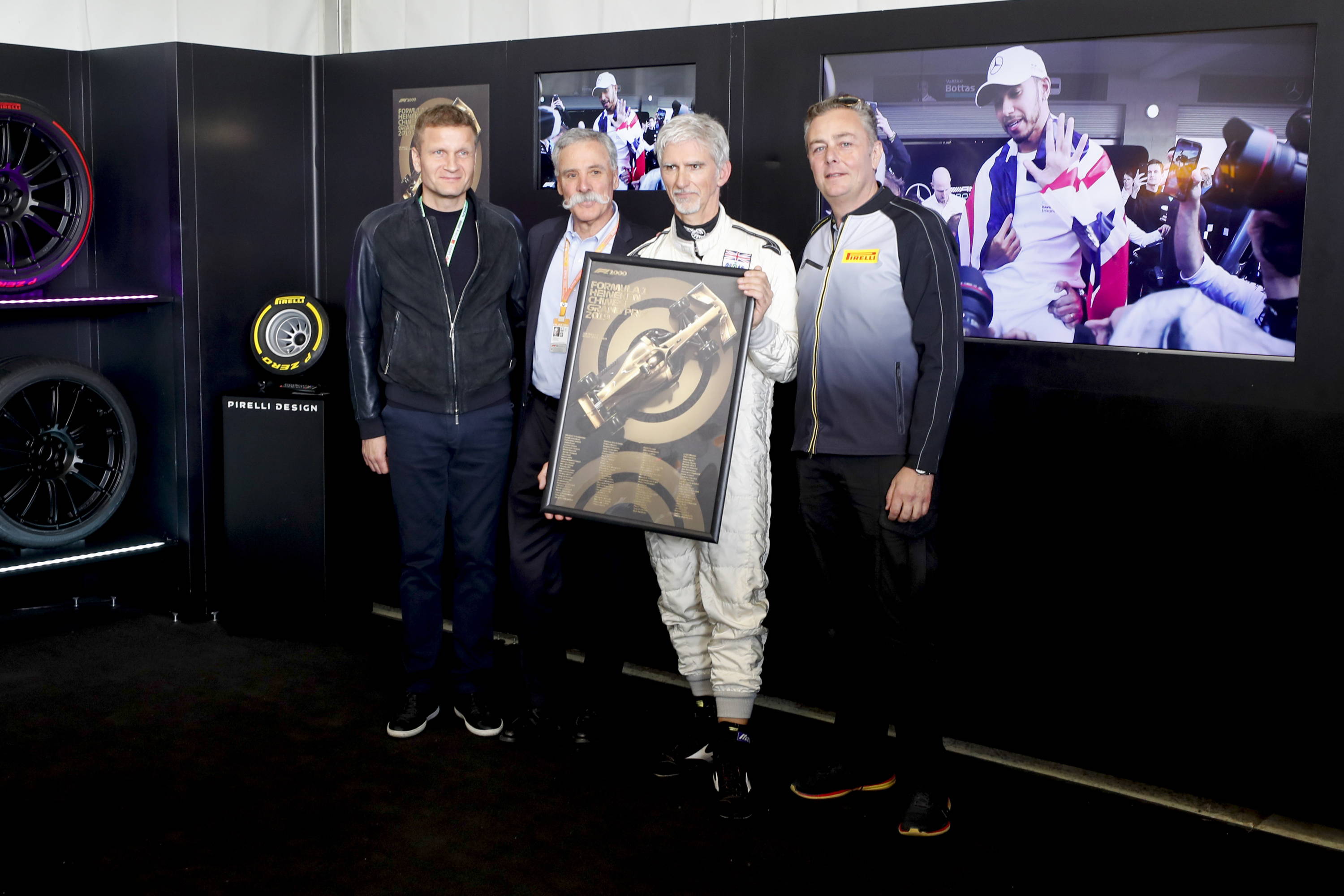 Automobilist unveiled the Formula 1® 1000th Grand Prix™ posters at the FORMULA 1 HEINEKEN CHINESE GRAND PRIX 2019
---
Automobilist unveiled the Formula 1® 1000th Grand Prix™ posters at the FORMULA 1 HEINEKEN CHINESE GRAND PRIX 2019
---
Following the online release of our officially licensed set of Formula 1® commissioned posters, Automobilist had the great honour to present the posters set at the 1000th Grand Prix™, held in Shanghai this past weekend. Automobilist also revealed its Race Day Edition poster, a black version of the already sold out Unique & Limited Gold poster, which was exclusively designed and given only to F1® Drivers, F1 Team Principals, and permanently Accredited Media.
The unveiling took place on Friday after the first practice of the FORMULA 1 HEINEKEN CHINESE GRAND PRIX 2019. Graciously hosted by Pirelli at their Hot Laps Tent, F1 presenter Rosanna Tennant welcomed all honorary guests:
Chase Carey - F1 Chief Executive Officer and Executive Chairman,
Mario Isola - Motorsport Racing Manager of Pirelli Tyre SpA,
Damon Hill - 22 times Grand Prix winner and 1996 Formula 1 World Champion and
Pavel Turek - Chief Executive Officer of Automobilist.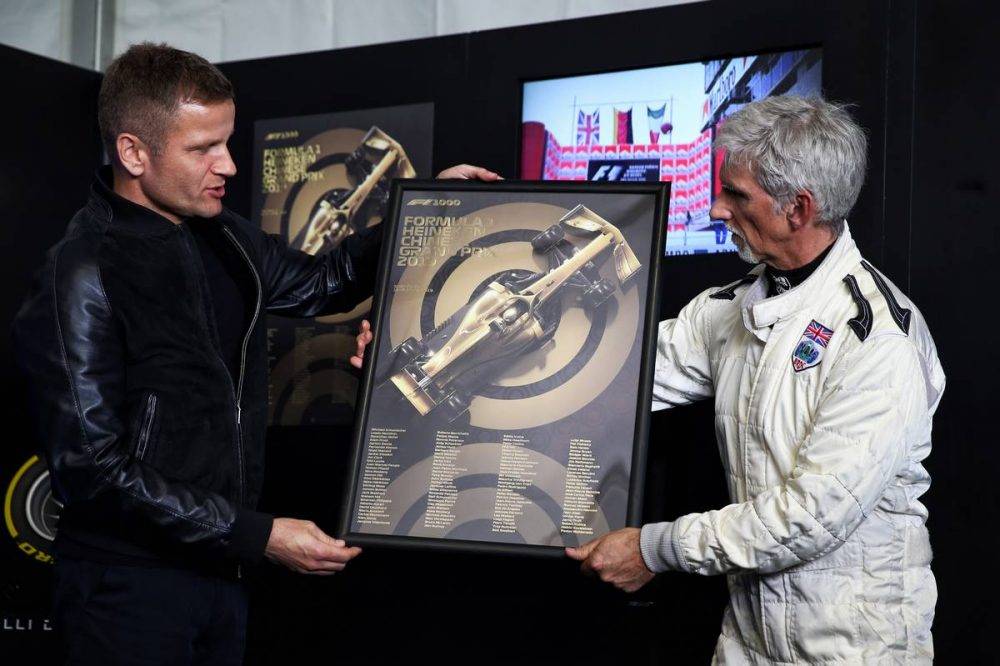 After a montage celebratory sequence for the Race 1000th was shown, Automobilist showcased its company mission video and unveiled the Race Day Edition poster, with Damon Hill being the first driver to receive it. He is one of the 107 Grand Prix winning drivers in the history listed on the posters.
The 1996 World Champion arrived in style to the event, parking a Lotus 49 in front of the tent after driving it around the Shanghai Circuit. The car belonged to Damon's father, Graham Hill, who drove it to win his second World Champion Title in 1968. It is also the only car in Formula 1 history to win the Monaco Grand Prix twice. These unique moments were captured by the 200+ accredited media present at the event.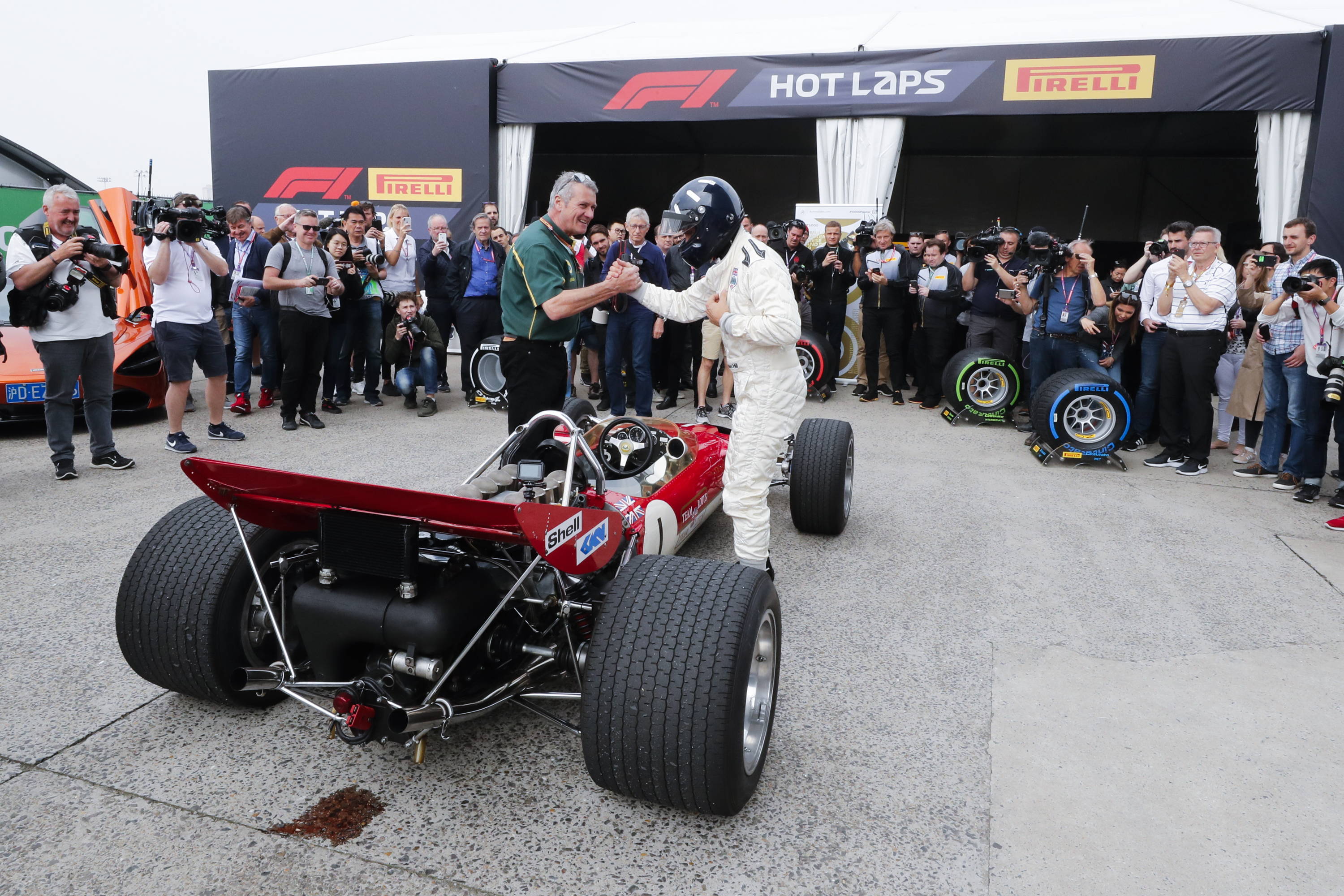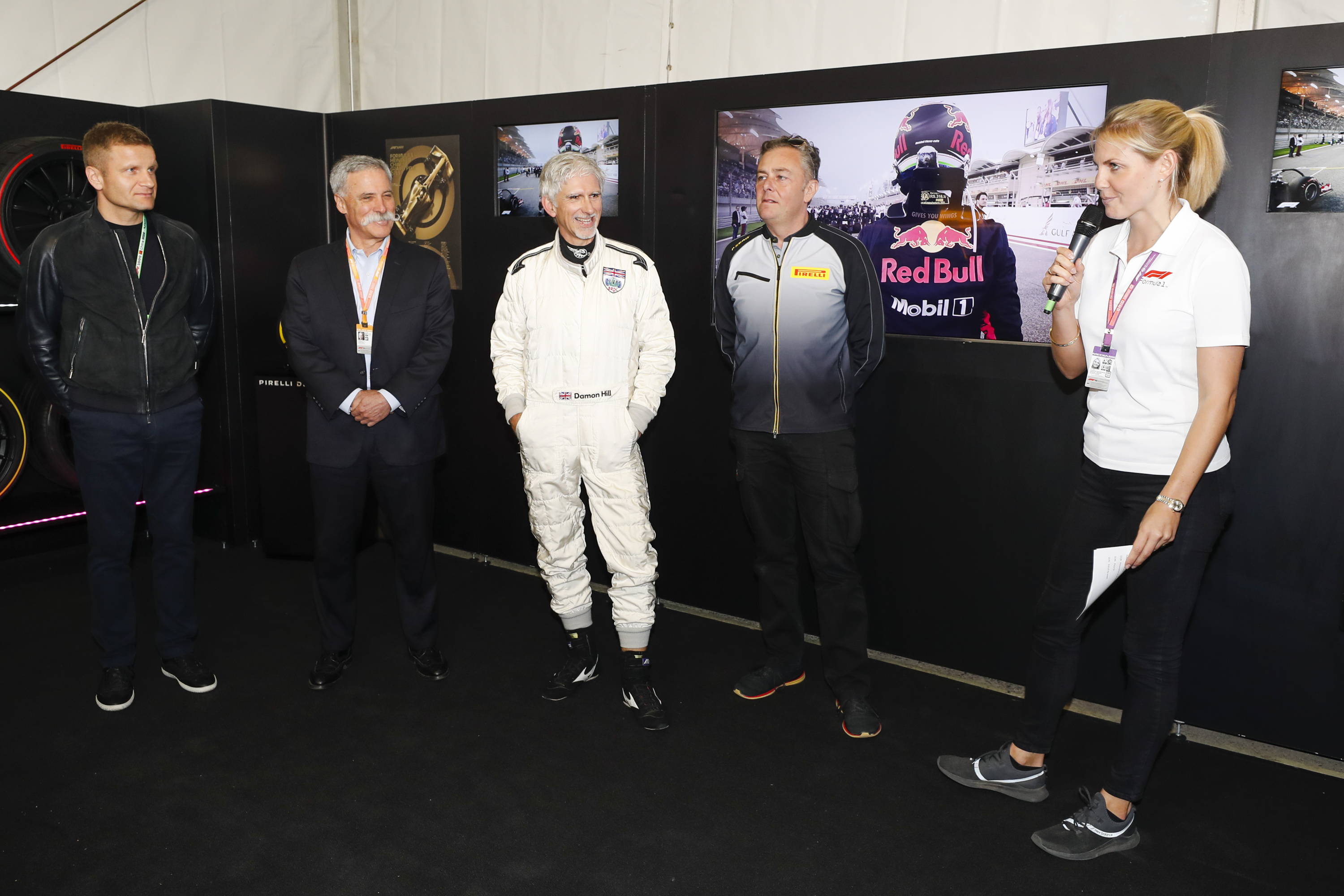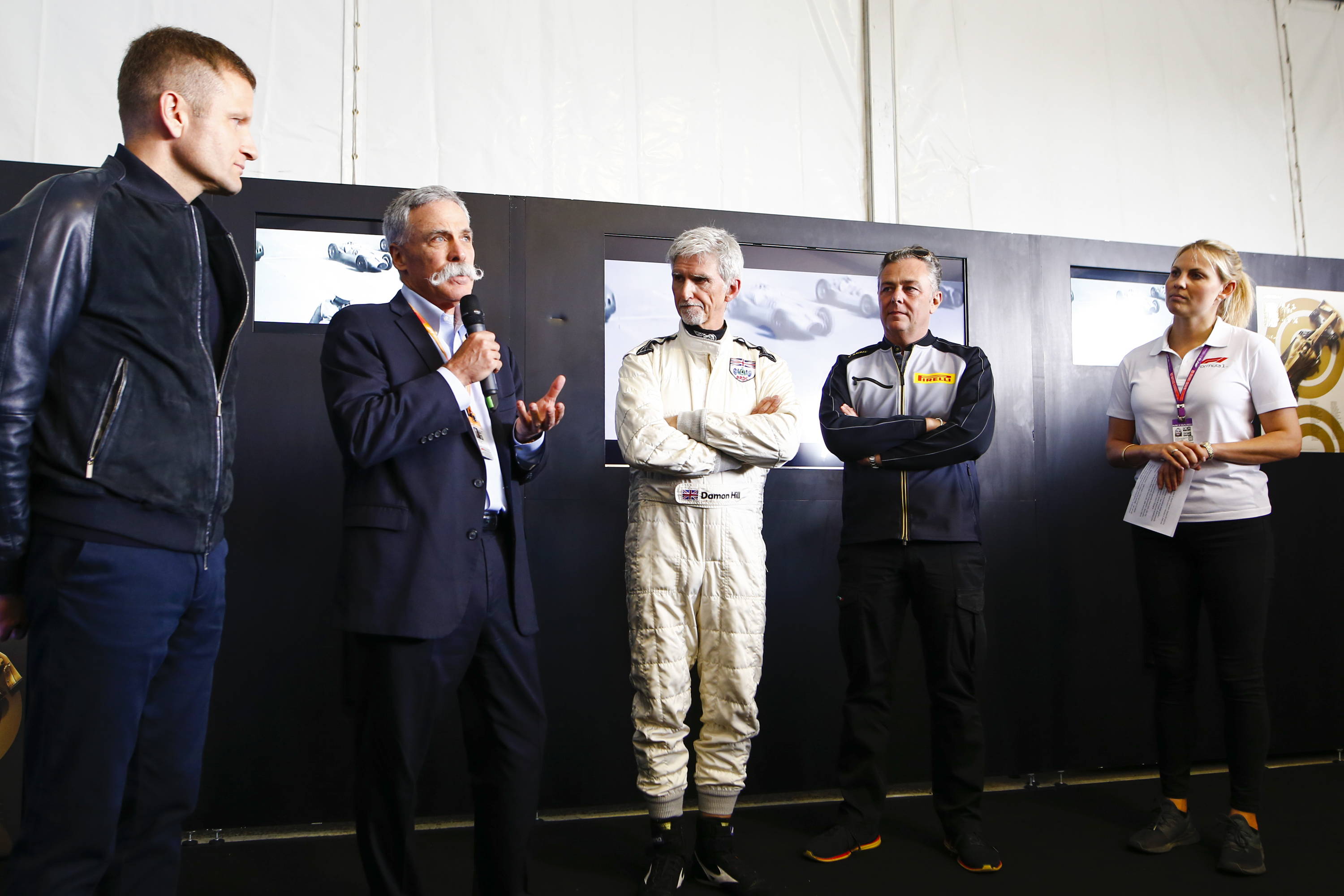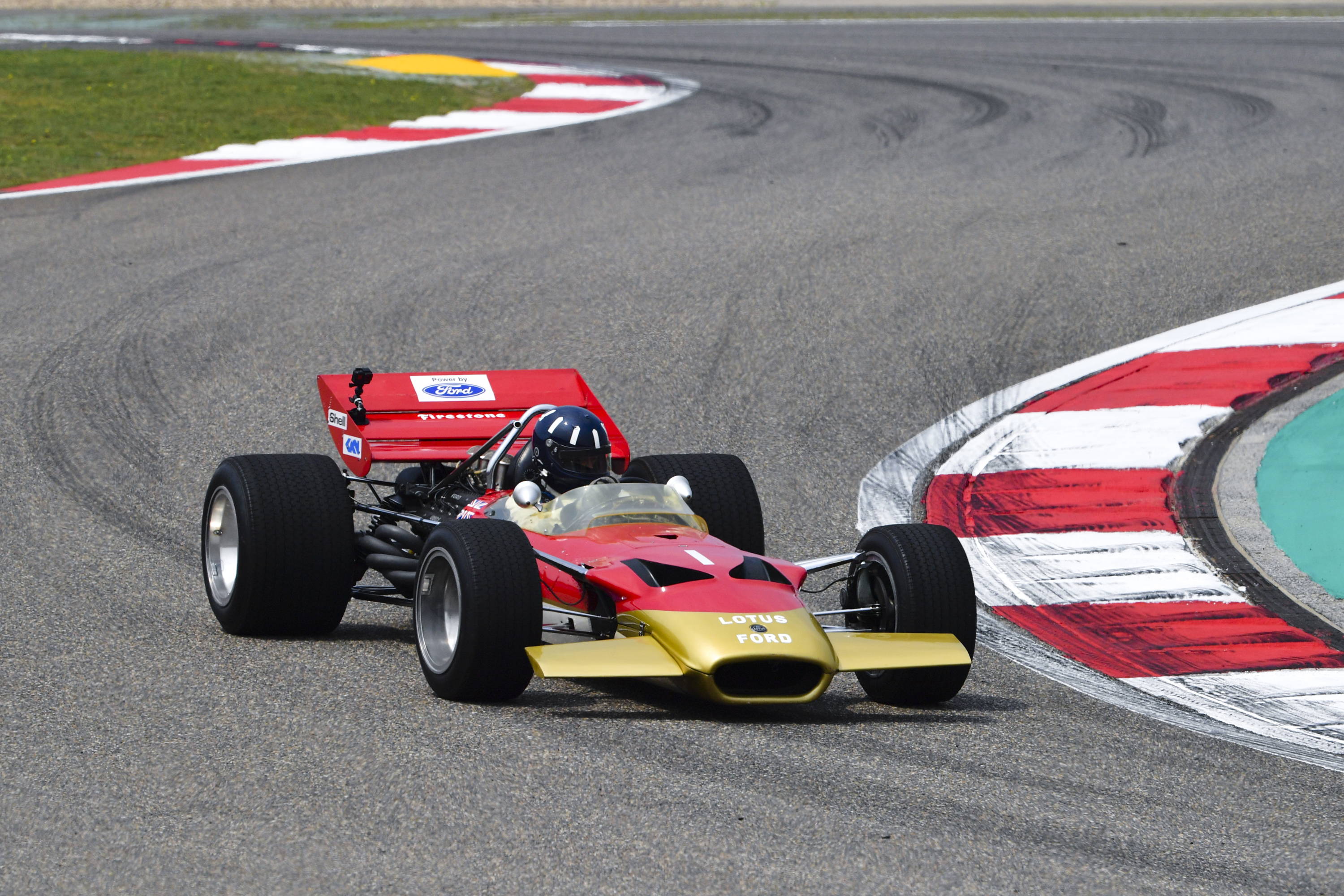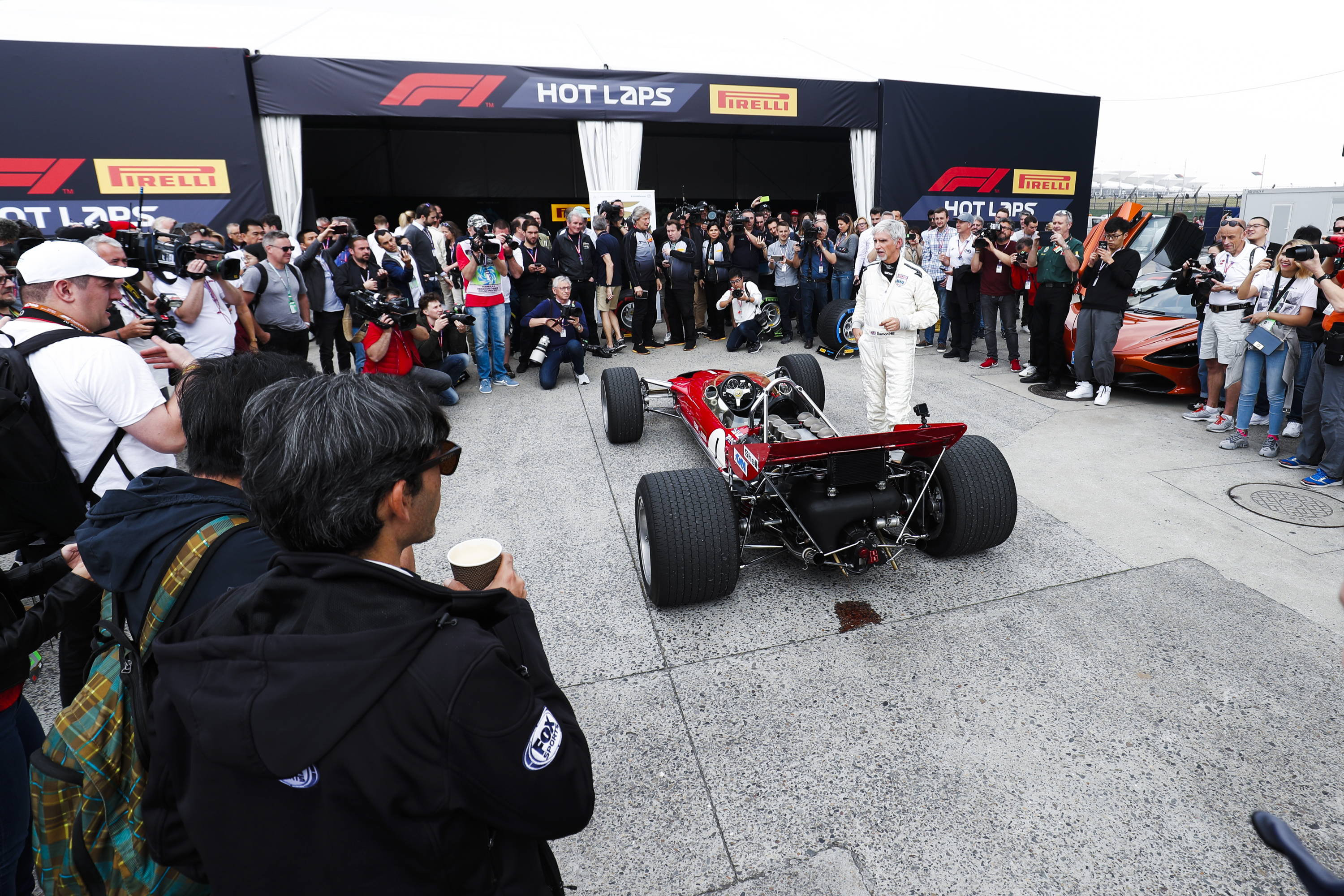 Breakdown: Formula 1 1000th Grand Prix - FORMULA 1 HEINEKEN CHINESE GRAND PRIX 2019 Poster
---