I AM AUTOMOBILIST. ARE YOU ONE?
Discover why the best automotive brands and personalities from around the globe choose to work with us. Join our crew!
Partnering with iconic motorsports and automotive brands, our pieces are not only recognisable but often fully licensed and supported by respected personalities.
History is to be seen, not only to be told. And to transform History into art, we spend over 4000 hours researching, designing & developing every single detail from scratch to deliver the most accurate design for each of our Fine Art Prints.
The accuracy and fidelity of the details are unique, we push hard to recreate History. With scenarios, actors, artists, photographers, all working together to develop the closest to real-life pieces you can find.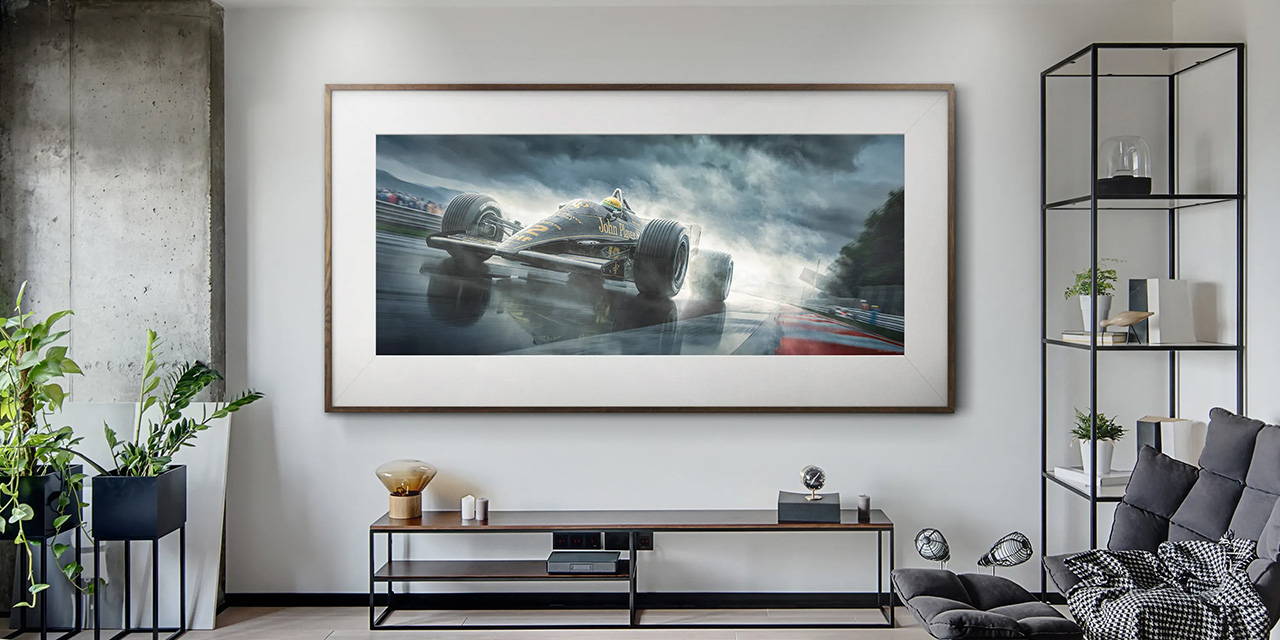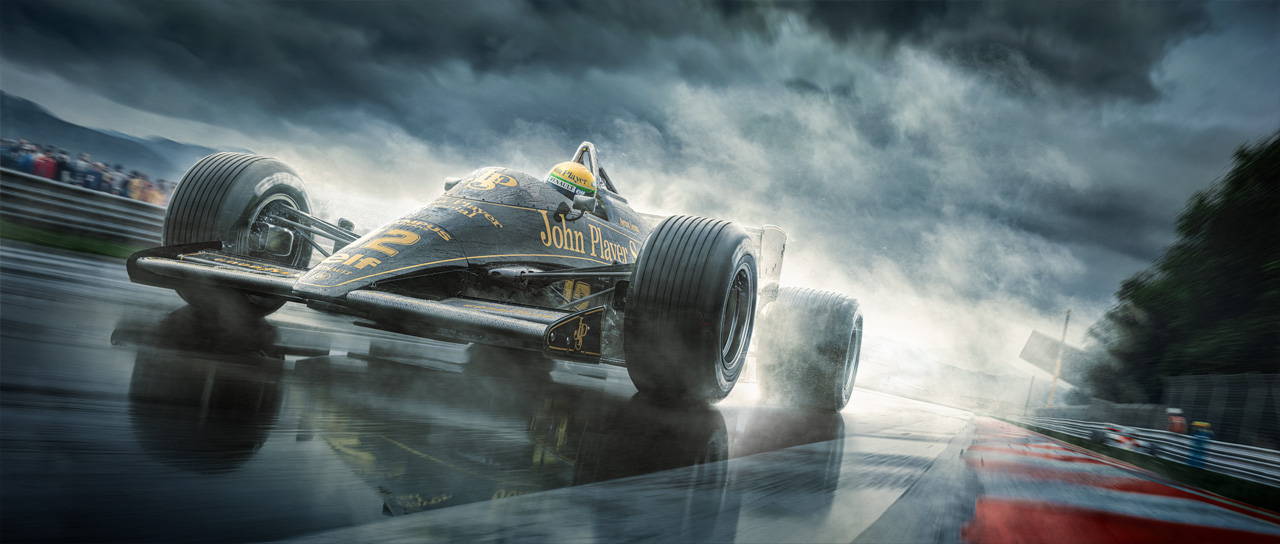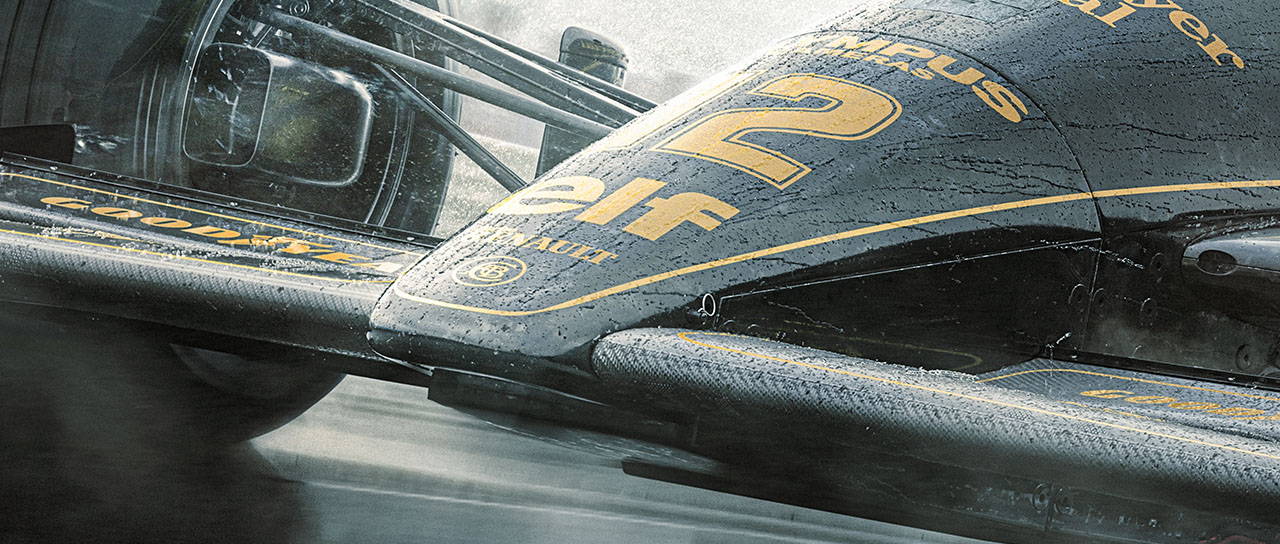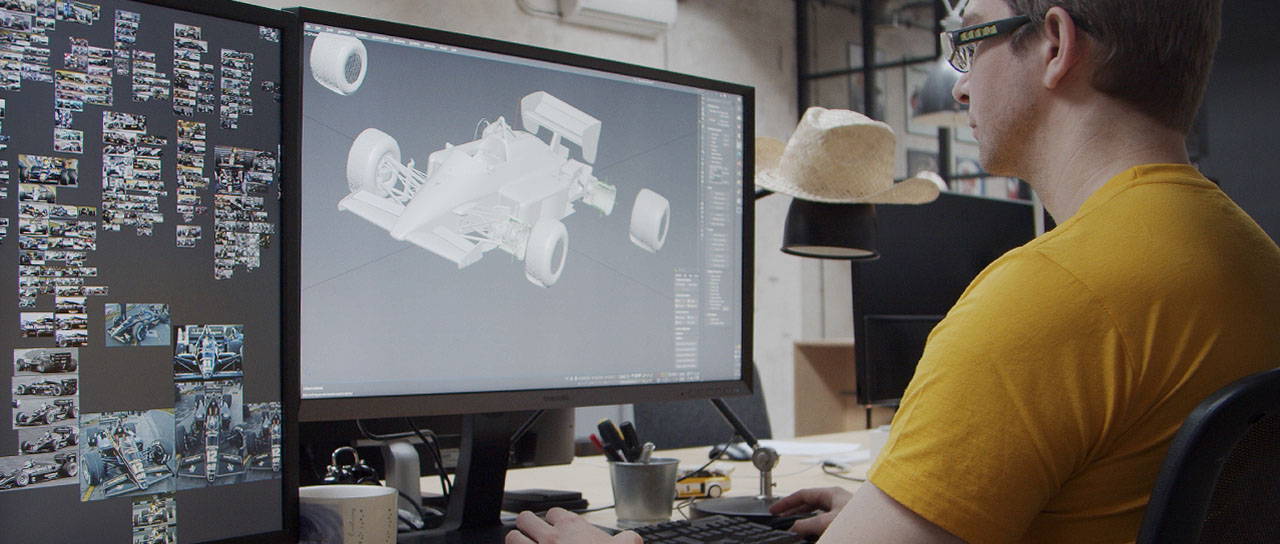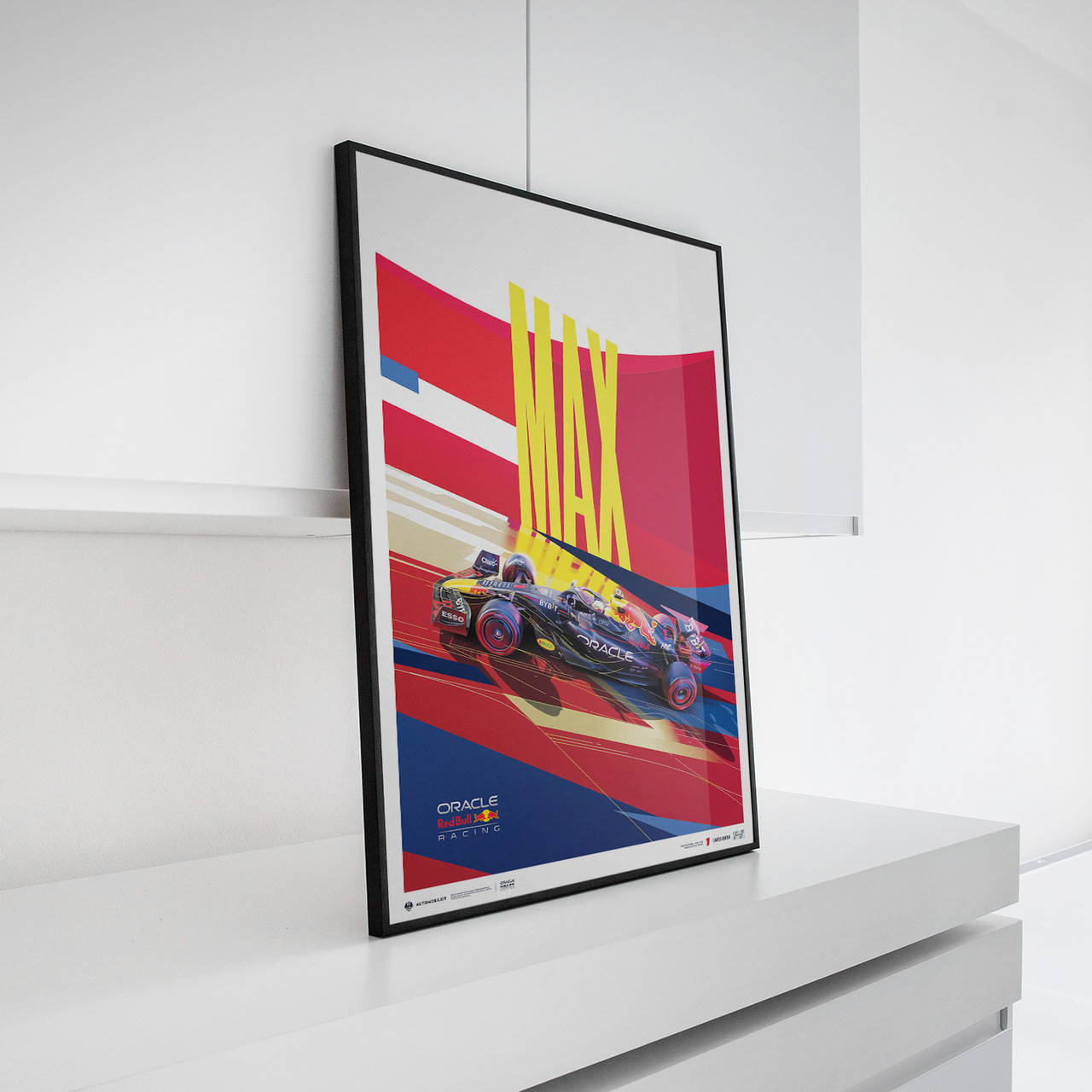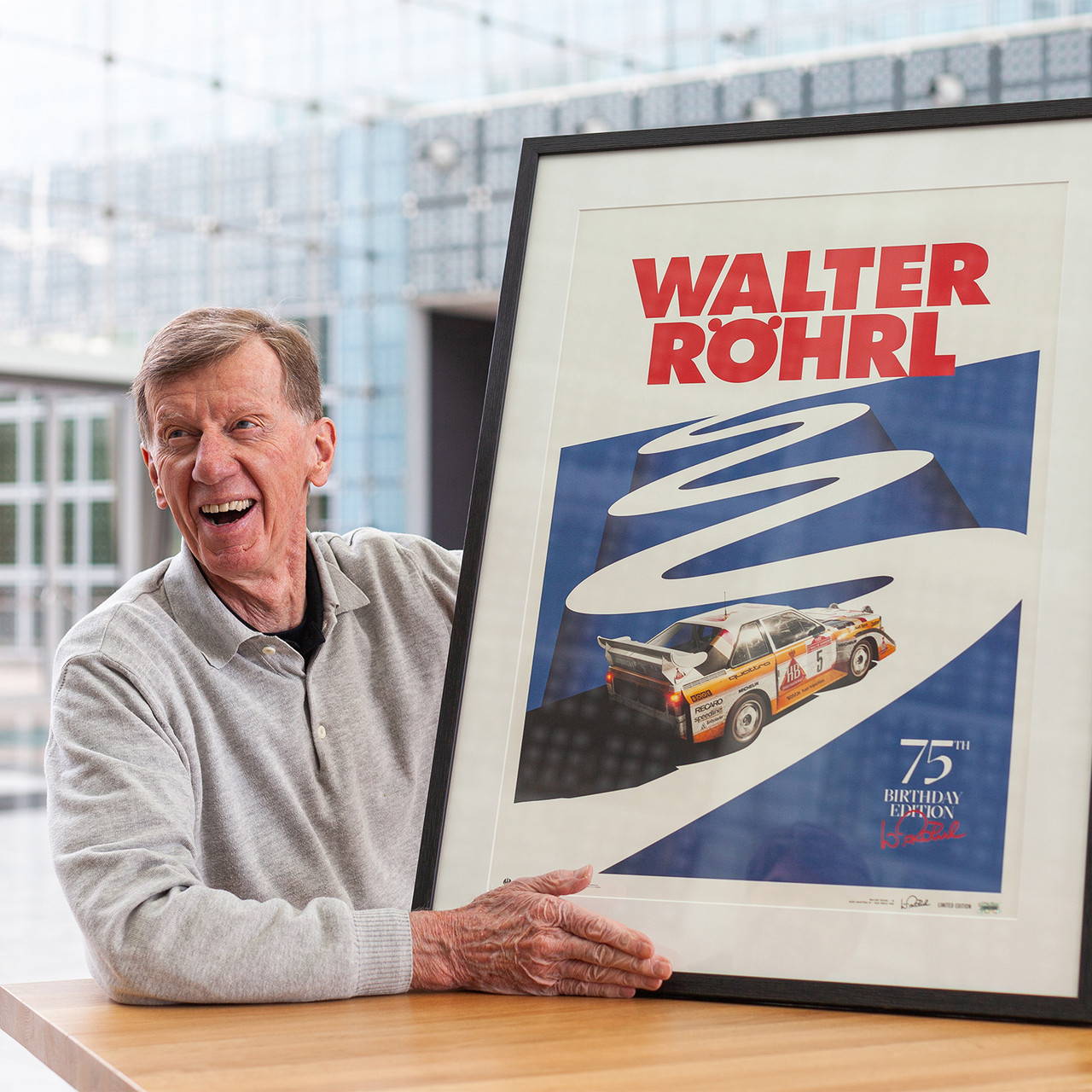 Each poster design is painstakingly designed by us using a combination of 3D renderings and CGI imagery, correctly re-created to the precise proportions, coats of paint and scratches.
Often fully licensed by the blue-chip brands and partners we work with, and always created with passion, love and complete fidelity.
Just our special and selected products are in this area, signed posters, books, rare pieces and perfect gifts. Here you will find the best items to collect.

We donate a percentage of proceeds from the sale of all signed artworks to a charity determined by the FIA.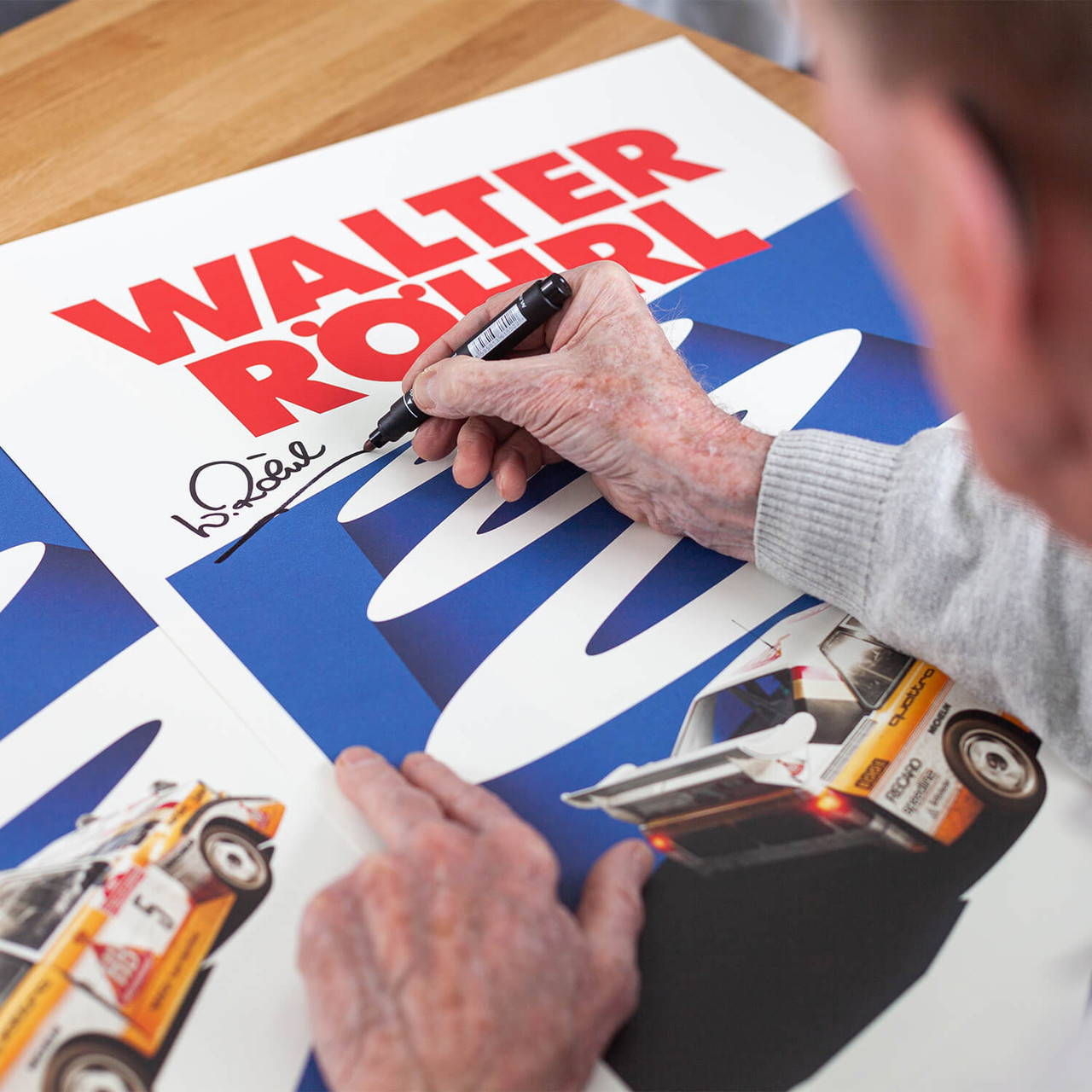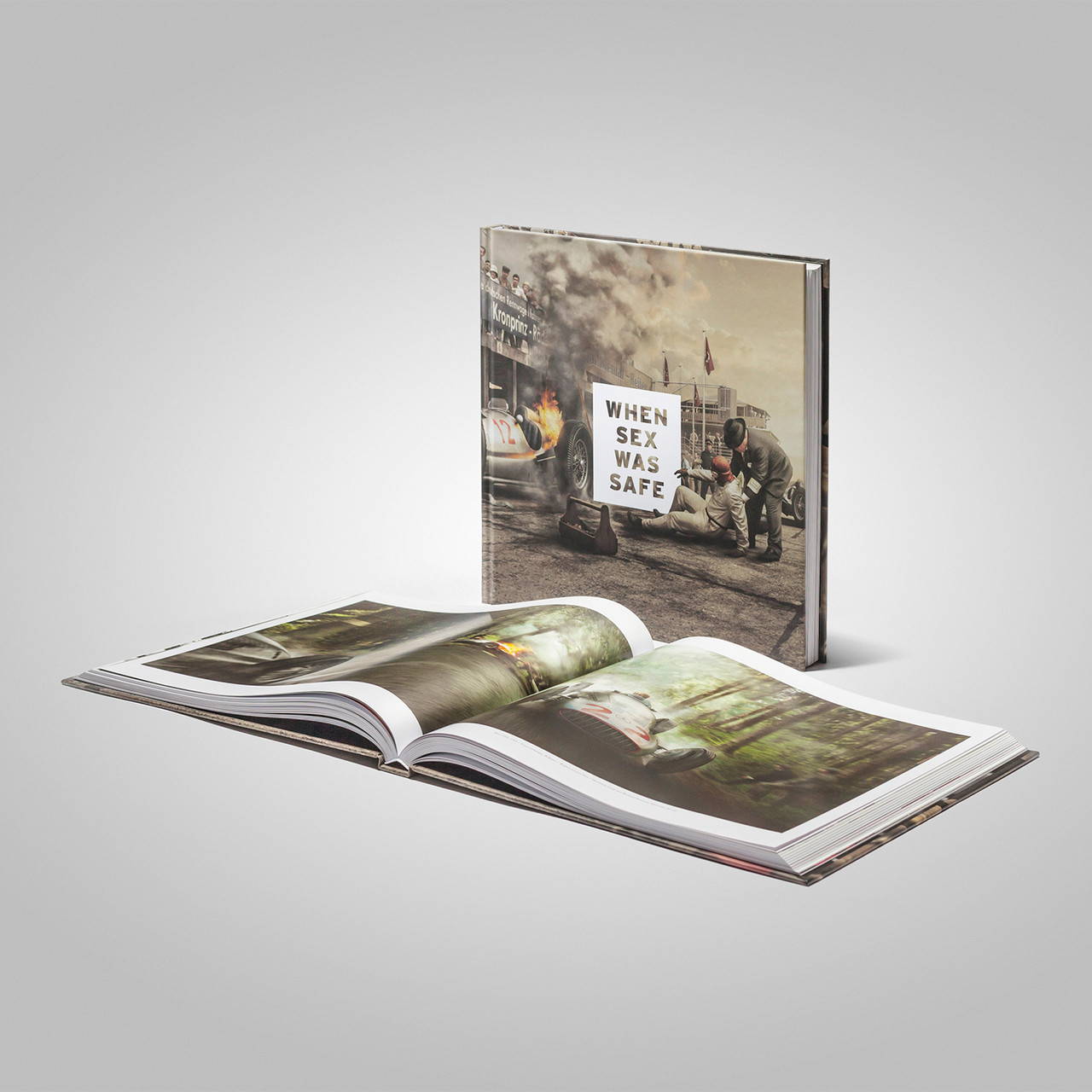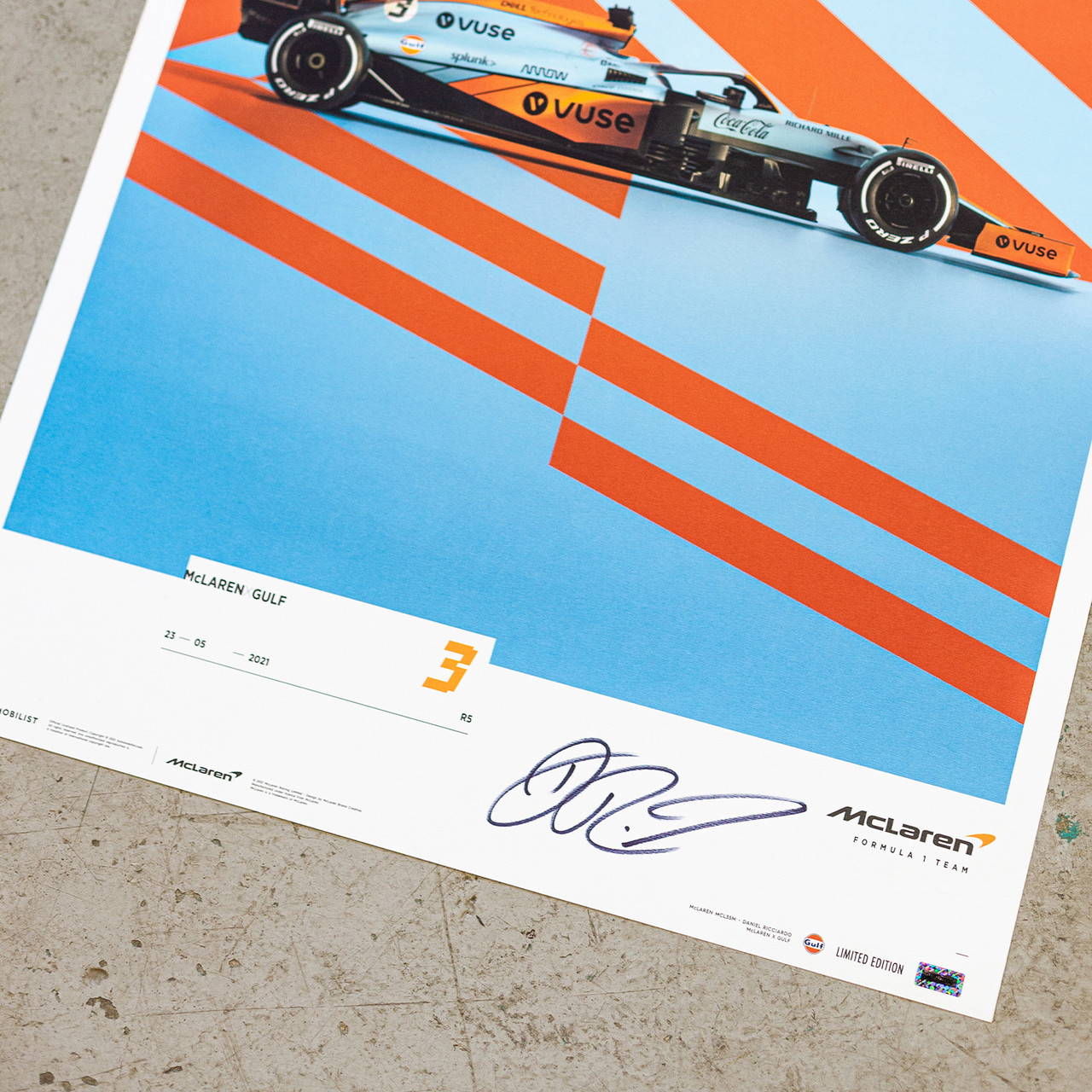 More than just official partners, these are remarkable companies, brands and sports teams that enhance the Automobilist creativity and performance.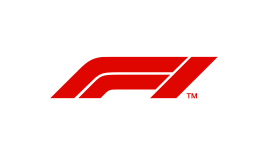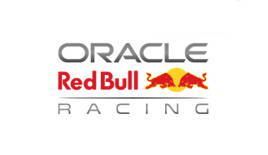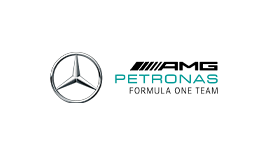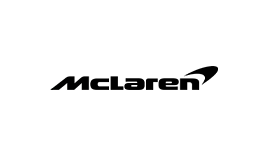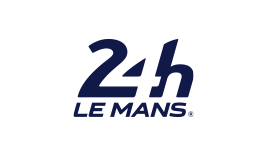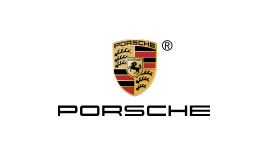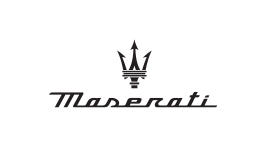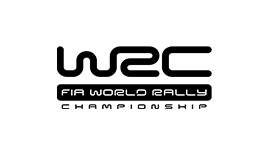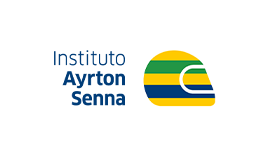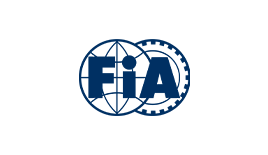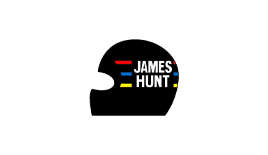 Not only are these successful icons across motorsports, but brand loyalist and individuals that Automobilist has closely worked with and found support from.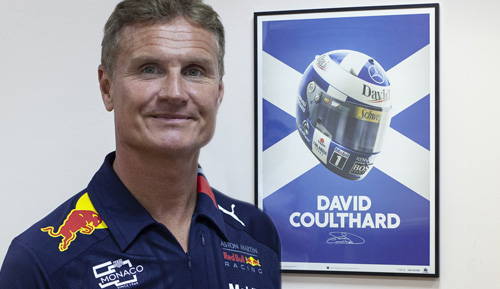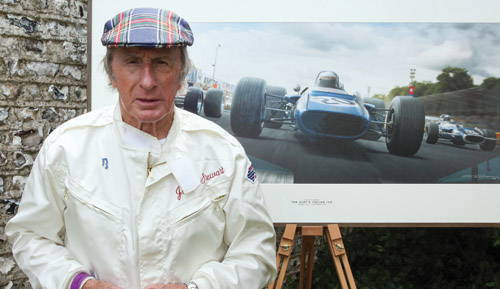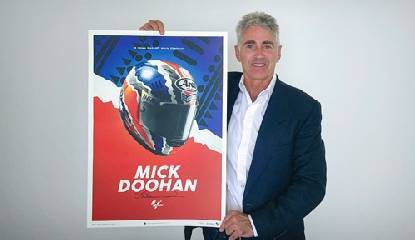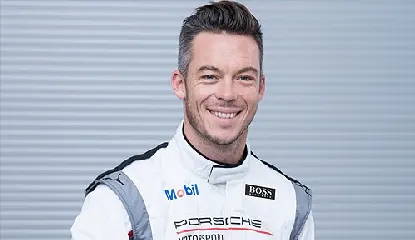 Together, we capture and re-create some of the most fabled moments in motorsports history.

Driven by our passion for history, precision and technology we were able to put together a team of talented artists, creative thinkers, automotive enthusiasts, with a diverse cultural and expertise background. We reached some milestones but we are aiming over the horizon to push our boundaries even further.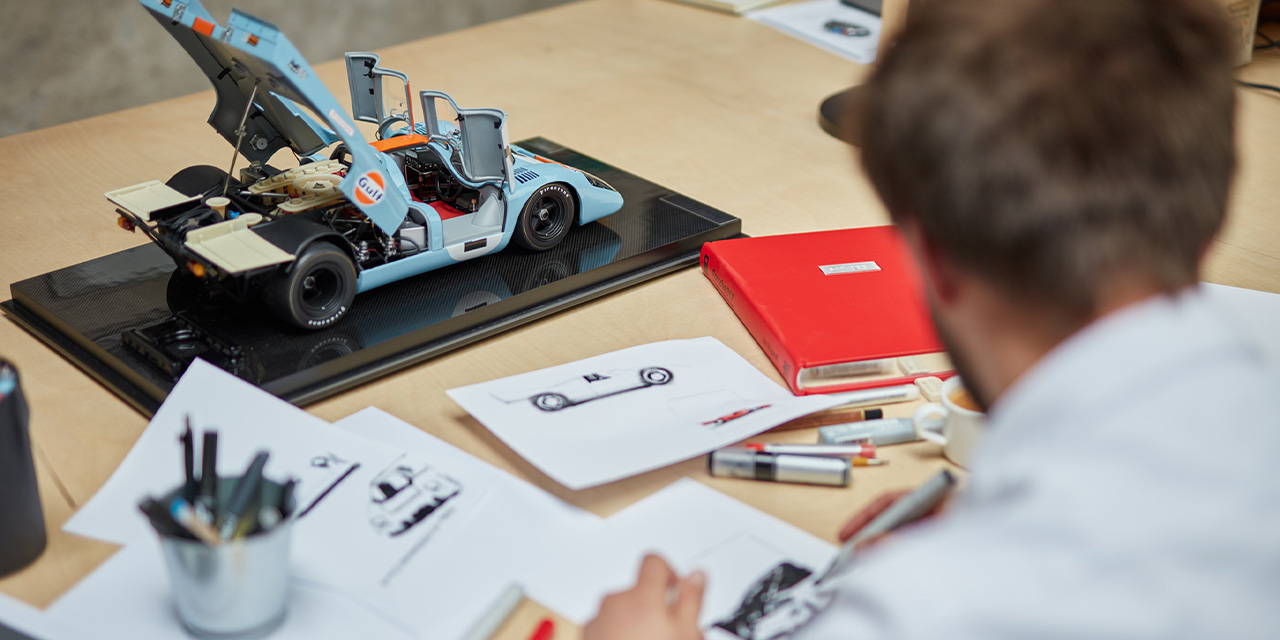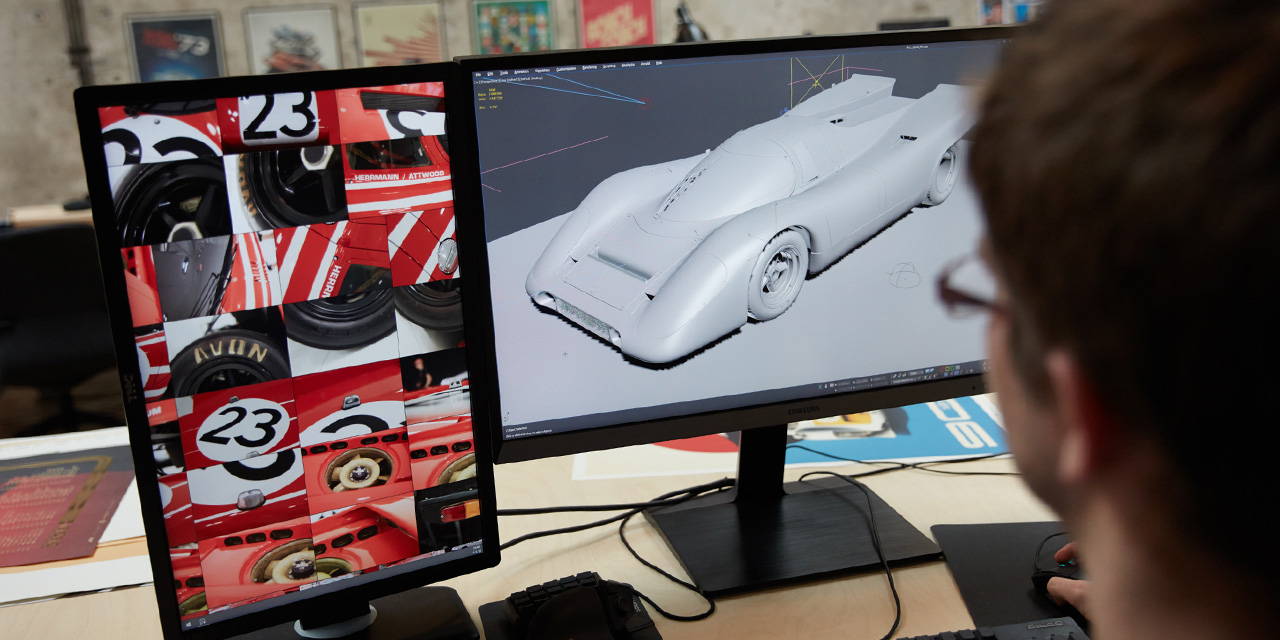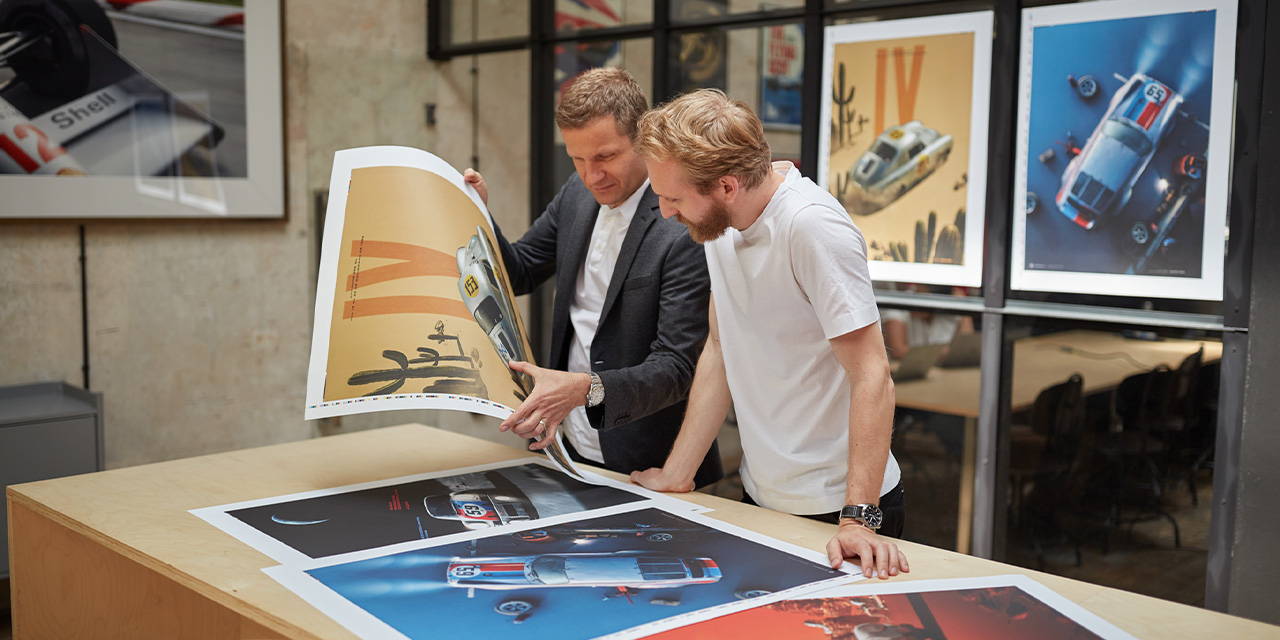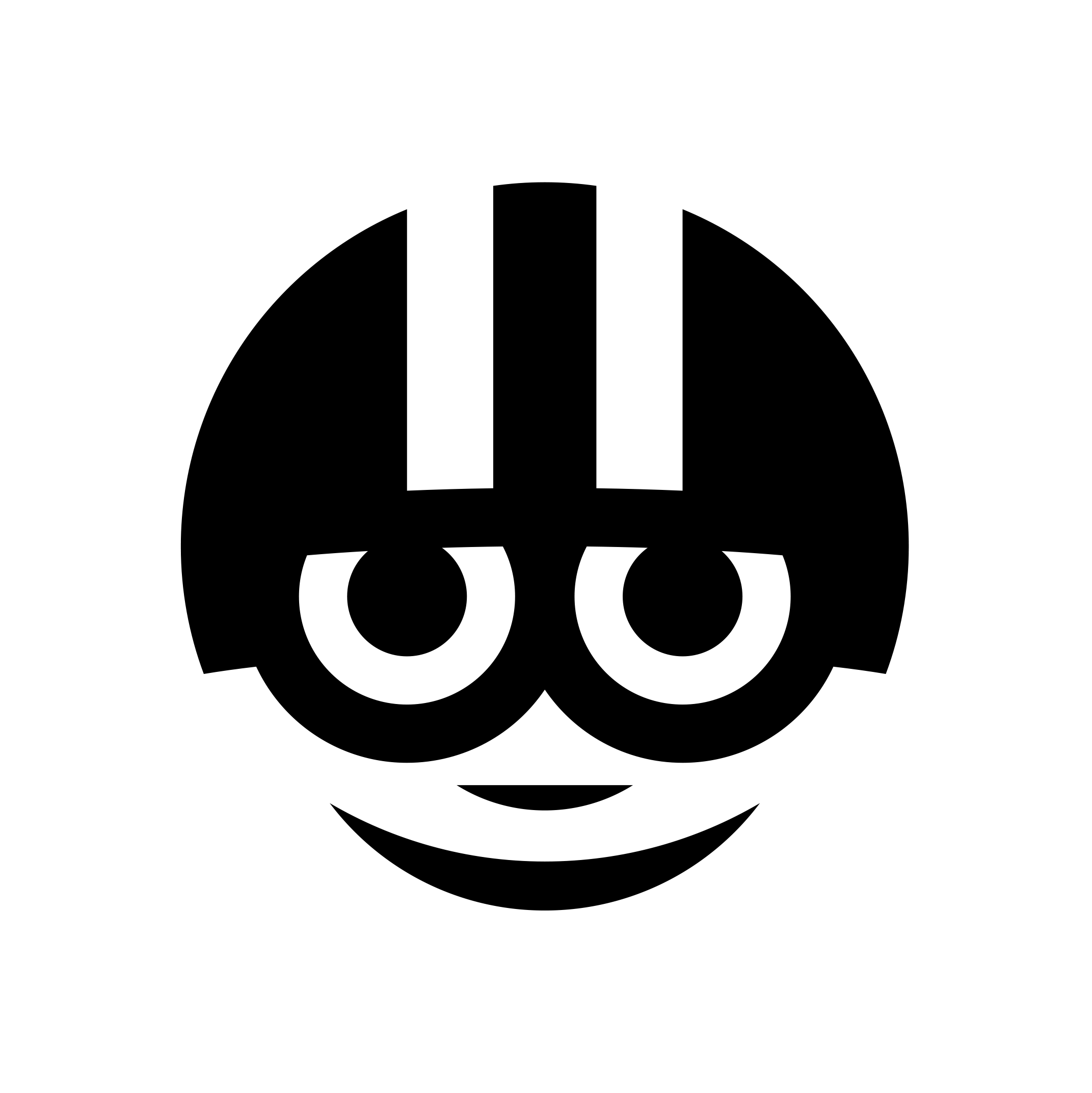 Our team is Automobilist's biggest asset, the engine of our machine and our fuel is the friendship and passion carried and shared by each one of us.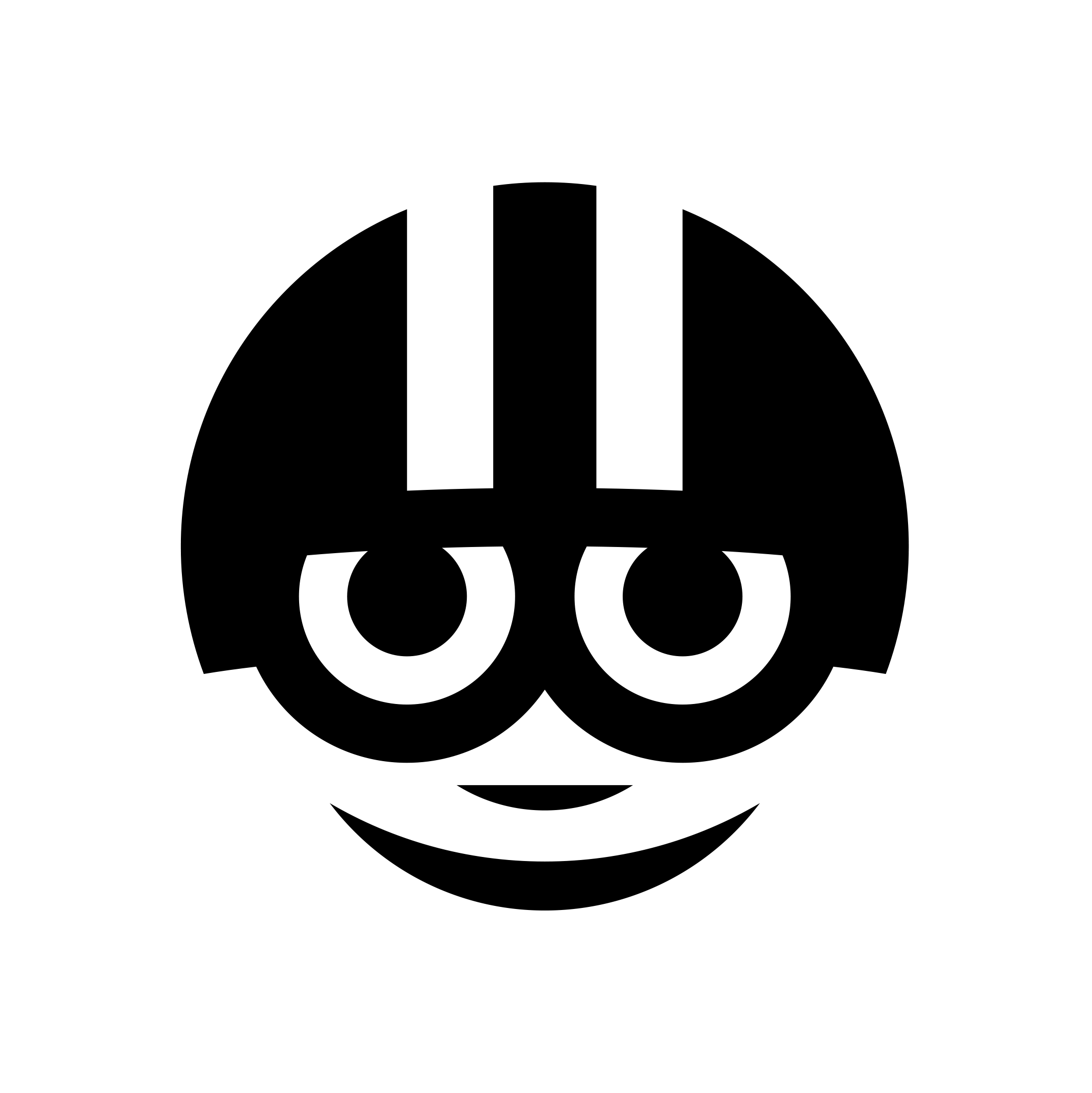 Our mission is to expand our brand and take all automotive and motorsport fans and followers alongside us in the ride.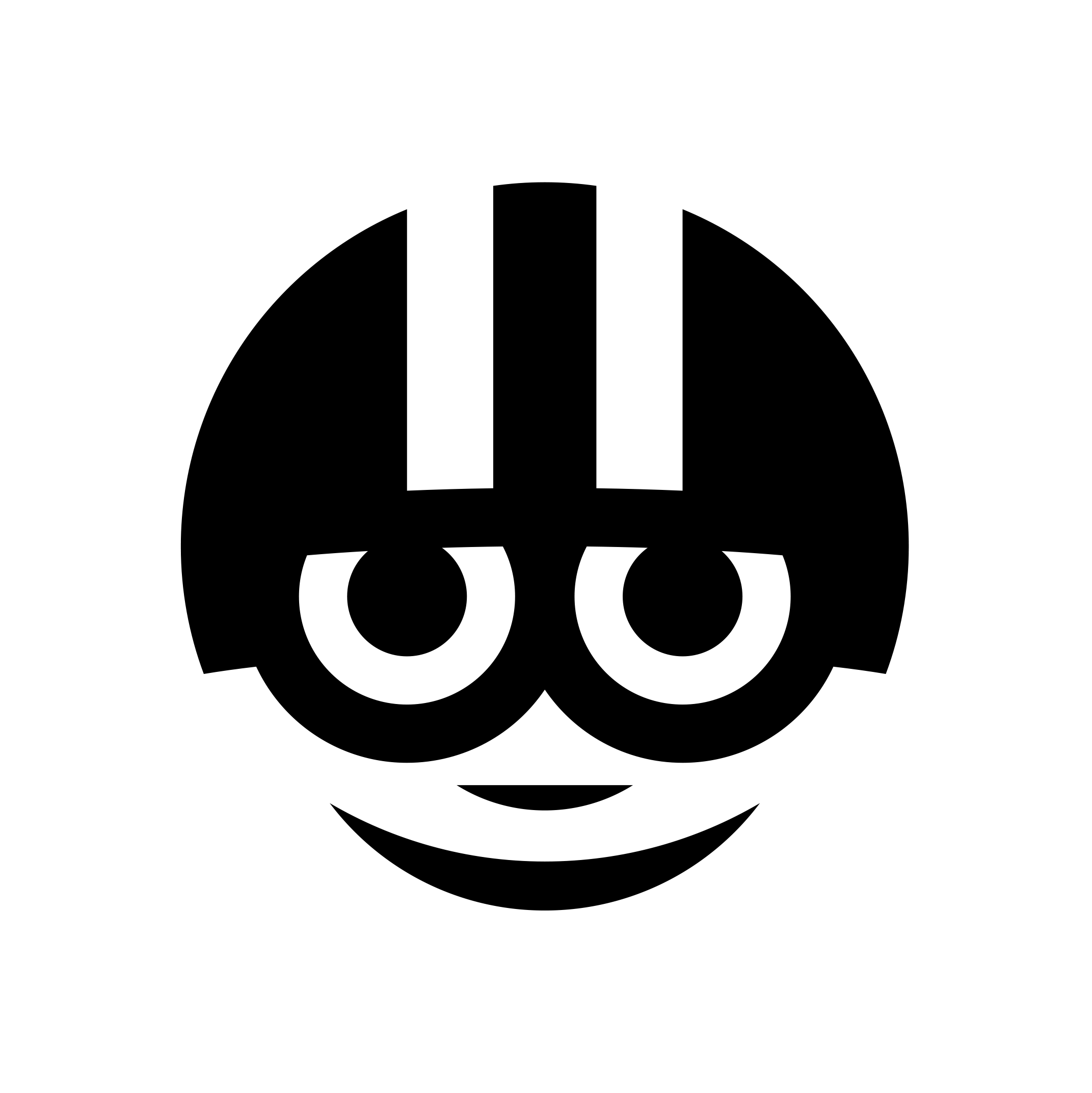 With offices in Central Europe and many nationalities represented across our crew, we know how to build strong relationships no matter where we're based.