Latest releases
View all
Edition of 200
Unique Numbers
Edition of 200
Unique Numbers
Edition of 100
Embossed
Sold out
Edition of 100
Embossed
Sold out
Art and technology
Automobilist is a multi-disciplinary award-winning design studio with highly skilled individuals dedicated to design anything automotive. Creating premium 3D artwork for automotive enthusiasts around the world since 2012.
Bestsellers
View all
Edition of 100
Embossed
Sold out
Save 50%
Save 29%
Save 50%
Posters
Let Our Automotive Posters Do The Magic On Your Wall
Browse our wide collection of premium posters we create in official collaboration with iconic brands and racing teams. Our unique 3D artwork designs range from minimalistic and embossed to highly collectable signed pieces.
Shop all posters
Timeless Designs
View all
Edition of 1000
Embossed
Sold out
Edition of 1000
Embossed
Sold out
Save 18%
Featured
Discover the latest from our extensive collection of Design Posters and Fine Art Prints, delve into captivating articles in our Magazine section, or join our Rewards program to unlock exclusive benefits.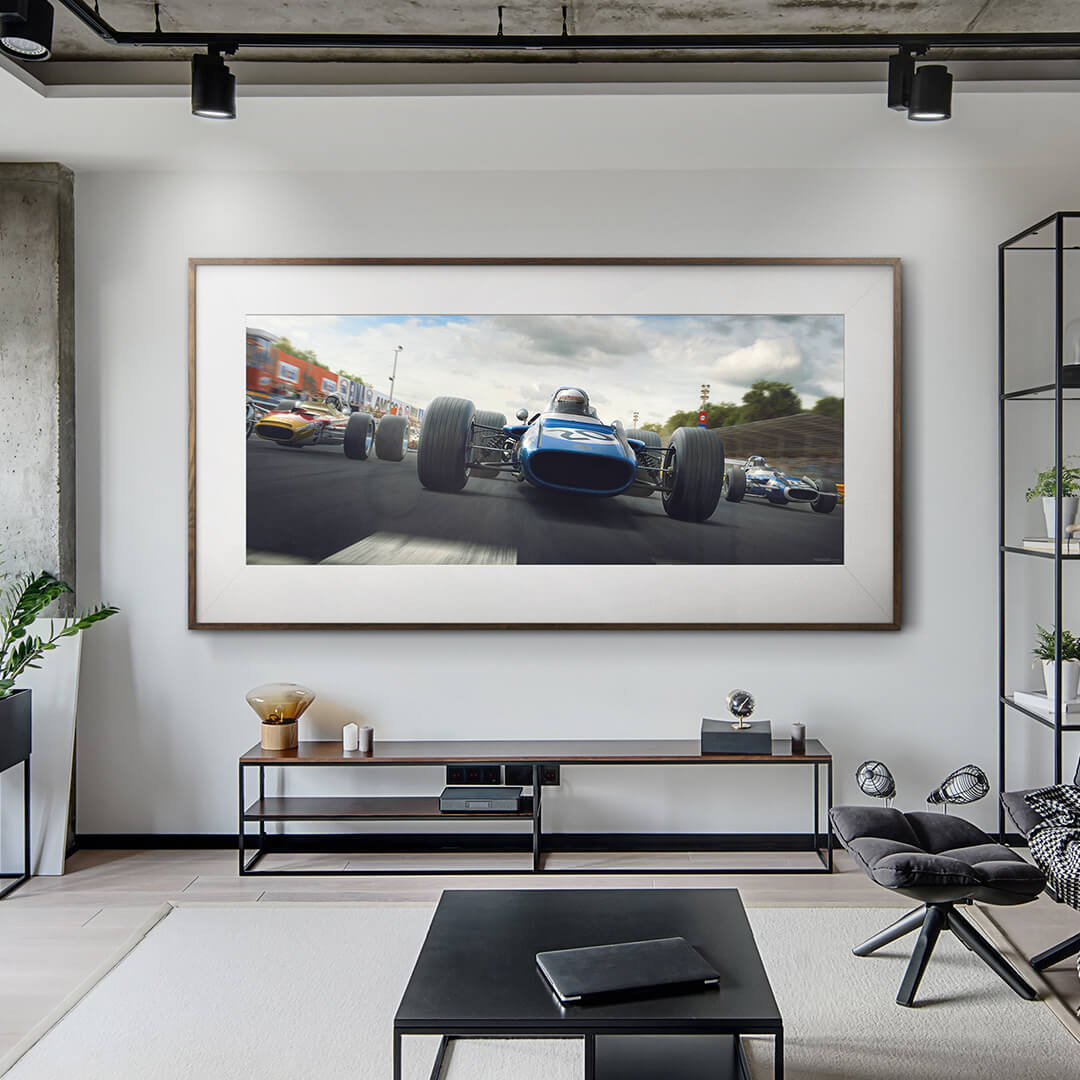 Fine Art Prints
Experience Breathtaking Stories Through Our Unique 3D Artwork
Unique moments in automotive and motorsport history we bring to life through our Fine Art Prints. In-depth research, illustrations, CGI modelling techniques, photoshoots, creative processes and thousands of hours of our magic later, emerges an artwork never seen before.
Shop Fine Art Prints