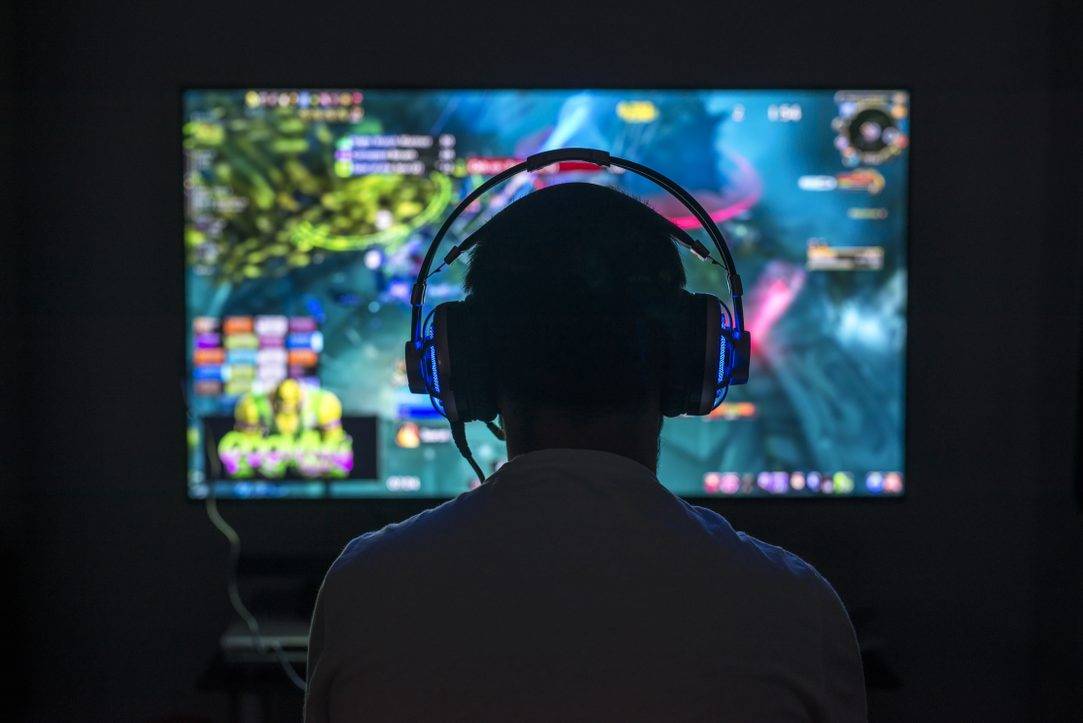 It Feels like the Real Thing
---
It Feels like the Real Thing
---
With all forms of motor sport currently paused because of the pandemic, fans and indeed race drivers are turning to the virtual world for their thrills and kicks. We're talking about online racing and the past couple of months have seen it enjoy a huge boost in popularity.
In its simplest form, an Esport is a video game played competitively to a very high level by several players at the same time either on-line or in a venue. If the image this conjures up in your mind is of nerdy teenage boys playing it in their bedrooms, then think again. Esports is very big business, because the top events draw huge on-line audiences and prize money can run into hundreds of thousands of dollars, with lucrative endorsement contracts for the best players.
Motorsport games lag behind the field in terms of popularity at the moment, because other games can offer prize pools of $25 million, in what is a billion dollar business with millions of hours watched on the newest platforms such as Twitch. Back in 2017, Formula E, always innovative in its approach, staged the Visa Vegas eRace with a then record breaking prize fund of $1 million.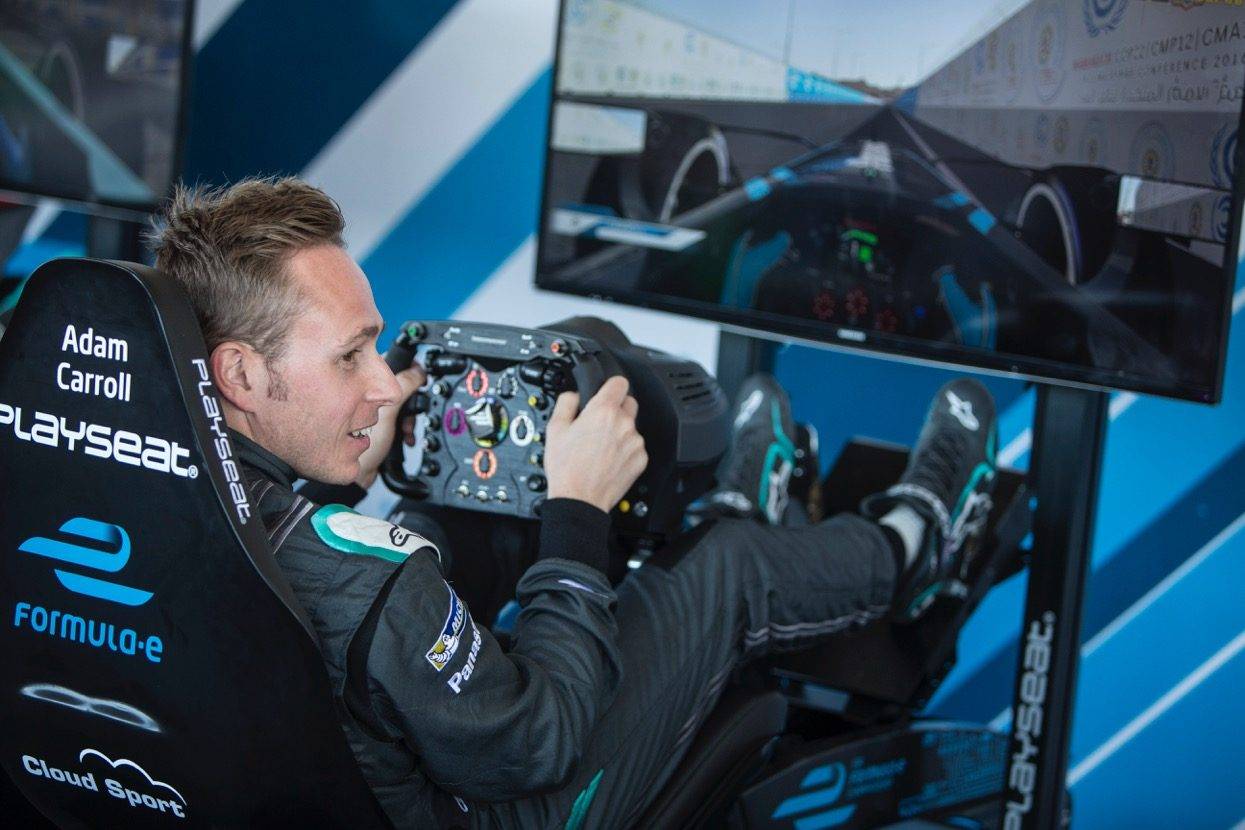 No wonder professional racing drivers are now coming on board to challenge the professional "sim racers" as the specialists in this field are known. The crossover between the track and the computer screen works both ways. At last year's Race of Champions in Mexico City, Italy's Enzo Bonito, who this year is part of Ferrari's esports squad, took to the real track and actually beat accomplished Formula E racer Lucas di Grassi and Indy 500 winner Ryan Hunter-Reay!
André Lotterer, a former FIA World Endurance champion, three times Le Mans 24 Hours winner and an Automobilist brand ambassador is currently part of Porsche's Formula E driver line-up. To fill the racing void, they have come up with the ABB Formula E Race at Home Challenge, a computer game which is also fundraising for UNICEF. Lotterer too has been enjoying the new challenge of virtual racing. "I realised how much I missed racing and it's nice to be on track at the same time as our usual competitors," he told us. "We practice on our own all week on an open server and sometime I practice after dinner when some other drivers are on line. It's important to keep the community entertained and to keep ourselves active."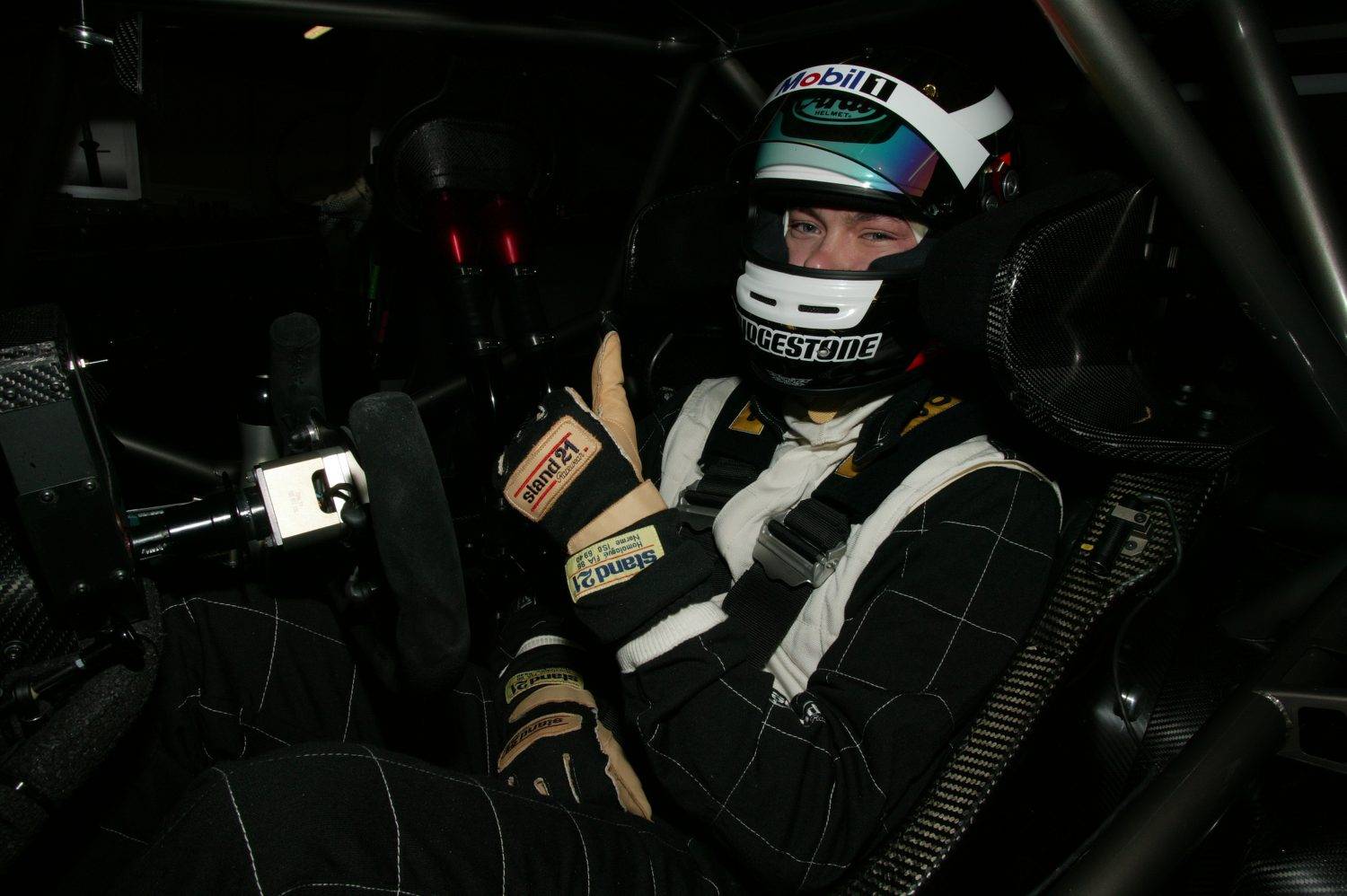 Despite his incredible track record, André has discovered there is plenty that track racers can learn from their sim-based colleagues. "The Sim Pro racers are actually better than us!" he admits. "We can learn a lot from them as they are more methodical about things because they are used to not having any feedback through their body. They are good at finding little tricks to get a good lap time. We who race on track consider ourselves to be the pros, so it's a bit weird to be beaten like that!"
It was only a matter of time before F1 would officially get in on the virtual racing action and the F1 Esports Series for pro sim racers is now in its third season. Last year's series drew an audience of four million on TV and digital media. All ten Formula 1 teams are full involved and Ferrari even has a section of its school for young drivers, the Ferrari Driver Academy, fully focussed on esports.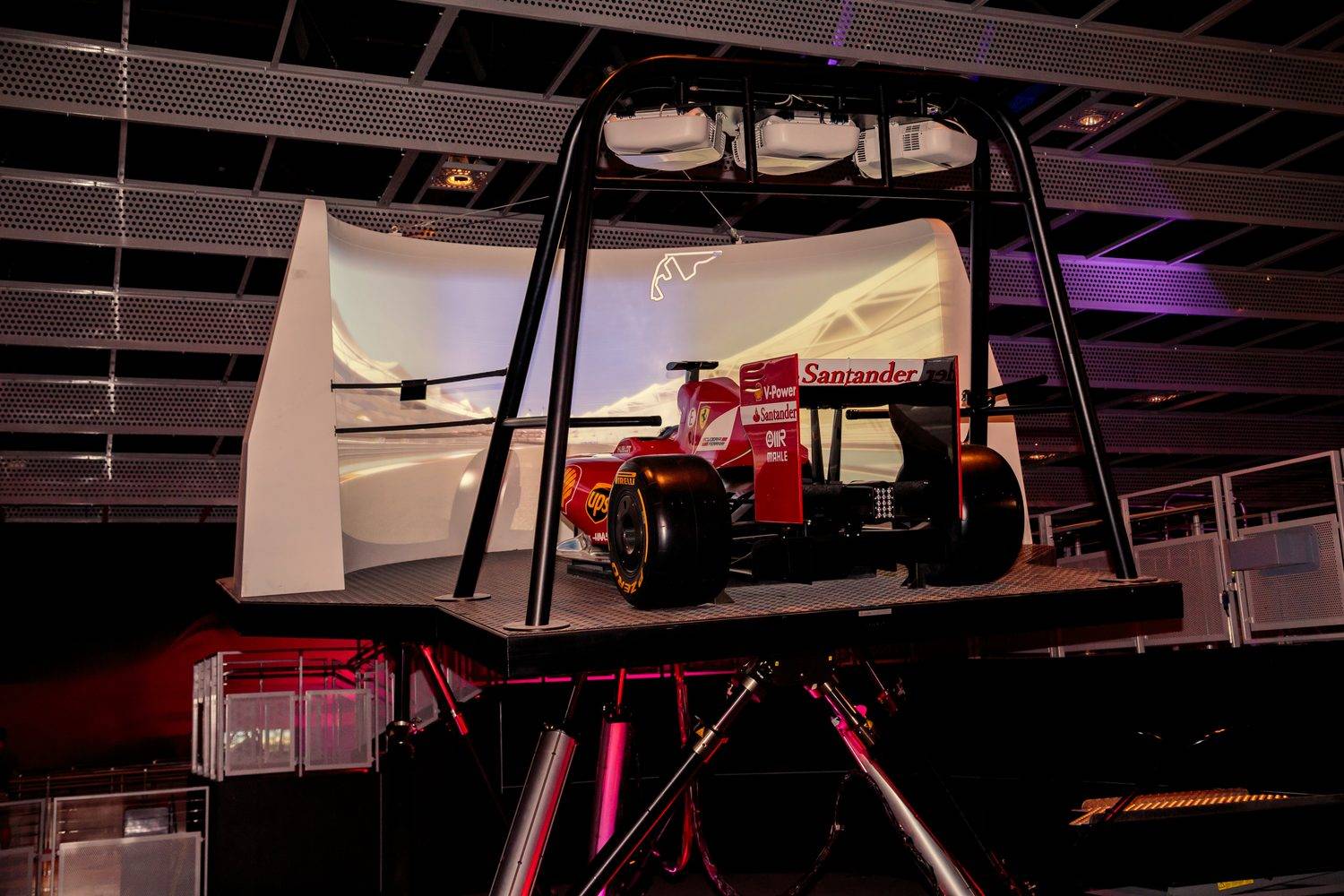 However, it's the current ban on communal activities that has put virtual Formula 1 racing centre stage for fans, because within days of the Australian GP being called off, Formula 1 set up the F1 Esports Virtual Grand Prix series. Races are staged on-line on the dates that should have hosted the real Grands Prix, until the cars can take to the track again, hopefully some time in the European summer. The series is played on the official F1 2019 PC video game developed by Codemasters and race distances are usually half that of the real ones, with a short qualifying session held to decide grid positions. An audience of 18.9 million watched the first four races.
Taking part is not compulsory and to date, it's mainly the younger F1 drivers such as McLaren's Lando Norris, Ferrari's Charles Leclerc and Red Bull Racing's Alex Albon who have joined in the fun. The unofficial series has also provided an opportunity to cross over with other sports and forms of entertainment, in the hope that it could introduce a whole new audience to real motor racing once it can resume. For example, taking part alongside real F1 drivers in this coming Sunday's Virtual Spanish Grand Prix will be football stars Sergio Aguero, Thibaut Courtois and Arthur Melo and golf's Ian Poulter.
If this has whetted your appetite and you want to watch this Sunday's (May 10) Virtual Spanish GP, the broadcast will be available on the official Formula 1 YouTube, Twitch, Weibo, Huya and Facebook channels. It will also be broadcast live in over 100 countries including in the UK on Sky Sports, in the US on ESPN, and FOX Sports Asia across Southeast Asia. The Pro Exhibition race is on first, starting at 18h00 CET.
Images courtesy Wolfgang Wilhelm / Panasonic Jaguar Racing / sxetikos / Shutterstock.com