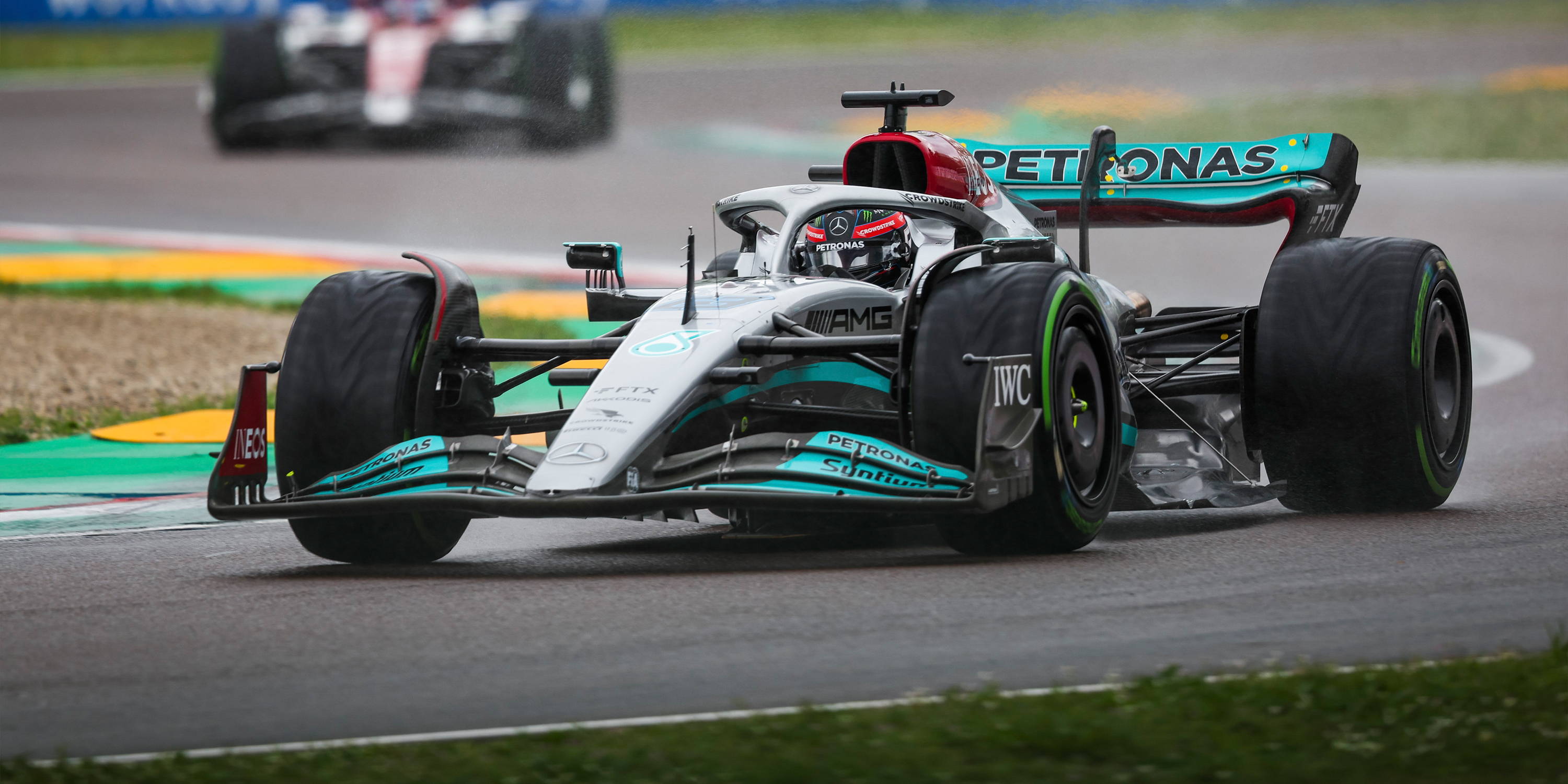 With life gradually returning to normal in 2022 after a disruptive two years, take a look at five unmissable motor sport events across the course of the season.
It has been several years in the making – but finally Formula 1's Miami Grand Prix is no longer just a pipe dream. Formula 1 will visit Miami Gardens in early May for the inaugural event, with a semi-permanent circuit under construction around the Hard Rock Stadium. The enormous stadium has previously hosted American Football's prized Super Bowl, tennis' Miami Open, and has welcomed iconic music acts such as the Rolling Stones – meaning its organisers know how to put on a show. It will be the 13th different Formula 1 venue in the United States and complements the annual national grand prix at the Circuit of the Americas, in Texas. Miami has a long-term deal with Formula 1 and hopes to replicate the kind of success enjoyed by other city-based venues Melbourne and Montreal. Formula 1 is ready to thrive in the 305.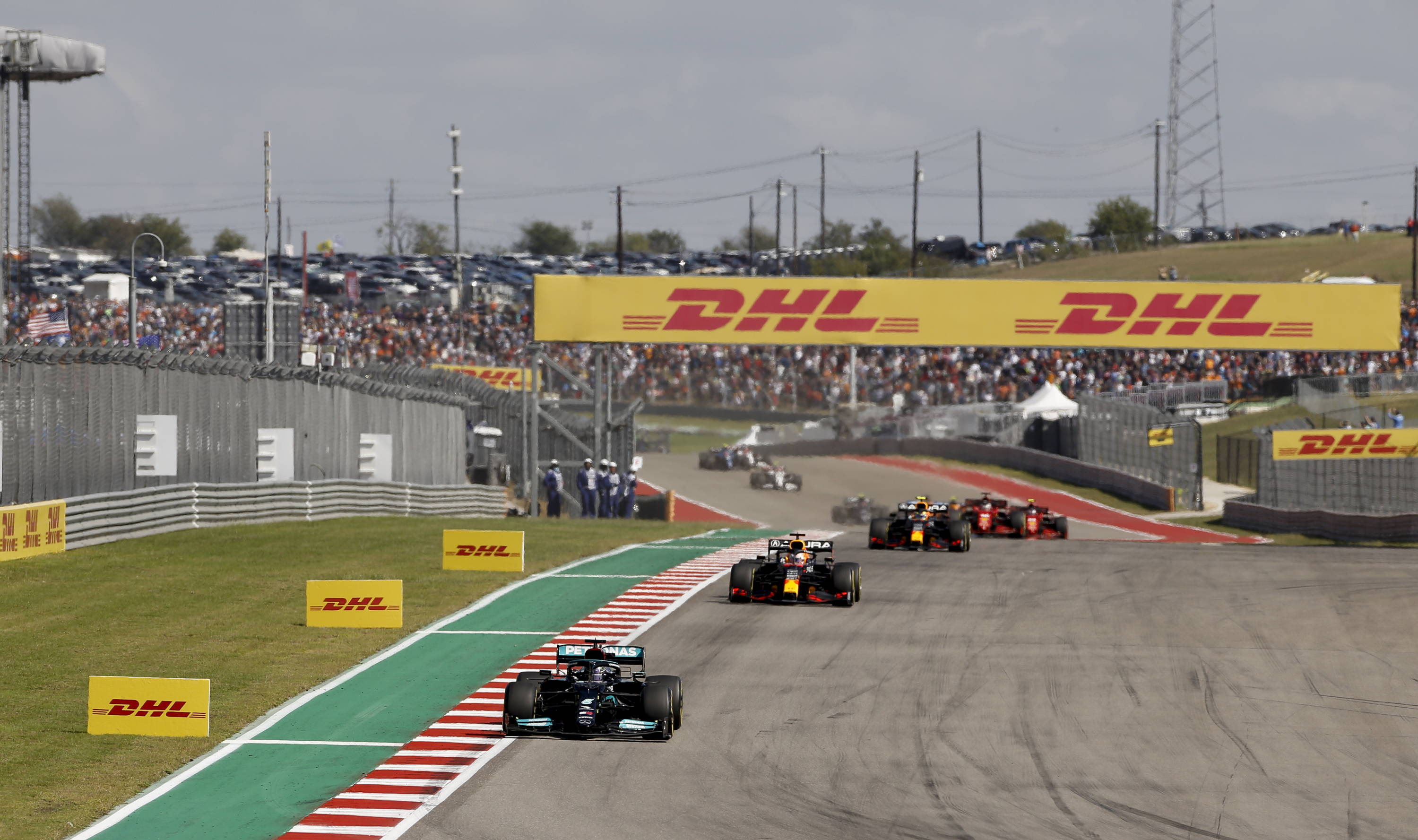 Lewis Hamilton in the lead at the 2021 US Grand Prix in Austin, Texas . Image courtesy Hoch Zwei
---
Indonesian MotoGP
Most visitors to the remote Indonesian island of Lombok are there to switch off from the world, enjoy its staggering scenery from forest-clad hills to the unspoilt white beaches. This year it will have a surplus of attendees who are not remotely interested in any of that and are only thinking about how best to ride their 1000cc machines. MotoGP is returning to Indonesia after a 25-year absence and is doing so at the newly-constructed Mandalika International Circuit on Lombok. The venue is intended as a semi-permanent course, which will be open for public use outside of race events, but maintains the top-level safety required for international motorcycle events. MotoGP riders have already sampled the 17-turn circuit, which skirts the coast, during pre-season testing and were effusive about its potential. It is poised to be quite the spectacle in a nation that is mad about motorcycles.
Rally New Zealand
Rally New Zealand was always among the most picturesque events on the calendar. The likes of Carlos Sainz, Colin McRae and Sebastien Loeb thrived on the sweeping gravel roads that carved through the jaw-dropping landscape that the country provides. Yet in recent years New Zealand has been starved of rally action. WRC stopped visiting after 2012 and only two national events were held. However, in 2020 WRC was lined up to return to the country – just in time for the pandemic to intervene, with New Zealand subsequently isolating itself from the rest of the world. But for 2022 New Zealand is ready to welcome back international sport and WRC is gearing up for its comeback after a decade's absence. A new generation of drivers are ready to embrace its challenges, aboard new-spec Rally1 machinery.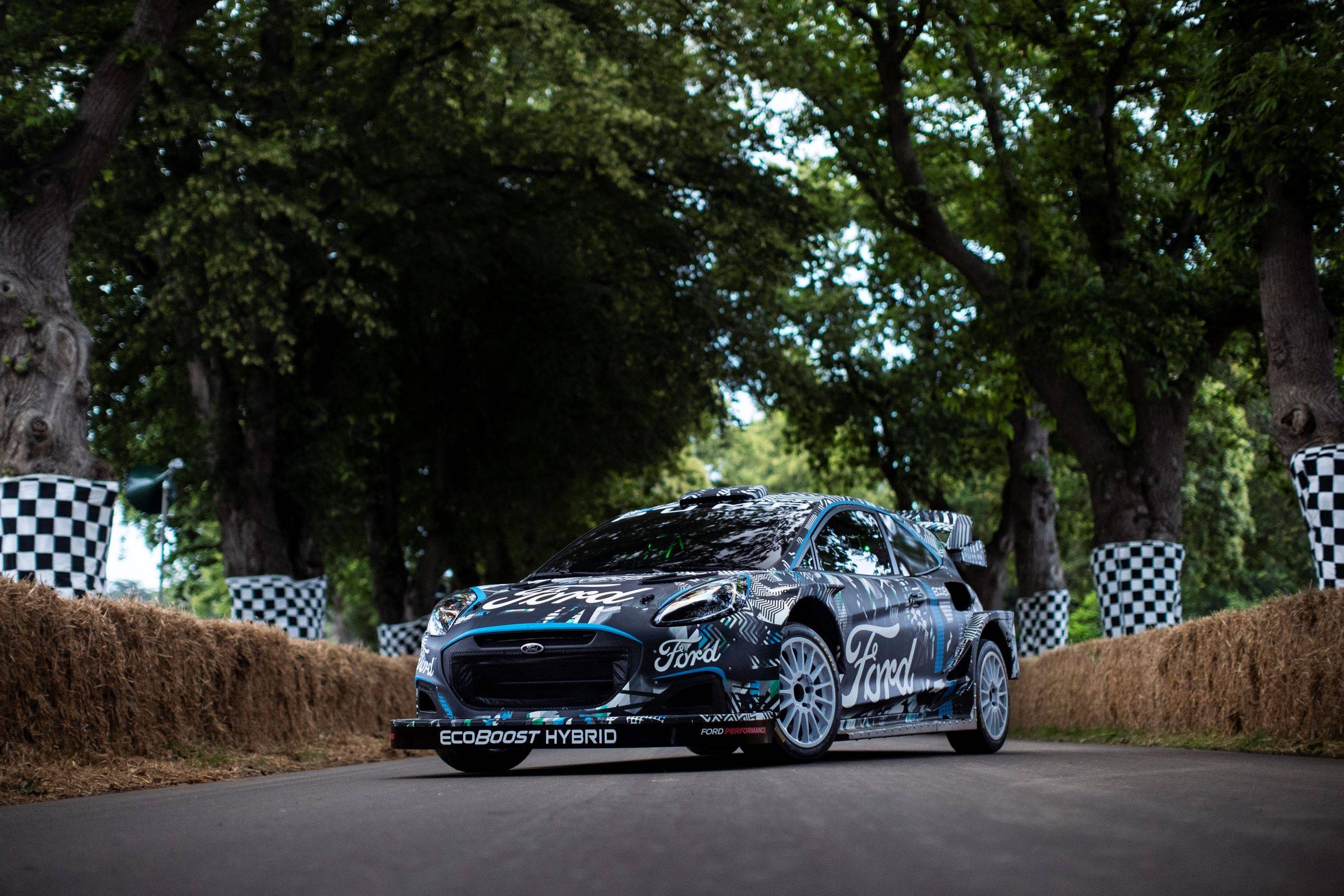 M-Sport Ford Rally1 car ready for the 2022 Rally in New Zealand. Image courtesy Ford
---
Japanese Grand Prix
Is Suzuka the finest Formula 1 circuit on the calendar? Many drivers place it among their favourites, courtesy of its sweeping bends, undulating sections and unique challenges. Add in a dose of history – think of the controversial title deciders that have unfolded on its tarmac across the decades – and the appeal of Japan as a country and that takes it up a level. Throw in extraordinarily enthusiastic fans, who craft astonishing memorabilia and team gear, and as an event it is hard to beat. Formula 1 has been denied its annual Suzuka stopover for the last two years due to the pandemic but the Japanese Grand Prix is back on the 2022 schedule, slotted in to its traditional berth in mid-October. Honda was unfortunately denied a homecoming farewell but there will surely be strong support for AlphaTauri racer Yuki Tsunoda, who is set to be the first Japanese driver to race at Suzuka since 2014.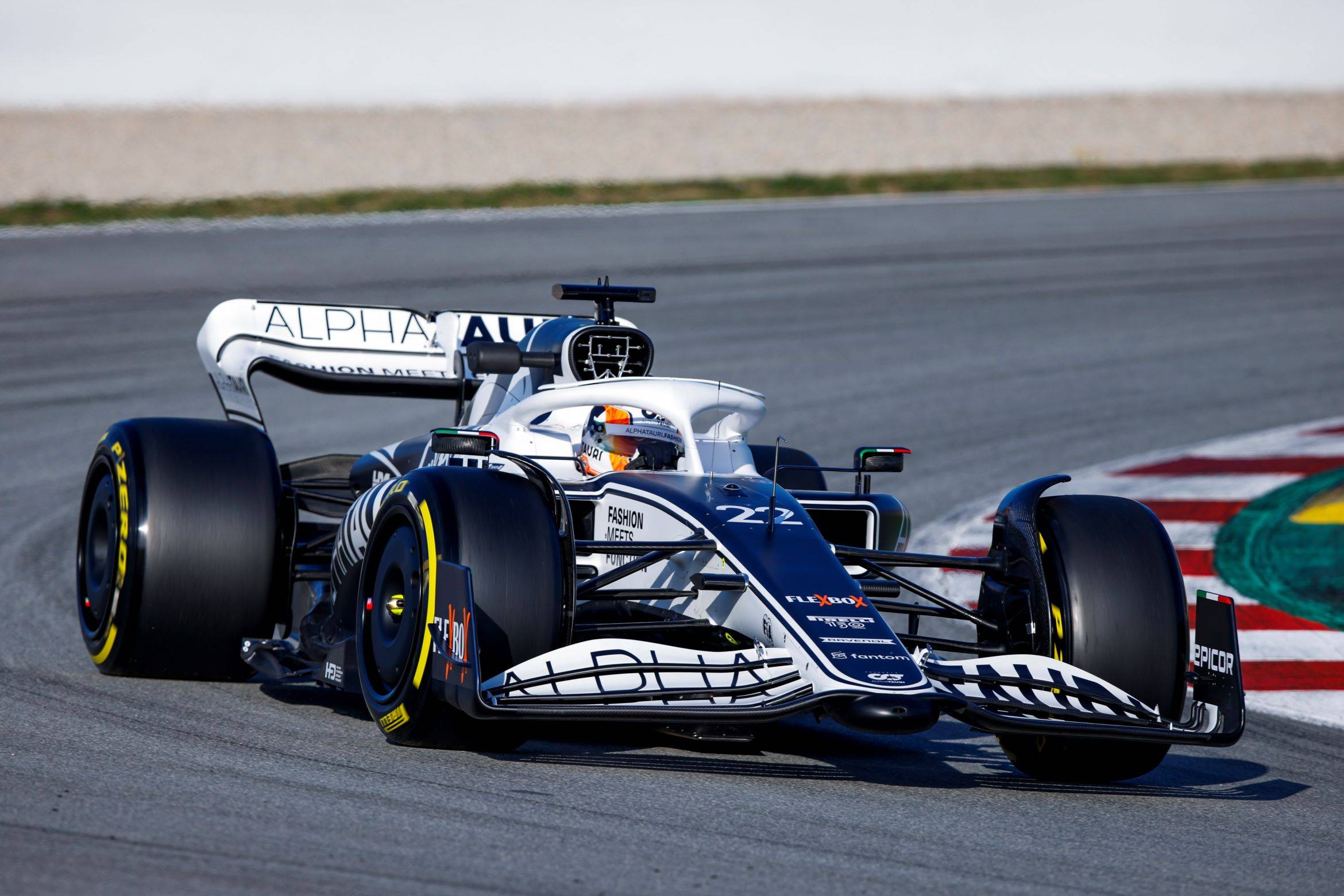 AlphaTauri's Yuki Tsunoda preparing for the year ahead at the 2022 F1 Pre-season testing in Barcelona. Image courtesy Hoch Zwei
---
Isle of Man TT
Mention the Isle of Man to anyone and there is only one thing that springs to mind: the TT. The Tourist Trophy remains one of the most iconic motorsport gatherings anywhere in the world, creating a festival of motorcycling, and a throwback to days gone by. Absent for the past two years because of the pandemic, it's back for 2022. The bravest two-wheeled riders on the planet tackle the 37-mile course that utilises public roads, passing just inches from residential property, and stretches out across most of the island. Each rider has to tackle over 200 corners at scarcely believable speed, with the lap record clocking in at under 17 minutes – equivalent to an average speed of over 135mph! Aided by phenomenal camera angles, it provides quite the advert for the Isle of Man. A plethora of categories, including sidecar competition, means it is an action-packed two weeks on the course and anyone who emerges on top fully warrants their prize for speed and bravery.
---