History
Story: Michael Schumacher's historic triumph for Ferrari in Suzuka
One fateful day in Suzuka, the dreams of millions came true. A Ferrari driver finally clinched the driver's championship after two barren decades for Formula 1's most iconic team. Behind the wheel was the man who would go on to become the greatest F1 driver of all time: Michael Schumacher. Automobilist partnered with Scuderia Ferrari and Keep Fighting Foundation to commemorate this history-defining moment.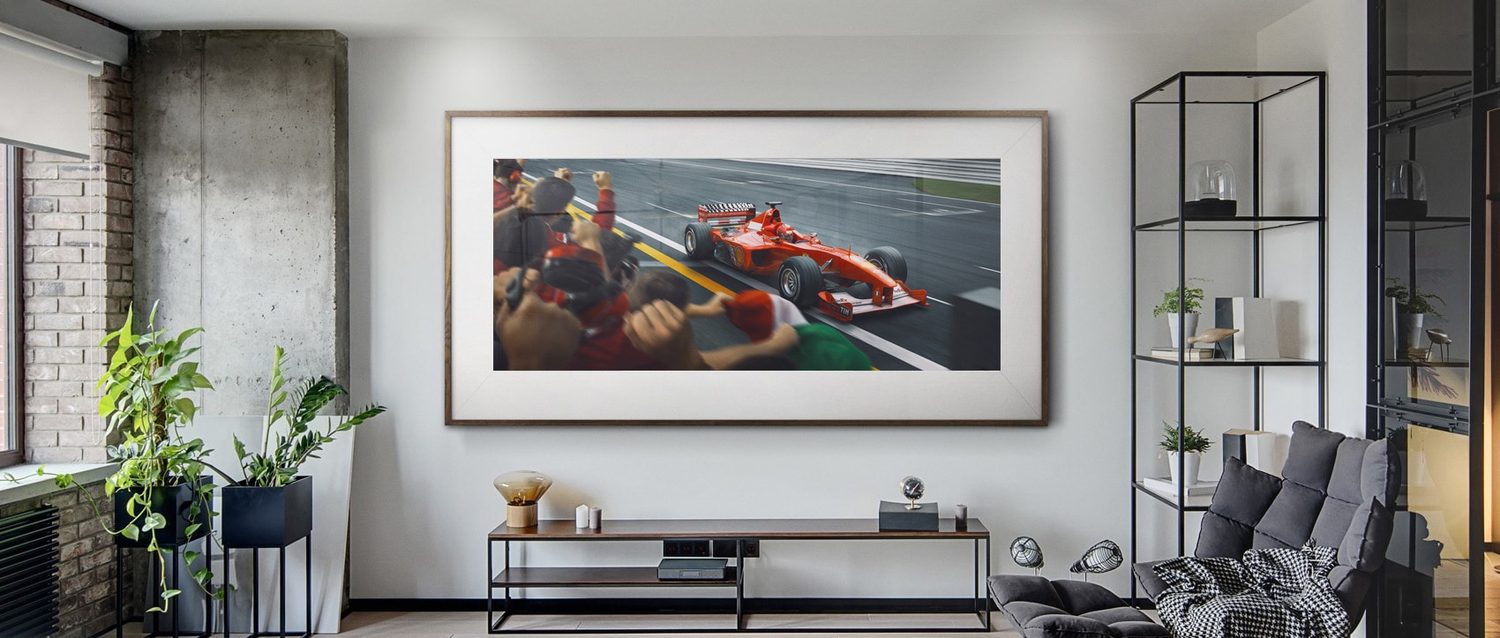 The victory every Tifosi longed for
After almost two decades of UK-based teams dominating the constructors' championship, 1999 saw the Italian outfit clinch the title – although Michael Schumacher's leg injury and resulting absence meant the top driver's accolade remained elusive. Ferrari's last winning championship driver was Jody Scheckter back in 1979.
Thrilling season
Michael returned stronger than ever for the 2000 season, winning the first three races of the season, but the championship was far from a foregone conclusion. Defending two-time world champion Mika Häkkinen staged a methodical fightback that saw him leading the drivers' championship with only a quarter of the season remaining. But Michael then scored a pole at the Italian GP to the delight of the Tifosi and went on to win all the remaining races, sealing the drivers' championship at the penultimate round in Suzuka.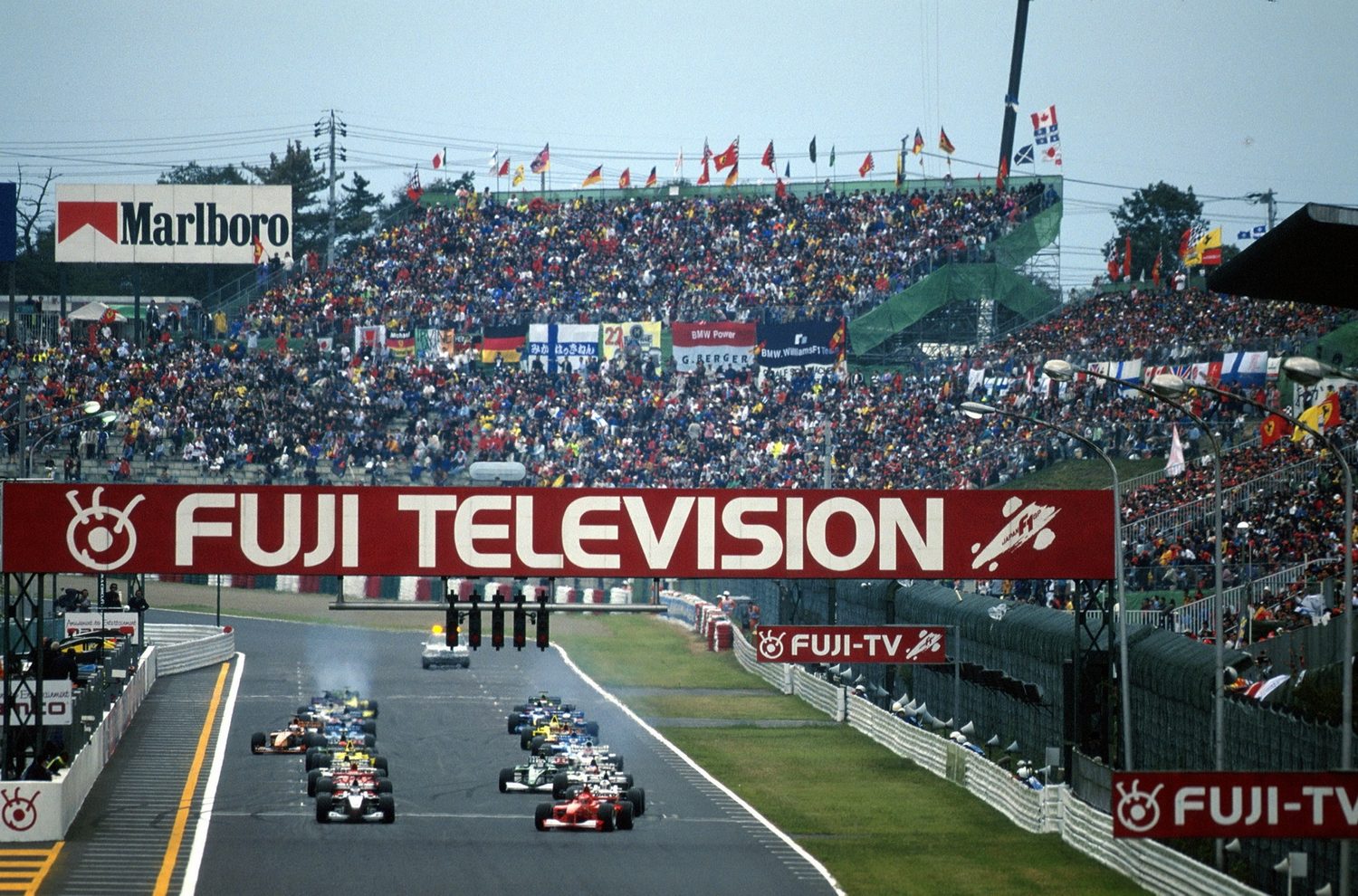 An unforgettable moment in Japan
Michael's career included innumerable highlights, but the most defining sporting moment must surely be his victory in Suzuka; indeed, he selected the win as his personal favourite when reflecting on his career. What's more, Michael earned the victory by triumphing against a fellow Formula One legend, sparking new interest among motorsport fans who would ultimately see him go on to write a racing legacy that will remain a high-water mark into the distant future.
To honour Michael Schumacher's 50th birthday on 3 January 2019, Automobilist partnered with Scuderia Ferrari and Keep Fighting Foundation to commemorate and immortalise this history-defining moment by creating a series of uniquely designed fine art prints and posters, allowing fans to relive it from an entirely new perspective in stunning detail.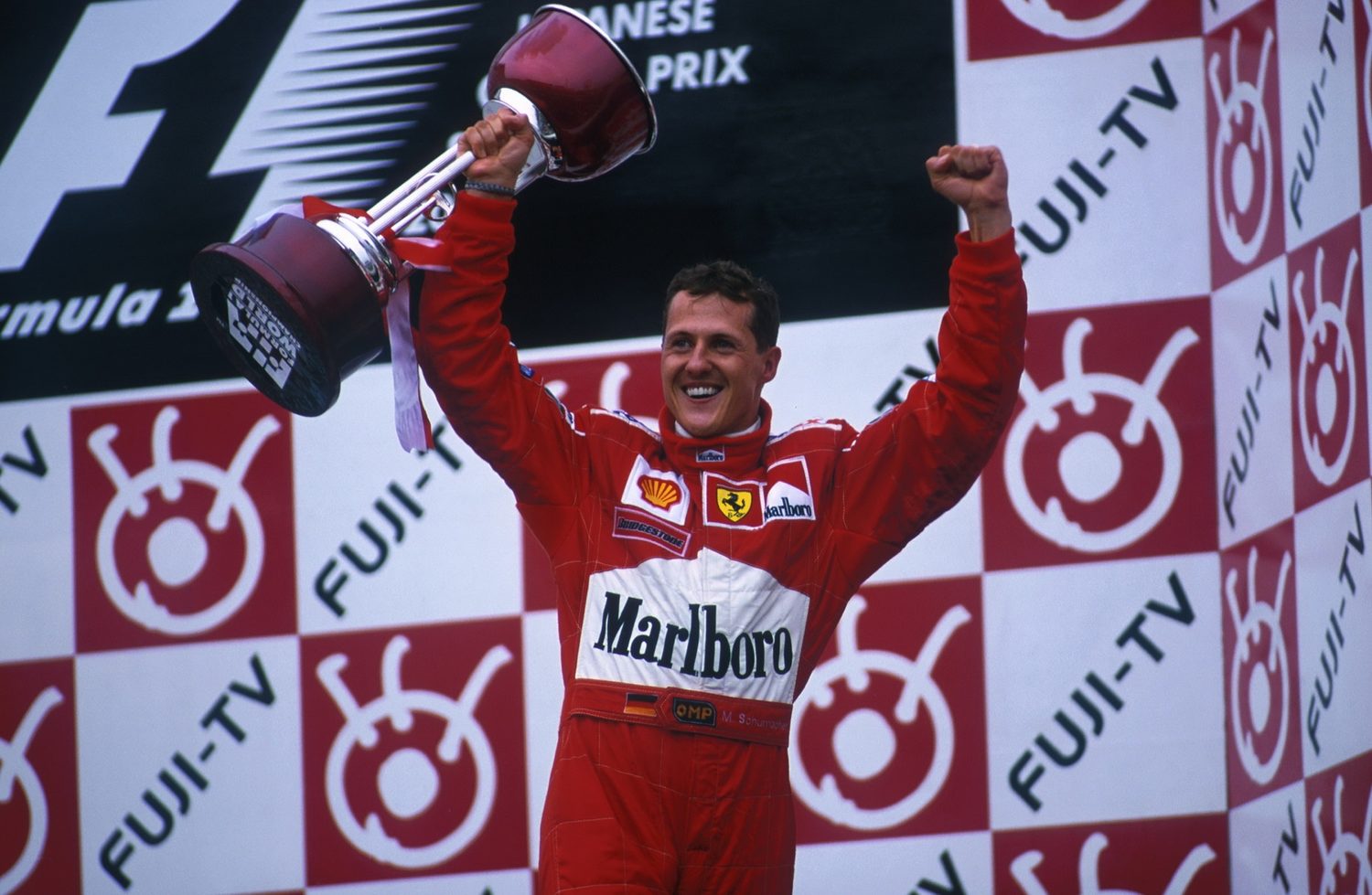 The historic triumph that set up the Red Dominance
The triumph in Suzuka foresaw Michael Schumacher's unprecedented dominance in the following seasons, which resulted in record five-in-a-row championship titles for both man and manufacturer. Michael will always be remembered in a Ferrari.
The charitable spirit lives on
No matter what the circumstances, the spirit of Michael Schumacher and his unique devotion to charity lives on via the Keep Fighting Foundation, which graciously gave its permission and assistance to create this stunning series of artworks. Every purchase of these unique works will include a donation to the foundation, so you will be contributing to a safer and fairer atmosphere in both the racing world and the wider society.
3D scanning Michael Schumacher's Ferrari F1-2000 and helmet
Breakdown: Ferrari F1-2000 - Michael Schumacher - Pit Stop - U&L Edition Poster
Breakdown: Ferrari F1-2000 - Michael Schumacher - Crossing The Line, Raising The Bar Artwork