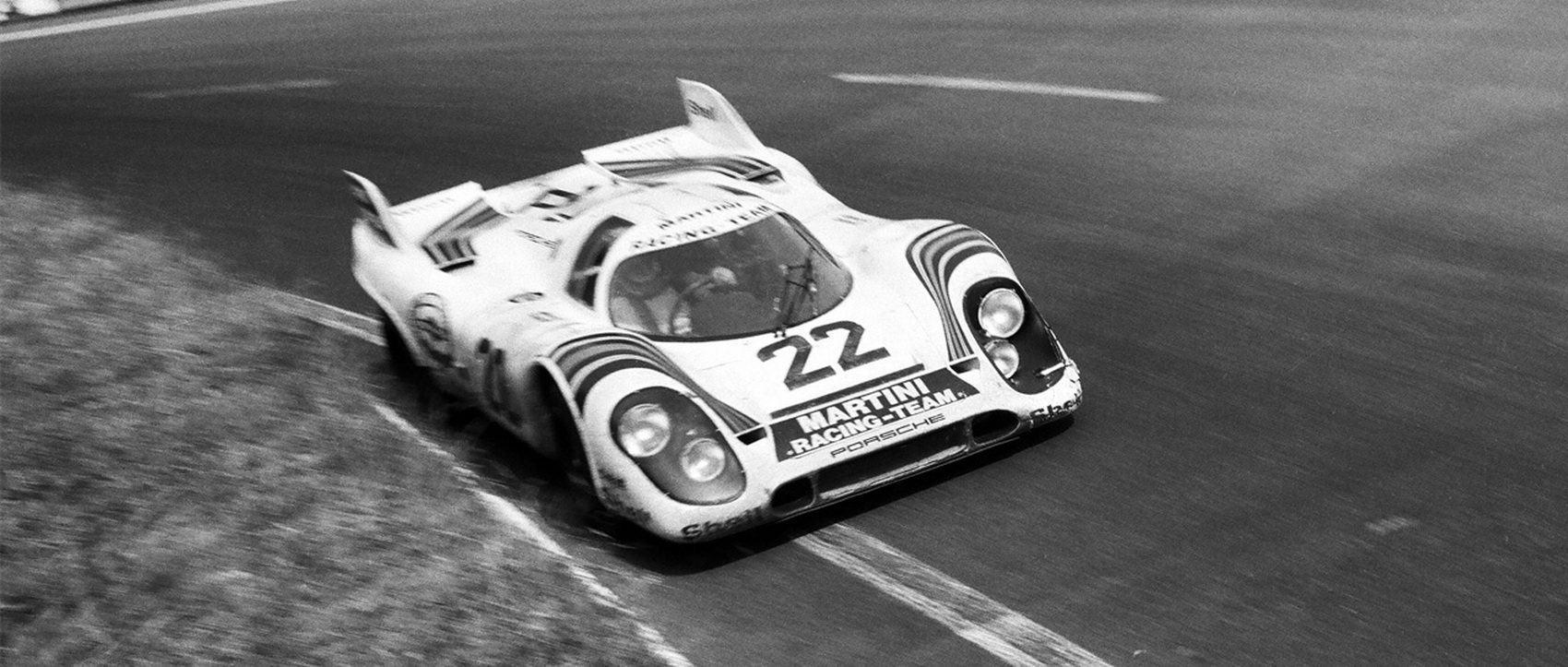 Down Memory Lane
The 917K - A Martini best served at 200 MPH
The Porsche 917. One of the most iconic cars in racing history. First unveiled in 1969 at the Geneva Car Show, it became an intimidating force on the circuit, particularly at Le Mans. From its race dominance to its cult-classic following with Steve McQueen in the film, Le Mans, the 917 has skyrocketed in both popularity and price. But how did it become one of the most dominating forces in endurance racing?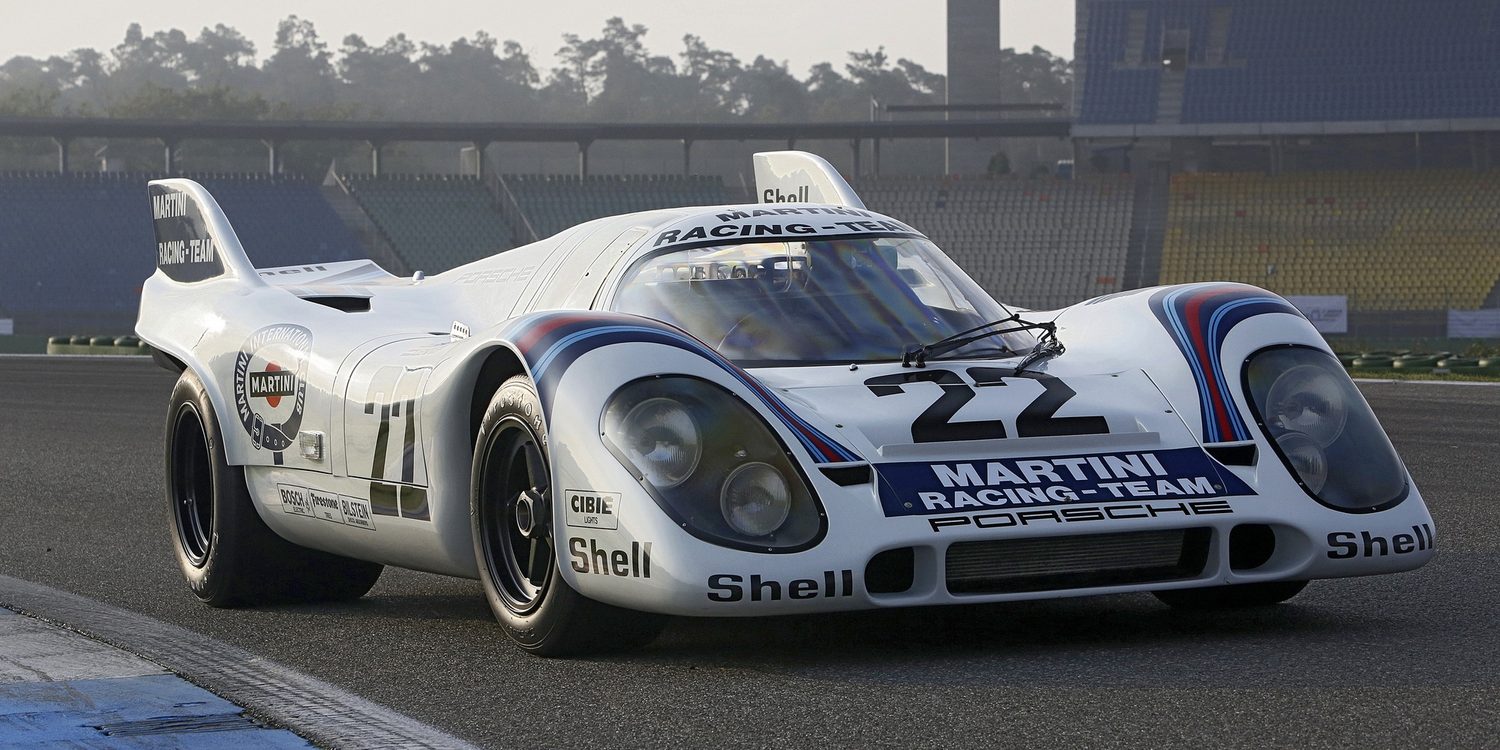 At the time of its reveal, the car did not perform as well as initially hoped. At such high speeds, the 917 was uncontrollable, so much so that many pilots refused to drive it and insisted on the previous 908 instead. Because of its instability, Porsche had to find and hire outside drivers to race the 917 throughout the 1969 season, leading them to their underperformance of only winning one race.
A simple modification was all it took to turn things around. In late 1969, the Gulf-Wyer team discovered that the problem was with the aerodynamics. It was the car's super low-drag shape that caused it to be unstable. The fix was easy: a high, flat rear tail section that sacrificed some drag to generate downforce. This change was all the 917 needed to become stable and easy to drive, even at 200-plus mph. The new version was called 917K – K for "kurzheck", or German for "short tail."

The 917K's dominance during the '70 and '71 seasons can best be seen in its victories at Le Mans. The 1971 Le Mans race started with a viewing of Steve McQueen's movie and McQueen himself as the honorary starter. At the end of the race, Helmut Marko and Gijs van Lennep of the Martini International Racing team had edged out the other 917K, driven by Richard Attwood and Herbert Müller of JW Automotive Engineering by two laps, and beaten the rest of the field by 30 laps.
The two 917K's were the first cars to cover more than 5,000 kilometers in the race, equivalent to crossing the Atlantic, or Le Mans to Maine, in 24 hours. It was a distance record that stood for 39 years. The car's dominance ended in 1972, when the FIA changed its rules once again, forcing the 917K into early retirement.
To commemorate the 917's place in automotive history, Automobilist has produced the "Porsche 917 Family" Collector's Edition Design Poster, featuring the Salzburg, Gulf, and Martini – three iconic cars that competed at Le Mans. To make this poster truly unique, it is embossed with a layer of silver foil, a tribute to the 917's racing quality. Each officially-licensed poster is exclusively marked with a limited-edition production badge, ranging from 001 to 917. You can order it at the direct product link below, along with our other Porsche 917 products in respective collection.