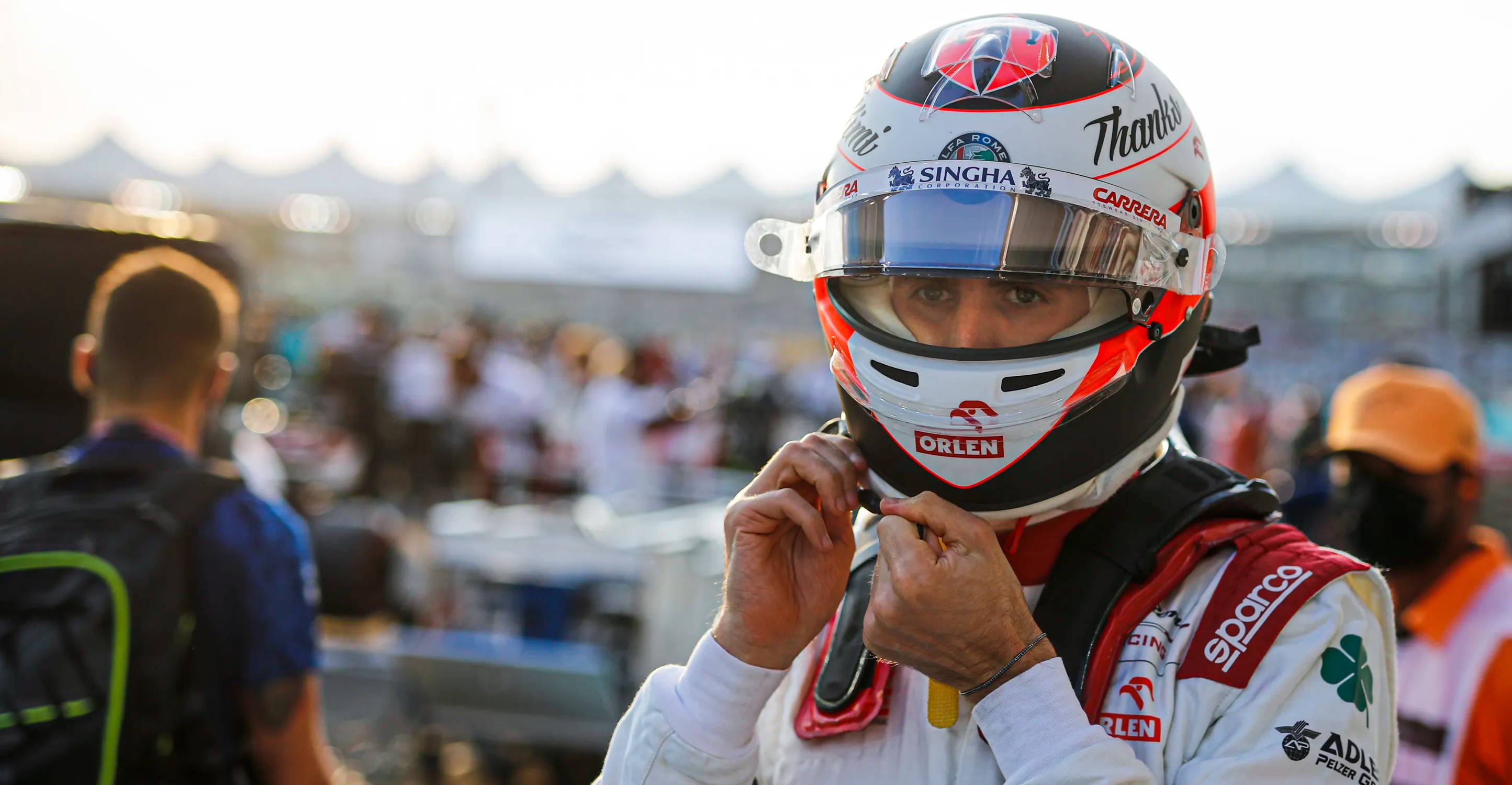 Antonio Giovinazzi's Electric future
---
There will be five former Formula 1 drivers on the grid when season 8 of Formula E gets underway with a double-header in Diriyah, Saudi Arabia on January 28th. Joining regulars Jean-Eric Vergne, Sebastien Buemi, Stoffel Vandoorne and Pascal Wehrlein will be Italy's Antonio Giovinazzi.
The 28 year old is joining the Dragon Penske Autosport team alongside team-mate Sergio Sette Camara. Dragon has been part of the all-electric series since its inception in the 2014/15 season, when it finished as runner-up, but since then it has struggled to match that early promise.
As a professional racing driver, "Giovi" will smile for the cameras and there's no doubt he will do his very best behind the wheel. However, the former Sauber and Alfa Romeo F1 driver has made no secret of the fact that his main aim for the season is to get himself noticed and find another Formula 1 drive as soon as possible.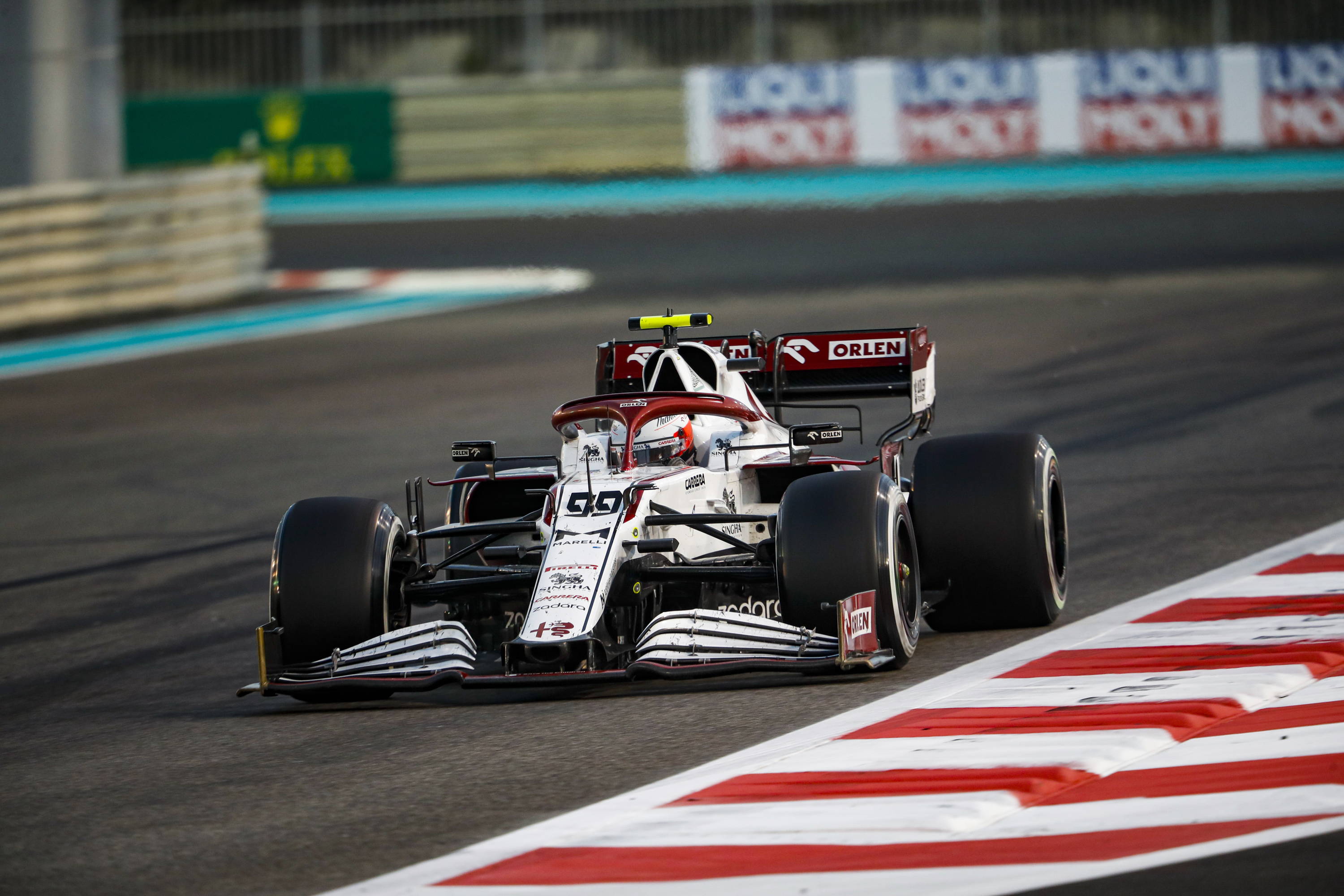 Antonio Giovinazzi at the F1 Grand Prix in Abu Dhabi 2021. Image courtesy Hoch Zwei
---
It's not often that drivers return to Formula 1 after being let go, leaving aside the case of world champions such as Alain Prost and Nigel Mansell. But in recent times, Esteban Ocon has managed it and this year, Alex Albon will drive for Williams having been dropped by Red Bull a couple of seasons ago.
Giovinazzi began in karts (of course) in 2000 at the age of seven and by 2013 he was finishing as runner up in the ultra-competitive British Formula 3 series and two years later he was again runner up in the European series, racing against other future F1 stars including Charles Leclerc, Lance Stroll, George Russell and Alex Albon. Continuing the theme of just missing out on titles, he was the GP2 runner-up in 2016, beaten to the crown by Pierre Gasly. Announced as third driver to Scuderia Ferrari, he made his F1 debut with Sauber, deputising for the injured Pascal Wehrlein in the opening round of the 2017 season. He was still on the books at Ferrari as a test driver and that helped him land his full-time seat with Alfa as from 2019.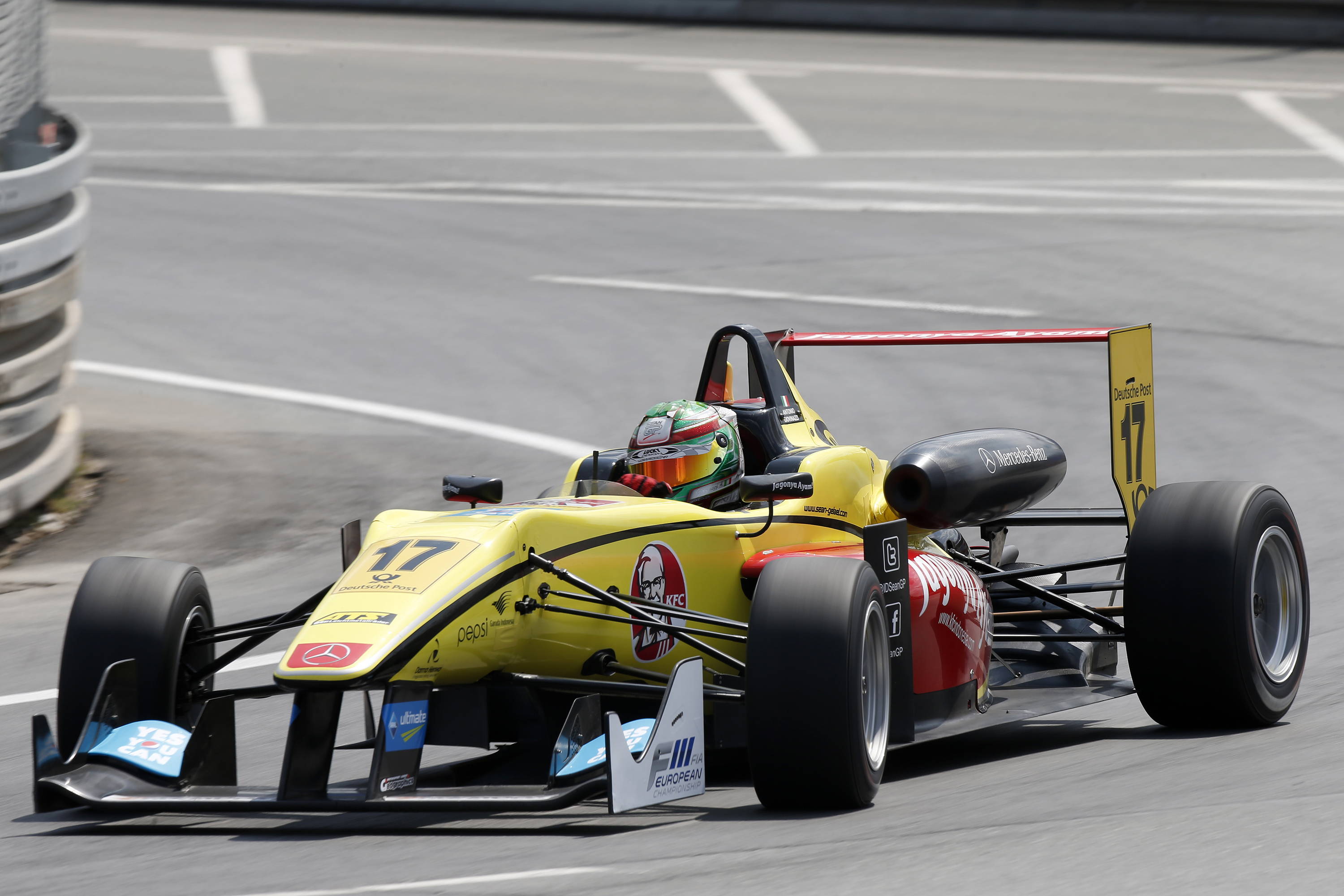 Antonio Giovinazzi during the Formula 3 European Championships in Germany in 2004. Image courtesy Hoch Zwei
---
Ferrari did not have enough influence to help him keep his Alfa seat, but the team that brought him into the sport is still supporting him and when Antonio's Formula E commitments allow, he will be in the Grand Prix paddock as a reserve driver for the Scuderia, a role he shares with Haas F1 driver Mick Schumacher. This could be vital to his chances of finding another F1 seat, as people in the sport have short memories and there's always the latest young hotshot coming along, breathing the oxygen of F1 publicity and making the headlines. Being part of the Ferrari family is a strong calling card for any driver. Of the 20 drivers on the F1 grid, the majority are on contracts that expire at the end of this year, which is another point in Giovinazzi's favour.
"I'm leaving for now," was how he described his situation at the end of last season. He clearly sees Formula 1 as unfinished business and he will be out to remind people what he can do as he embarks on a new chapter in this year's Formula E championship.
---