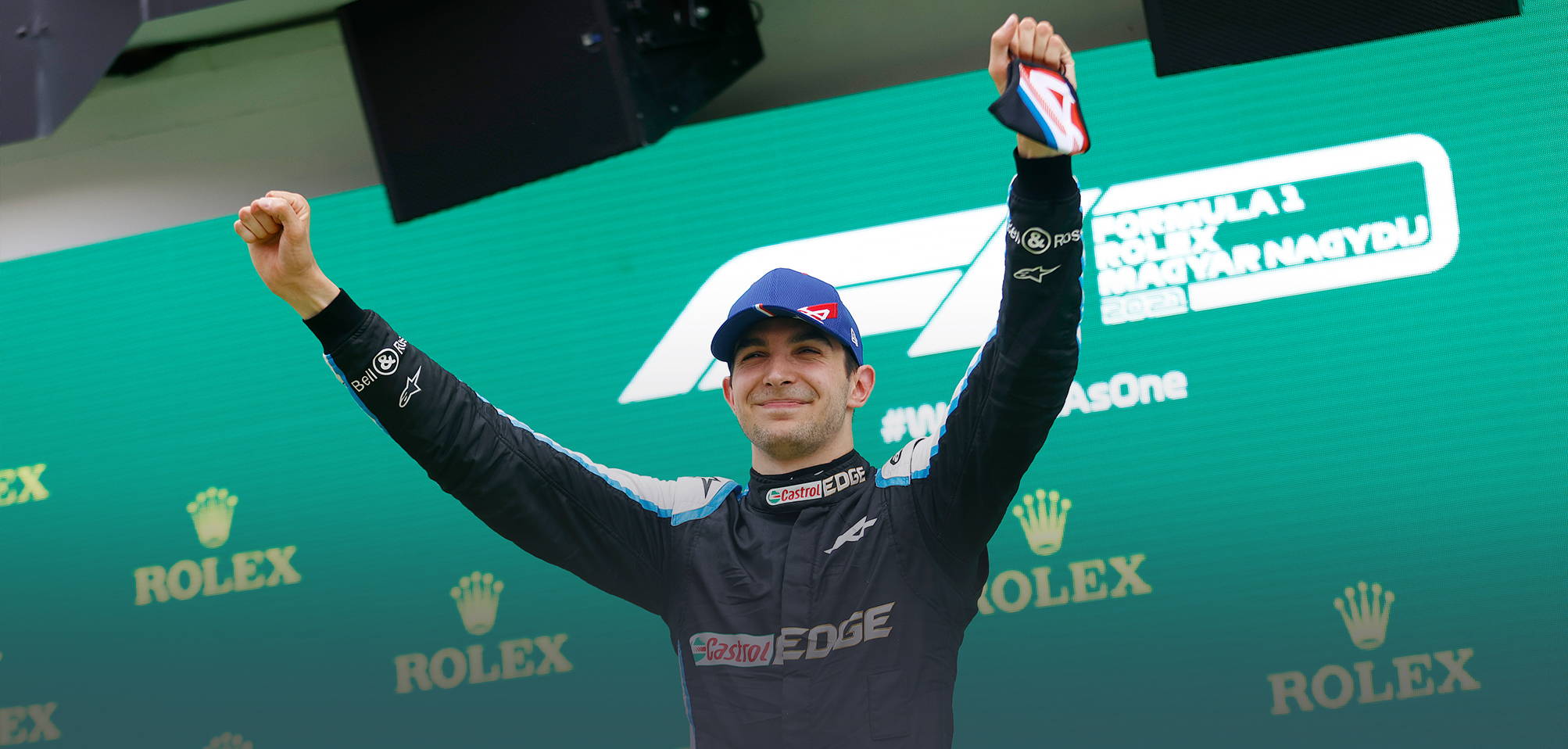 When Esteban Ocon took the top step of the podium in Hungary on Sunday, it marked THE END OF a 5-year wait for the Frenchman who has now become an an overnight sensation, securing his and the Alpine team's maiden victory in the Hungarian GP.
Ocon may have been the beneficiary of the first lap drama, but keeping the lead and marking a stoic defence against Sebastian Vettel's Aston Martin, which was no easy feat.
The 24 year old Frenchman first raced in Formula 1 driving for the Manor team from the mid-point of the 2016 season onwards. A Formula 3 and GP3 champion, beating Max Verstappen no less to the F3 crown, his career swerved into Touring Cars for a while and while it looked as though he'd been denied a fast-track to Formula 1, Renault kept him under its wing, recognising his undoubted talent.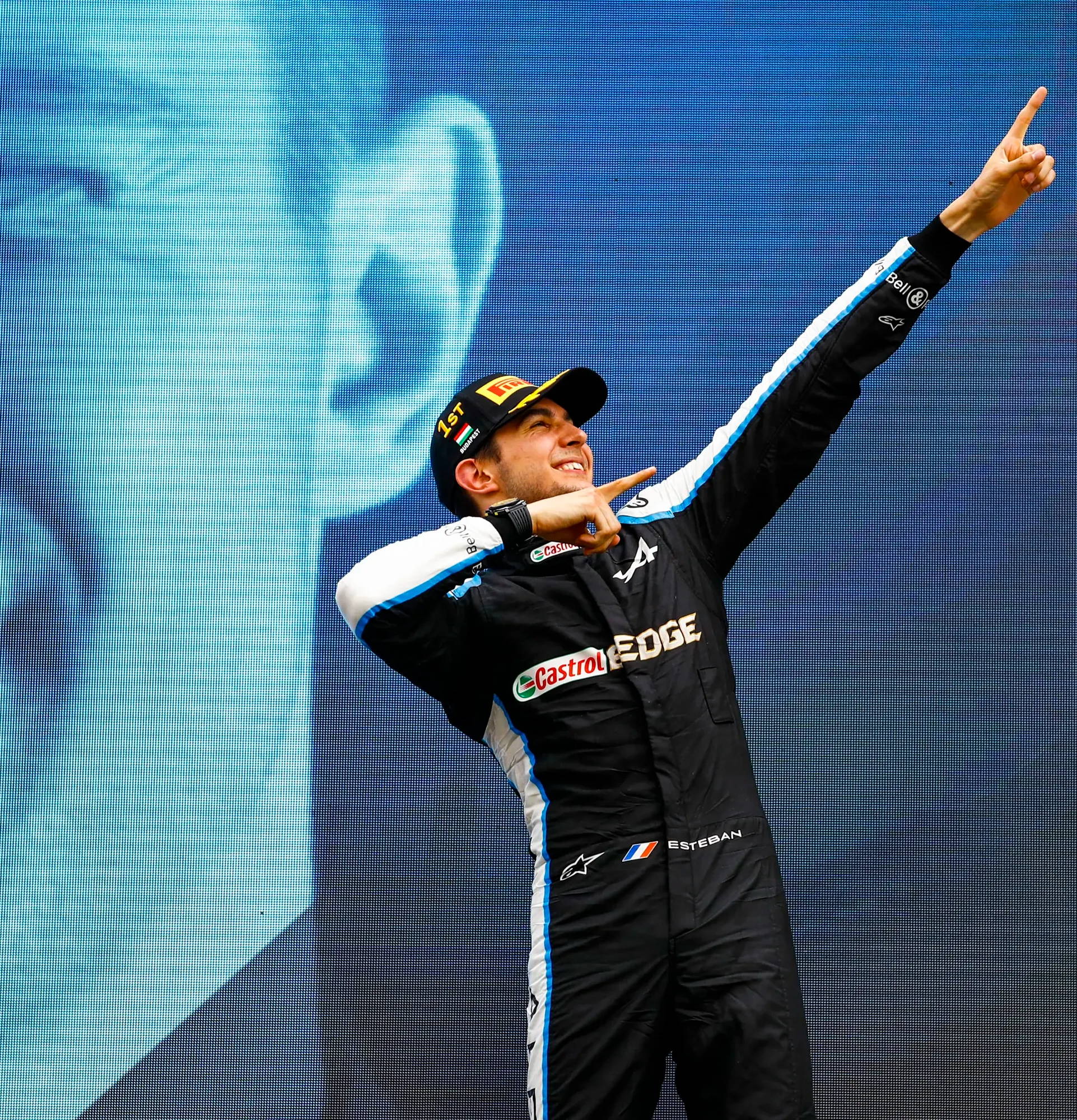 "After… difficult times, the trust they put in me, I'm glad that they get this reward – and I also want to say a special thanks to Fernando [who] has been fighting like a lion in that race, because that probably contributed to give us a gap, give us a bit of a breather."
Esteban Ocon,
Winner, Hungarian Grand Prix 2021 and F1 driver, Alpine Renault
However, it was his Mercedes connections that saw him get a full time drive with Force India in 2017 and '18, but he had to watch from the sidelines the following year, before finally landing the Renault drive in 2020.
Interestingly, Alpine team mates Fernando Alonso and Esteban Ocon now have another thing in common: They both won their debut F1 races in Hungary, driving for the team from Enstone. It comes as no surprise that after this shock victory, Ocon gave his heartfelt thanks to the Spaniard for his heroic rear-gunner performance at the Hungaroring, crediting the two-time champion for helping him win his first car race of any kind since 2015.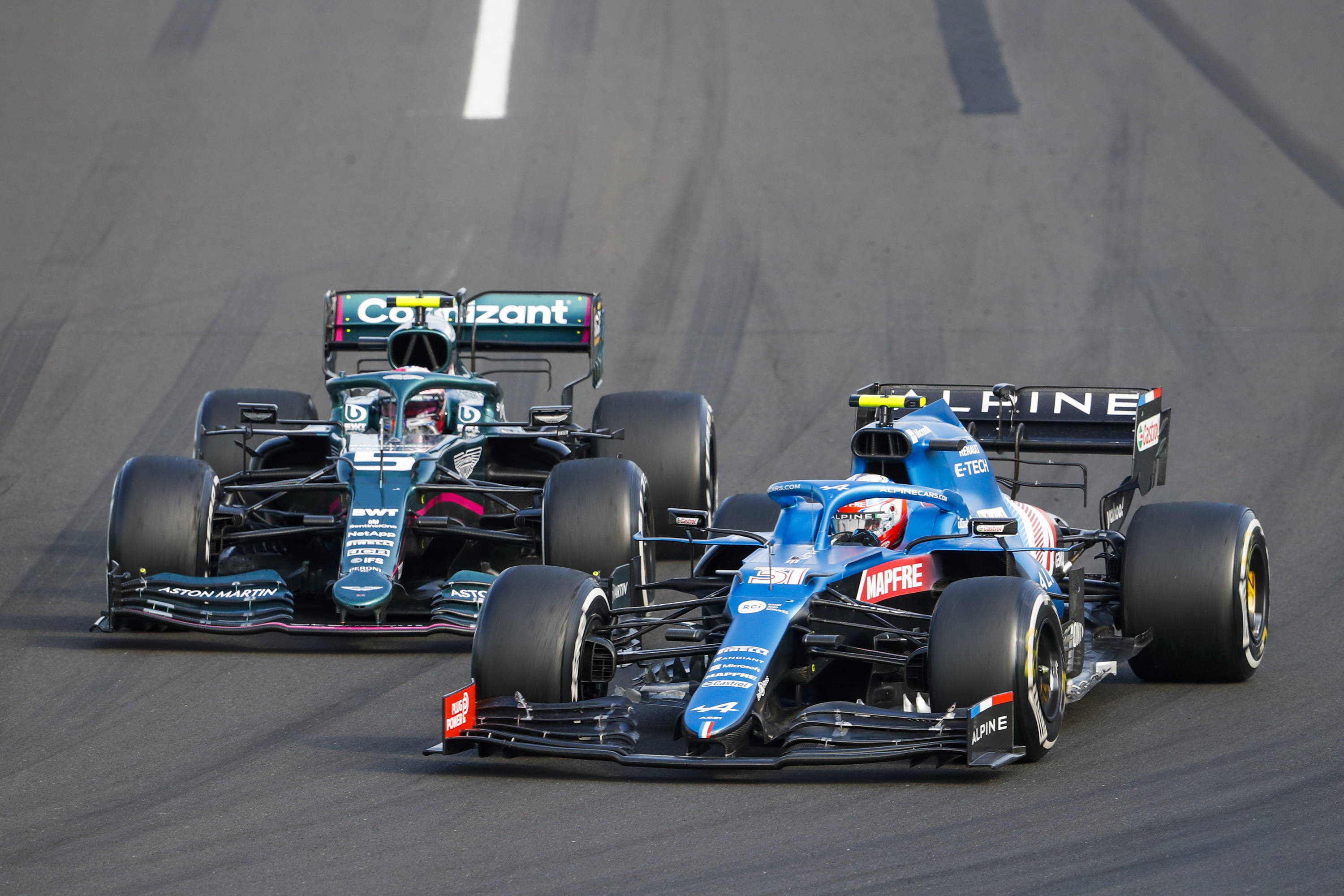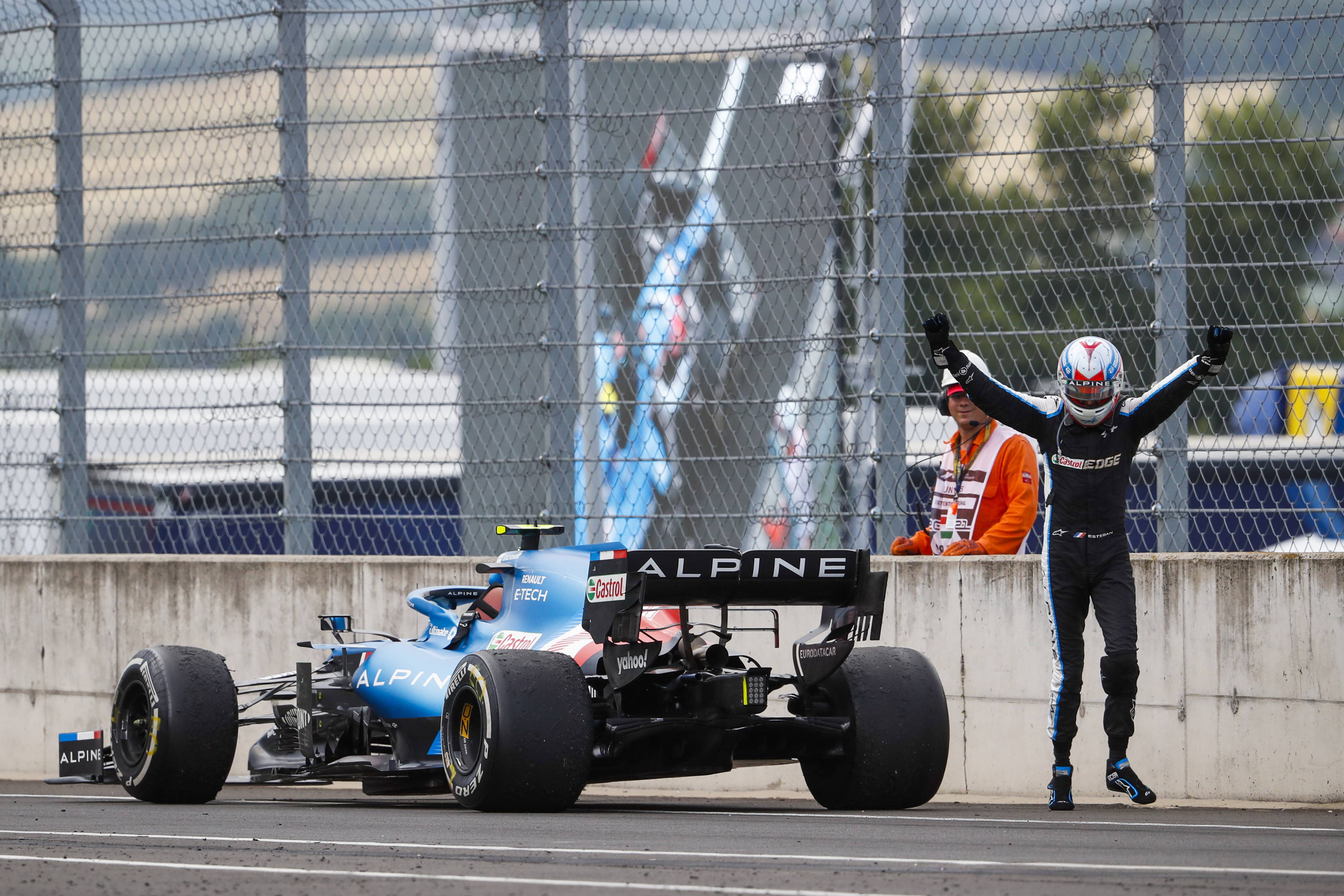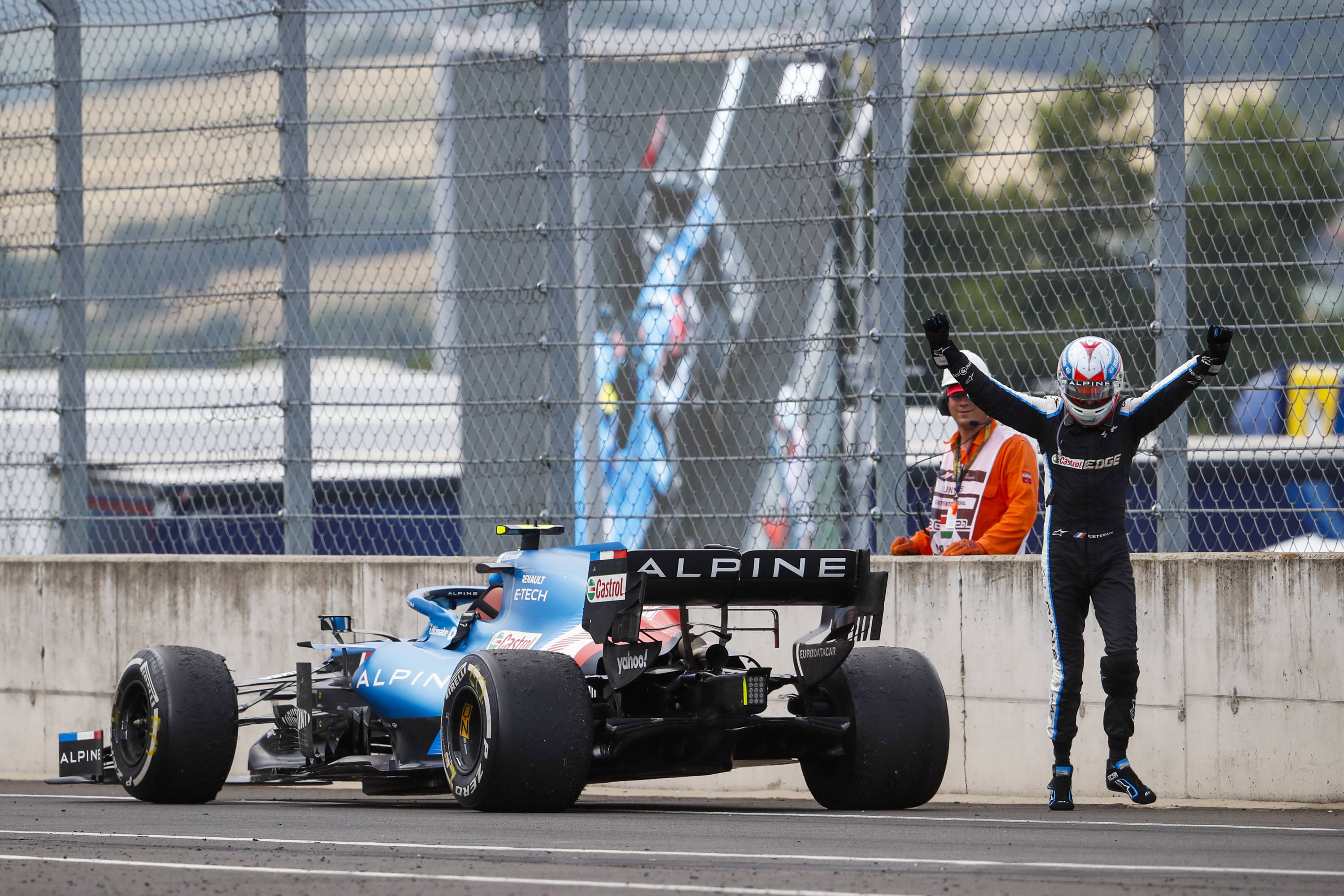 The Hungarian GP marked the first victory for a French driver, team and engine since Alain Prost won the 1983 Austrian GP with Renault.
French motor sport fans are hoping they've found their next French World Champion in Monsieur Ocon.
All images courtesy hoch-zwei
---