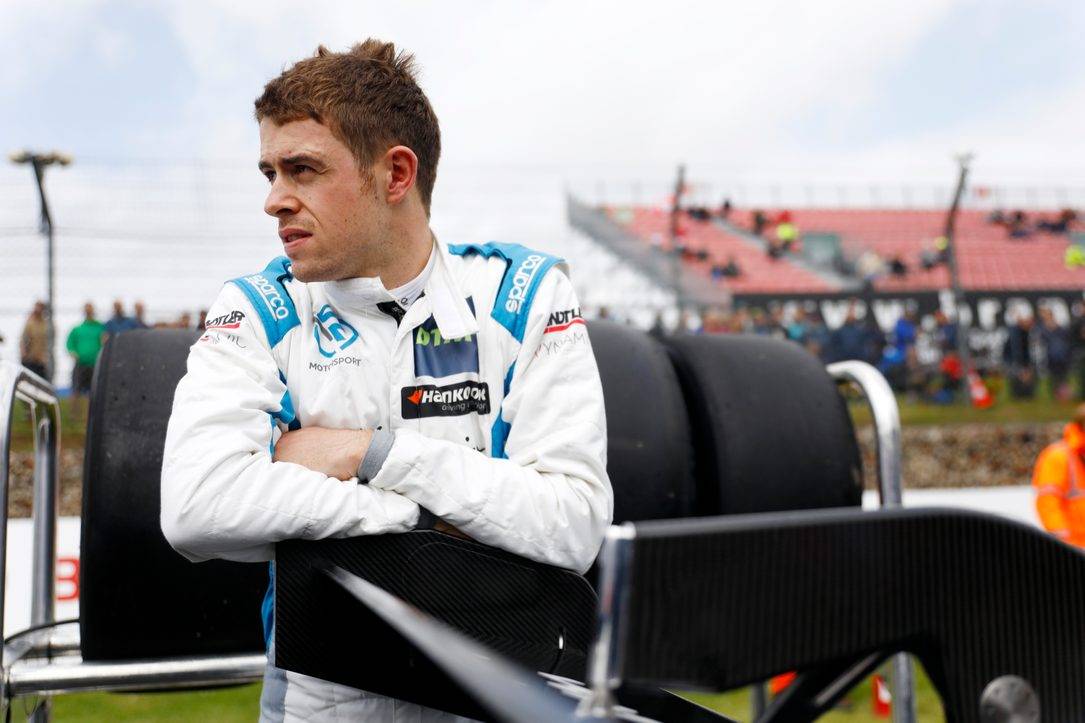 Great Scot: In Conversation with Paul di Resta
---
Great Scot: In Conversation with Paul di Resta
---
Though these days he's known as much for his expert analysis on air with the Sky Sports F1 crew as for his on-track grand prix racing exploits with Force India from 2011 to 2013, Paul Di Resta hasn't hung up helmet and is still going wheel-to-wheel with the best in the business in top level motorsport.
Up until the start of this year, when his Aston Martin squad withdrew from the series, the Scot was a regular in DTM – the series in which his forged his racing reputation – and still competes in the FIA World Endurance Championship, driving for Zak Brown's United Autosports squad in LMP2. However, after back-to-back class wins in Bahrain and at COTA in Austin earlier this year, Paul's WEC charge, like that of so many others, has been halted by the COVID-19 pandemic.
So, what does a restless racer do with all this time on his hands? Well, naturally he picks up the phone to Automobilist to talk touring cars, television and the future race prospects of a couple of tartan toddlers…
Automobilist: Let's go back to you're the start of your F1 journey. You won the DTM Championship in 2010 with HWA, and parlayed that win into Formula 1 drive with Force India where you had a test and reserve driver role. Touring cars to F1 is not a traditional route to F1. In fact, drivers typically go the other way. How difficult was the reverse journey?
Paul di Resta: At the time, one of the biggest things on my mind was whether racing in touring cars was going to get me to Formula 1. Naturally, the assumption was no, because it was not a single seater. But frankly, I had no choice but to sign up as a Mercedes-Benz junior driver in Formula 3. They helped me with the budget to get through Formula 3, and from there it was clear that I was going to progress to DTM as a works driver if everything went well.
Fortunately, I became a factory driver very quickly, I was successful, and it didn't hinder my progression to F1. Of course, some people that I raced against made it to F1 quicker, but I can look back and honestly say it was the right thing for me at the time, and without Mercedes coming on board, I wouldn't have made it.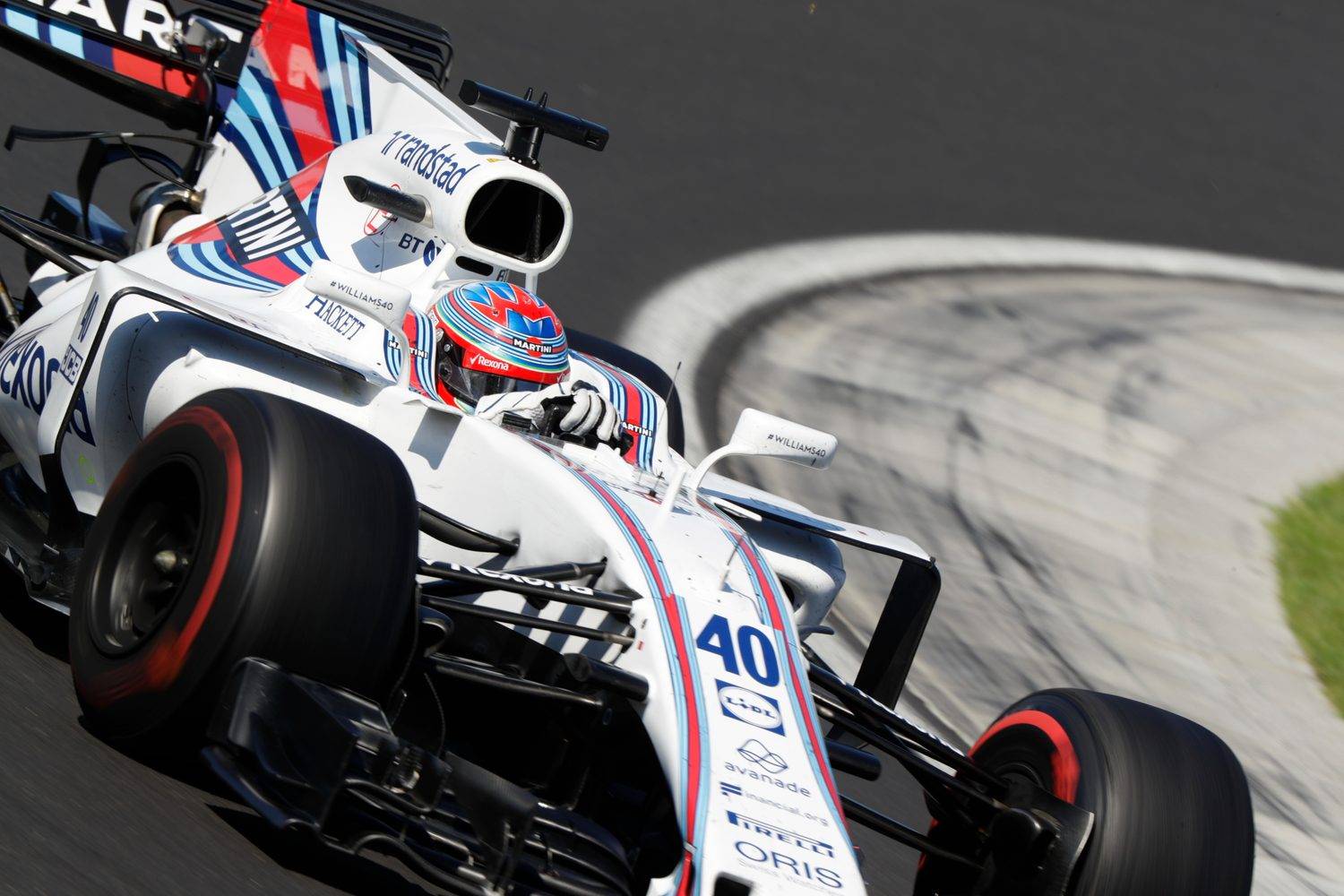 Automobilist: Why is it so uncommon for drivers to take the path you did?
Di Resta: A driver with F1 ambitions would always want to stay within single seaters. It's kind of like going to school. You don't go and do science and then achieve proficiency in English. Driving a car that has a roof is very different from a open-cockpit single seater.
Automobilist: You raced 58 times for Force India between 2011 and 2013 but for 2014 you lost the seat to Sergio Pérez. How tough was that to process?
Di Resta: It was a massive disappointment. There were missed opportunities, and I never really got a complete chance to compete. I was very close to signing a couple of big manufacturer deals at various points, but the last step just didn't happen.
Automobilist: You're a father two youngsters, Leo and Perla. If your kids wanted to follow in your footsteps and race, would you be nervous and try to discourage them, or would you urge them on?
Di Resta: I'd be nervous, for sure, because I know how cruel the racing environment can be. But I was brought up by parents who encouraged me to take every opportunity I could. My dad raced, so how could he say no to me racing? I was fortunate, as he could put everything into my career. Given that, if my boy or girl said to me, 'Dad, I want to race,' how could I discourage them when I love doing it? As much as the risk would worry me as a parent, I couldn't say no. They've got to follow their dreams, and you know – they might just make it.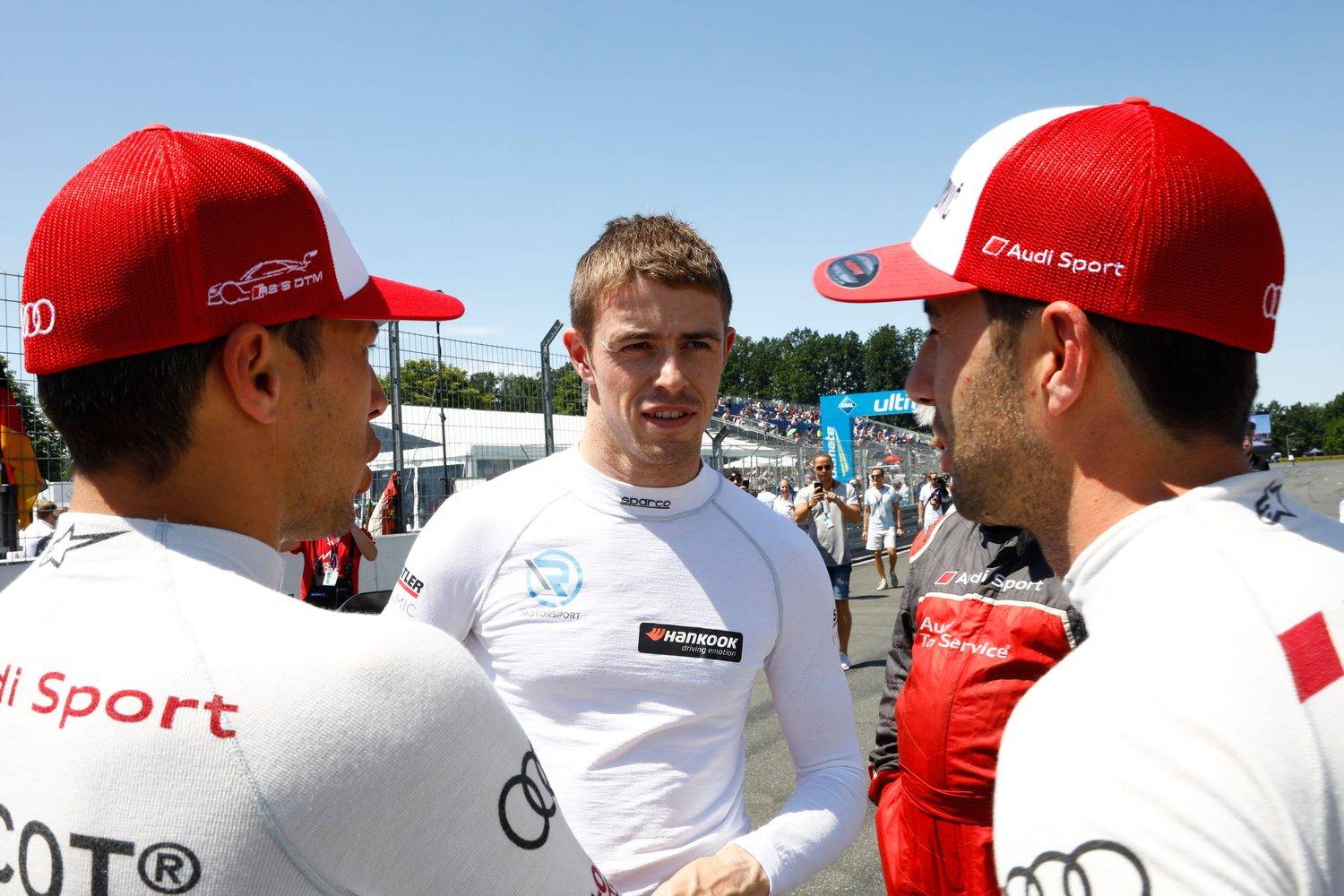 A perfect example of a great racing family with talent is the Verstappens. It shows what can happen – what Jos was then and what Max is now. If my kids want to have a go, then for sure, I'll help them.
Automobilist: Has your outlook on life changed dramatically since becoming a father?
Di Resta: It's very different now. Before I got married and had kids, racing was my life. It was hobby, passion, job, and sport – and amazingly, I was earning a living doing it! But then kids came along, and to be honest, when they smile at me in the morning and give me affection, nothing in the world compares to that. There's nothing I want more than to see my kids healthy and happy.
That doesn't mean I don't still love my sport; it's still 100% my focus outside of my family life. But there are now bigger things in life than racing.
Automobilist: What about driving? Did becoming a father change the way you race?
Di Resta: If I look at where I was before kids, I would probably have considered driving an IndyCar at some point in my career. But after having kids, I decided that's just too dangerous. That's the only decision I made that was influenced by being a parent. I don't feel I take a risk in anything else I do; I feel perfectly in control. As long as I trust the team and they're doing the job correctly, I'm happy.
Automobilist: You've built a career out of the cockpit too – as a pundit for Sky Sports in F1. Was it difficult making the transition from being a racer that commentators were talking about to being on the other side of the camera, analysing what your contemporaries were doing on track?
Di Resta: It's a big thing having your face on TV, and I guess I probably never appreciated it when I was in that little bubble, hiding behind a team and trying to get on with my job.
But now I see a completely different side of the sport. All commentators are trying to do is fill in the profile of the sport's characters and give people at home, who can't attend the races, a glimpse of what we see.
I don't want to be regarded too much as a journalist, though. I want to be seen as someone who has a good relationship with people and can get the best out of them.
Automobilist: That's not proving possible at the moment, with racing on hold due to the COVID-19 pandemic. If and when the F1 season does get going how do you the teams shaping up?
Di Resta: You've got to say Mercedes is the odds-on favourite. Red Bull and Ferrari are getting close, though. It's just whether they've got enough endurance in them to keep on top of Mercedes. Still, even last year, when Ferrari had the quicker car at times, there were small mistakes and small things that went wrong that pushed them back.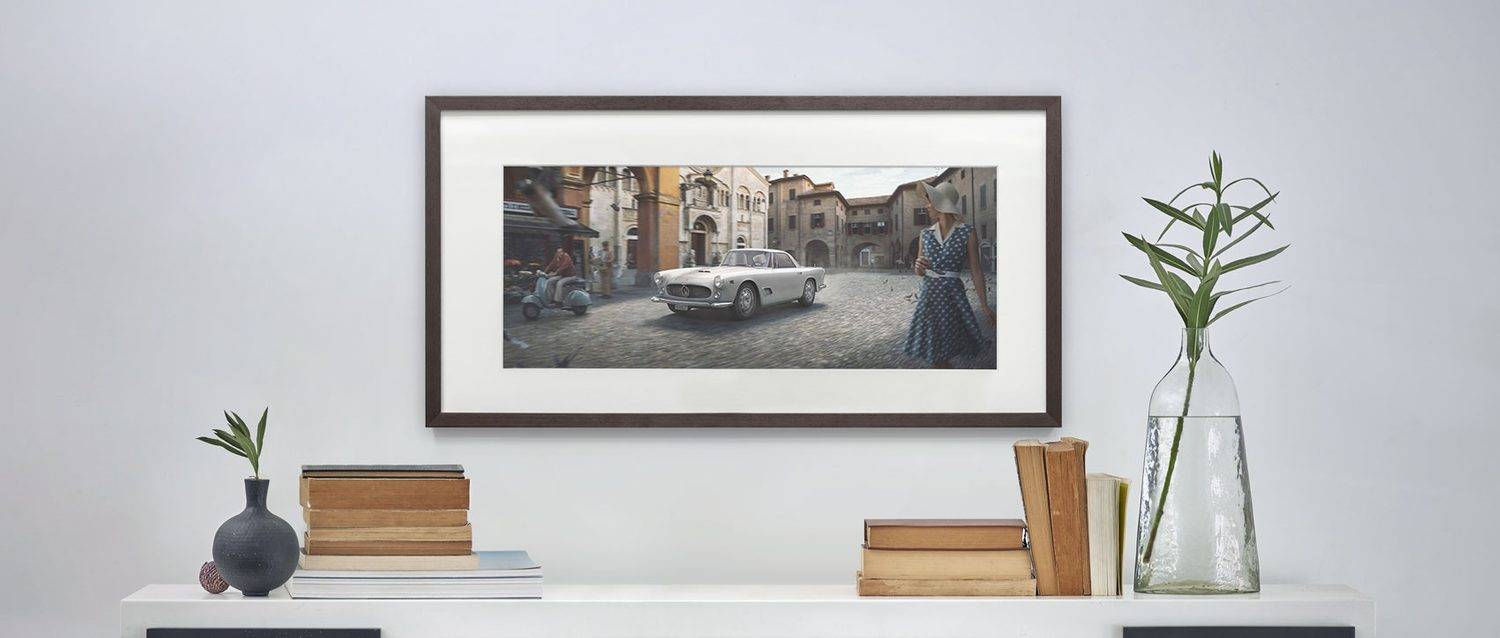 Automobilist: Do you have any Automobilist products at home?
Di Resta: I do. I have The White Dame, the 3500GT Maserati with the lady in the dress. It's in my office at home. There's just something classic about it. To create a picture like that with modern technology, but capture what feels like an aged, timeless moment, is really remarkable. I haven't met anybody who doesn't love it.
This interview was edited and condensed for clarity.
Images courtesy Oskar Schuler / Shutterstock.com / HOCH ZWEI