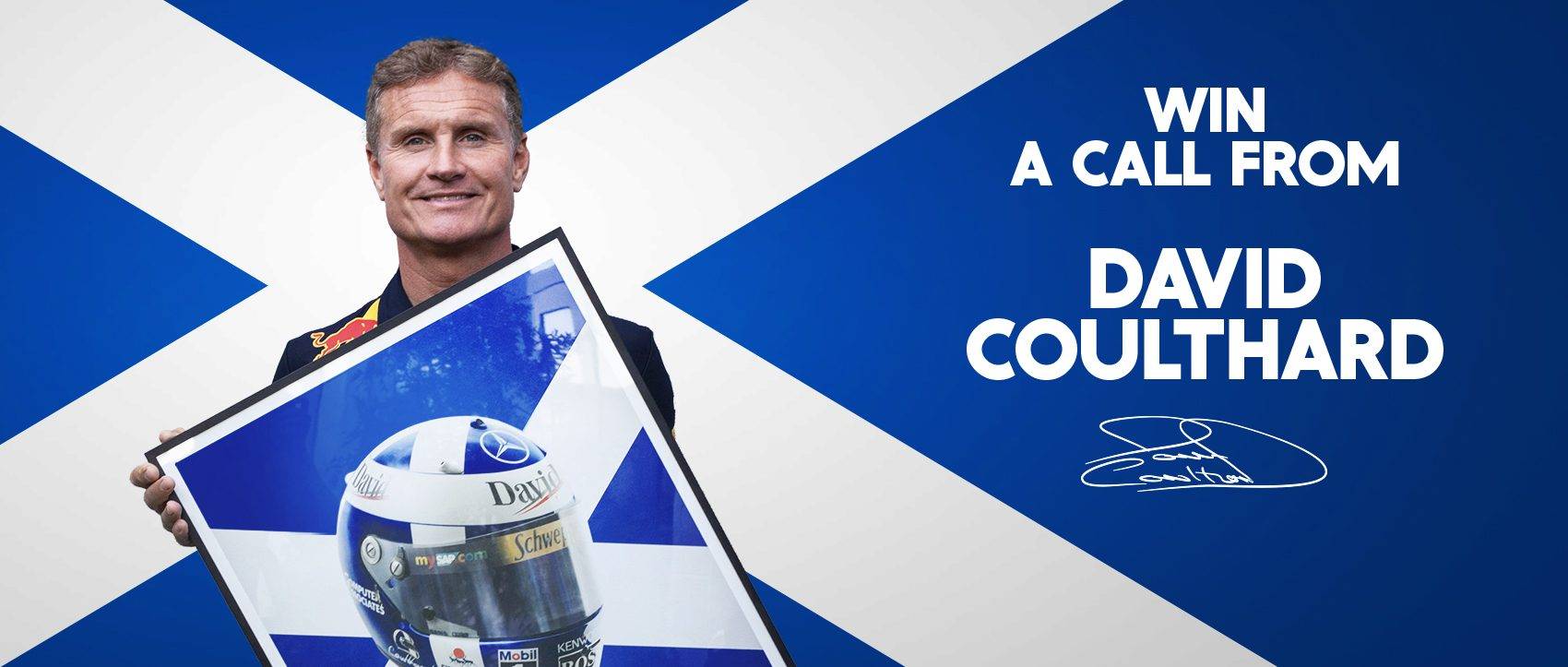 Hi! This is David Coulthard...
---
Hi! This is David Coulthard...
---
... and in the new year, I'm in search of the perfect 'Automobilist' to call them on 1st January and wish them a wonderful 2021."
Why should Christmas have all the fun?
The year is coming to an end, and Automobilist offers a continued festive cheer.
Win a Call from David Coulthard in three simple steps:

1. Shop at the Automobilist store between 26 December 2020 (18:00 CET) and 31st December 2020 (18:00 CET) to be automatically entered into the lucky draw.
2. Visit us on Instagram or Facebook and tell us why you should be the chosen one to receive the new year greetings from former F1 Driver, David Coulthard.
3. And keep your phone nearby on 1st January 2021 for a special call.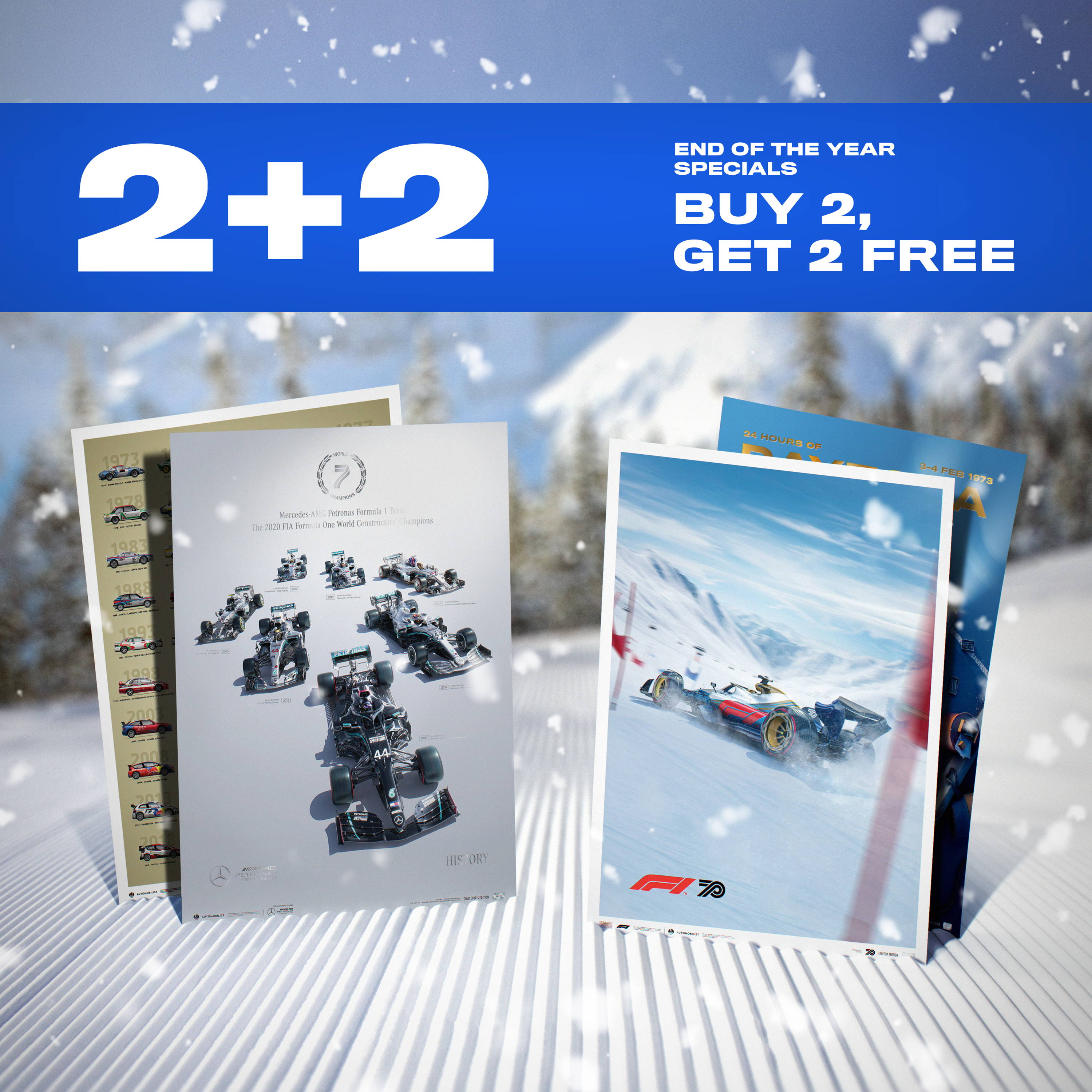 Automobilist End of the Year Specials
---
There's more in store at Automobilist - End-of-the-year Deals
Fill your basket with automotive artworks. Add 2 posters from the Automobilist store to your shopping cart, and you get to choose an additional poster of your choice for free along with the F1® Winter Edition as a gift, especially for you.
So are you all set to shop. Here's how it works:
1. Choose 3 posters from the Automobilist store. Have you visited the F1® Print Store!
The magic number is three.
2. Remember that the Amalgam Collection, Collector's Corner and Fine Art Prints are not included in the Christmas shopping.
3. When you reach the checkout page, the value of the lowest price product will be automatically discounted from your total order.
4. Now here's the fun. The Fulfilment Team will add the F1® Winter Edition to your order, at the time of dispatch, as a gift. This poster is officially licensed by Formula 1® and created specially for Automobilist.
5. Sit back, sip a hot chocolate and wait for your Shopping to arrive. Automobilist sends out an email once the order has been dispatched and is en route to you.
End-of-the-year deals are valid from 26 December 2020 (18:00 CET) till 31st December 2020 (23:59 CET).
Win a Call from David Coulthard
---