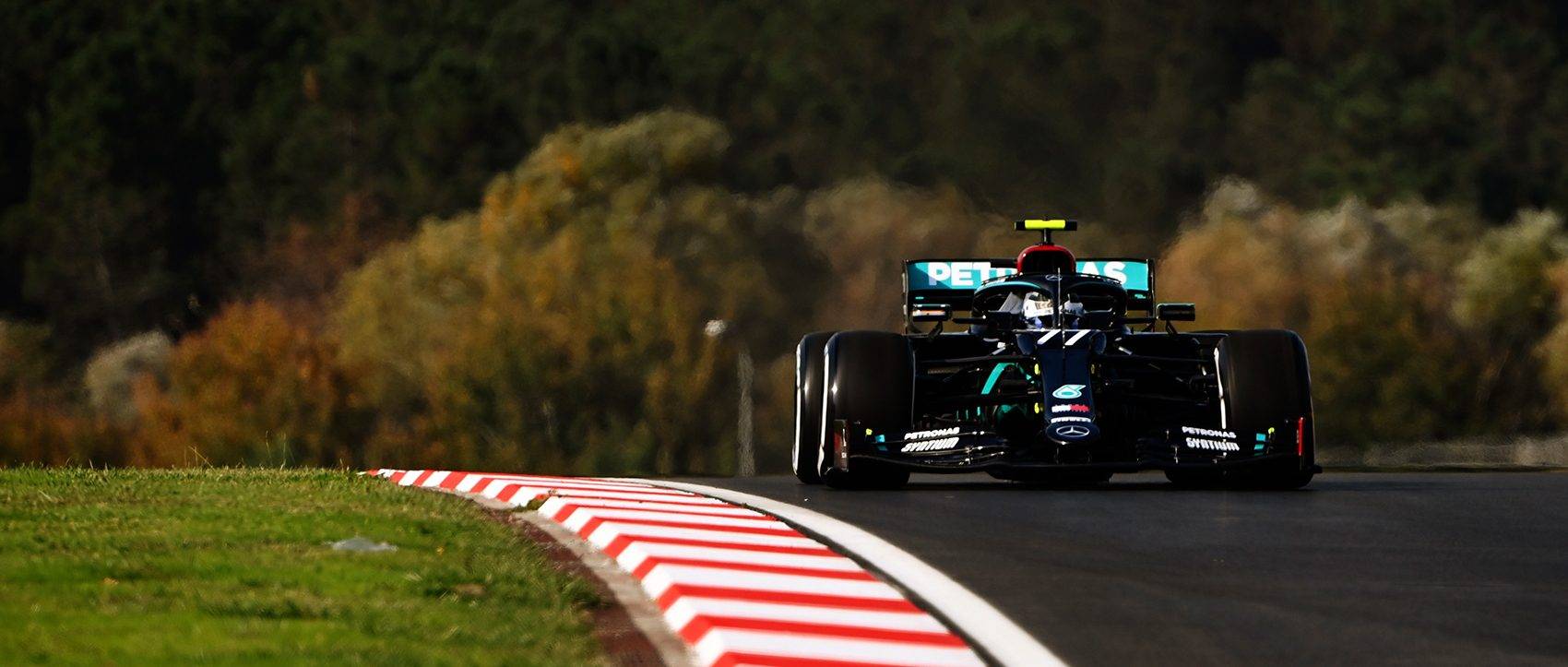 Mercedes' Magnificient Seven

---
Mercedes' Magnificient Seven
The coronavirus pandemic may have given rise to one of F1's most unpredictable calendars but when the lights went out the shape of the pecking order was unchanged. After dominating 6 consecutive seasons, the Mercedes-AMG Petronas F1 Team did not break into a sweat on the way to wrapping up a record seventh consecutive Constructors' Championship.
Walking down memory lane, or in this case driving down using a hybrid-turbo engine from 2014 till the end of the 2020 season.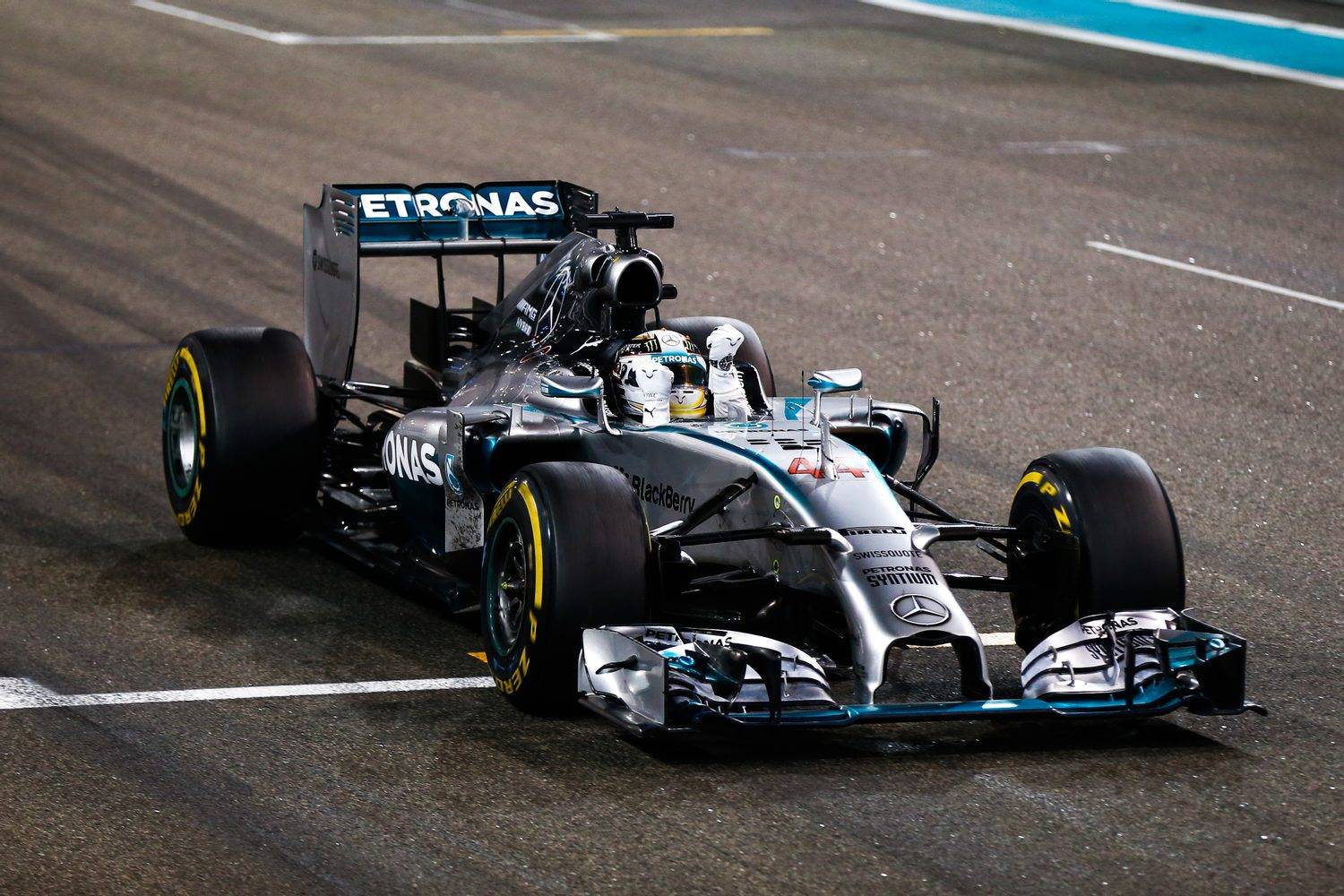 Mercedes' march to a record seven consecutive Constructor's crowns began with a seismic shift in the balance of F1 engine power. The arrival of 1.6-litre, turbocharged hybrid power units in 2014 ended Red Bull's four-year winning streak and handed Mercedes a competitive advantage it would exploit with ruthless efficiency for the next six years. While chief engine-building rivals Renault and Ferrari arrived at pre-testing fighting fires (often literally) and frantically seeking power, Mercedes' power unit, masterminded by engine boss Andy Cowell ran fast and flawlessly. The team would go on to win 16 of the 19 races and take 18 pole positions. Lewis Hamilton's 11 wins would propel him to a second career world title and allied to Nico Rosberg's three wins, Mercedes wrapped up their first teams' title in Russia, with three races in hand. The template was set.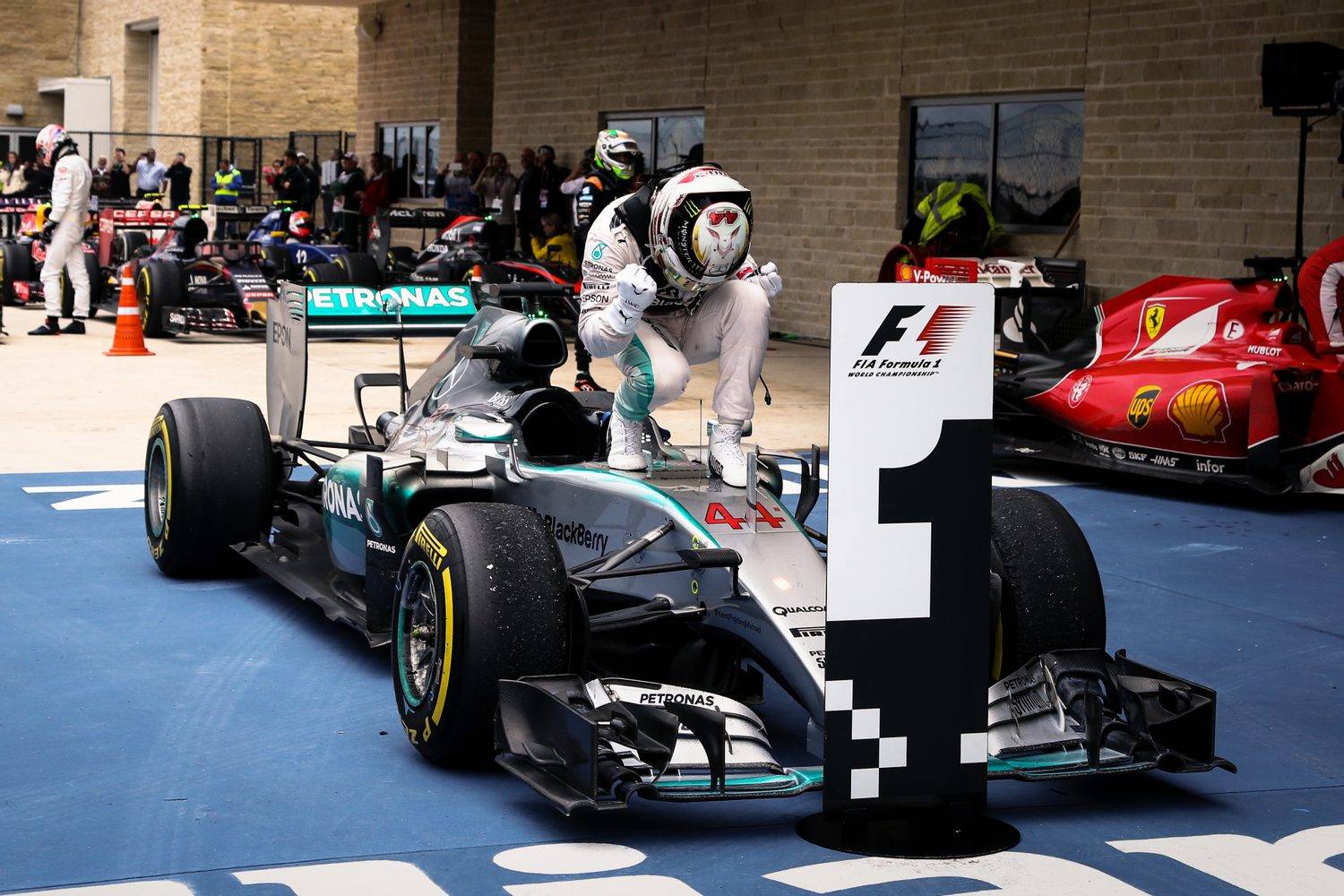 An old sporting adage suggests that true sporting greatness is not achieved with victory alone but through the repetition of success. In 2015, Mercedes not only doubled down on success but elaborated on it. At the opening round in Australia Lewis Hamilton won, a second clear of team-mate Nico Rosberg and a full 34 seconds ahead of the third-placed Ferrari of Sebastian Vettel. For the second season in a row the Silver Arrows were simply untouchable. At the wheel of the F1 W06 and aided by a further improved power unit, Hamilton powered to 10 race wins and his third title, while Mercedes' second title win was again sealed with a one-two in Russia and this time with four races remaining. With 275 points in hand over closest rivals Ferrari the competition was almost one-sided. The following season would be anything but as straightforward.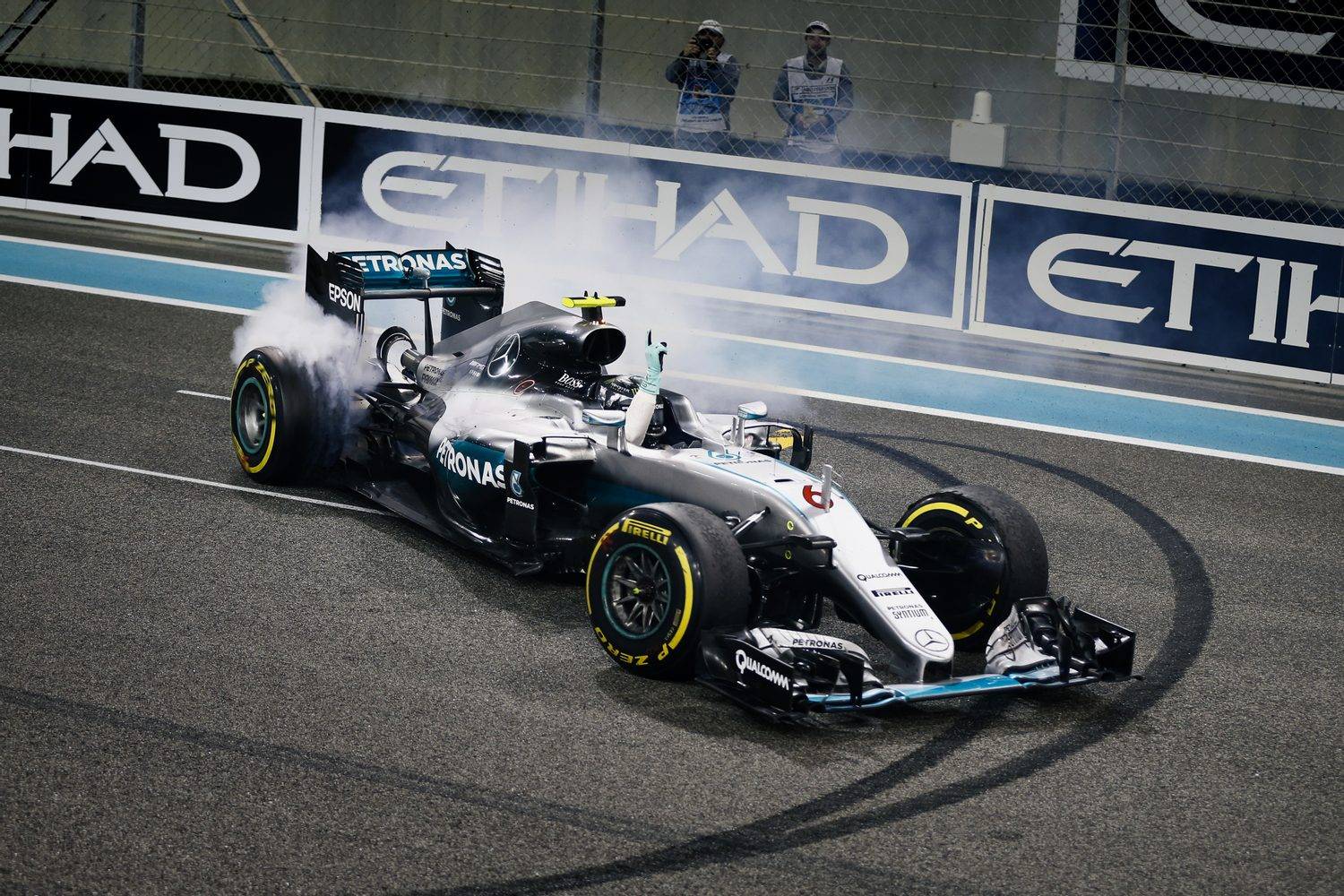 Mercedes' third Constructors' triumph was perhaps it's most hard won – though thanks to a 297 points margin (the largest to date in the history of the sport) the threat didn't come from outside. Instead, the title was delivered against the backdrop of a barely disguised civil war between Hamilton and Rosberg. The pair famously took each other out in a collision at the Spanish Grand Prix, clashed again in Austria and then childishly hurled a cap at each other in the cool-down room after a tense US Grand Prix. However, the pair's mental, verbal and emotional slugging match took Mercedes to another level and it claimed the teams' title in Japan with 19 wins from 21 races and with four races in hand. The Drivers' battle went to the wire in a bizarre double-points finale in Abu Dhabi where P2 was good enough to hand Rosberg his first title. Five days later, at the FIA's annual Prizegiving event in Vienna, he announced his retirement from F1.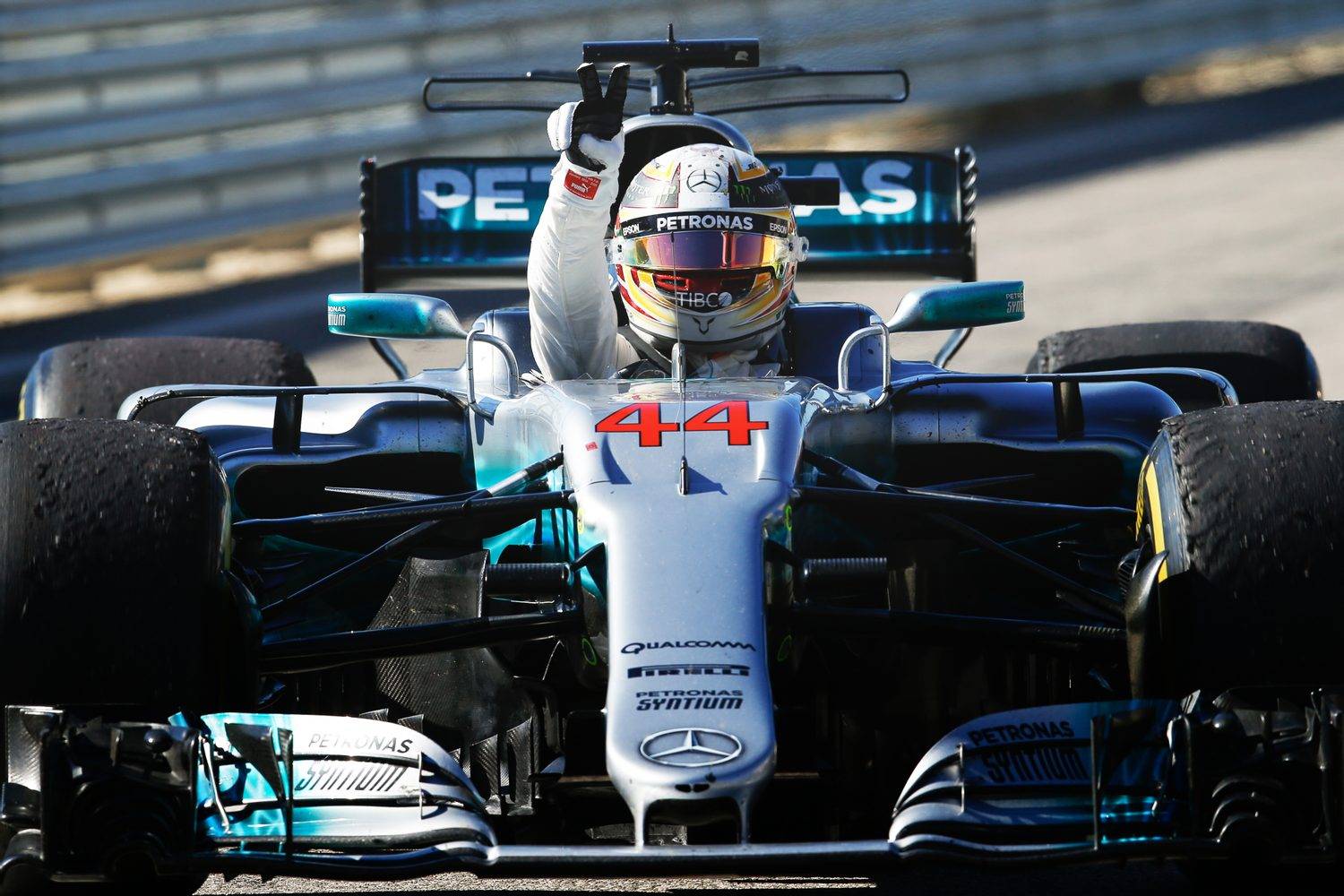 After the bitter civil war of 2016, it was outside aggressors that gave Mercedes pause for thought in 2017. Revitalised by a major change in the aerodynamic rules governing F1, Ferrari scored five wins with Sebastian Vettel, while Max Verstappen and Daniel Ricciardo spearheaded an improving Red Bull charge. The size of the task that faced Mercedes is perhaps best revealed in the overlooked stat that for the first 12 races Vettel headed the Drivers' standings. Formula 1 is as much a battle fought in factories as on track and in Brackley and Brixworth, the engines of Mercedes' industry were running at maximum revs. After the summer break, Vettel took a single win as Ferrari's pace flagged, while eventual champion Hamilton took five victories from the final nine races. With new recruit Valtteri Bottas adding three wins to the tally, Mercedes wrapped up title number four in Austin, with three rounds to spare. The silver juggernaut rolled on, though the obstacles were becoming harder to overcome.
Perhaps Mercedes' toughest season of the hybrid era arrived with a bang, as Ferrari's Sebastian Vettel took back-to-back wins in Australia and Bahrain and Red Bull's Daniel Ricciardo won Round 3 in China. Lewis Hamilton righted the Silver ship in Azerbaijan but after building a head of steam with victory at the next round in Spain, the waters churned again as Red Bull and Ferrari won four of the next five races. With 10 rounds gone Ferrari led the championship and with Bottas misfiring for the champions, the scent of change was in the air. Hamilton hadn't read the script, however, and over the next 11 races he rattled off eight spectacular wins to take the Drivers' title in Mexico and score 408 of the 655 points Mercedes eventually racked up on its way to title #5.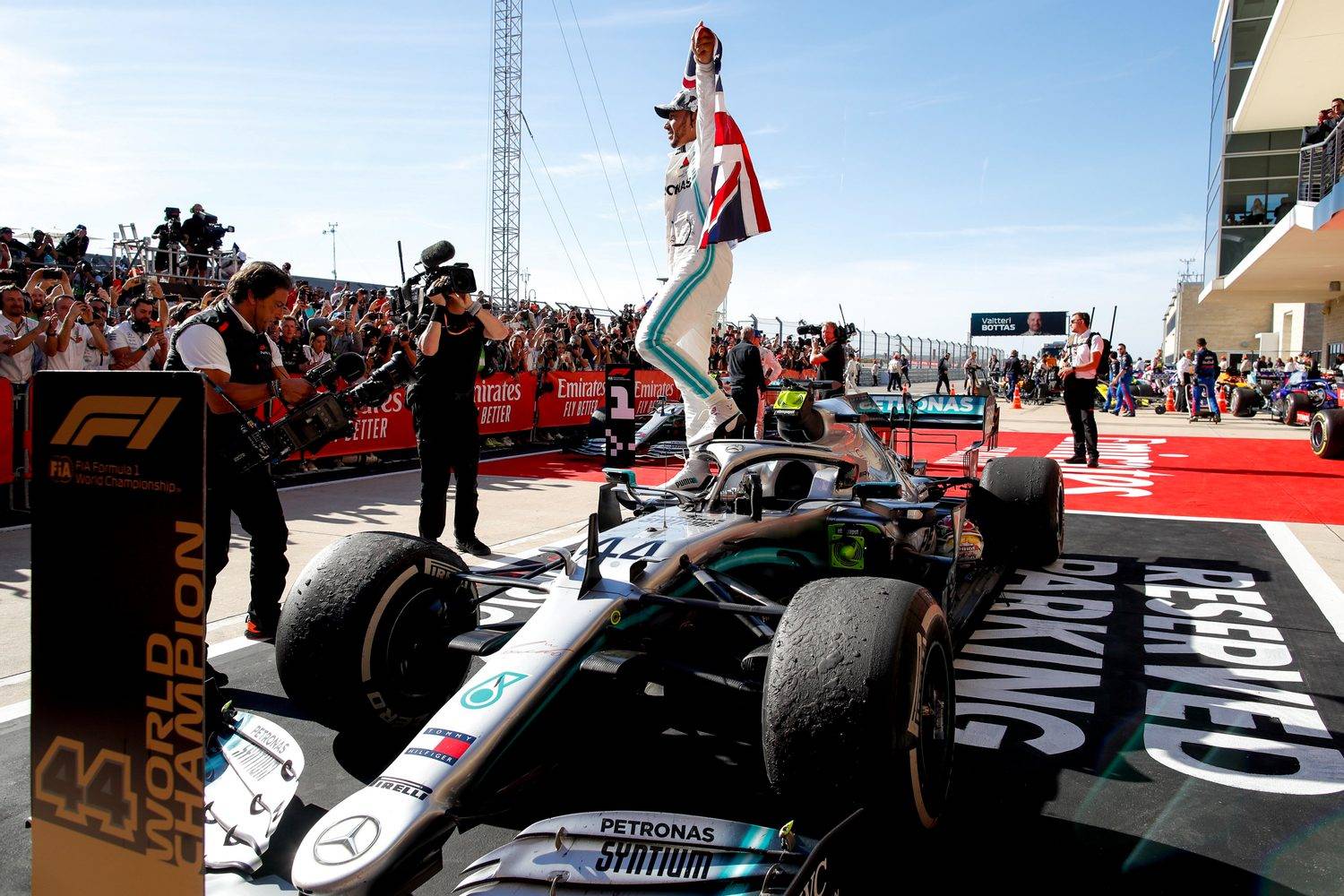 After a 2018 season in which it looked like Mercedes' domination was at least coming under pressure and a pre-season period ahead of the new campaign in which Ferrari set furious pace, 2019 turned out to be an emphatic reaffirmation of the Silver Arrows' dominance. So potent was the W10 that it took until Round 9 in Austria for another team to take to the top step of the podium. In all, Lewis Hamilton and Valtteri Bottas would rack up 15 wins, 10 other podium finishes, 10 pole positions and 739 points on the way to Mercedes' sixth consecutive title, matching Ferrari's record from 1999-2004.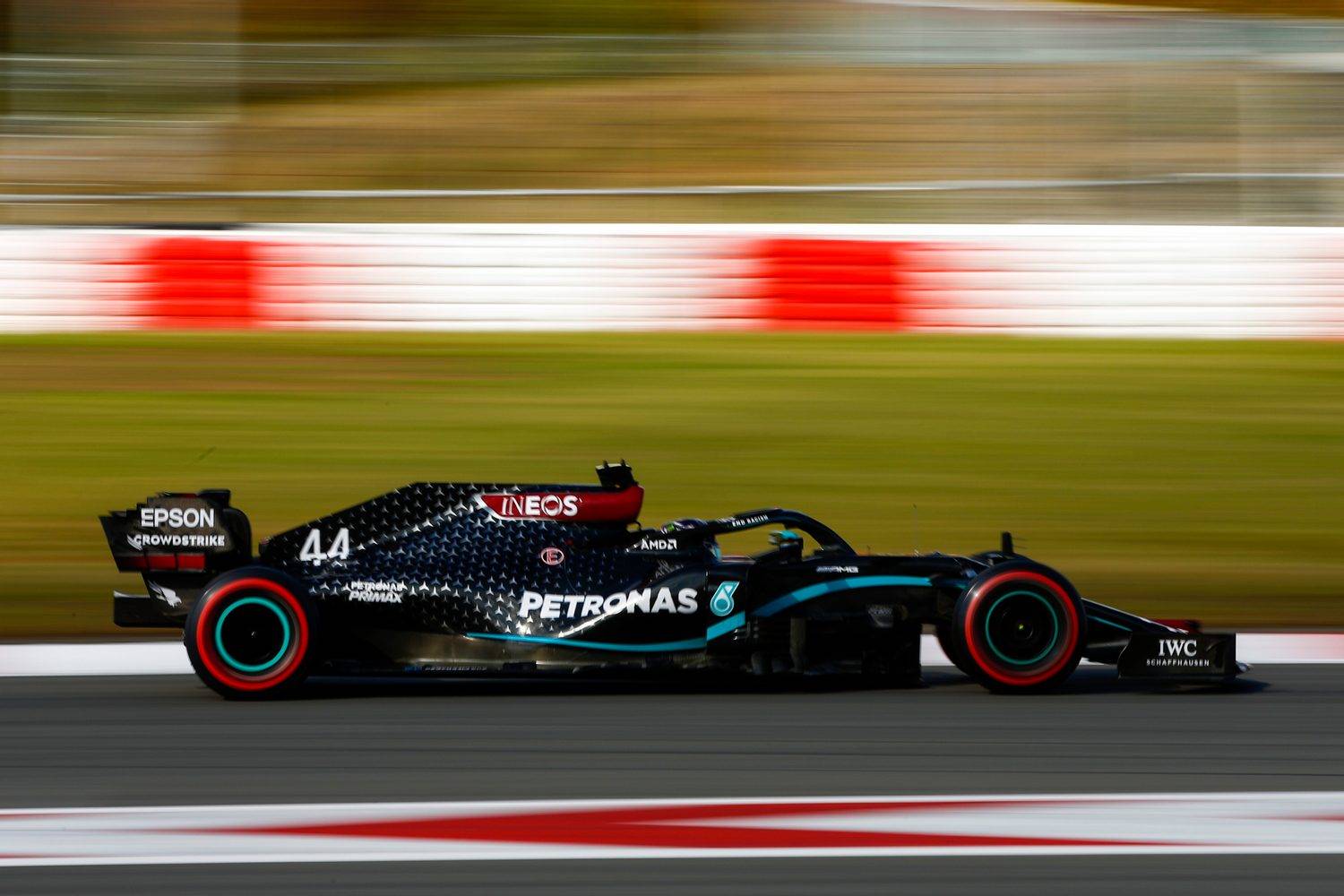 On the way to wrapping up a record seventh consecutive Constructors' Championship, Mercedes failed to take the top spot on just four occasions. Even when the marathon that is a Formula 1 season gave way to a sprint, Mercedes simply got out of the blocks quicker, found another gear and powered towards the line. A stunning achievement. In Lewis Hamilton's words, "Seven-times champs, that's something I'm going to be able to tell my grandchildren one day."
Images courtesy Hoch Zwei / Mercedes-AMG Petronas F1 Team