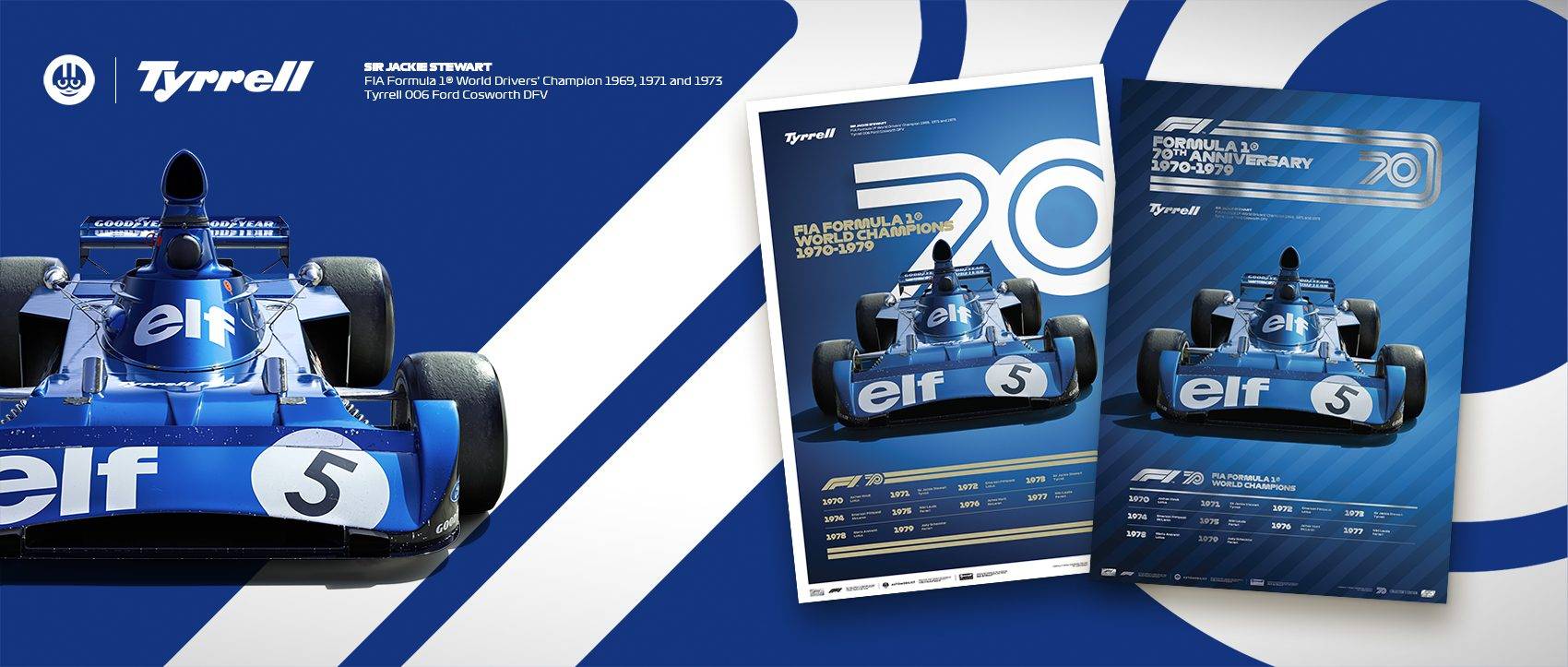 My Reflections: Bob Tyrrell
---
My Reflections: Bob Tyrrell
---
"When my father, Ken Tyrrell, first entered Formula 1® in 1968, it was with a Matra chassis, constructed near Paris by the French aerospace company. I was still at school then."
"Tyrrell became a fully-fledged Formula One Constructor at the end of 1970. In 1971, the team's first full year as a constructor, Tyrrell clinched the World Constructors' title with Jackie Stewart taking the World Drivers' title. Excluding the drivers, the entire team in that year comprised about 20 people – and that included production, race mechanics, management and even the accountant! About the same number of people required today for a Formula One pit stop!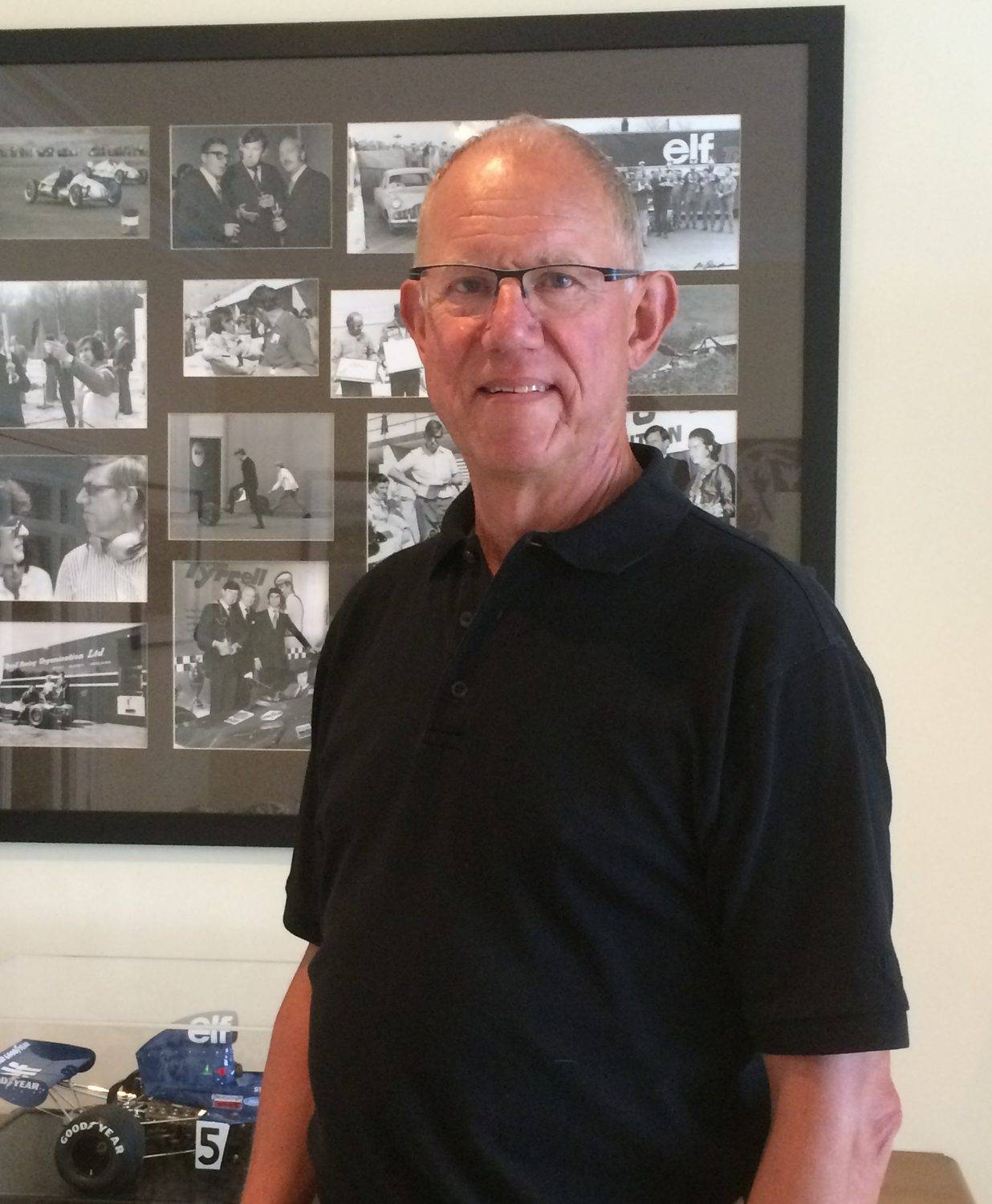 I did not join the team until 1974, so I missed Jackie Stewart's second world championship win in a Tyrrell in 1973. But I was there for the debut of that revolutionary car, the Tyrrell P34 six-wheeler in 1976 – that legendary year, captured by the film Rush, where James Hunt clinched the championship by one point from Niki Lauda in the Ferrari ahead of Jody Scheckter in the Tyrrell P34. My father, Ken, had a special gift for spotting talent in young, up-and-coming drivers. He played an important role in the careers of some of the world finest Formula One drivers, including Martin Brundle, Patrick Depailler, Jean Alesi, Ronnie Peterson, Stefan Bellof, Jackie Ickx and Jody Scheckter.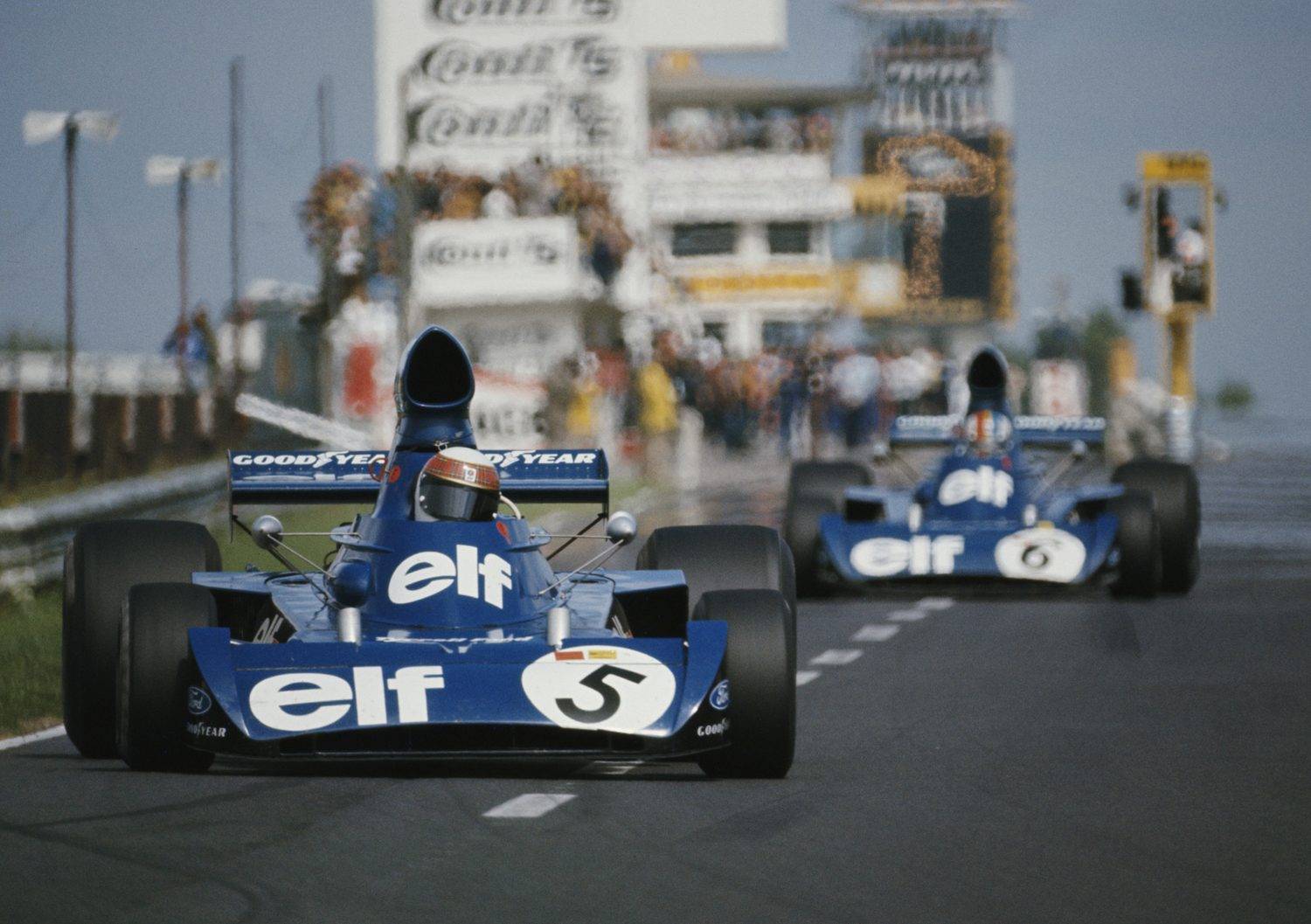 In today's F1, the dominance of the works manufacturers like Mercedes and Ferrari and sponsor-owned teams like Red Bull means that there is no longer any place for the smaller privateer teams. I feel privileged to have worked with the Tyrrell team in a time when smaller teams could challenge, and beat, the big guns like Ferrari through a combination of ingenuity and determination.
It is a great pleasure to work with Automobilist in the production of their posters of some exceptional Tyrrell cars, which relive those memorable moments in what was a very special time for both Tyrrell and Formula One."