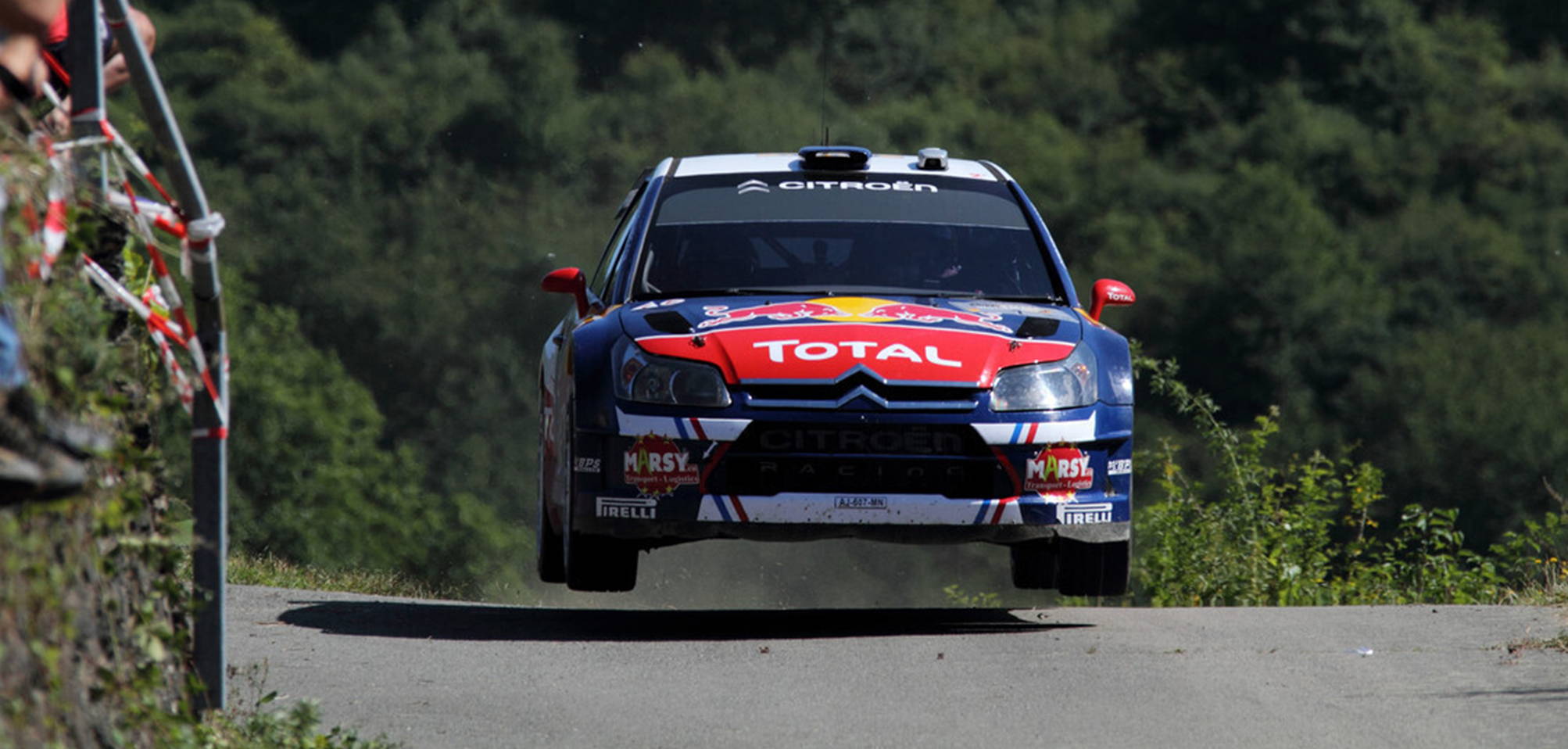 Sebastien Ogier – Retiring at the top of his game
---
As retirement presents to oneself, an eighth World Rally Championship Drivers' crown must be near the top of the list.
That's what Sebastien Ogier went for at the final round of the 2021 season, the Monza Rally, which ended on 21 November.
'Retirement present' isn't strictly accurate, because Ogier will be back next season, but only for a handful of events, having decided to look at accomplishing a childhood dream by taking part in the Le Mans 24 Hours round of the World Endurance Championship. The Frenchman, who turns 38 on 17 December also wants to spend more time with his family, after spending most of the past 15 years or so on the road. He had planned to cut back his rallying life at the end of 2020, but a season truncated by the pandemic convinced him to give it one more shot with Toyota. It was definitely a good decision as he won five rallies this year with two further third place podium finishes.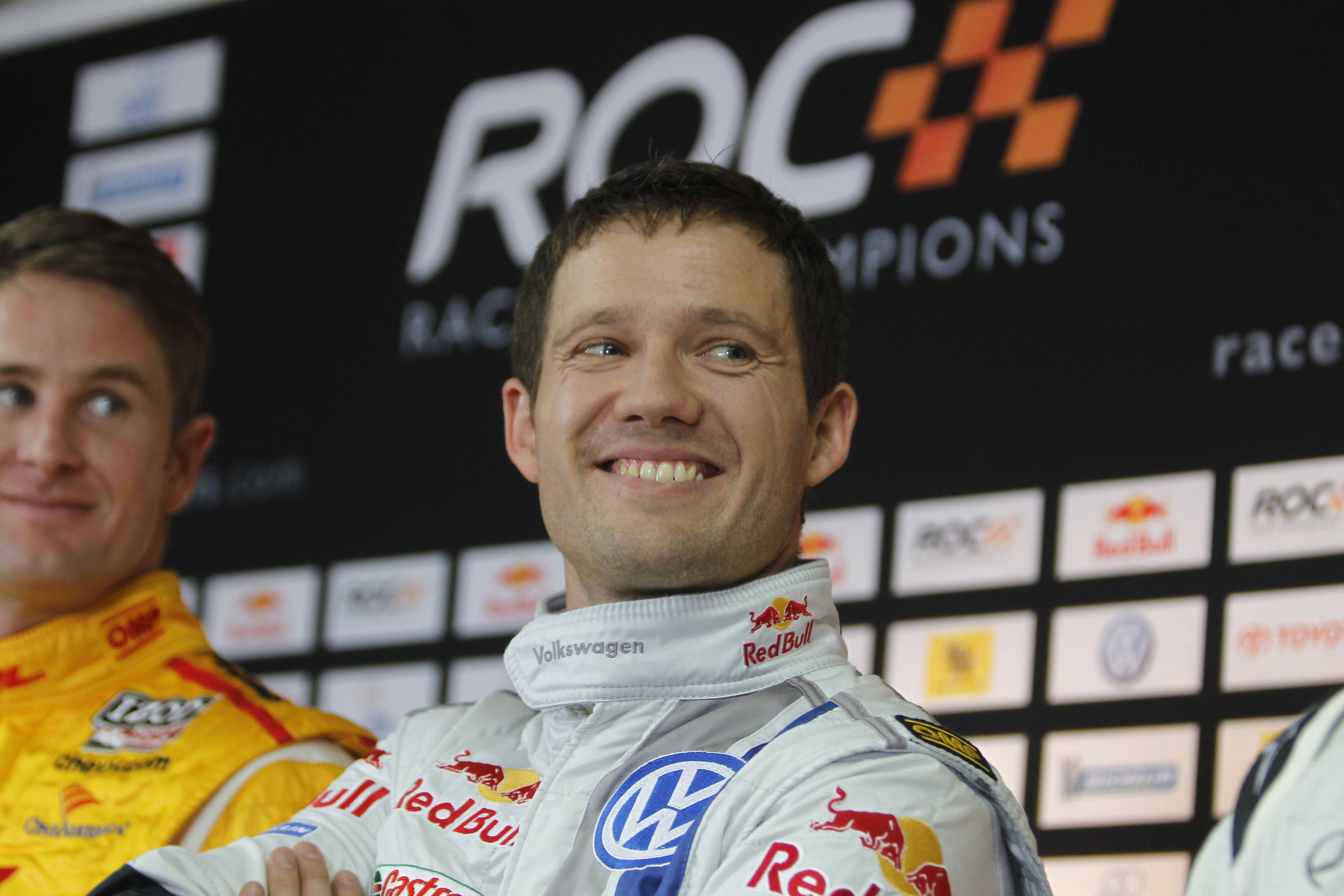 Sébastien Ogier, Race of Champions 2012, Bangkok. Image courtesy Hoch-Zwei
---
To boldly go where no man has gone before
Once again this year, the Frenchman was pressed hard by Welshman Elfyn Evans and the title went down to the wire at the final round. "We could not have wished for a better end to our adventure with Julien (Ingrassia, his co-driver who is now retiring from competition) than taking the title with a win in a very close race. We put all those circumstances behind us to concentrate on chasing the title, but once the finish line was reached, the emotions overwhelmed us."
Ogier had a lucky escape in this final rally, clipping a concrete block going into a chicane but there was no damage and an amazing title was theirs. Looking to the future, he expects to line up for the 2022 Monte Carlo Rally that kicks off next season.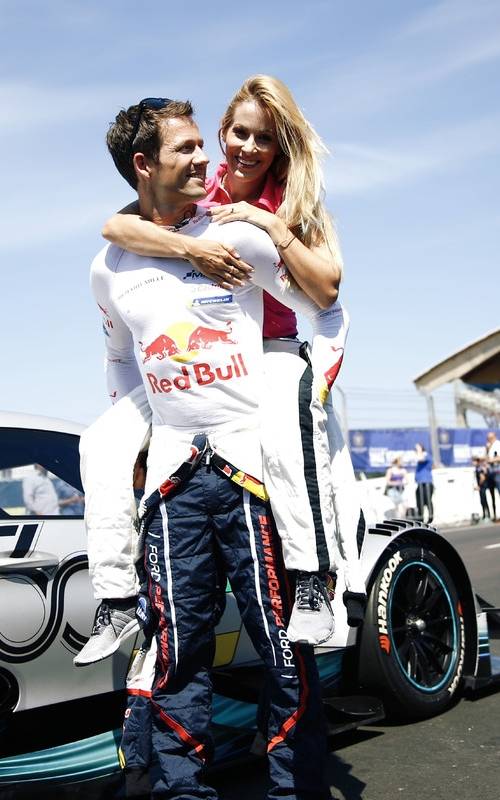 Sébastien Ogier and his wife, Andrea Kaiser, during the DTM race at Zandvoort in 2018. Image courtesy Hoch Zwei
"But from now on, I want to make the most of life, to take a bit more time for myself and my family, while still enjoying the adrenaline rush of motor sport. But after fifteen years expending so much energy, I need a break."
"My priority is my son Tim, who is five years old. I'd rather spend time with him than chase another title. Unconsciously you take fewer risks when you have a family. But my experience meant I could still be competitive thanks to better risk management."
Looking back at Ogier's career, the statistics are truly impressive. He won the Junior world rally championship in 2008 at his first attempt and then his first podium in WRC came in 2009 with a first win the following year. Being a team-mate to that other Sébastien, Loeb, who would become the outright record holder with nine titles to his name, did not work out at Citroen and for 2012 Ogier switched to Volkswagen winning four world titles from 2013 to 2016. The winning streak continued with two more crowns in the M-Sport Ford in 2017 and 2018, with the final two coming last year and this, driving the Yaris WRC for Toyota Gazoo Racing. With 54 rally wins he is also only the second driver in history to win world championships with three different manufacturers.
This year's title decider was pretty much a repeat of the 2020 scenario with history repeating itself, as the battle came down to the final round in Monza, again with Evans the Frenchman's only rival for the crown. Last year the event at the historic venue that has featured in so many great Formula 1 stories, was held behind closed doors because of the pandemic, but this time around 30,000 spectators were on hand for this unique event that is something of a hybrid, with special stages on the circuit itself as well as in the hills surrounding it.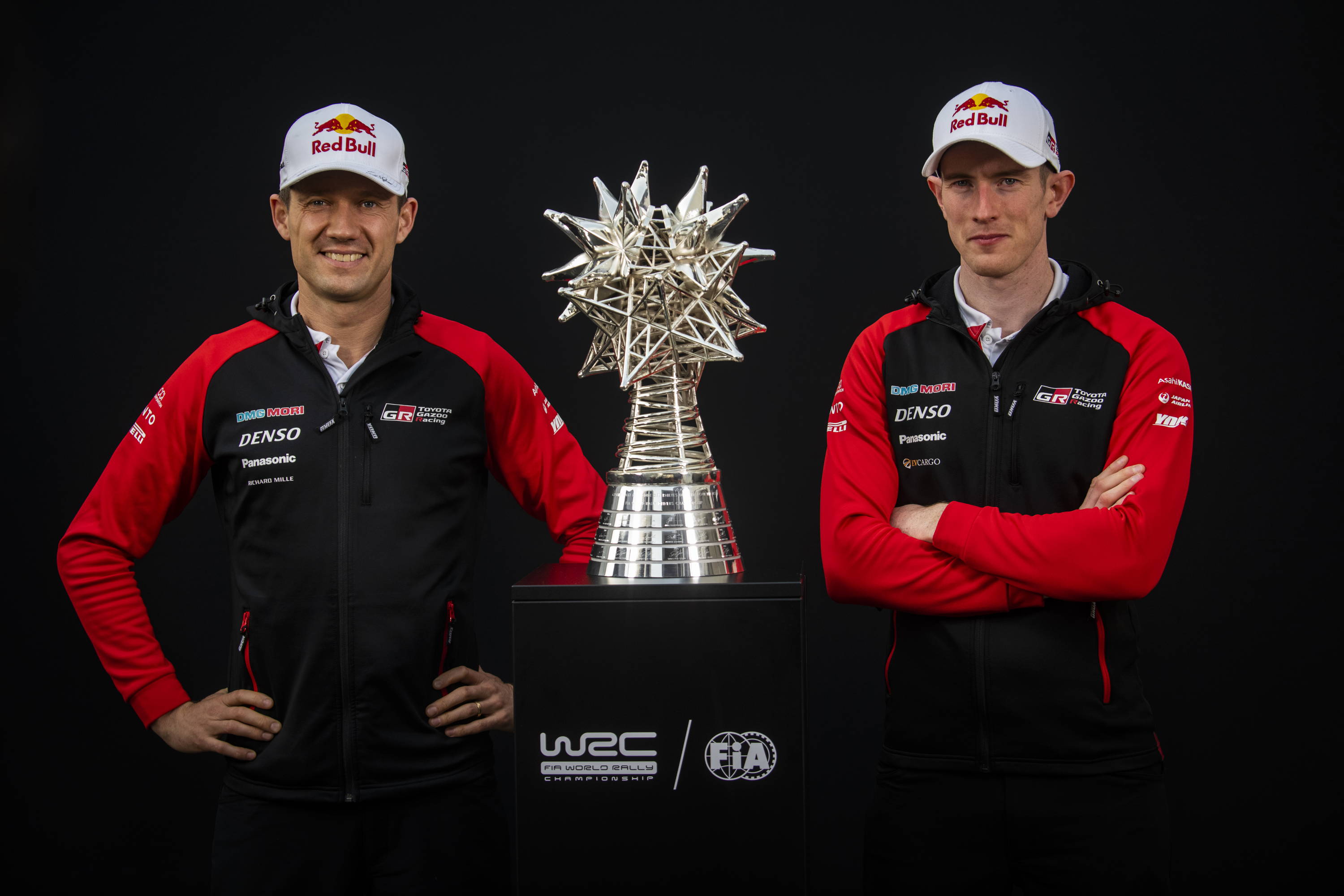 Sébastien Ogier and Elfyn Evans with WRC trophy during the World Rally Championship Italy in Monza, Italy 2021. Image courtesy Redbull
---
Ogier's career will always be compared to that of fellow countryman and fellow "Sebastien," Loeb, who holds the all-time record of nine WRC titles. They spent time in the same Citroen team, but in the end there wasn't enough room for two stars of this calibre and Ogier made the move to VW. Coming from Gap, in the shadow of the French Alps, Ogier was in thrall to the Monte Carlo Rally since he was a young boy. With a father who was a fan of Ayrton Senna and an uncle who raced Autocross, it was inevitable he would try some form of motorsport and the young Sebastien began in karts before switching to his current discipline.
When he started rallying it was clear he had a much cleaner, neater style of driving, not letting the car get out of shape as was the conventional wisdom in rallying up until then and with ever more sophisticated cars, this new approach produced the results. It might also suit him on the race tracks, if he gets his wish of taking part in the Le Mans 24 Hours, something that shouldn't be too hard to organise given that his currently employer Toyota is fully commited to a World Endurance Championship programme.
For now, Ogier has said he will be on the start line for the 2022 Monte Carlo Rally, as part of his reduced programme. He has won the classic event no fewer than seven times. Can he make it eight and match his number of world championship crowns?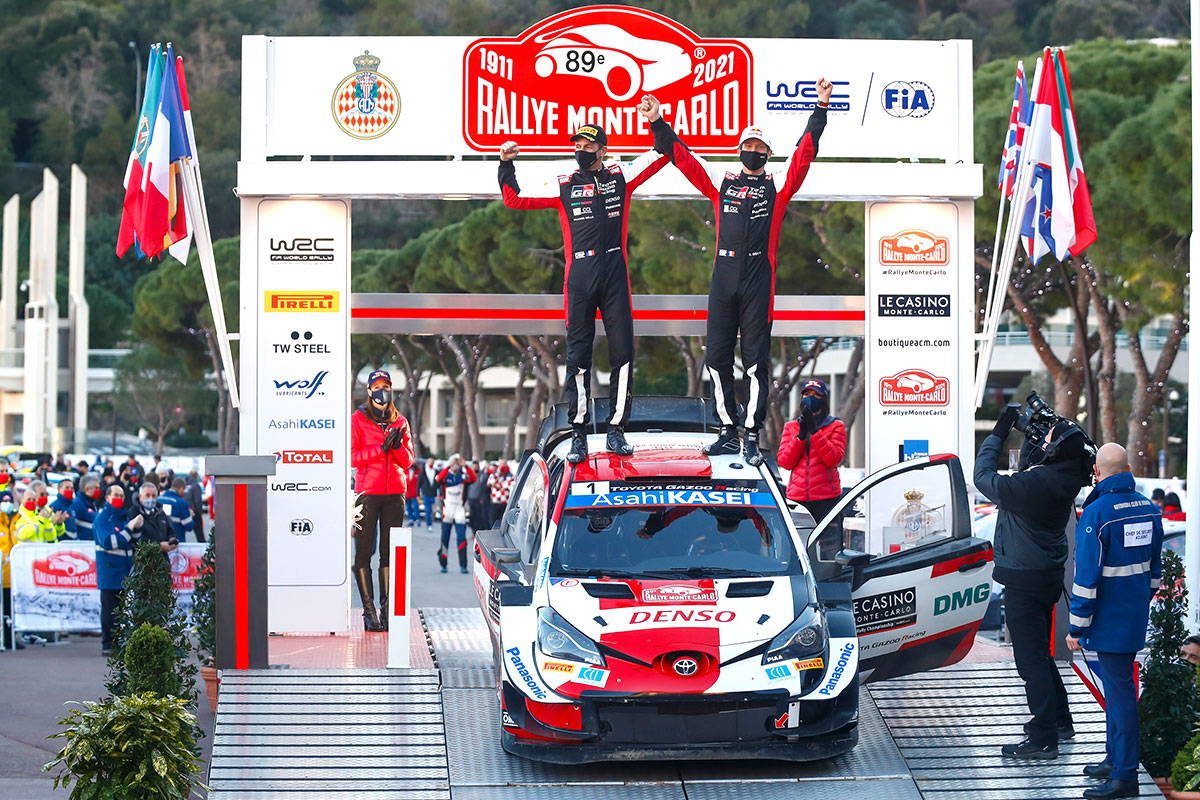 Sébastien Ogier at the WRC Rallye Monte-Carlo, 2021. Image courtesy Toyota Gazoo Racing.
---
---