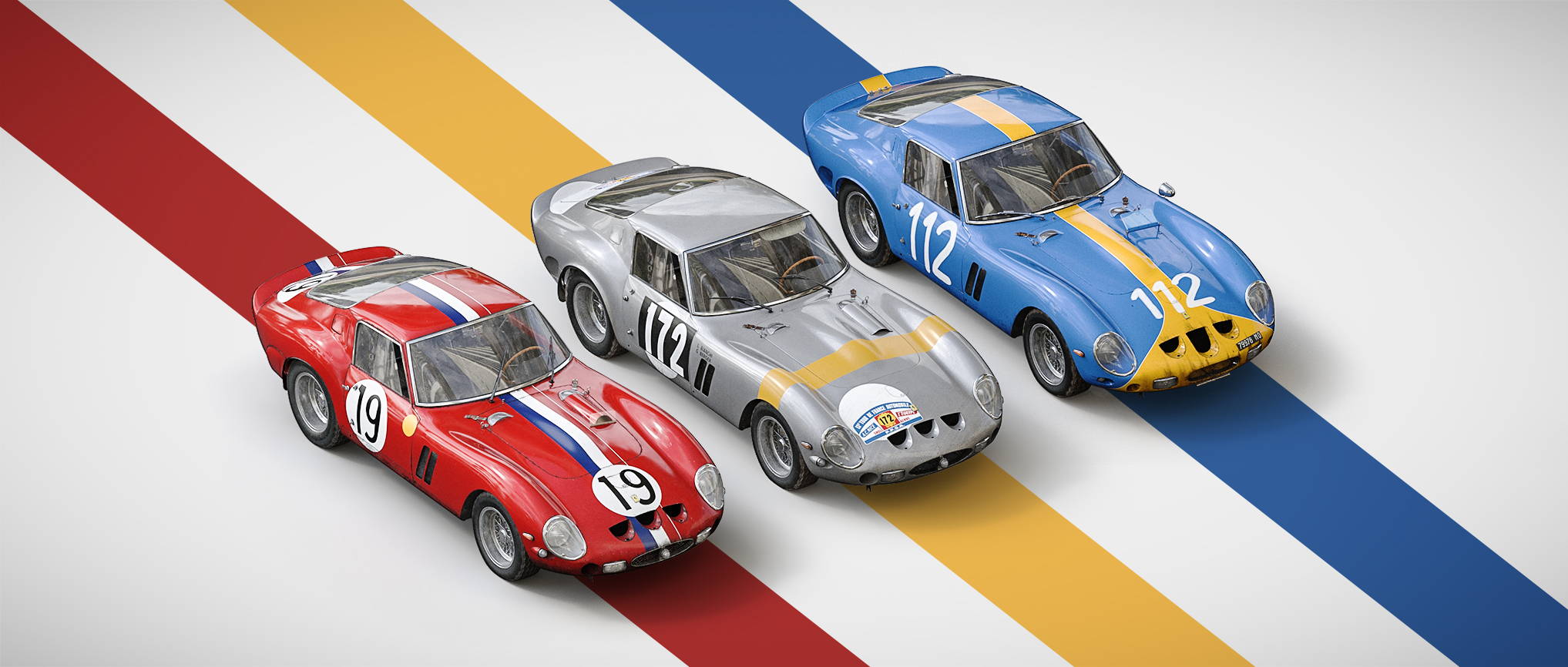 In a global first, Automobilist's triptych of iconic Ferrari 250 GTOs now come alive in the digital space. Making their debut at MakersPlace, Automobilist is paying homage to one of the world's most iconic, and expensive cars - the Ferrari 250 GTO. This collection captures several iconic moments where the Ferrari 250 GTO left an indelible mark in motorsports history.

Introducing three special categories of NFTs, now available at MakersPlace:
23 June 2021
USA East Coast: 6.30pm
USA West Coast: 3.30pm

24 June 2021
CEST: 00:30am

---
In an unprecedented effort, it takes the Automobilist team over 4000 hours to research, design and develop each single Fine Art piece from this collection, recreating every intricate detail down to the last nut and bolt. Their studio recreations involve entire film crews, state of the art 3D reconstructions and flawless detailing.
Two Fine Arts are available as original, digital artworks:
Silver Stallion Racing for Victory featuring the winning Ferrari team of Lucien Bianchi and Georges Berger in their silver Ferrari 250 GTO
Not Sterling without Stirling featuring Jean Guichet pulling out of one of the most famous corners in racing - the final corner of the 24H Le Mans - in his Red Ferrari 250 GTO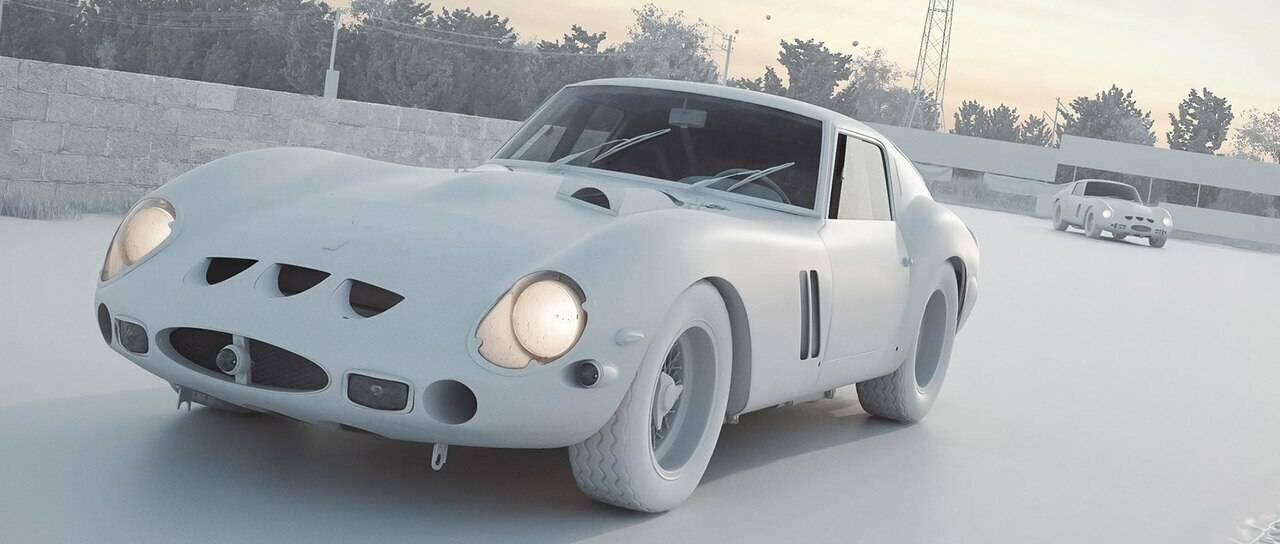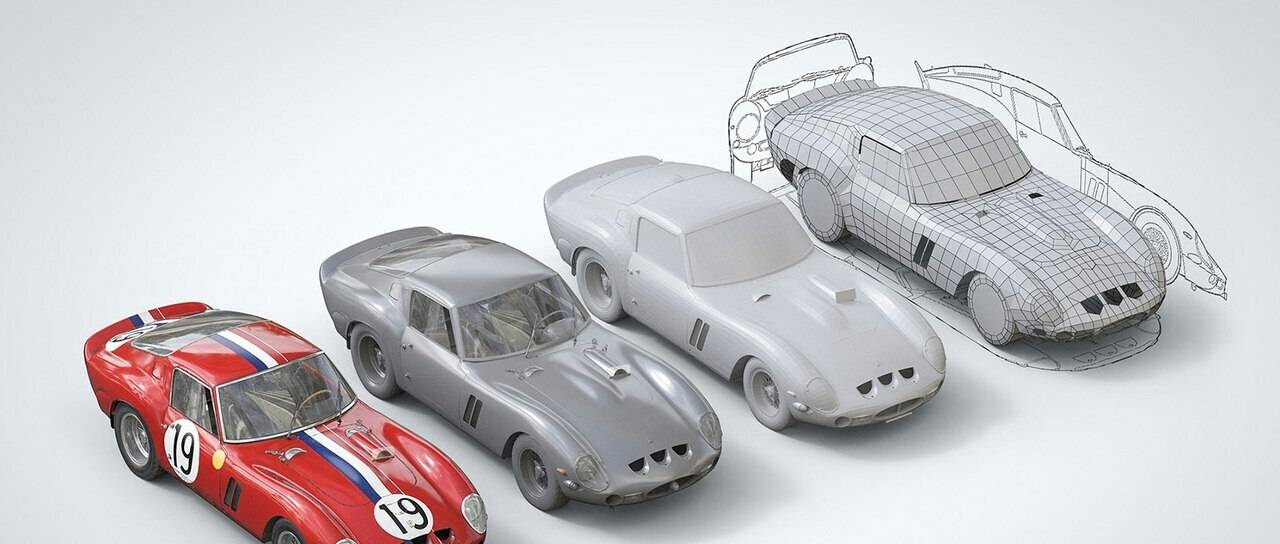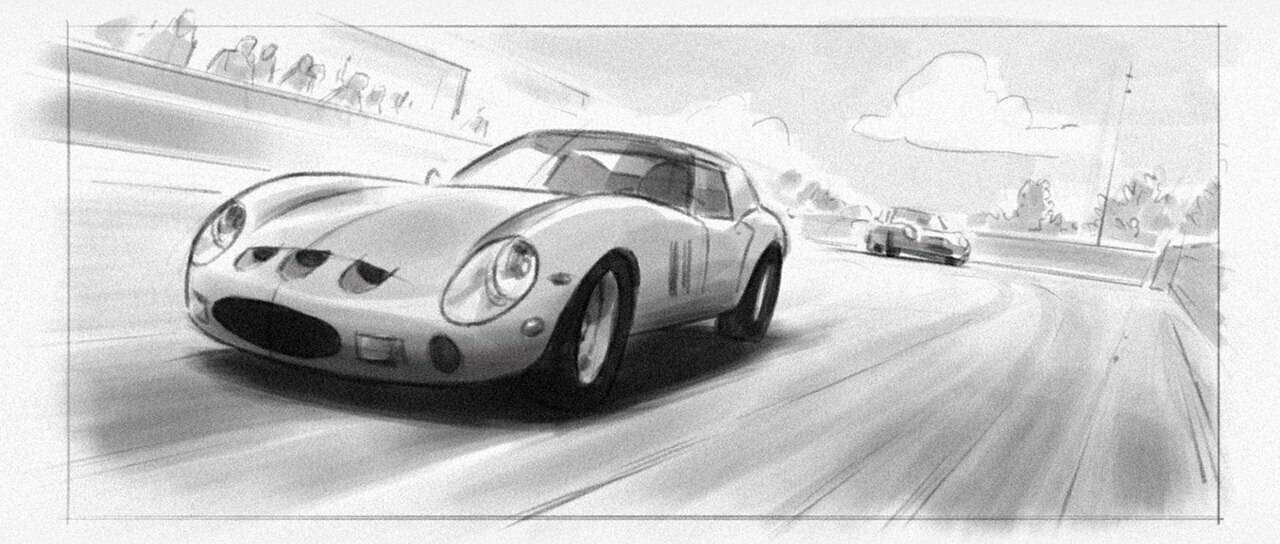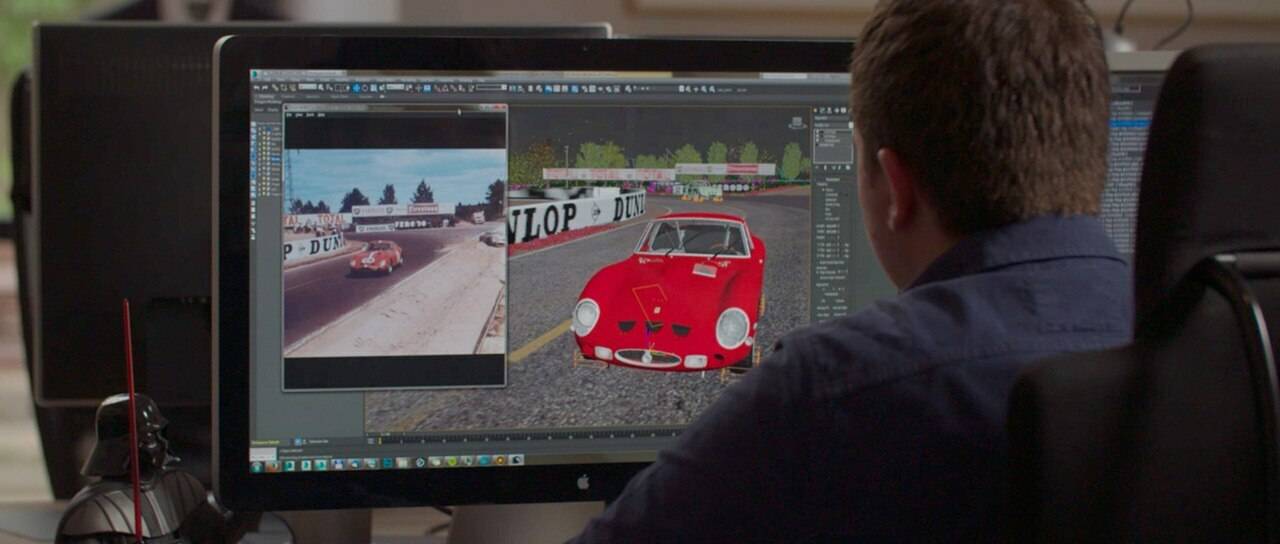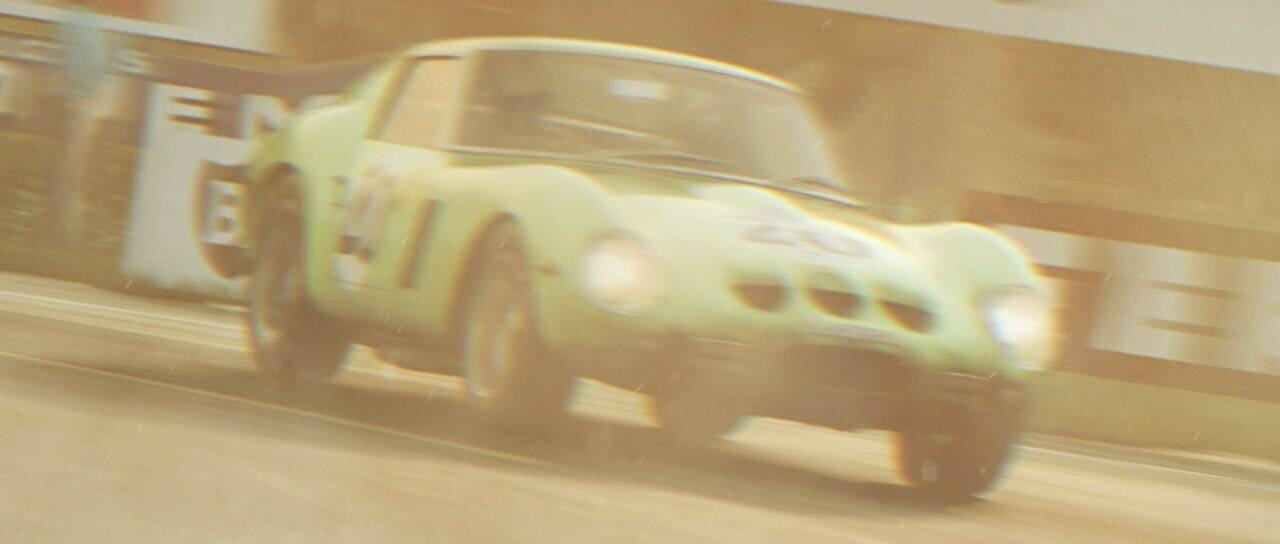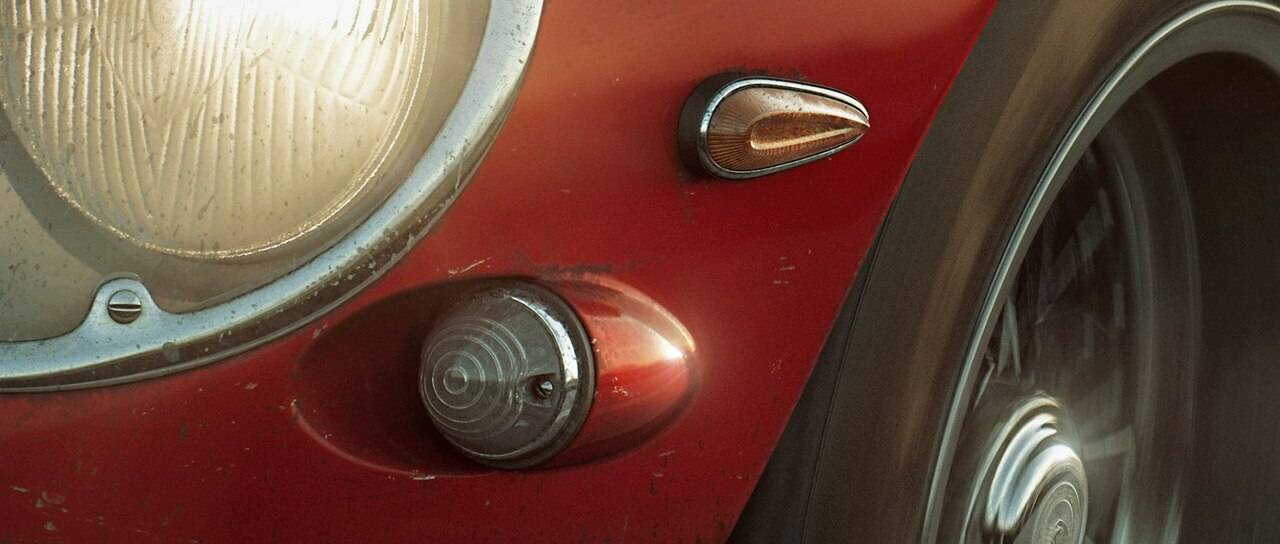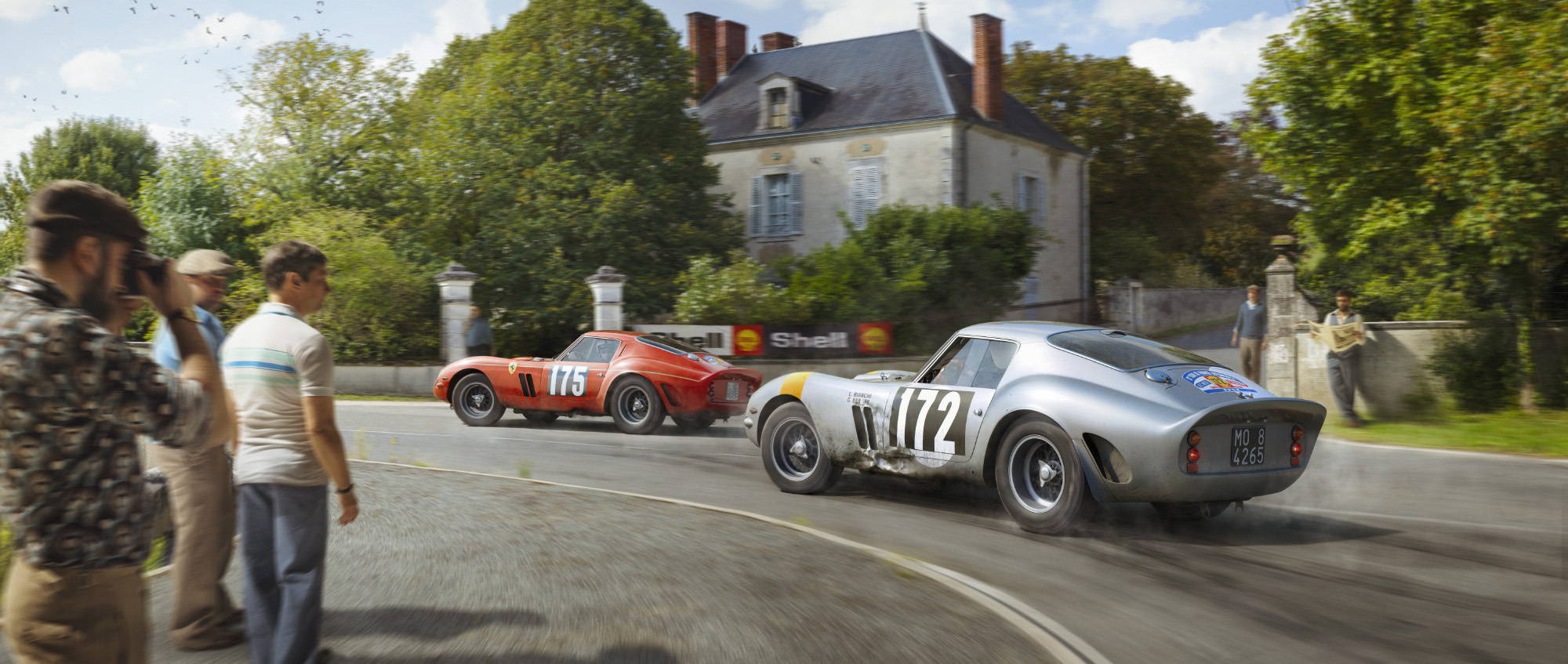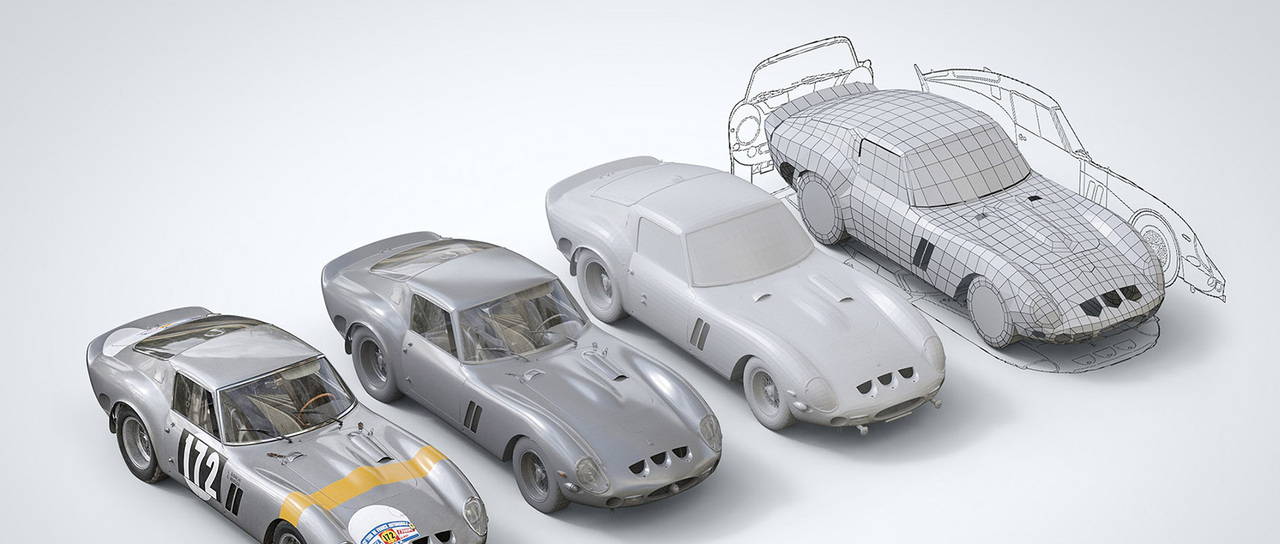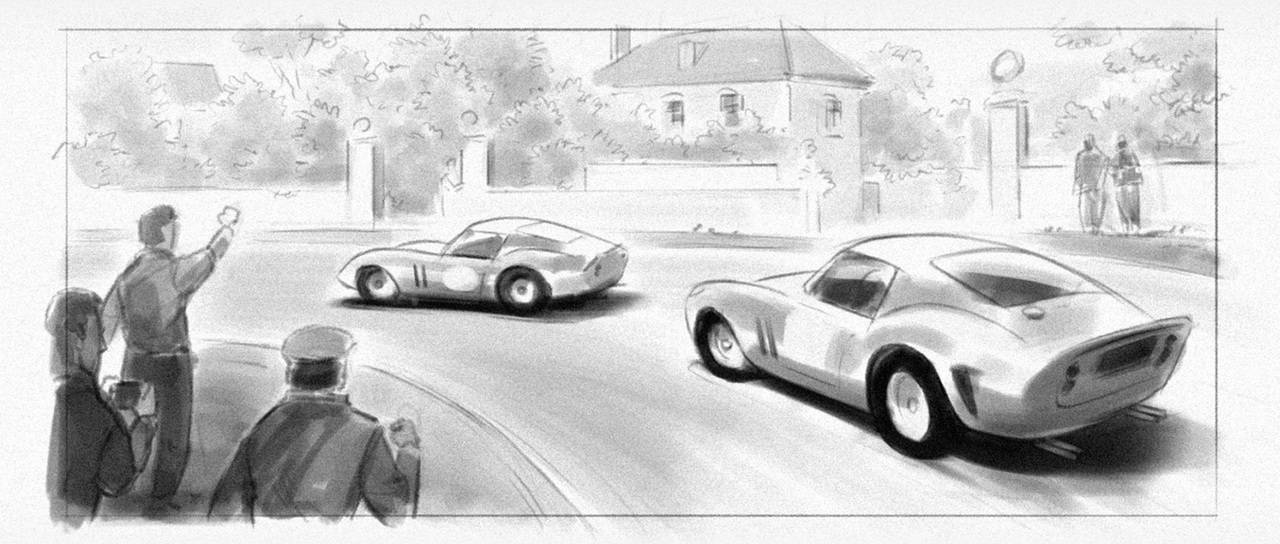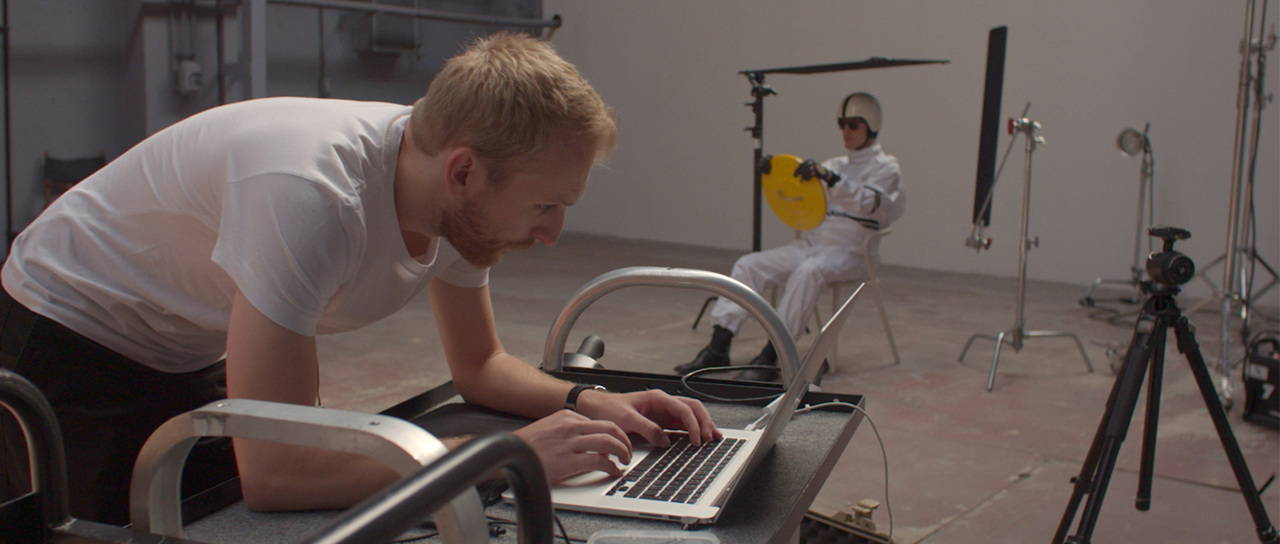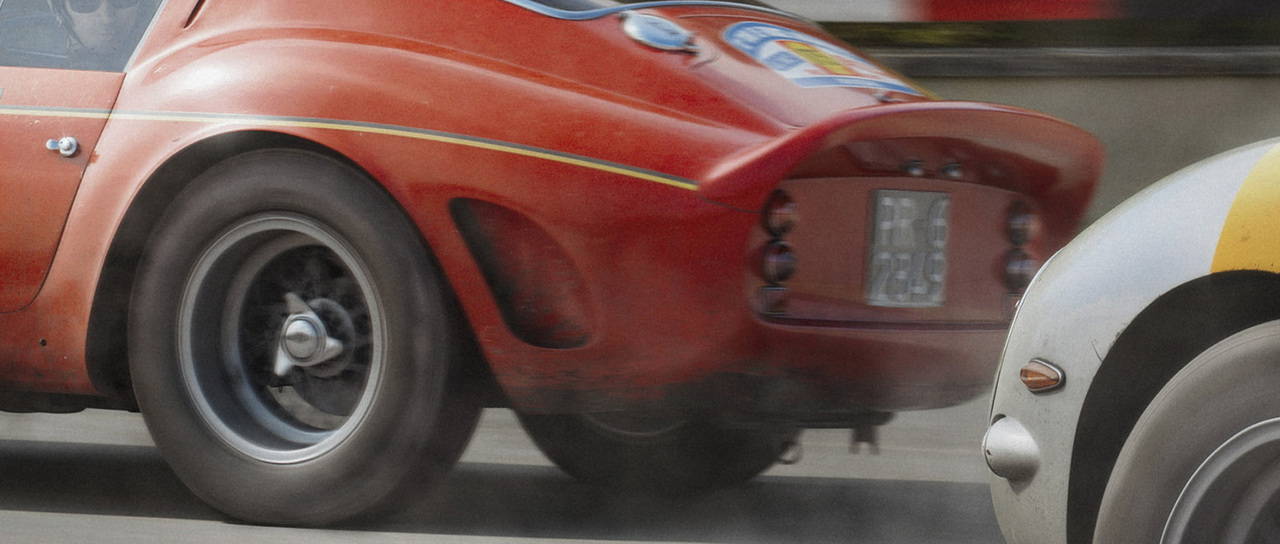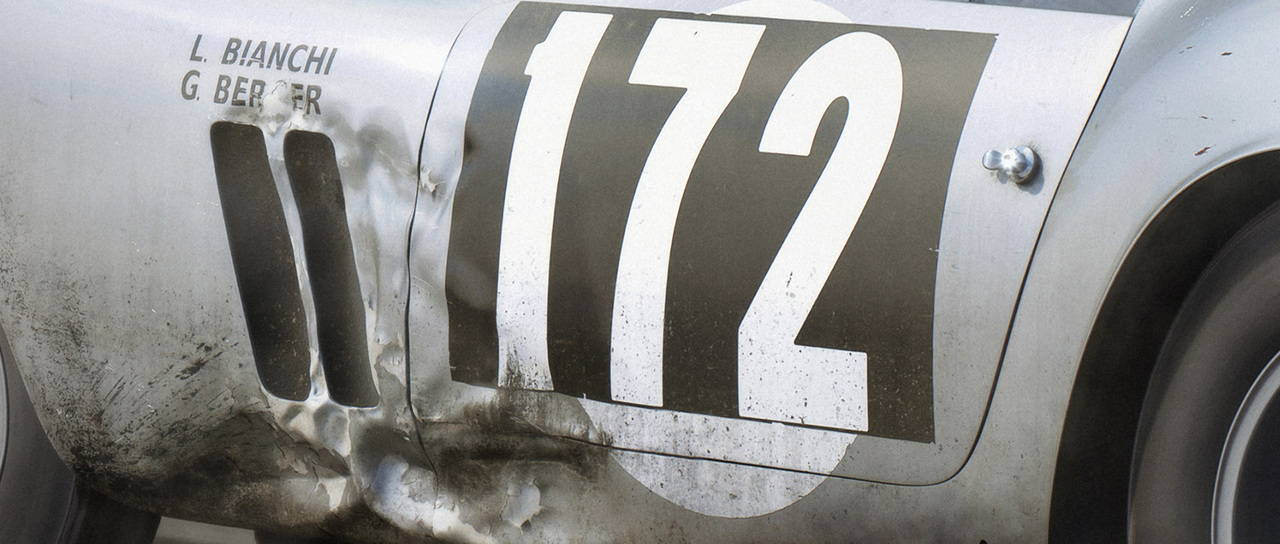 ---
Designed in partnership with the most iconic automotive brands and motorsports in the world, introducing Automobilist's new collectable series of digital vehicles called Turnarounds! Featuring the world's most iconic and expensive car, each turnaround features a unique Ferrari 250 GTO livery inspired by a celebrated motorsport moment.
---
Created with the collector in mind, these stunning digital recreations of Automobilist's limited edition tributes capture the essence of true memorabilia. Featuring the Ferrari 250 GTO in its Silver livery from the 1964 Tour De France, the Ferrari 250 GTO in its iconic red 'Rosso Corsa' livery from the 1952 24H Le Mans and the Ferrari 250 GTO in its Swedish livery from the Targa Florio of 1964.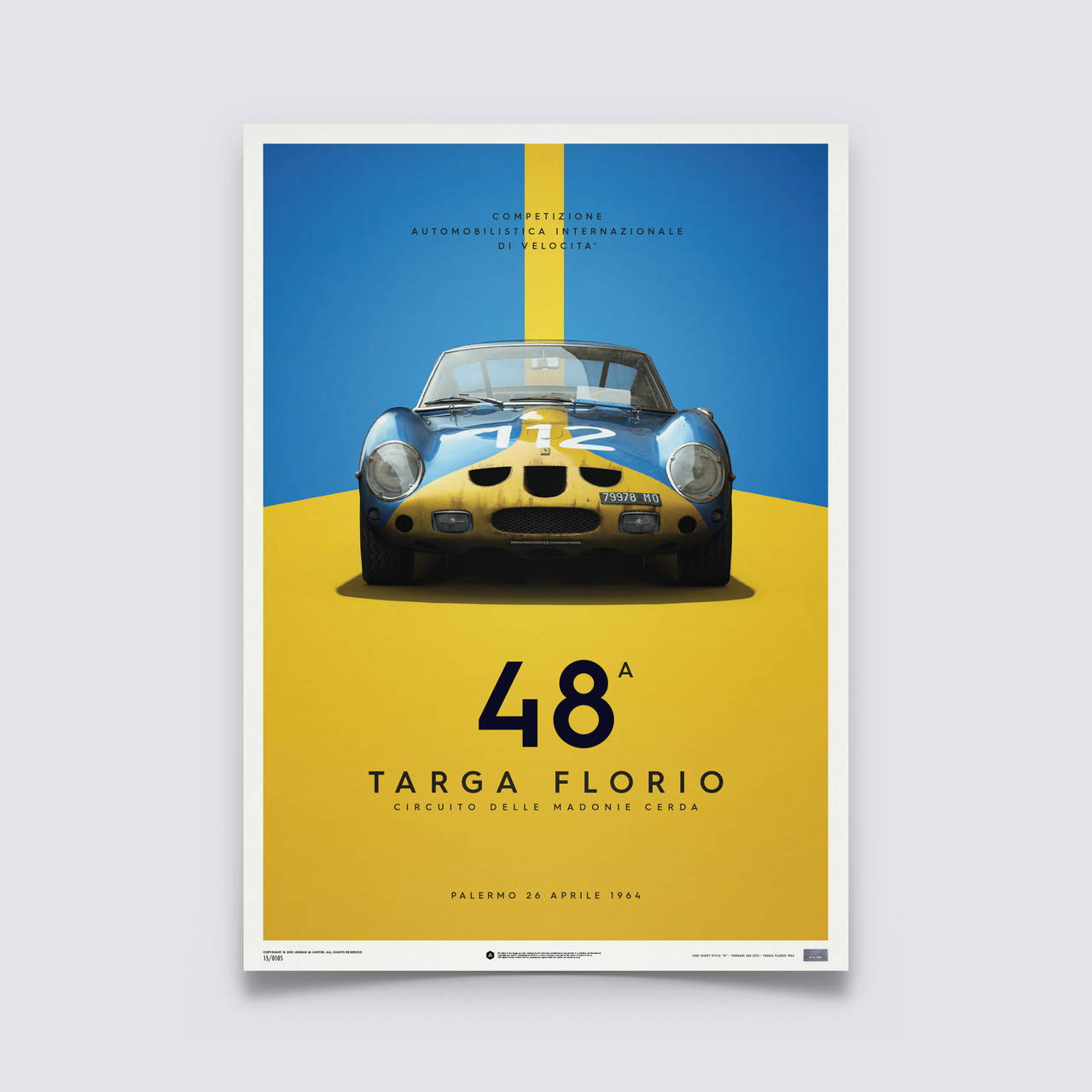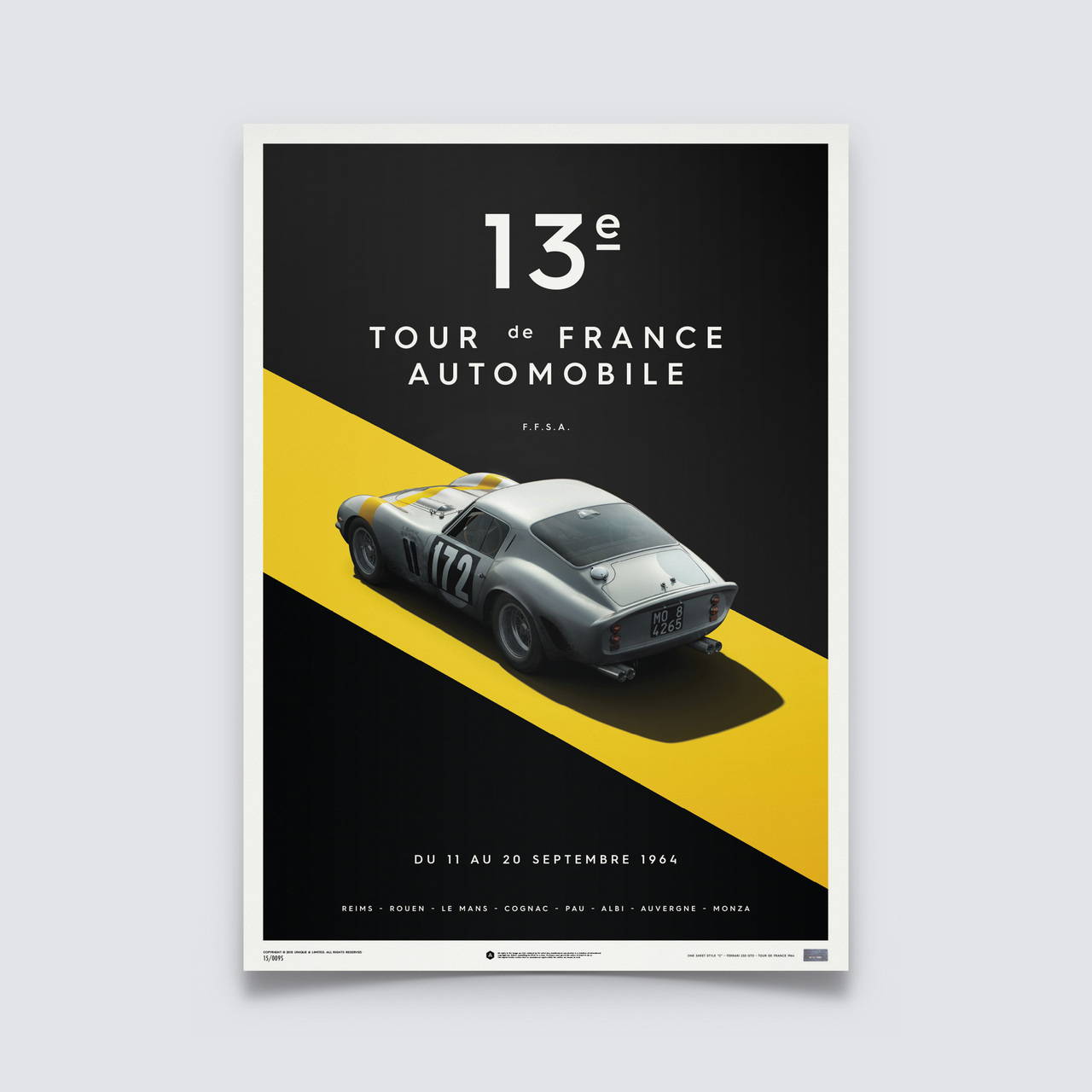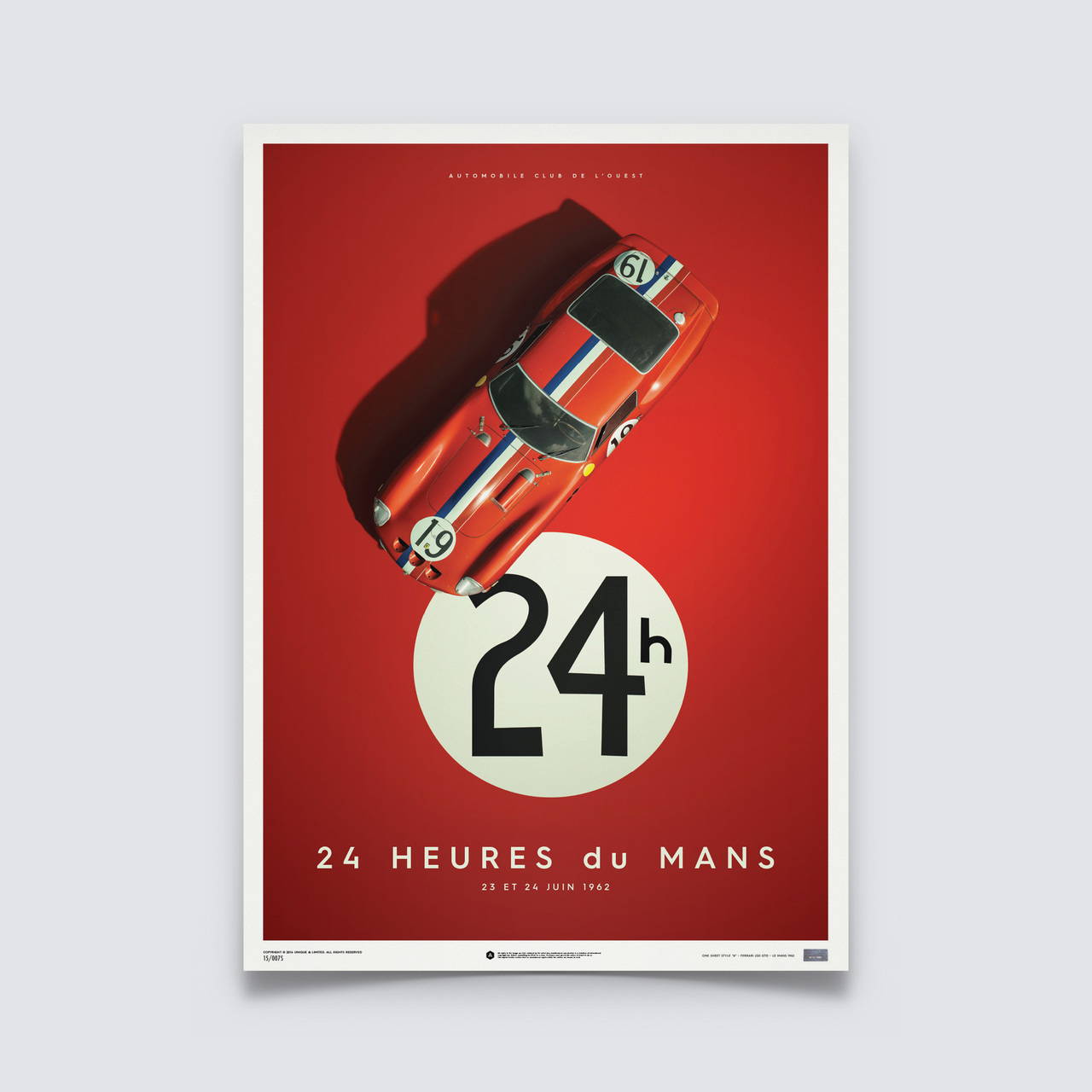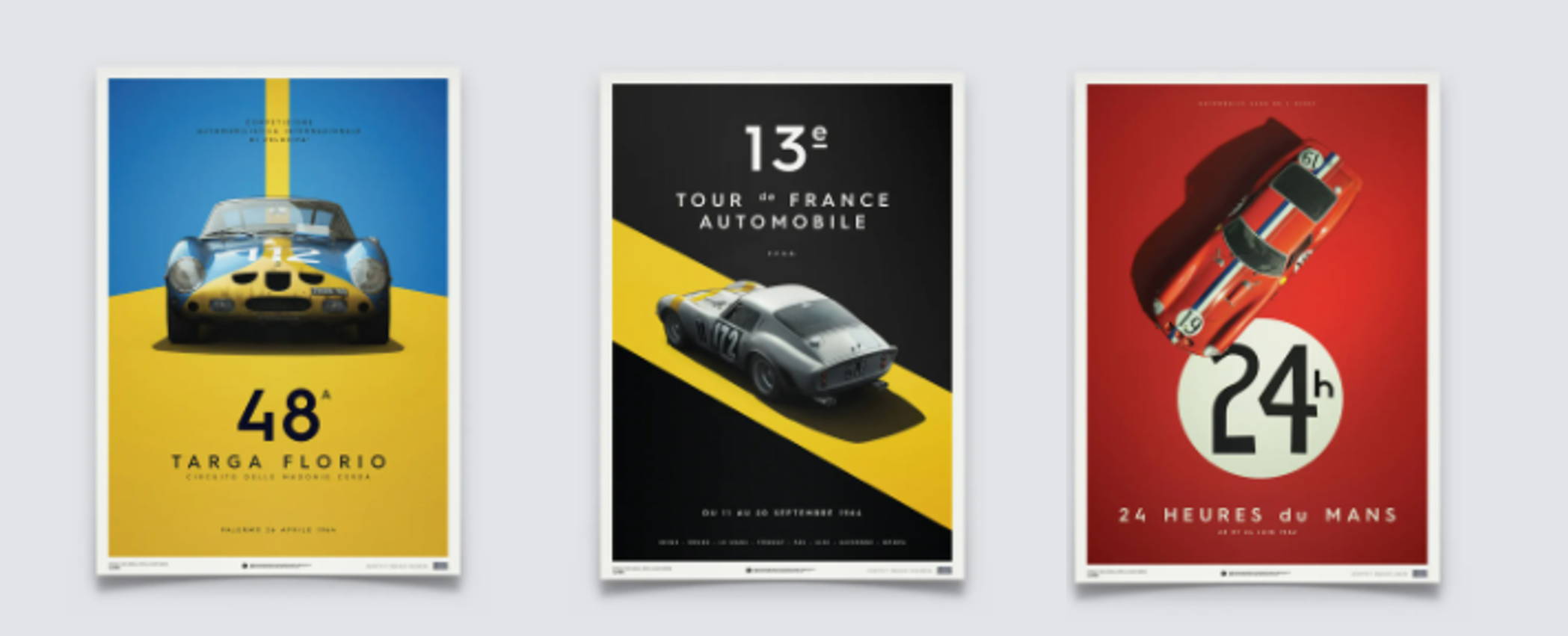 You can make an NFT purchase at MakersPlace using your Credit Card, Paypal or Ethereum.
---
Do not miss any of our drops in the future...

---
Re-creating moments from modern and historic motorsport, Automobilist is highly recognised for its sophisticated artwork, authentic renderings of all featured cars, and ability to capture key automotive and motorsport moments. 200 hours of research, 4000 hours of design and development per artwork!
Explore our latest nft drops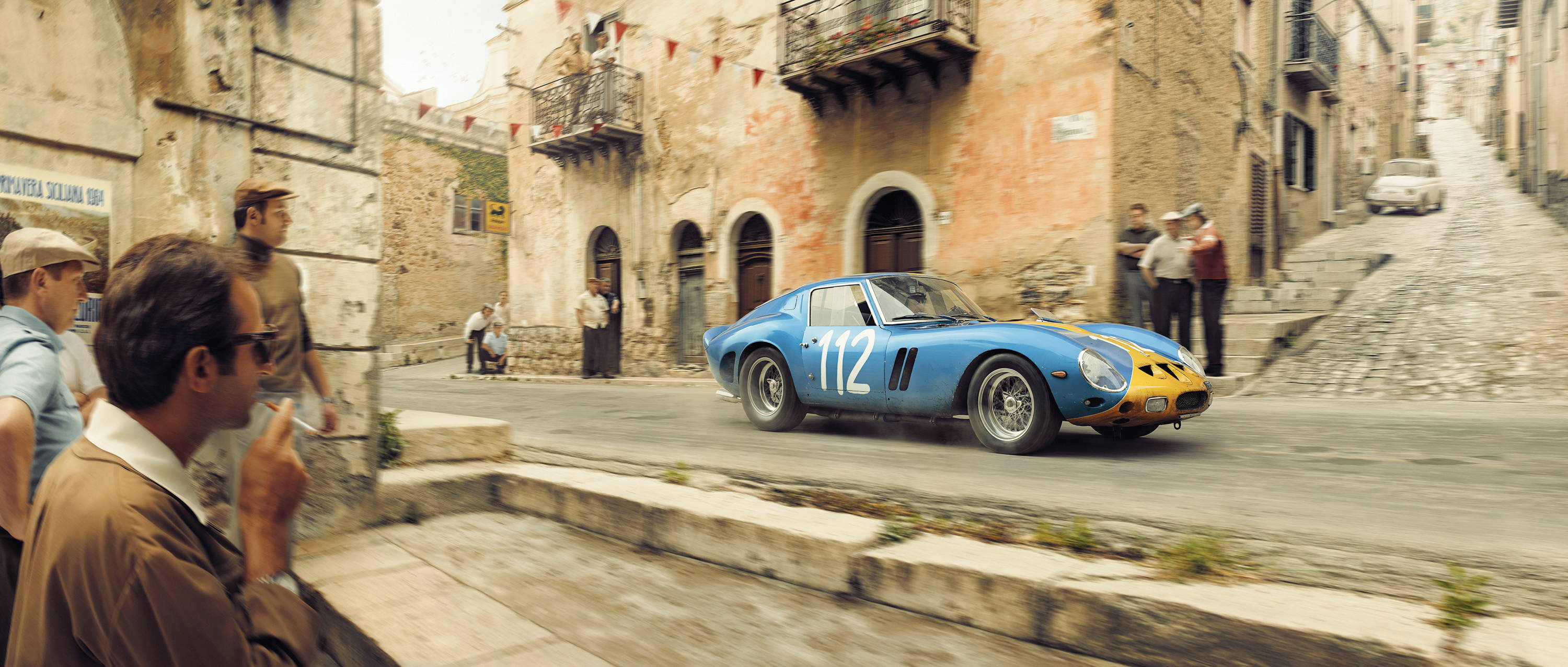 A Swede Swerves Through Sicilians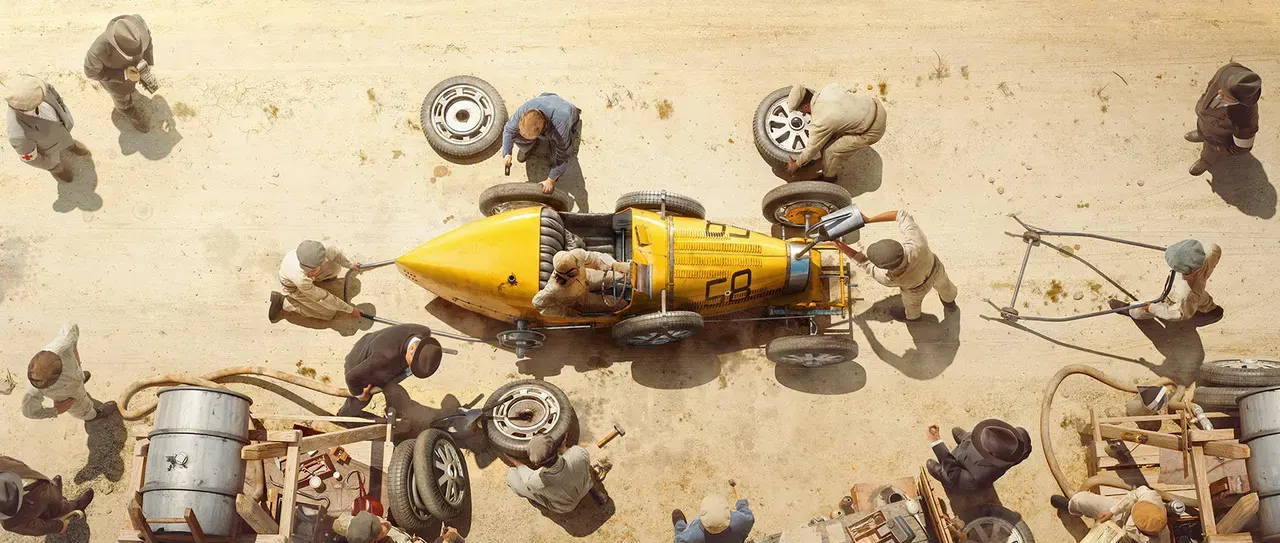 The Queen of the Steering wheel