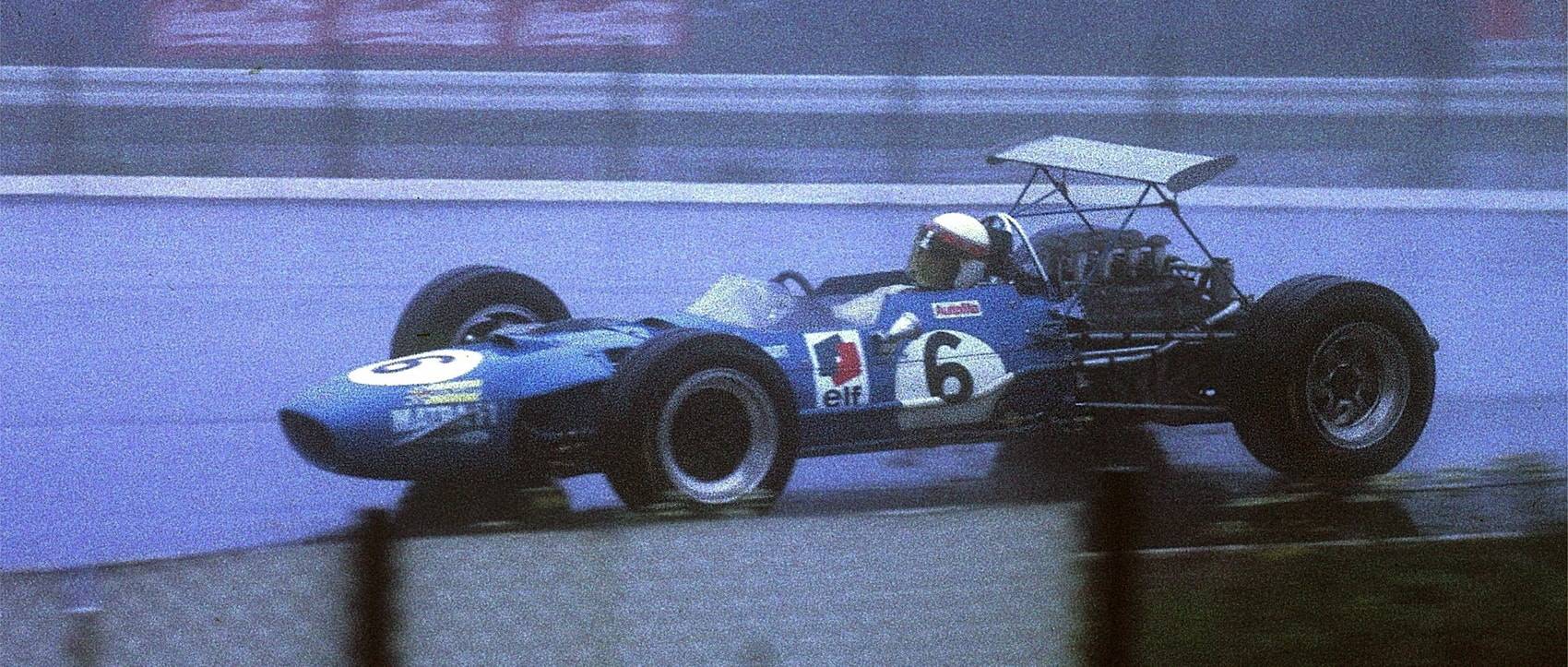 Sir Jackie Stewart at the Nürburgring - Through Hell and Back
---
Sir Jackie Stewart at the Nürburgring - Through Hell and Back
---
August 4, 1968, Nürburgring, Germany: Torrential downpour all weekend long makes an already difficult track nearly impossible to navigate; as extreme fog, mist, and wet conditions continue. As the start of the race creeps closer, tensions and emotions run high, as drivers remember the passings of Jim Clark, Mike Spence, Ludovico Scarfiotti and Jo Schlesser in the months building up to this moment.
For one driver, this is all too familiar. Driving with a broken wrist, an injury sustained earlier in the season, Jackie Stewart thinks back to Spa just two years earlier: a challenging track in horrible driving conditions - what could go wrong?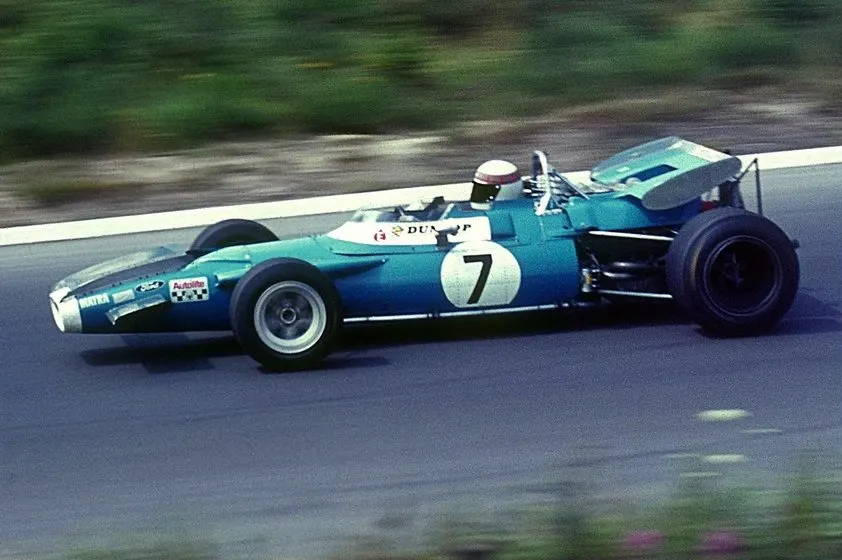 But for him and all of the other drivers, dealing with the heavy rain, fog, and mist was just something expected of them. Ken Tyrrell himself admitted years later, that for the only time in his life he'd instructed a driver, Jackie Stewart, to race against his inclination. And in doing so, Tyrrell endured intense psychological grief as he watched each one of Stewart laps, wondering if he had sent a man to his death.
Stewart, starting in 6th behind Jacky Ickx's pole position, settled in for what he expected would be a battle. As Graham Hill took the lead at the start, Stewart quickly moved into first place by the end of the first lap, leading by 9 seconds.
"Visibility is so pathetically poor I can't even see Chris' car in front of me [...] I am simply driving into this great wall of spray. I pull out to pass him but the spray is dense and I'm driving blind." - Jackie Steward describing the first lap of the 1968 Nürburgring, Winning Is Not Enough.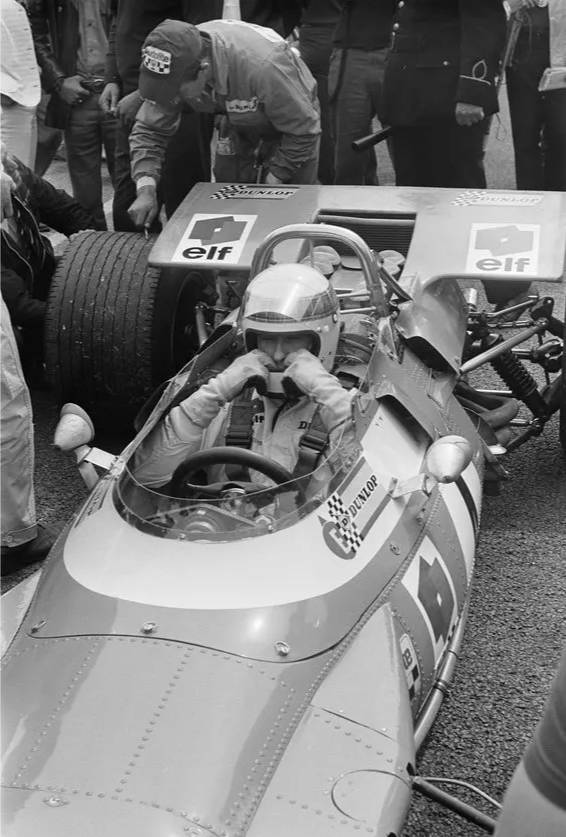 Despite the horrid conditions, some 200,000 people showed up to witness what was about to be one of the most stunning victories in Formula 1 history. After pitting at the end of the second lap and switching to hand-cut Dunlop tyres on his Matra-Ford, Stewart had extended his lead to 34 seconds. It was there where things got even better for Stewart, as he then claimed the fastest lap (8th lap) with a time of 9:04.4.
After 14 laps of "teeth-gritting effort," Stewart crossed the finish line with more than 4+ minutes ahead of second-place Hill. Though Hill went on to later win the season's Drivers' Championship, it is widely acknowledged that Stewart's efforts during the 1968 German Grand Prix is one of the greatest performances in racing history.
Though Stewart dubbed the track a "Green Hell," with its 160 turns amongst dense forest and constantly changing elevations, after such a commanding victory he was given the nickname "The Flying Scot", as he was flying through Nordschleife.
These two monikers, "Green Hell" and "Flying Scot," are the names of two of our posters featuring Stewart and the Nürburgring circuit. Both design posters are part of our "Flying Scot Collection", released for the 50th anniversary of his 1969 Drivers' Championship-winning season. You can learn more about them in our Press Release.