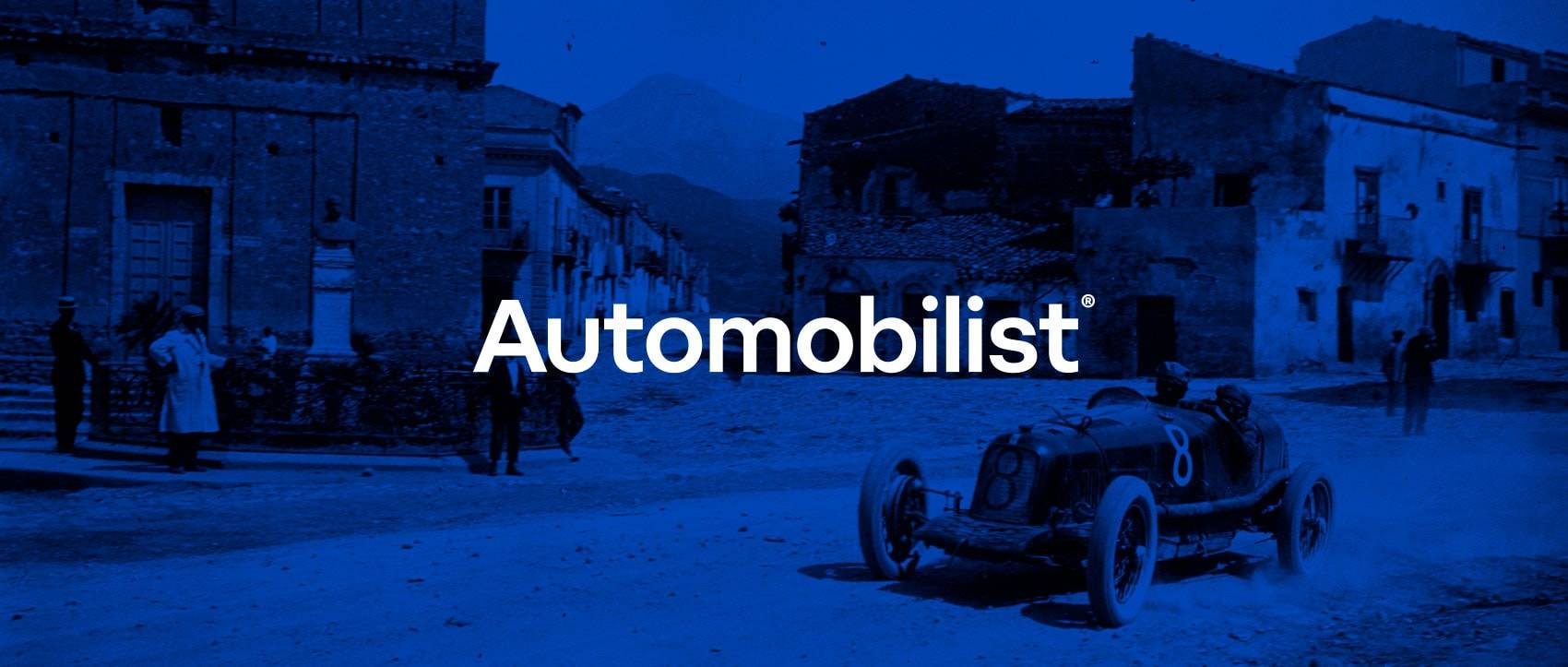 The new Automobilist website
---
The new Automobilist website
---
We've been very busy here at Automobilist. As well as moving to a larger headquarters and expanding our team of creatives, we are also working on plenty of exciting new projects – and have given our website a complete redesign so we can share them with you. Here's a summary of what's new around here.
Previously a separate company, Unique & Limited has now been incorporated into Automobilist as the signature product line for our ultra-exclusive, high-quality print artworks. The team behind it all remains the same as the one that produced the very first Unique & Limited artworks, so you can still expect the same quality and attention-to-detail. Only they can now be all found in one place, alongside the spin-off posters, publications and much more to come...
As well as continuing to expand its existing product lines, Automobilist will be using its unique creative skills into new mediums such as clothing. Soon, our distinctly original designs will become the subjects of official Automobilist T-shirts available in a modern custom fit. Much more is on the way too – and we'll be keeping our fellow Automobilists updated with behind-the-scenes updates.
We've formed a new Automobilist club, the members of which will enjoy exclusive benefits. Standard members will receive exclusive product access, a 5% discount on regular products and free subscription to our newsletter. Premium members will receive all Standard membership benefits – with the discount increased to 10% and now including the Unique & Limited editions – as well as free shipping and exclusive event invitations.

Learn more about the club.
Our new editorial section will be populated with exclusive work-in-progress previews of our latest new products, insights into the contexts and back-stories behind our artworks, interviews with iconic personalities and much more.
MULTICURRENCY, MULTILINGUAL

You will now be able to purchase Automobilist products through our streamlined secure payment gateway in newly supported currencies such as EUR, GBP, USD and CZK. Soon after that we will also add support for new languages on our website such as French, German, Spanish and Italian, with others on the way. Our new website will allow you to browse in the language/currency option of your choice, backed with the reassurance of the latest online security measures.