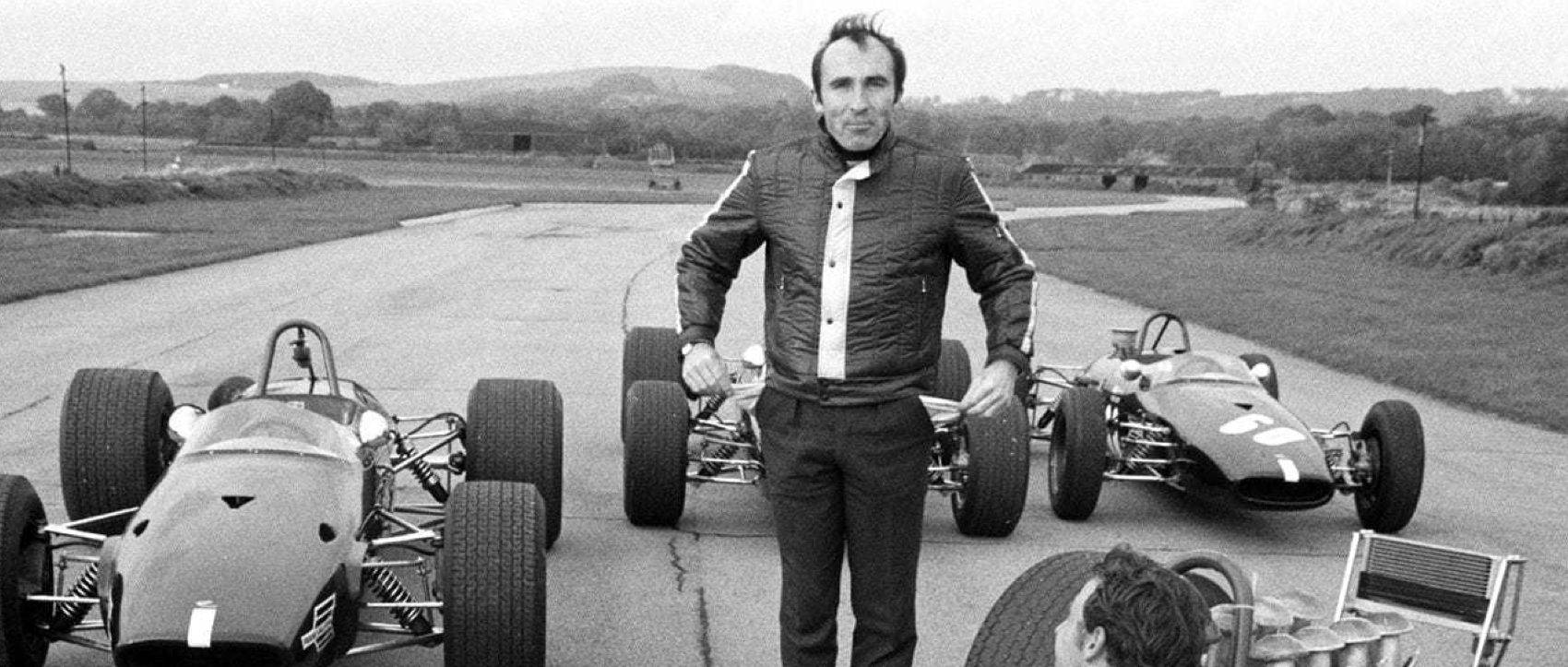 Williams: The Team, The Man, The Legacy
---
Williams: The Team, The Man, The Legacy
---
If there was ever a rags-to-riches team tale in Formula One, it is the story of Williams Racing. Founded by a man with a dream and a meagre savings account, Williams grew to become one of the sport's most recognisable brands, and the third-most successful team on the grid. It all began with the gritty determination of its founder and principal, Sir Frank Williams.
In 1966, Williams, a mechanic-turned-businessman, used his own money to fund his passion: Frank Williams Racing Cars. But as with many new ventures, getting off the starting line nearly cost him everything. During the team's first few seasons, hardship outpaced success. The low point came in 1970, when Williams' friend and pilot Piers Courage was killed at the Dutch Grand Prix. Two years later, the team's first-ever factory car ­– the Politoys FX3 – got off to a forgettable start when it crashed during its first race.
While Frank Williams Racing did manage a few podiums during its initial seasons, the wins did not translate into financial sustainability. So short on cash was Williams that at one point, unpaid bills forced him to conduct team business on a payphone.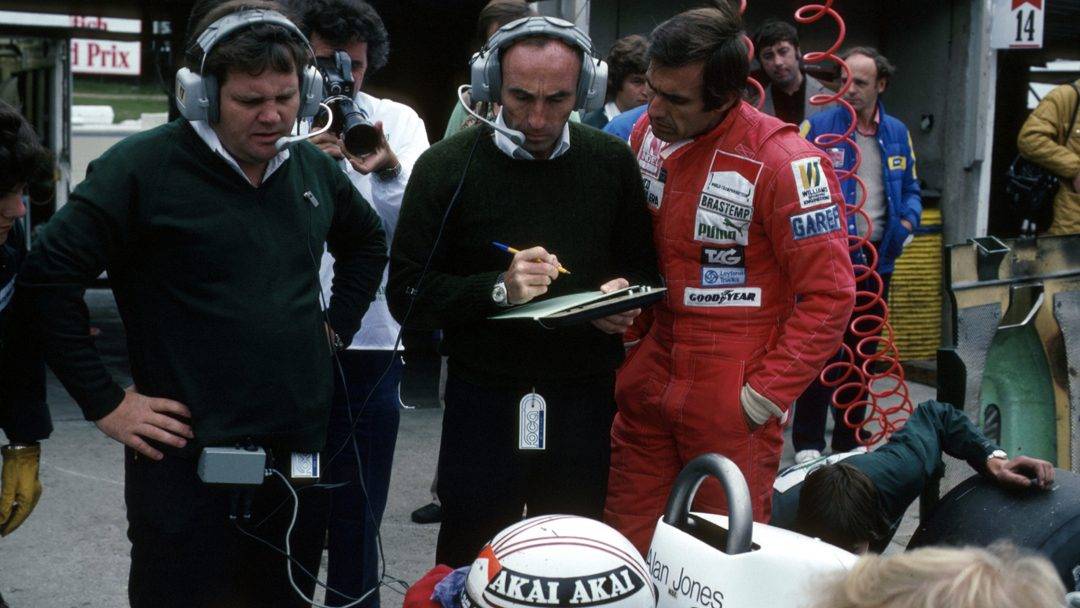 Prospects for the team principal turned around in 1977, when, ironically, he lost control of the team he founded. After forming a partnership with Canadian oil magnate Walter Wolf, Williams sold his controlling stake and left to form a new team with engineer Patrick Head. Williams and Head set up shop in an empty carpet warehouse in South East, England, opening his next F1 chapter with Williams Grand Prix Engineering. This time, better luck was on his side.
Backed by a consortium of Middle East investors, the new team's first victory came in 1979, when the Williams FW07, piloted by Clay Regazzoni, took victory at Silverstone. The team's good fortunes continued throughout the 1979 campaign, and by the final checkered flag, they'd finished runner-up in the Constructors' Championship.
Their first Drivers' and Constructors' championships came the following year, when Alan Jones won the Drivers' championship and the team took the Constructors' title by 54 points. Under Williams' guidance, the team has won seven Drivers' Championships, Nine Constructors' titles, and notched a total of 114 wins. Over the years, Williams' pilots have included legendary drivers such as Alain Prost, Nelson Piquet, Ayrton Senna, Jacques Villeneuve.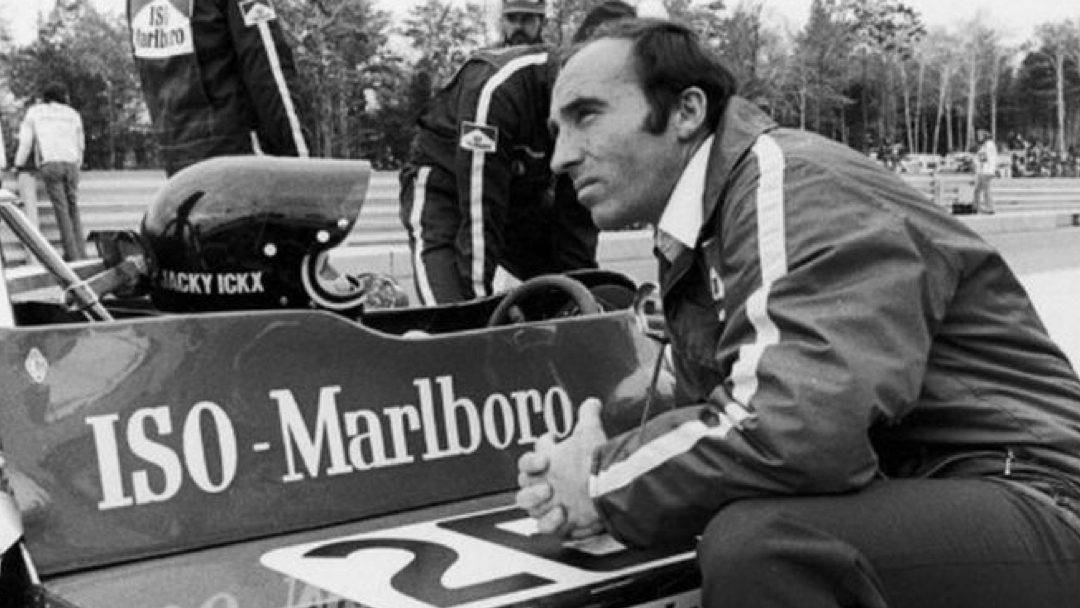 Born into a Royal Air Force family, Williams developed an affinity for racing at a young age, and self-funded his own racing career in the early 1960s. But when costs outpaced his ambition, Sir Frank found another way to stay in the sport, becoming Jonathan Williams's mechanic at races all over Europe. While Sir Frank tried to continue his own racing career in Formula Three, he eventually hung up the helmet to concentrate full time on the business.
Williams' life took a dramatic turn in March 1986, when he was paralyzed in a road accident while driving to the airport after a pre-season test at the Paul Ricard racing circuit. He has been confined to a wheelchair ever since. That tragic accident did not sideline Sir Frank, however, and he continued to manage the team's day-to-day operations for the next 27 years – becoming the longest-serving team boss in F1 history.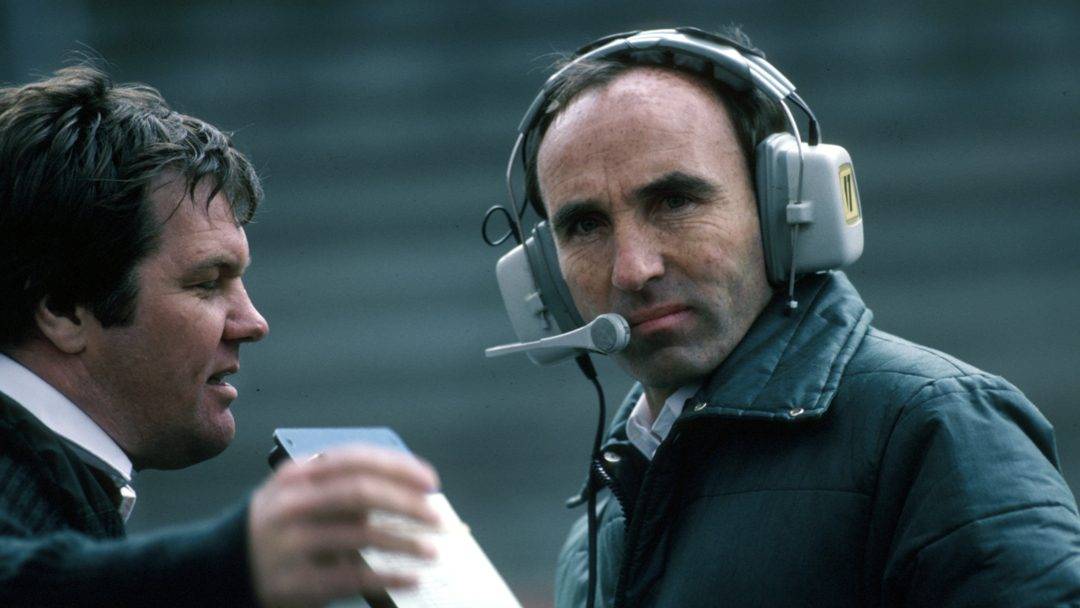 "Dad is tough, but I think it all comes from his passion for formula," his daughter and Williams' Deputy Team Principal, Claire, once said of her father. "Formula One gave him a community. Like his family, F1 was very important to him after the car crash. He had something to live for, keeping him alive. That's why he says F1 is like oxygen."
Claire Williams
Deputy Team Principal of Williams Formula One Team
Williams' impact on Formula One has been profound, but it is his astonishing story – the ability to start from scratch and soar to the pinnacle of the sport – that most captures the imagination. In 1987, he was awarded the title of CBE for his services to motor racing and was knighted in January 1999. He is also the recipient of the Wheatcroft trophy for contributions to the industry.
As a recent Formula 1 video tribute noted, "In a sport characterized by extraordinary individuals, Frank Williams might just be the most remarkable." To Sir Frank, however, the honor is all his. "It is a privilege to work inside F1," he once said. "It is sometimes a burden to operate a grand prix team, financially it is very expensive. But being around racing cars and around racing drivers, it is a marvellous place to be."