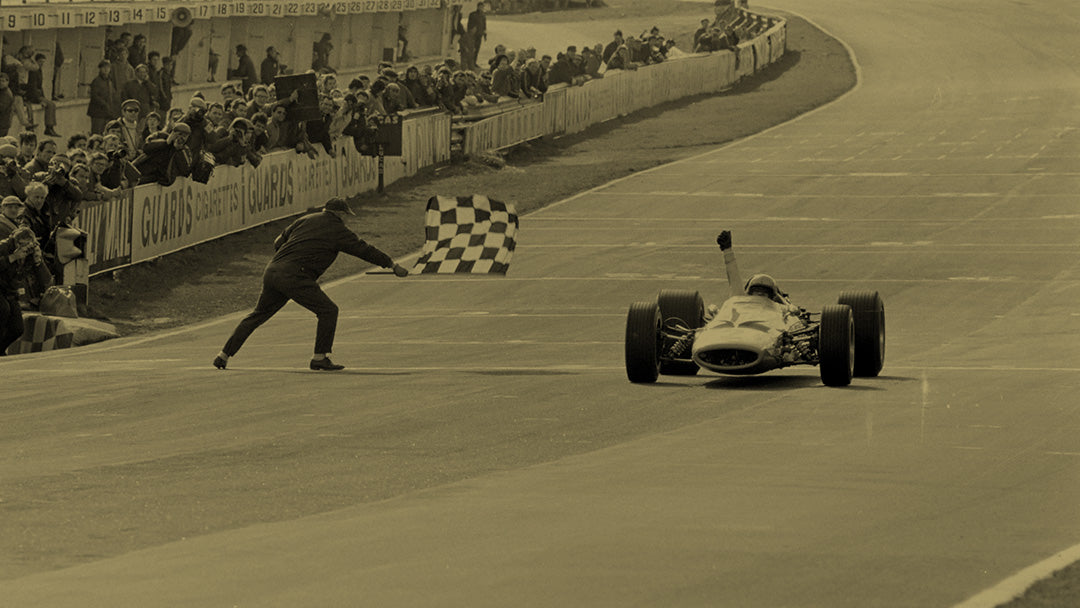 Rewards
Introducing our new rewards program at Automobilist, where you can earn points through various activities and unlock exclusive benefits. Collect points and redeem them for enticing rewards such as promo codes, special discounts, limited edition releases, and more.
Join now
Points
Earn points for different actions, and turn those Points into exciting rewards!
Referrals
Give your friends a reward and claim your own when they make a purchase.
Become a member
With more ways to unlock exciting perks, this is your all access pass to exclusive rewards.
Join now