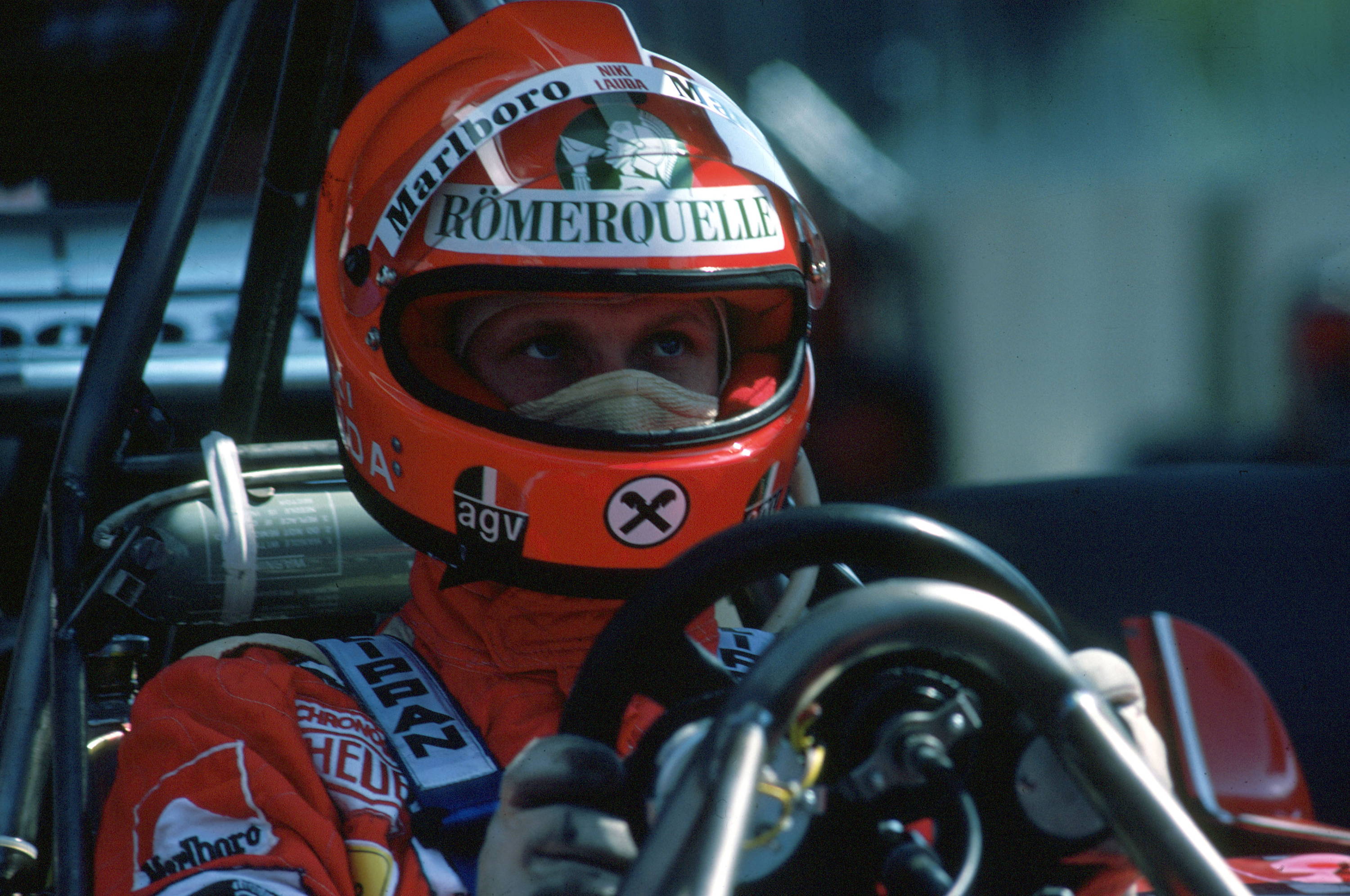 The Inspiring Story of Niki Lauda
---
Was there ever a more enigmatic (triple) Formula 1 champion than Andreas Nikolaus Lauda, known across the globe as 'Niki' - so much so that his second commercial airline was dubbed 'Niki', using the strapline Fly Niki.
Short in stature yet never short of pithy observations, his family's wealth counted for nought when it came to motor racing: his grandfather (in)famously instructed the major Viennese bank of which he was a board member to withdraw the loan offer that would have taken Niki into Formula 1. "A Lauda should feature on the front pages of Austrian newspapers, not in the sports section," he is said to have told the youngster.
Undeterred, the youth ended all contact with said patriarch and provided a life insurance policy as security to an opposition bank. The funding took him to F1 as a 'pay driver', but no matter: he was on the grid with the struggling March outfit.
If this was a pointer to Niki's single-minded determination to eventually make it to the pinnacle of his chosen profession - at one stage topping the all-time F1 winners list – it was his return to action in the wake of his horrific accident in a Ferrari at the Nürburgring on 1 August 1976 that literally seared the then-reigning world champion into the pantheon of human history.
Offered last rites, he turned his back on a well-meaning priest to focus on staying alive, making a return to racing just 40 days after his lungs collapsed while inhaling ferocious fumes and poisonous gasses. Forget his scarred face, severed ear and swollen eyelids; the real damage had been inflicted on Niki's vital organs. Swathed in bloody bandages, he raced to fourth to keep his title hopes alive with a car Ferrari initially refused to enter.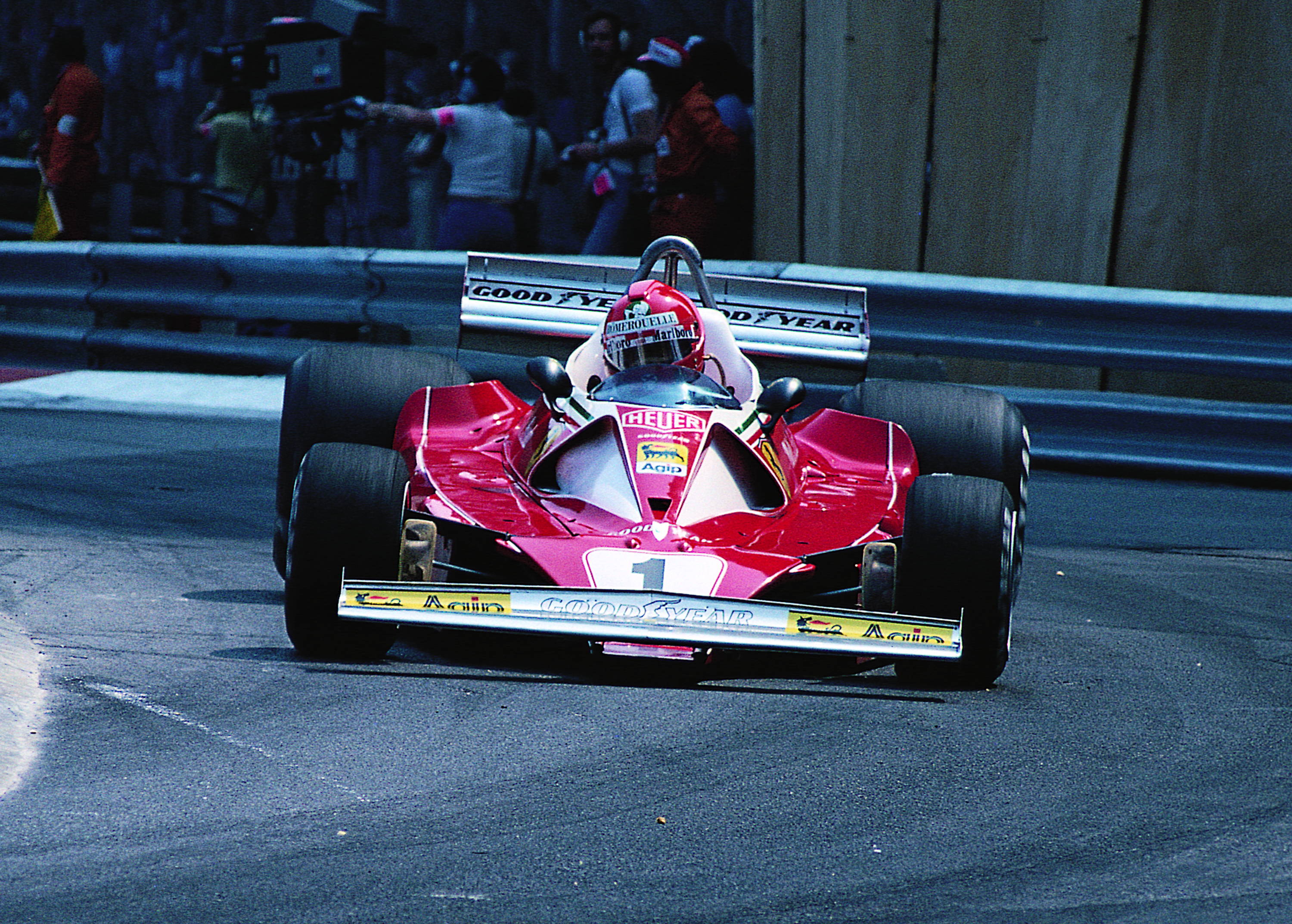 Niki Lauda in his Ferrari at the 1976 Formula 1 World Championship. Image courtesy HOCH ZWEI
---
Yet, at the season finale in the rainy shadows of Mount Fuji he ceded his chances of a second successive title by withdrawing, calling it "madness" to race in a maelstrom of such force that cars crashed left, right and centre. Lauda's retirement from the race and his subsequent loss of the 1976 title to James Hunt after arguably the most dramatic season in F1 history was to inspire the Hollywood blockbuster 'Rush'.
1977 brought revenge via a second world championship; then, bitter about his treatment by Ferrari, he turned his back on the Scuderia and switched to Brabham-Alfa Romeo. Victory at Monza – oh the sweetness of trouncing those scarlet cars into third on home soil – and a second with the controversial BT46B 'fancar' in Sweden proved insufficient to persuade him to keep "driving in circles" and he retired abruptly at end-1979.
The reason? To establish his first airline, Lauda Air. When that hit financial trouble he engineered a simple solution: return to racing, commanding a then-unprecedented $3m salary (plus bonuses) and, crucially, delivering a third (1984) world championship, albeit by a margin of just half a point over McLaren team-mate Alain Prost. Missions accomplished, he retired a year later to concentrate on Lauda Air.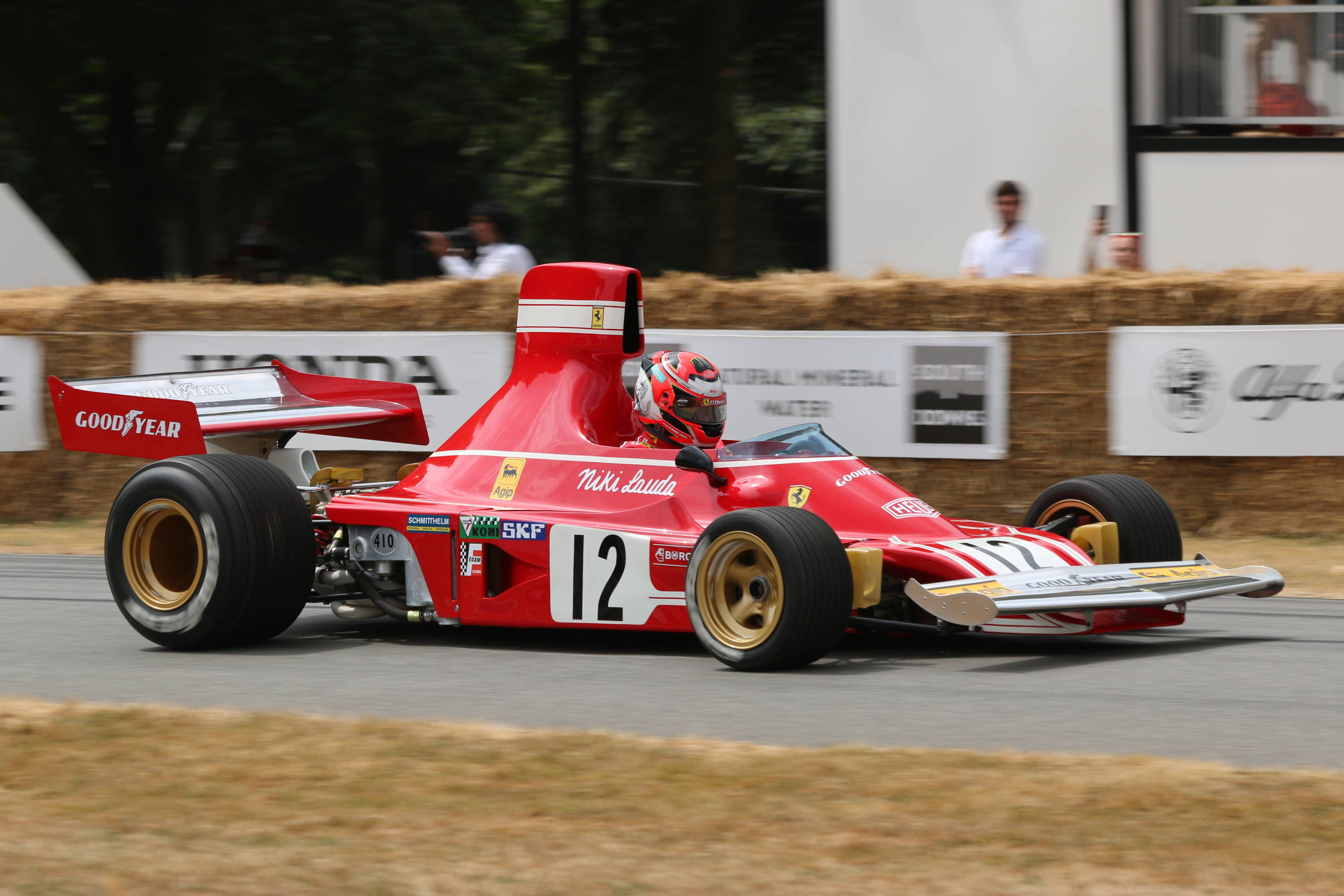 Niki Lauda's Ferrari 312B3-74 at the Goodwood Festival of Speed 2018. Image courtesy Wikimedia Commons
---
Once again Niki showed strength in tragic adversity: When Flight NG004 crashed shortly after take-off from Bangkok with the loss of all on board, the initial prognosis was pilot error but in a protracted legal case Lauda took on the giant Boeing company to prove beyond all doubt that a technical design glitch caused reverse thrust at a crucial stage of the flight. All 767 aircraft were thereafter grounded and rectified.
In 2000 Lauda Air merged with Austrian Airlines - despite a lengthy monopolies battle that Lauda won - but still Niki was not done with aviation, three years later founding Niki as a low-cost holiday destination airline. This, too, merged with other airlines, becoming embroiled in the Air Berlin/Etihad axis – freeing Niki to acquire business charter airline Amira in 2016, renamed Laudamotion before merging with Ryanair.
Nor was Niki done with F1: In 2010 he was appointed to the role of non-executive chairman of the Mercedes F1 operation, becoming a 10% shareholder of the team that went on to dominate the 2014-2020 world championships. Not only did Niki play a crucial role in persuading Lewis Hamilton to defect from McLaren but his calm and experienced manner steadied the team when matters got tense, as they invariably do in F1.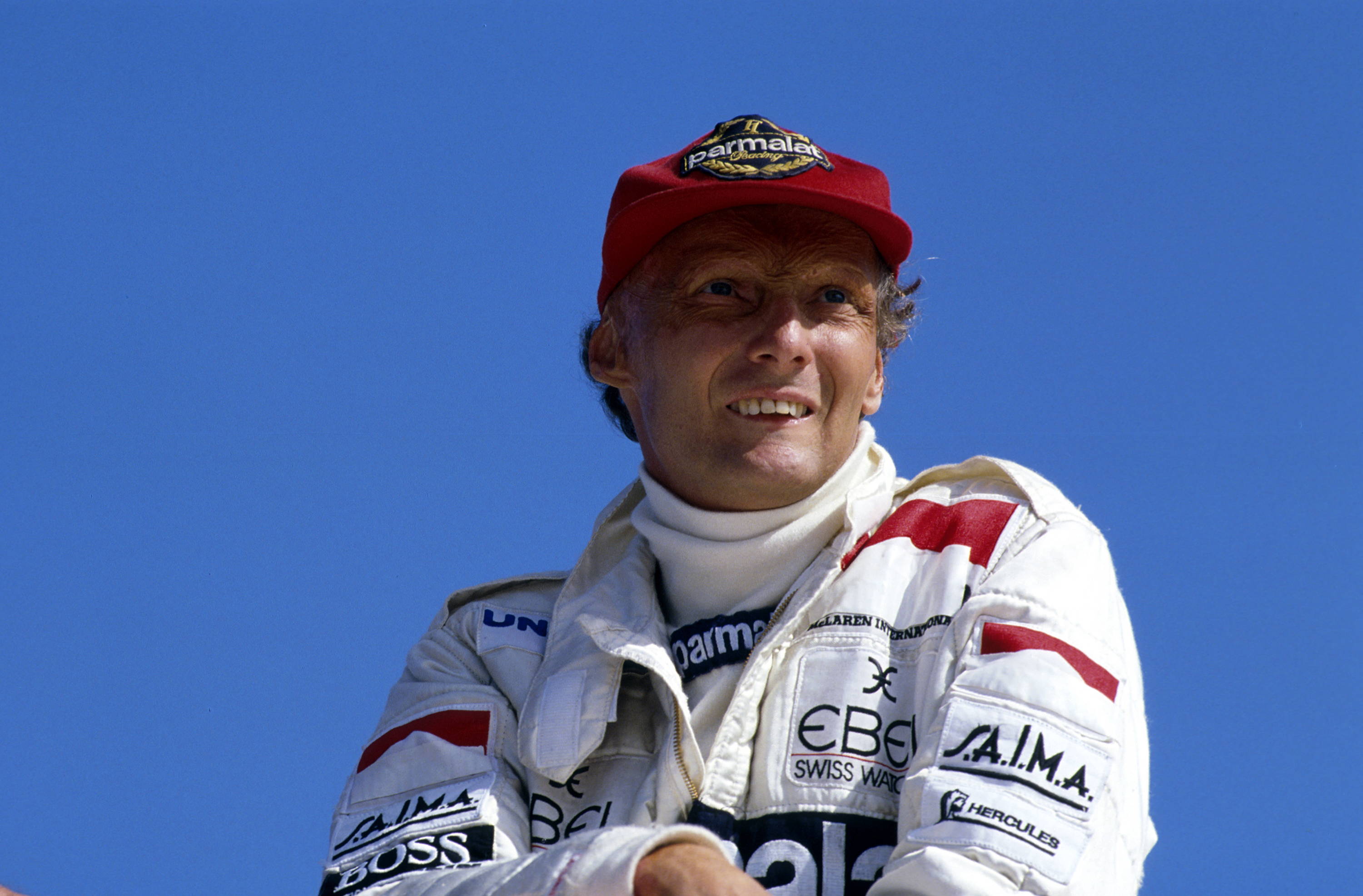 Niki Lauda spotted at the 1983 Formula One World Championship. Image courtesy Hoch Zwei
---
In 2018 Niki was diagnosed with advanced lung disease - a legacy of the 1976 accident - and placed on artificial breathing apparatus before undergoing a lung transplant. It was, though, clear that the varied life of a hugely multi-talented man – and undoubtedly the bravest and most committed and determined of F1 drivers - was nearing its end.
On 20 May 2019 his family announced that Andreas Nikolaus Lauda had passed away. His subsequent state funeral in Vienna's Stephansdom made the front pages, not only in Austria, but across the entire world.