Fine Art Print
Lost A Leader, Gained An Ace
Spitfire - Eric Stanley Lock - Battle of Britain - 1940
Build your own
3D artwork
Created From Scratch
What you see is not a photograph. It is a 3D artwork featuring authentic renderings, all designed and built in 3D from scratch. This is how we capture and recreate moments from modern and historic motorsport in an artwork like never seen before.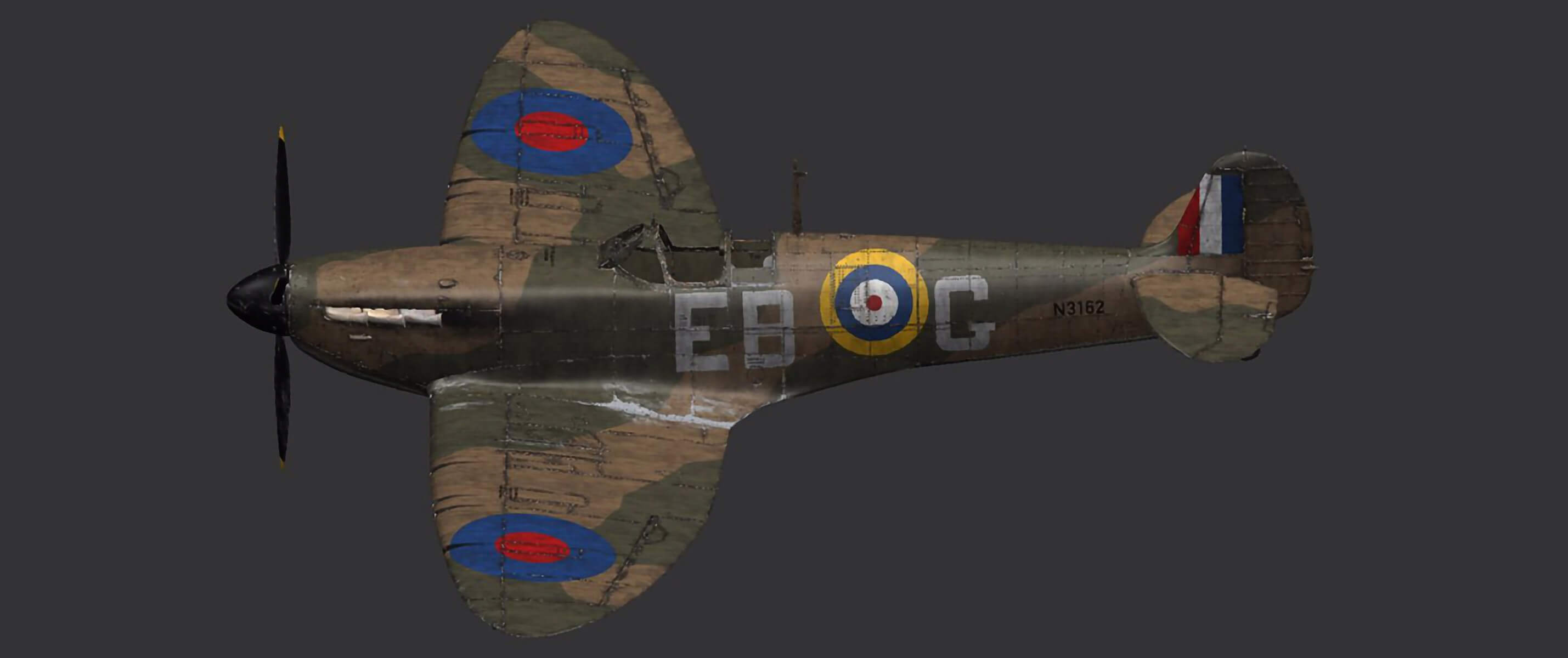 Before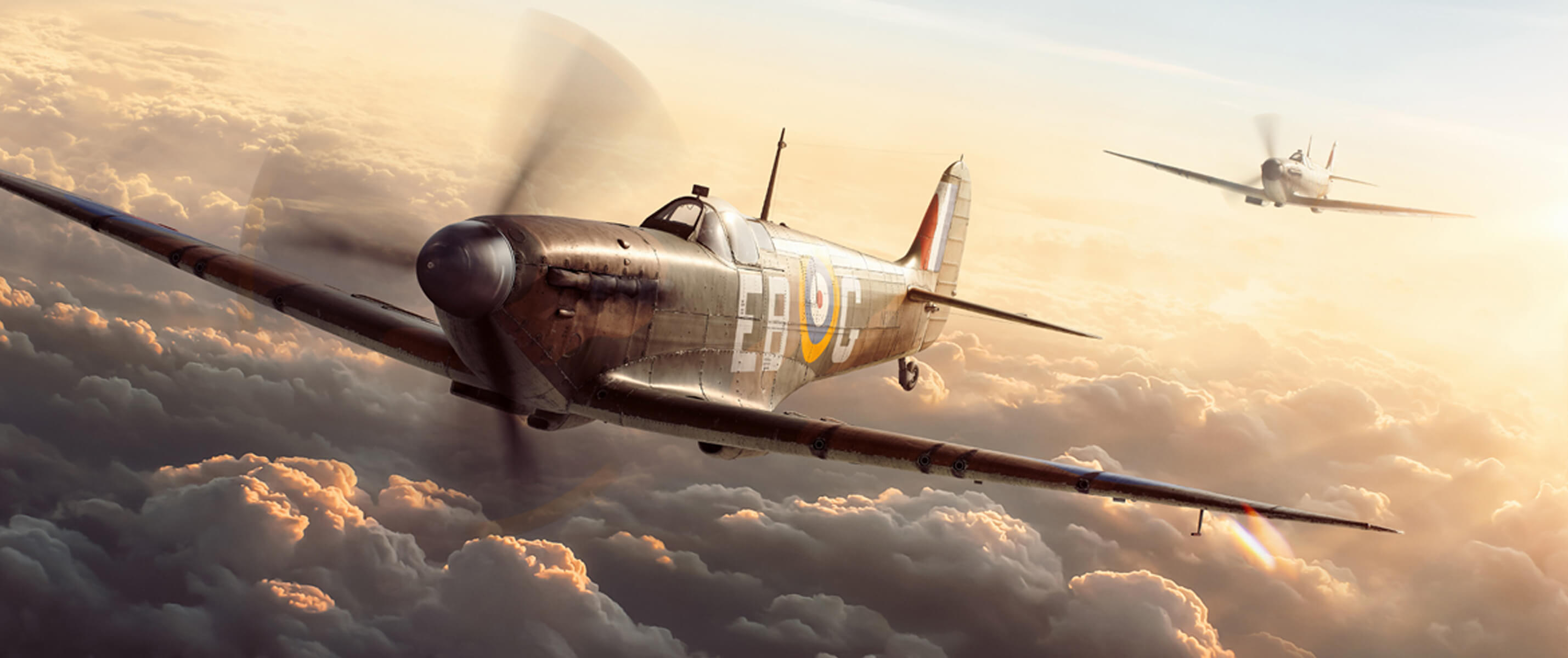 After
Recreating moments from modern and historic motorsport, Automobilist is highly recognised for their sophisticated 3D artwork.
Story behind
Eric Stanley Lock in the Battle of Britain
We see him here flying in front of his leader, Hilary Richard Lionel "Robin" Hood, moments before their squadron of 12 encountered a large formation of Luftwaffe bombers escorted by an array of fighters. Both pilots engaged the enemy, but only one survived the battle. Lock gained four kills—two Bf 109s and two He111s—but lost a friend and mentor in the process. Lt Lock would go on to score a total of 21 kills and 26 destroyed aircraft, making him one of the top RAF aces of World War Two before he went missing in action off the coast of France on 3 August 1941.
Configurator
Build Your Own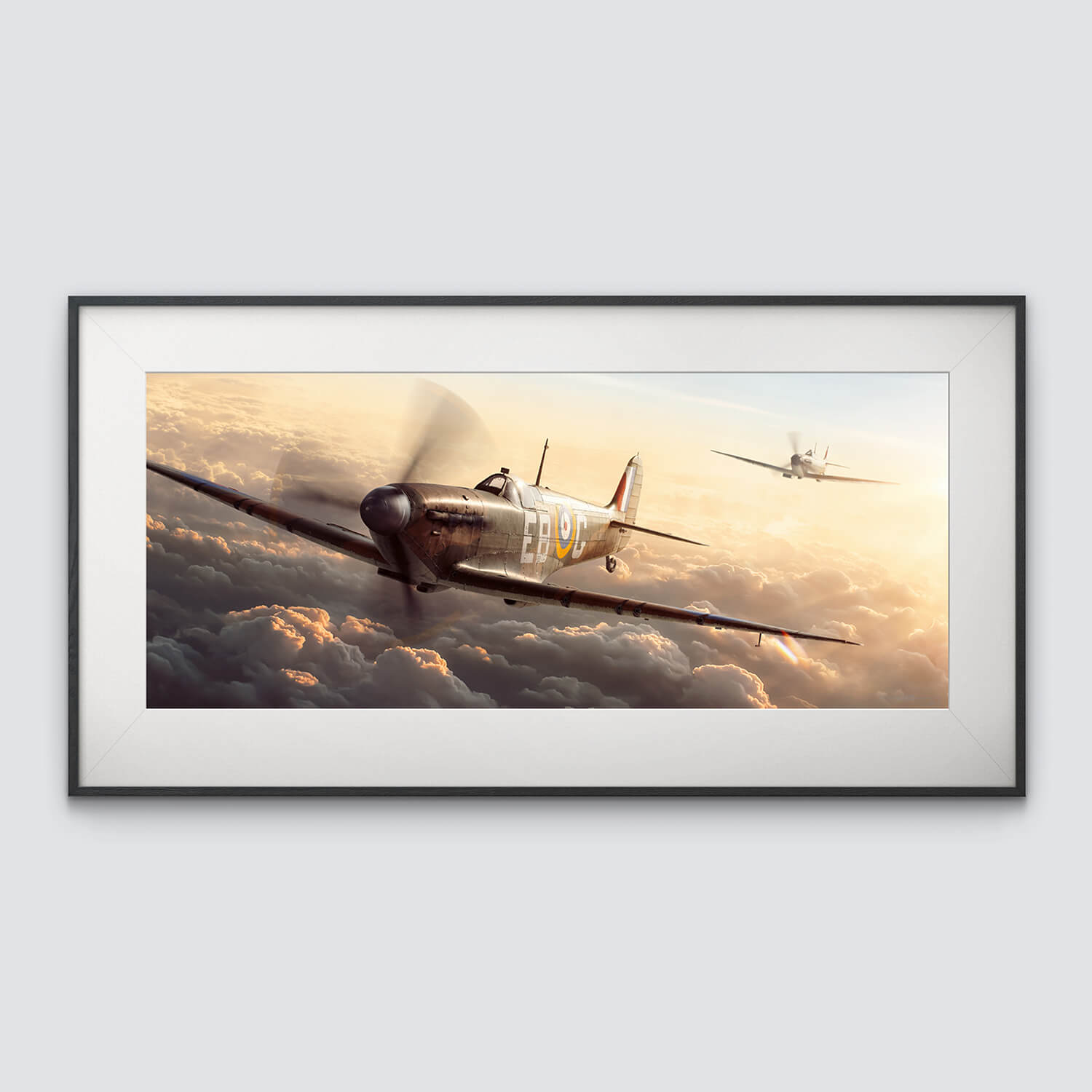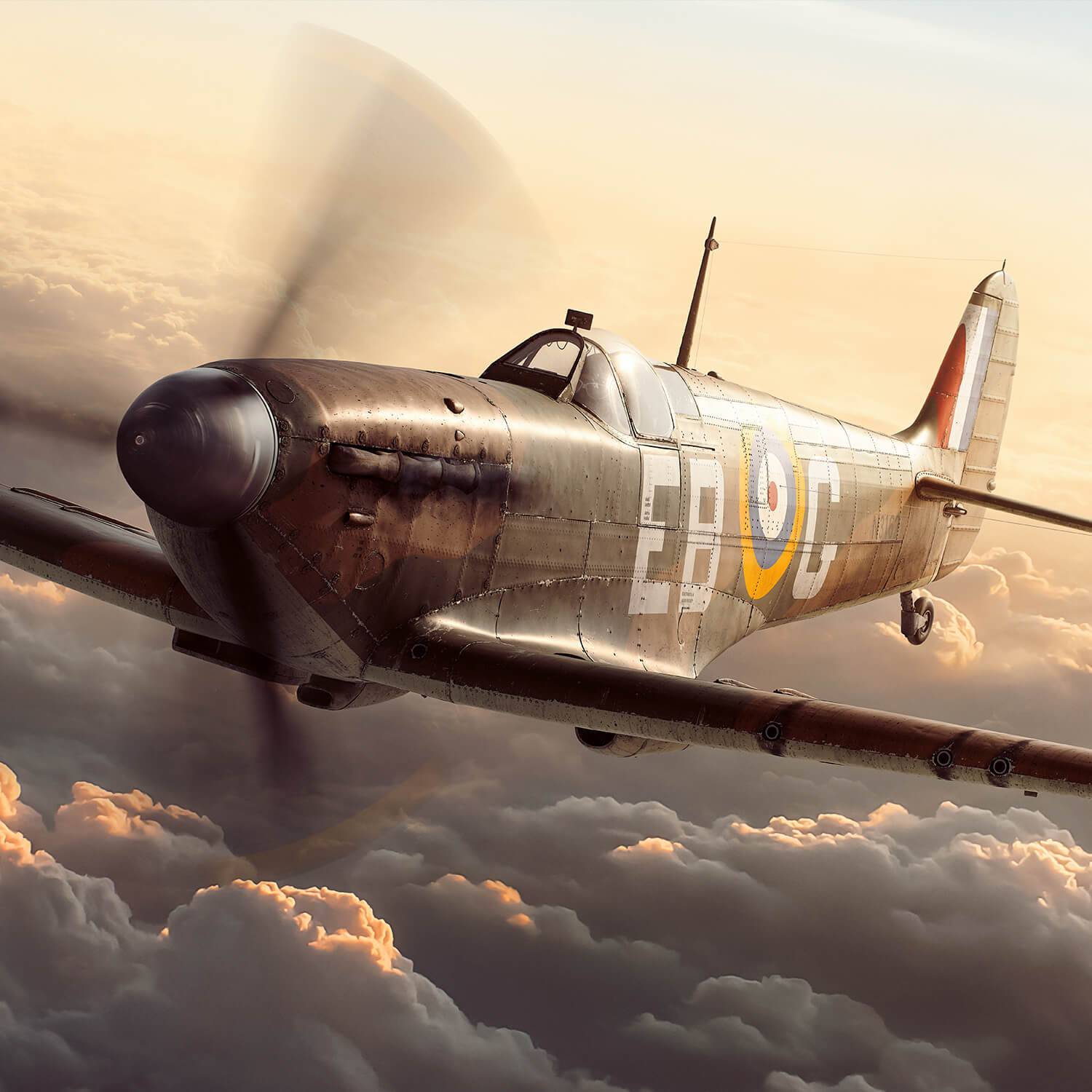 Lost A Leader, Gained An Ace - Spitfire - Eric Stanley Lock - Battle of Britain - 1940
---
Join now and start earning points for different actions, and turn those points into awesome rewards!
SKU: PROD01000899
Product description
Automobilist x Eric Stanley Lock
Flt Lt Eric Stanley Lock became an ace on 5 September 1940 when he shot down four German planes over the Thames Estuary in a Spitfire that wasn't even his. But the victory was bittersweet.
Technology
3D modelling and CGI compositing
Production
High-quality offset print
Material
Premium heavyweight 175 g/m2 paper
How it's done
The Magic Behind
We design each print using a world-unique combination of 3D renderings and CGI technology allowing us to re-create each car to precise coats of paint and scratches with a level of detail never seen before.
About
Automobilist
We are a team of artists, creative thinkers, solution finders, automotive and motorsport aficionados, and perfectionists dedicated to design anything automotive. Creating premium 3D artwork for automotive enthusiasts around the world since 2012.