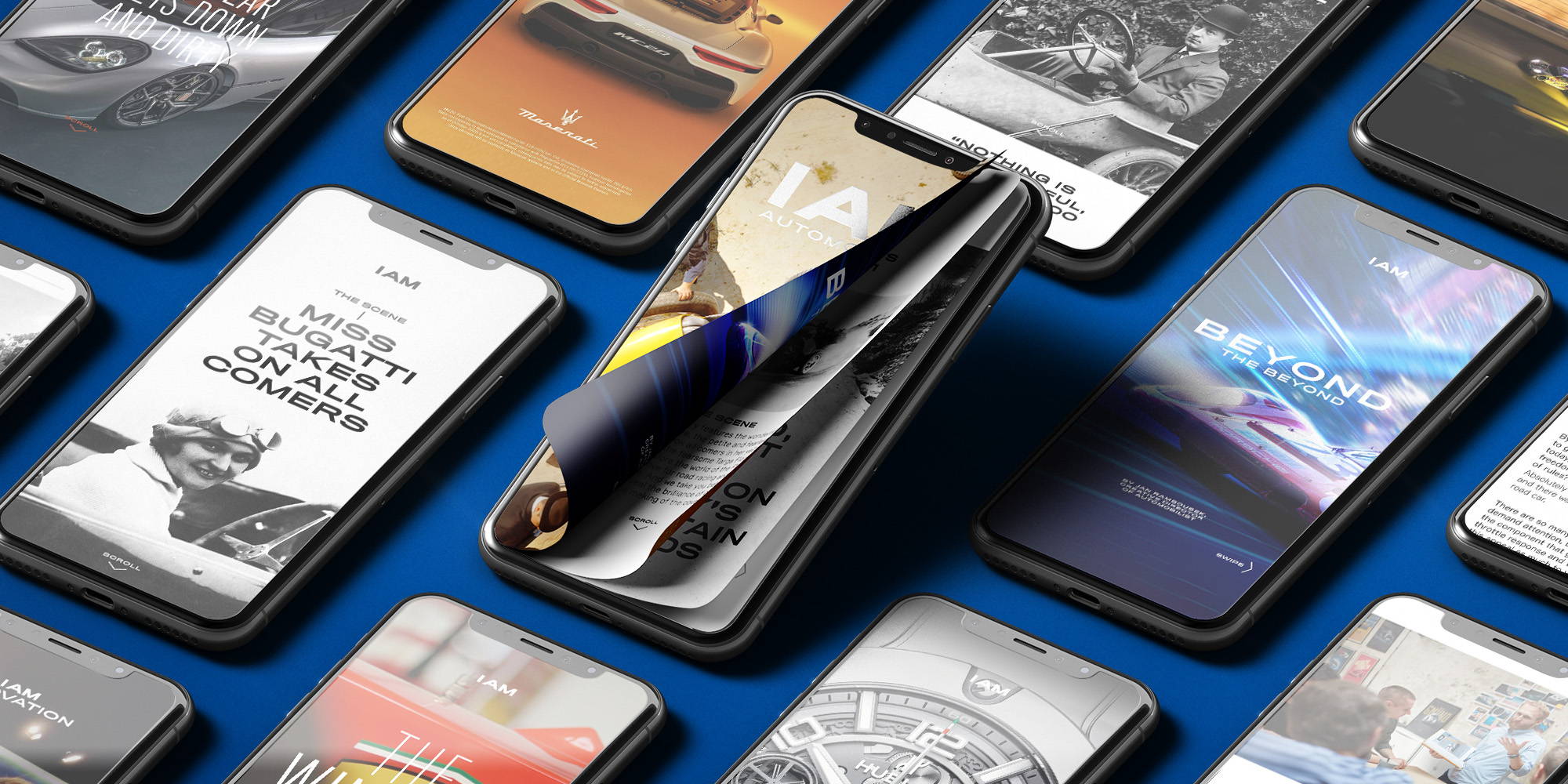 I AM Automobilist -Mobile-first Magazine
---
I AM Automobilist -Mobile-first Magazine
---
Automobilist is pleased to announce the launch of I AM Automobilist, its first digital magazine bringing together fascinating stories and digital innovation
I AM Automobilist is immersive, innovative and daring, breaking new ground in the delivery of bespoke automotive stories directly to your mobile and tablet. The magazine offers a unique take on storytelling using a rich combination of visual, audio and written media, all rolled into a 'traditional magazine' experience.
It's like a magazine... only Turbo Charged!
---
Pavel Turek, CEO, Automobilist said:
"We are storytellers! With 'I AM Automobilist' magazine, Automobilist brings together its ability to narrate powerful automotive and motorsport stories using cutting-edge technology. Already well-known for our officially licensed automotive Fine Art and Limited edition posters, all created in 3D with CGI imagery and extensive compositions, a magazine combining powerful storytelling with modern technological tools seemed like a natural progression."
John Iliopoulos, Founder & Managing Director, e-Mersion Media said:
E-mersion has worked in partnership with Automobilist to create this magazine from scratch, truly following our mission to 'Bring Magazines To Life'. Moving from the constraints of print to digital's creative freedom and interactivity, this is a global product in-line with today's 'mobile-first, immersive experience' demands.
Contact us on media@automobilist.com for editorial and marketing inquiries.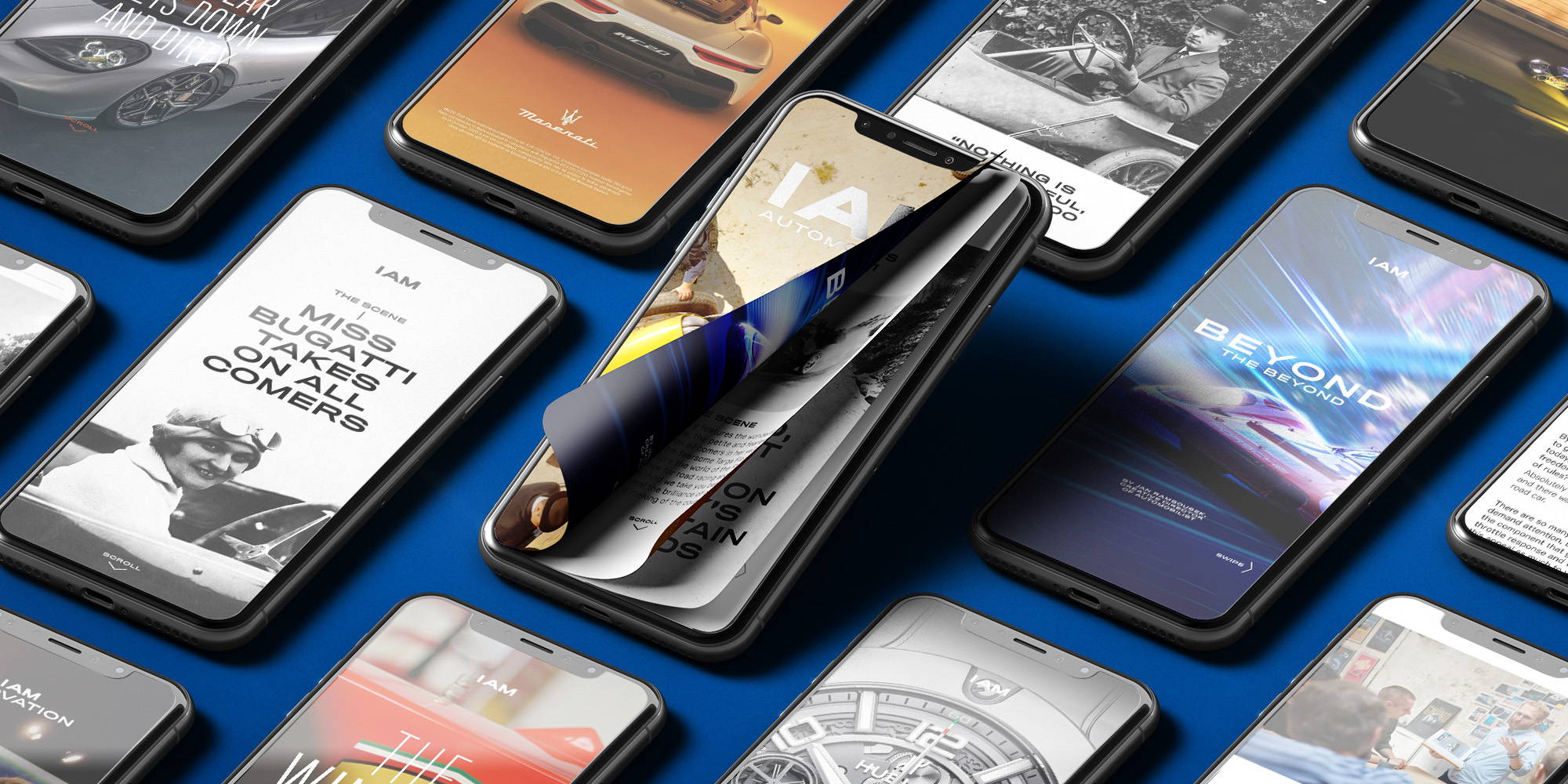 I AM Automobilist is a magazine for those who are inspired by powerful automotive and motorsport emotions, rich storytelling, outstanding design and cutting-edge technologies. For readers, the magazine is compelling to read, interactive and always with you. Advertisers are able to benefit from these same features to enhance their advertisements and utilise existing cross-media assets they would otherwise not be able to within a traditional print magazine environment.