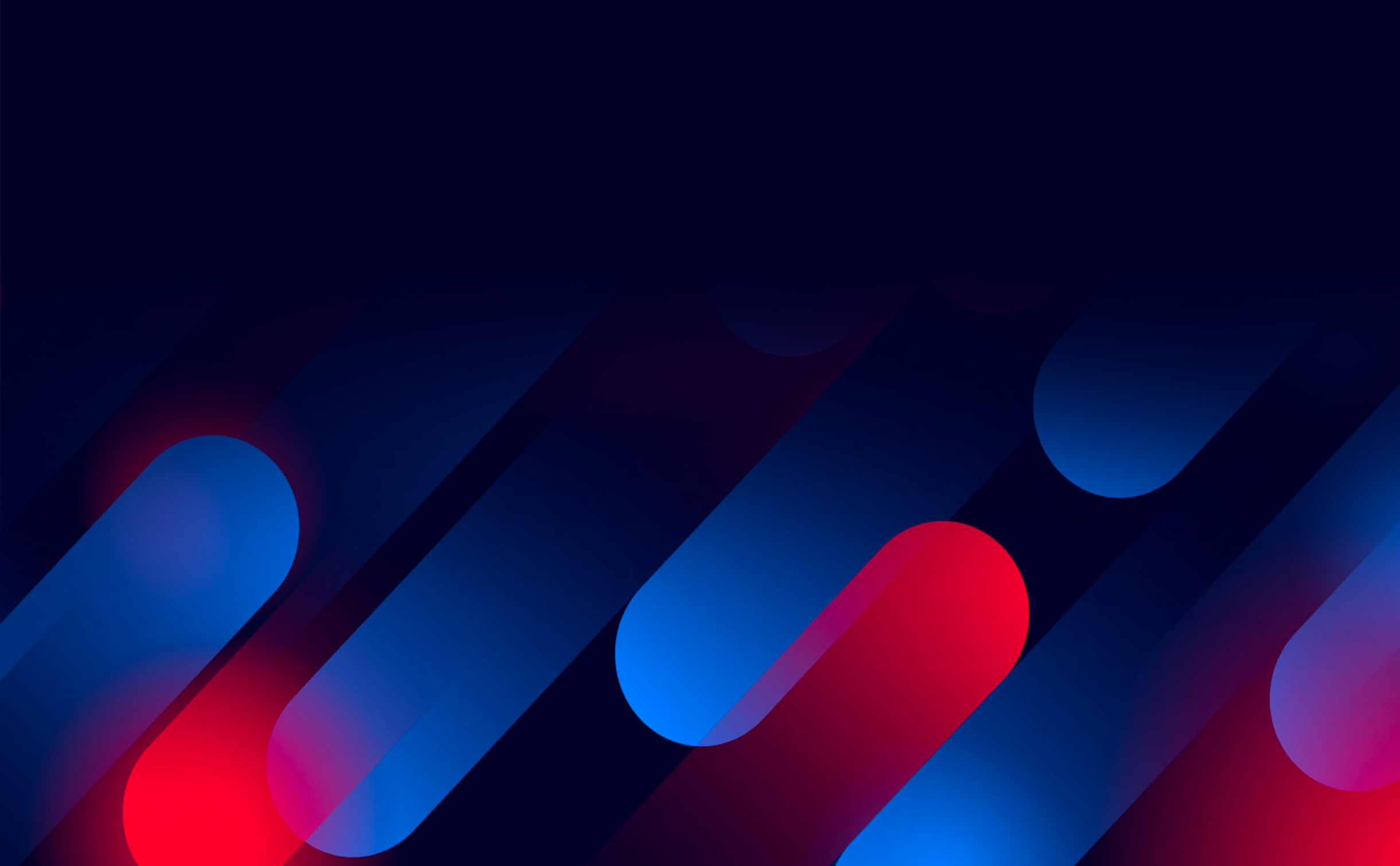 Officially licensed, limited edition 24h Le Mans posters and artworks, created in 3D using the latest computer-generated imagery (CGI).
Shop all posters
Latest releases
View all
Edition of 100
Embossed
Sold out

Premium Poster Collection
100 Years of Le Mans
Created in collaboration with 24 Hours of Le Mans, we are paying homage to the iconic winning cars from a century of fierce racing.
Learn more
About
Automobilist
We are a team of artists, creative thinkers, solution finders, automotive and motorsport aficionados, and perfectionists en route to build a global automotive hub for every automotive fan and consumer's interests and requirements.