Signed by Jochen Mass - We Race As One
---
Start earning points for different actions, and turn those points into awesome rewards.
SKU: PROD01002153
Product description
Automobilist x Formula 1
Inscribed with an authentic, handwritten signature by Jochen Mass. Specially designed and created by Automobilist for Formula 1® to support the #WeRaceAsOne initiative. Limited Edition featuring fluorescent layer emitting polarized light for a special 'glow in the dark' effect.

Global Shipping from Europe, delivered rolled in a protective tube. Frame is not included.
Technology
3D modelling and CGI compositing
Production
High-quality offset print
Material
Premium heavyweight 175 g/m2 paper
Story behind
'We Race As One'
Over the past few weeks, the world has witnessed the greatest positive action against racism. Shortly before the delayed start to its season, Formula 1 launched the 'We Race As One' initiative. F1 has taken large strides ahead with #WeRaceAsOne and we, at Automobilist, stand by the sport and all those who uphold the values of equality and togetherness. This poster stands as a reiteration of the values that the sport and we at Automobilist stand for! Designed in official logo colours of the #WeRaceAsOne campaign with the livery of the car of 2022 featured on the poster, it represents the goal to stand globally as one - an effort that begins today and continues for a more equal future. All F1 proceeds from the sale of this poster will go to a charity to be determined by F1 as part of the We Race As One campaign.
Officially Licensed Product


Discover more
Signed Posters
True memorabilia pieces. Artworks personally signed by the drivers featured in or directly related to the car in each artwork. A percentage of proceeds is donated to a charity determined by the FIA.
View all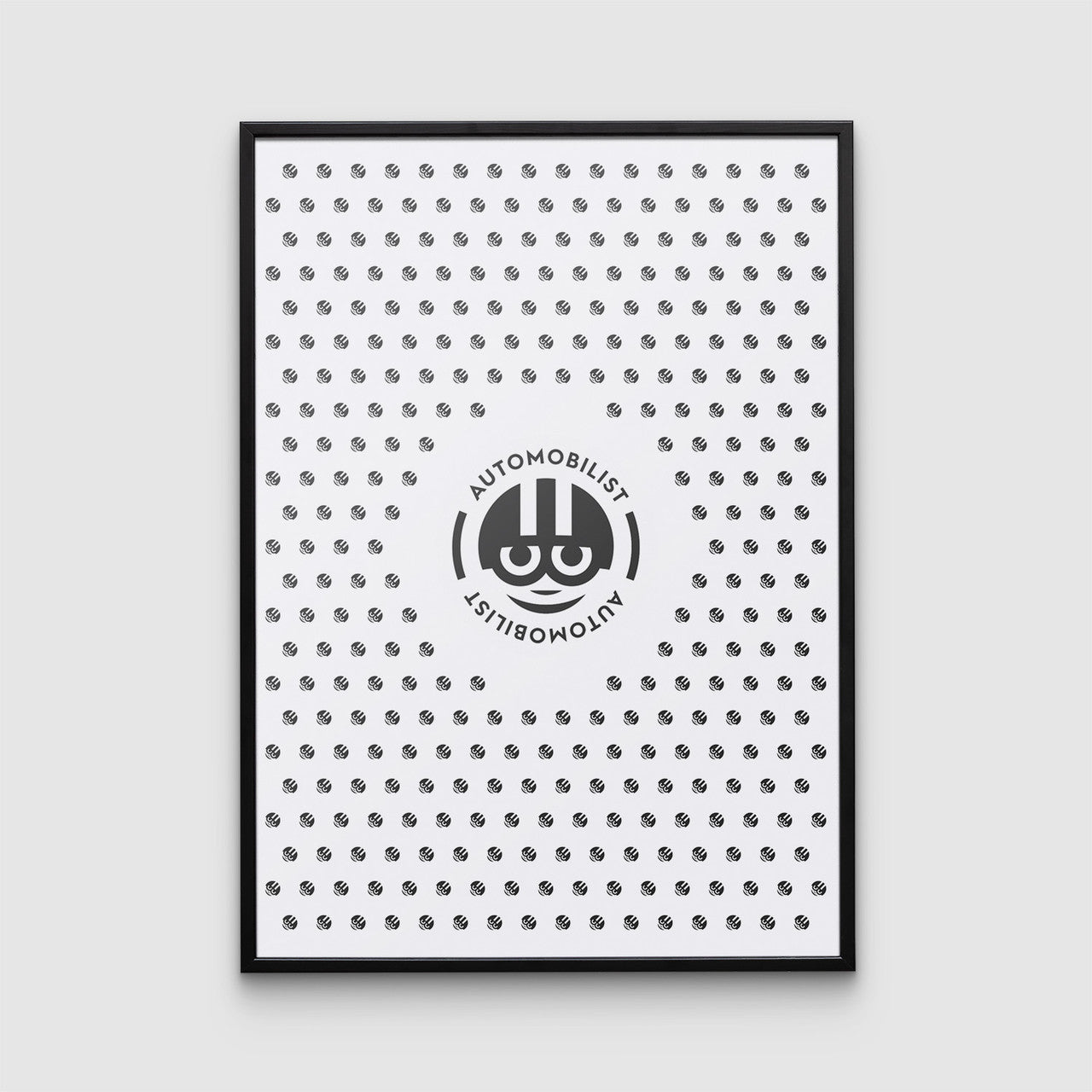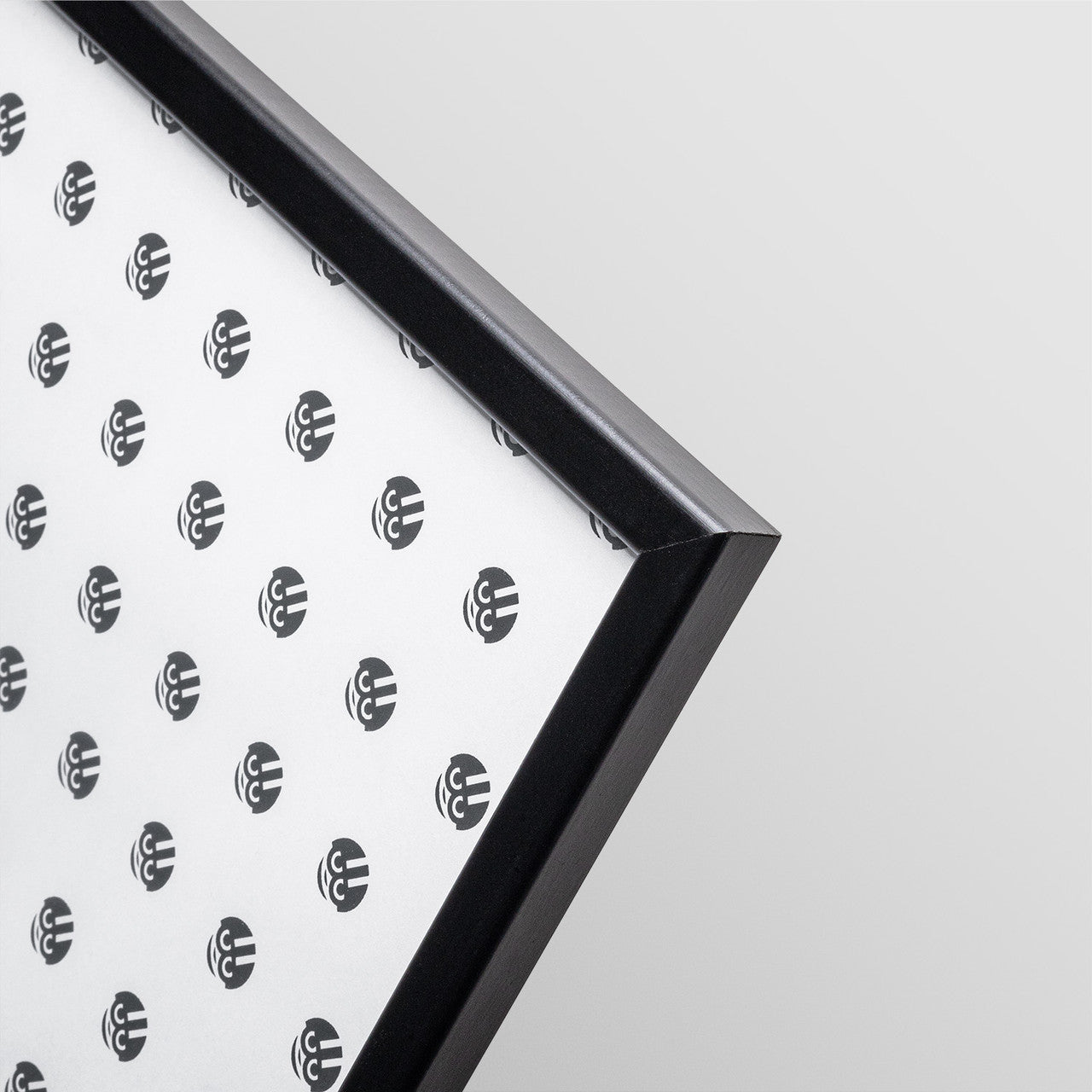 Quality frames
Perfect for your posters
Display your posters on the wall in a quality frame in slim and contemporary design. Our frames are made of pine wood with a quality surface finish to suit all homes and styles.
Pick your frame
How it's done
The Magic Behind
We design each print using a world-unique combination of 3D renderings and CGI technology allowing us to re-create each car to precise coats of paint and scratches with a level of detail never seen before.
About
Automobilist
We are a team of artists, creative thinkers, solution finders, automotive and motorsport aficionados, and perfectionists dedicated to design anything automotive. Creating premium 3D artwork for automotive enthusiasts around the world since 2012.
Poster Collection
Latest releases
View all
Edition of 100
Embossed
Sold out
Save 50%
Save 29%
Save 50%
Save 50%