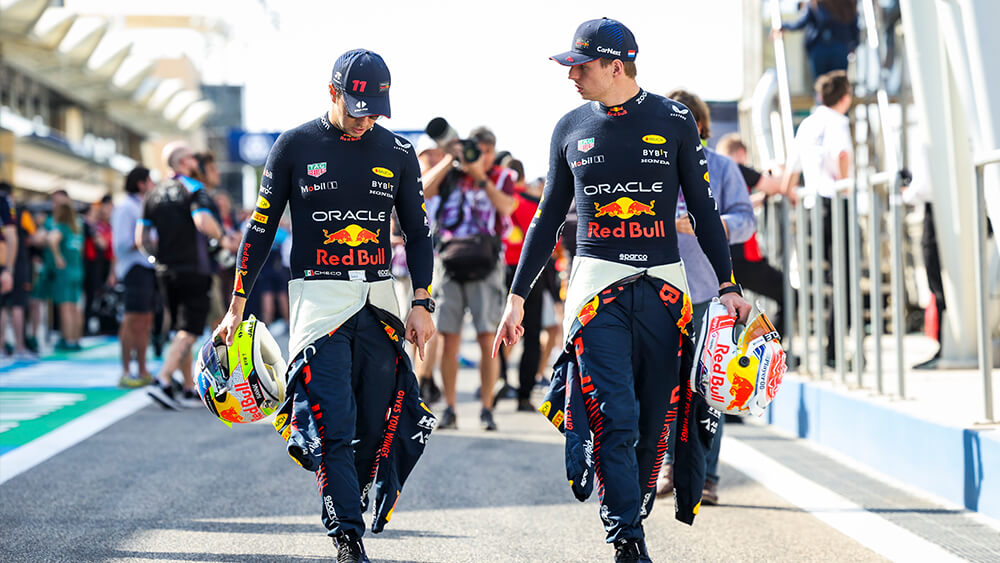 Formula 1
Tests suggest the World Champions maintain an ominous advantage for 2023 | Written by Richard Kelley   With less than a few hours remaining before the start of the 2023 F1 Championship, Sergio Pére...
Formula 1
Formula 1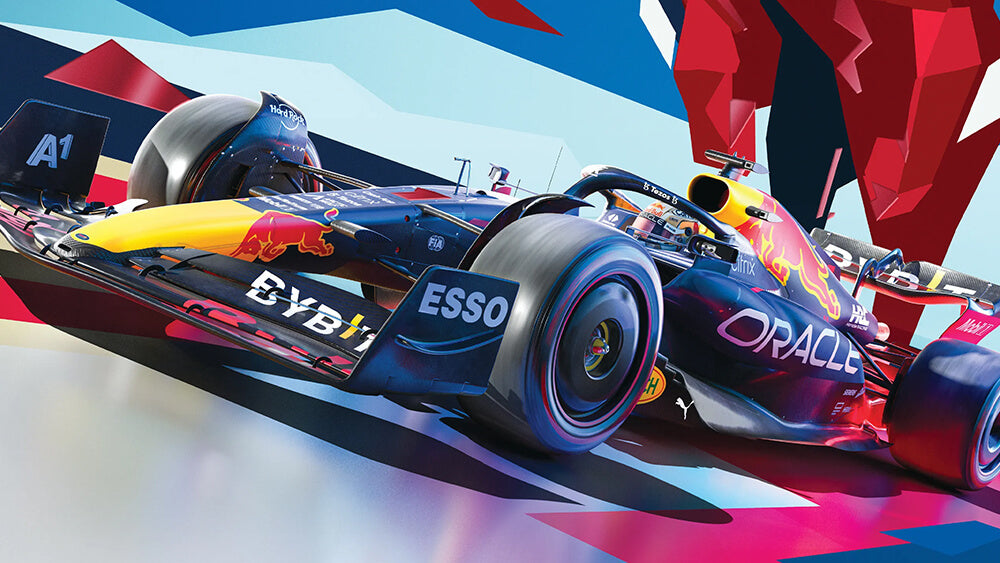 Formula 1
Miami Grand Prix – a new approach to Formula 1
Formula 1's American owners have said they want every Grand Prix to be like the Super Bowl and it made sense therefore for the Miami Grand Prix to take place on a quasi-street circuit built around ...
Formula 1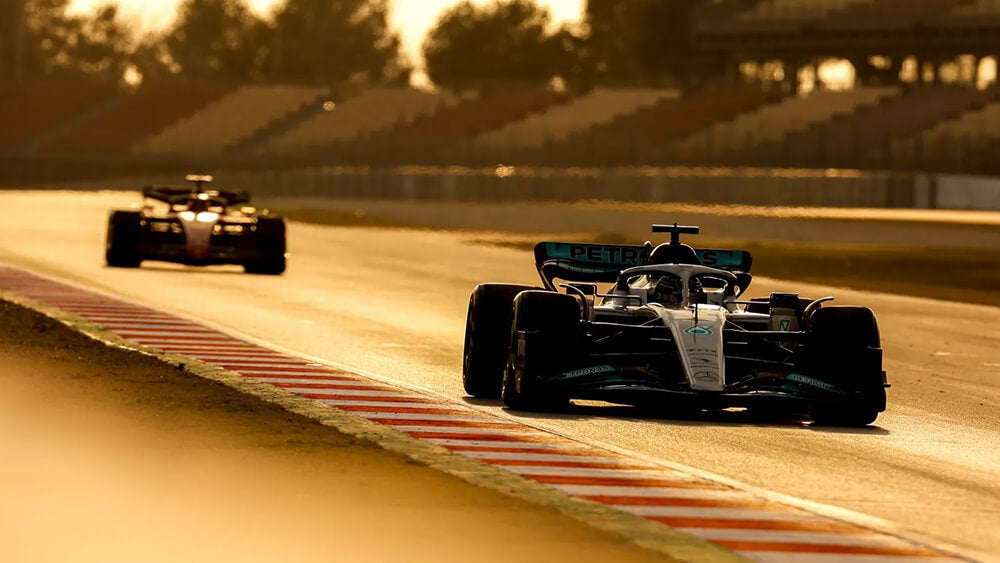 The F1 season – not long to wait now The 2022 F1 season gets underway later this month and the first three day test in Barcelona only served to heighten the excitement of this approaching new era, ...
Formula 1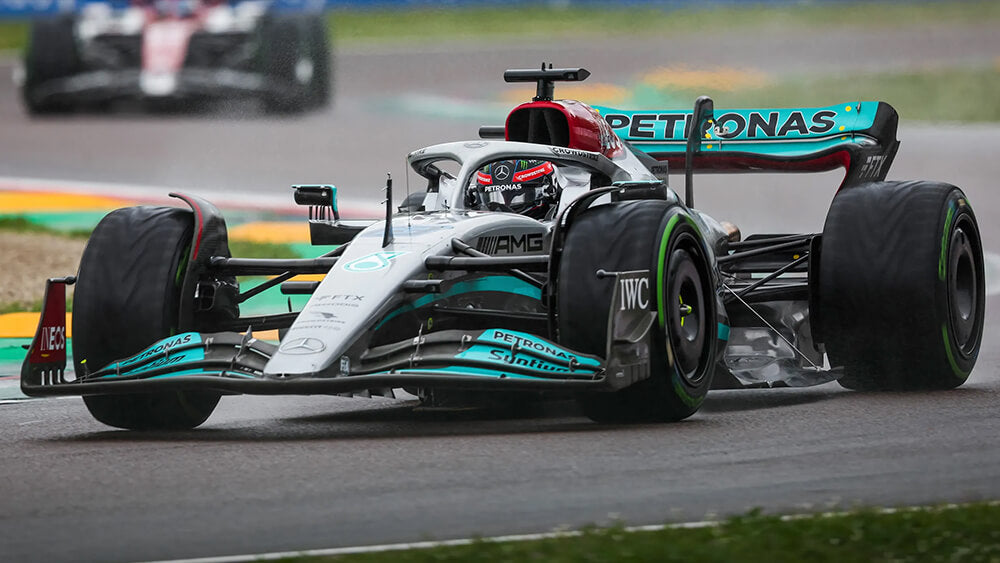 With life gradually returning to normal in 2022 after a disruptive two years, take a look at five unmissable motor sport events across the course of the season. Miami GP It has been several years i...
Formula 1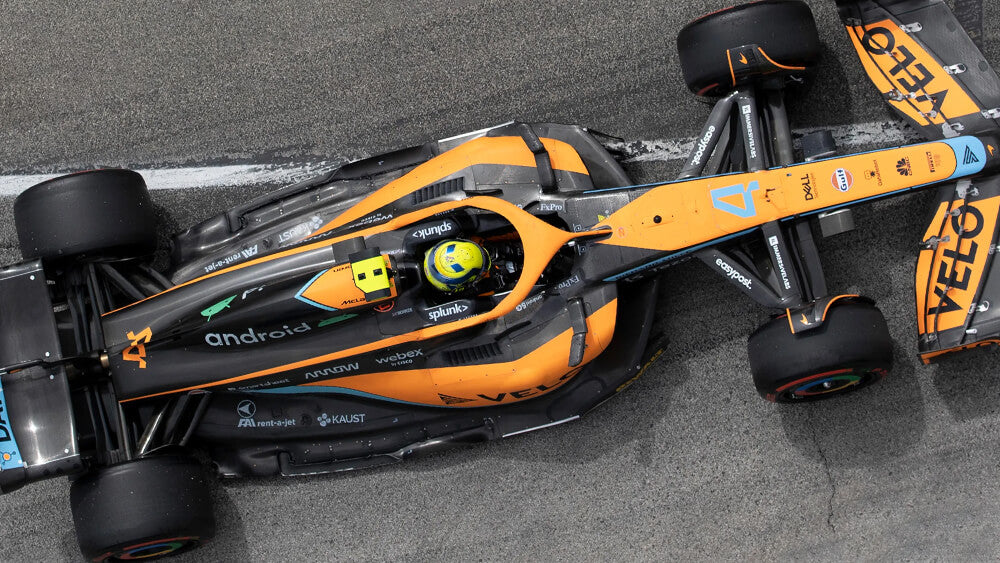 Revolution or same old same old? That's the main question on the eve of the Formula 1 season, which sees the biggest change to the regulations and the look of the cars for several decades. For neut...
Formula 1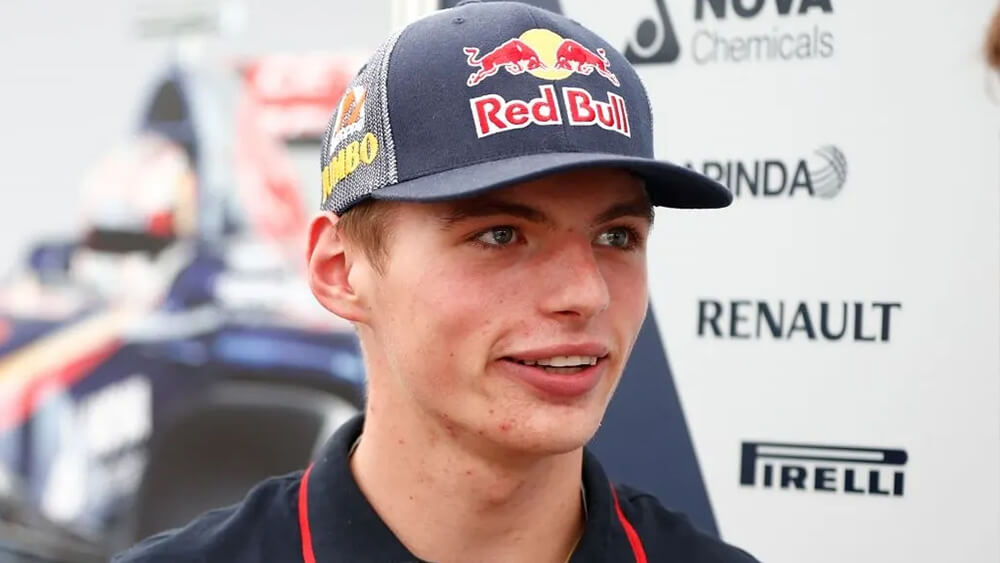 Driving school How best to make it to Formula 1, stay there, and then achieve untold wealth and glory? Becoming part of a young driver programme has increasingly become the golden ticket to the For...
Formula 1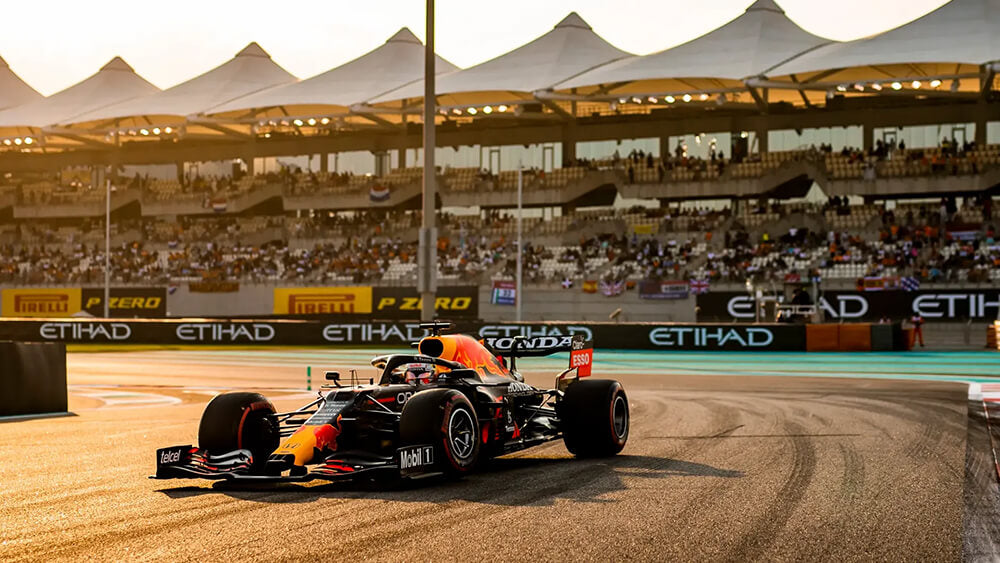 After another whirlwind motorsport season new champions were crowned, records were broken, and audiences were enthralled at displays of excellence through all of the major disciplines. In Formula 1...
Magazine
What drives us
Inspiring motoring stories, motorsport interviews, and an insider section to keep you informed. It's a must-read for all car enthusiasts.