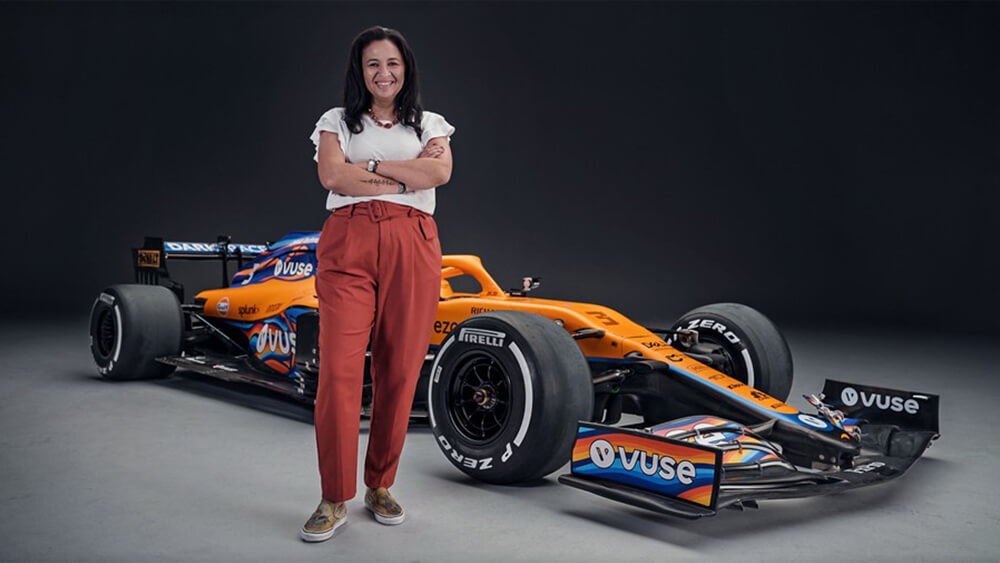 Formula 1
For the 2021 Abu Dhabi Grand Prix, McLaren racing and their partner vuse unveiled a stunning livery designed by uae-based artist Rabab Tantawy as part of the driven by change campaign. As part of V...
Formula 1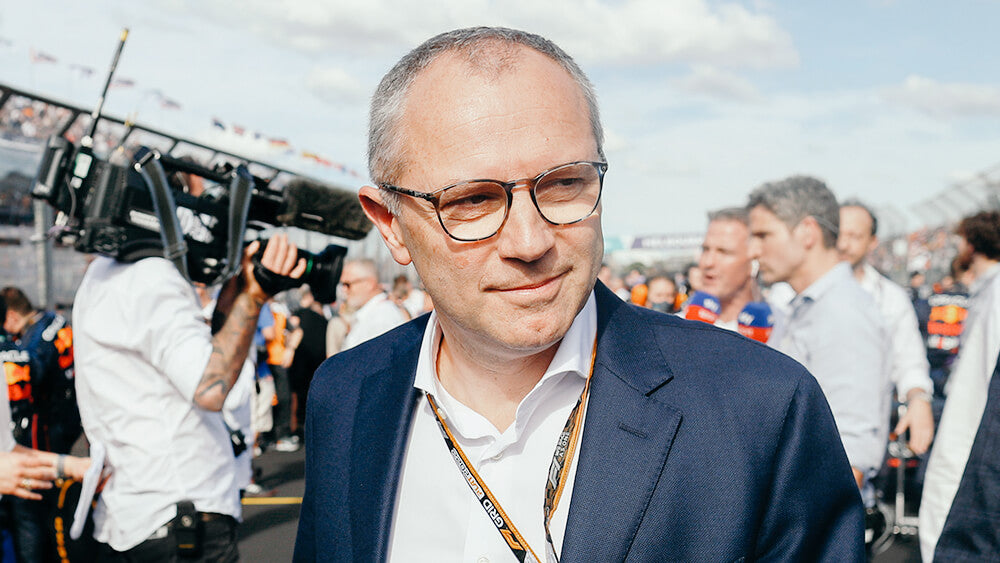 If ever the right man was destined to lead Formula 1 through this decade it is Stefano Domenicali, appointed to the sport's top job in 2021. Born to an Imola banker family in 1965, he grew up withi...
24h Le Mans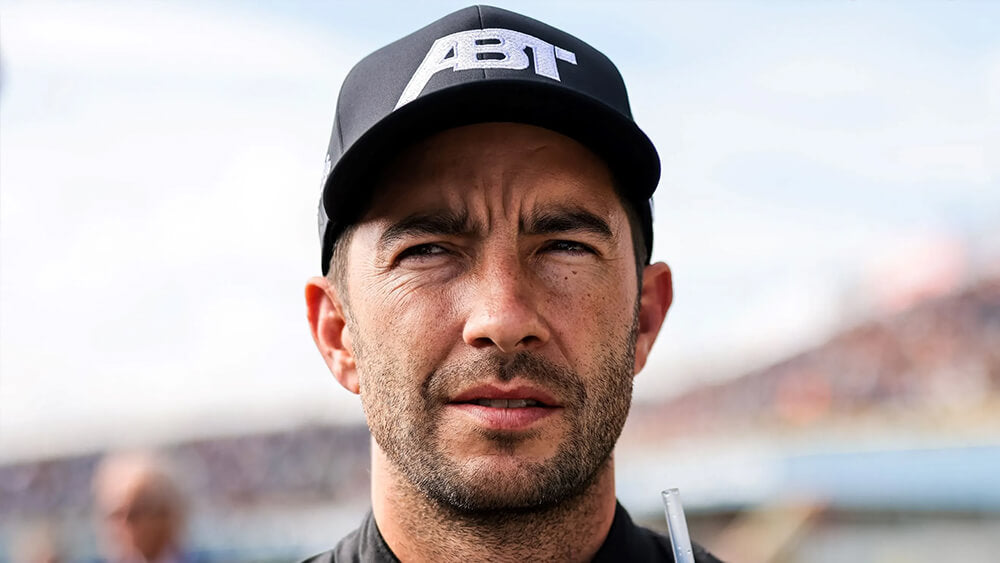 Interview with Mike Rockenfeller
"Having raced on both the old fashioned as well as modern race tracks, which one is closer to your heart?" Automobilist had the honour to get an exclusive interview with one of only five drivers ...
Formula 1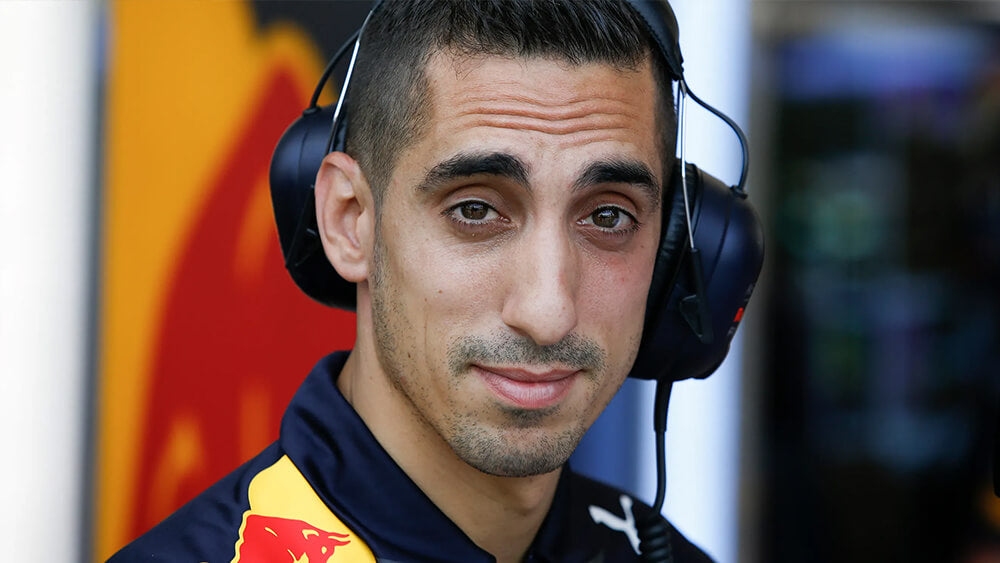 Interview with Sébastien Buemi
Formula 1 attracts so much attention, one can sometimes forget there is motorsport life away from the Grand Prix circus. Sébastien Buemi is living proof of that. A Formula 1 driver for Scuderia Tor...
Formula 1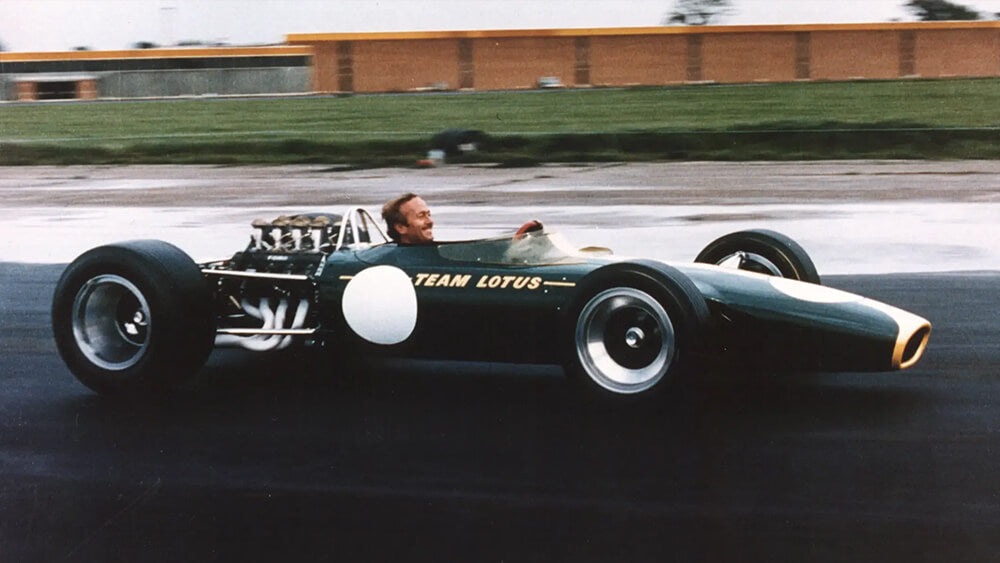 WRC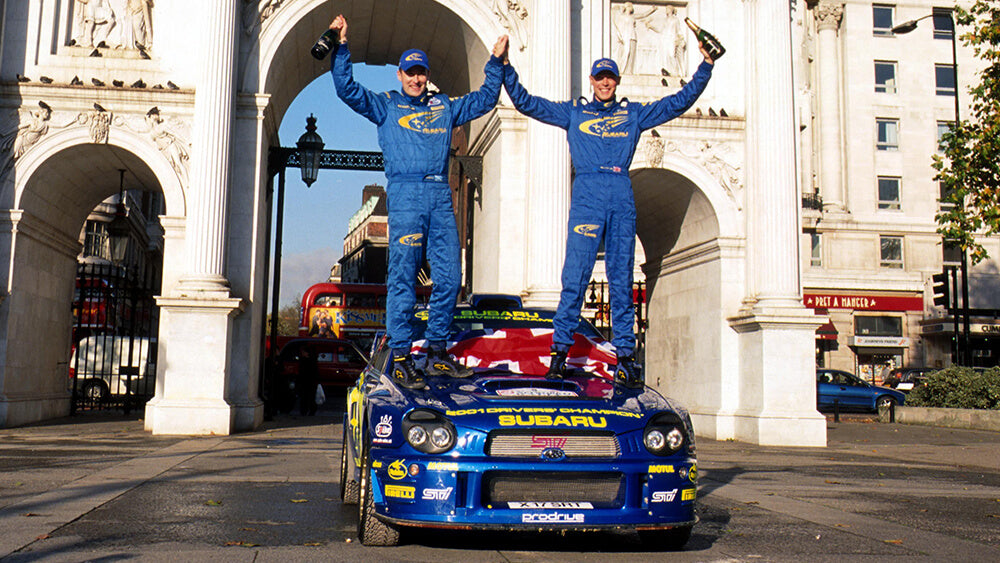 An Exclusive Interview with Robert Reid
"Wrc has undergone tremendous evolution over time - how do you see it evolving?" Automobilist had the chance to catch up with Robert Reid, 2001 World Rally Champion co-driver and FIA Deputy Preside...
Formula E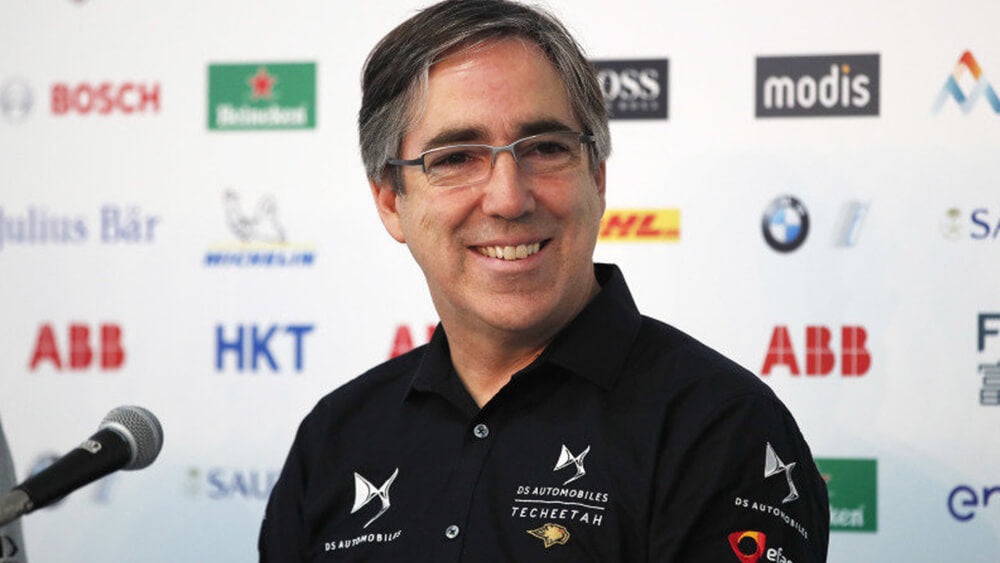 DS TECHEETAH Dominating Formula E
Season Seven of the ABB Fia Formula E World Championship is all set to roar to a start later in the month in Saudi Arabia. One team is on the prowl for a hat-trick of titles. For the past two seaso...
WRC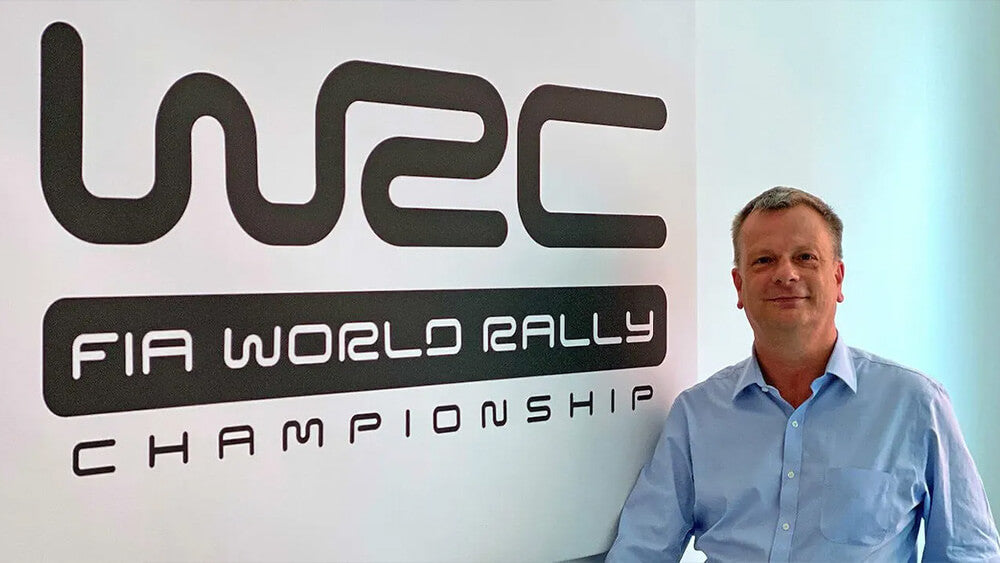 In conversation with WRC's Peter Thul
WRC promoter, the commercial rights owner of the FIA World Rally Championship, has strengthened its team with the appointment of Peter Thul as senior director sport. The appointment is the latest s...
Formula 1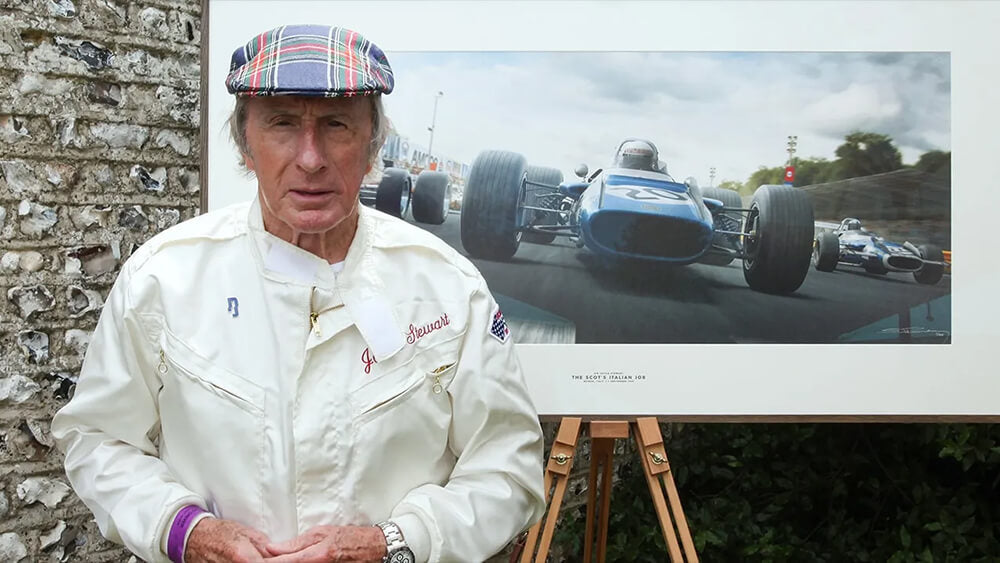 Magazine
What drives us
Inspiring motoring stories, motorsport interviews, and an insider section to keep you informed. It's a must-read for all car enthusiasts.