Automobilist
Return of the Trident: Maserati GT2 Immortalised
Maserati has recently unveiled its newest racing creation, announcing its return to GT2 competitions. Building upon the triumphs from their past and the brand's vision for the future, the House of ...
24h Le Mans
Automobilist at the Le Mans Centenary
This June, the world of motorsport united in celebration as the iconic Le Mans race reached a remarkable milestone of 100 years and it was a moment of great pride for us to be actively involved in ...
Formula 1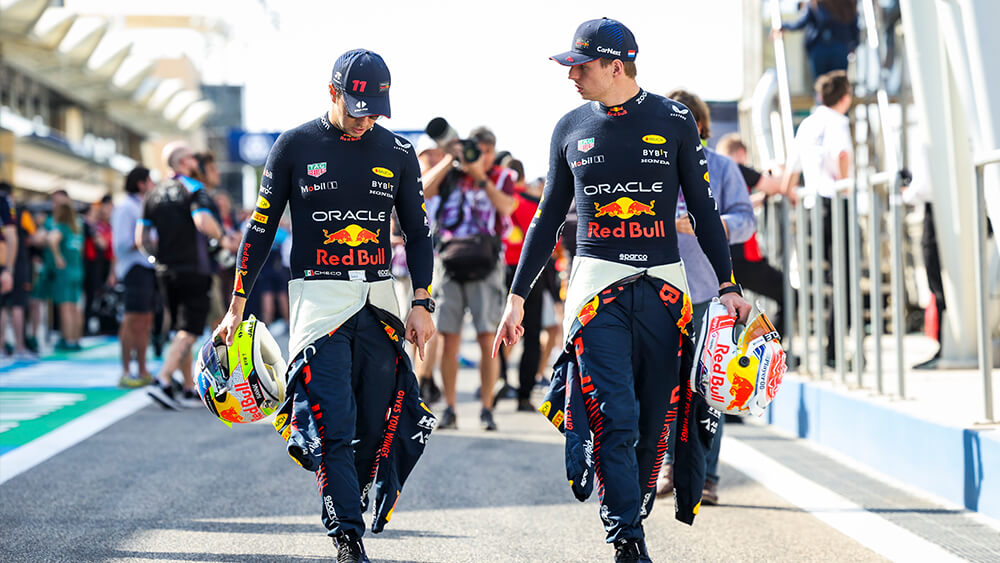 Tests suggest the World Champions maintain an ominous advantage for 2023 | Written by Richard Kelley   With less than a few hours remaining before the start of the 2023 F1 Championship, Sergio Pére...
Formula E
Formula E Celebrates it's 100th E-Prix
Formula E not only celebrated its century of races in fine style in Seoul, Korea, but with a bang-crash - literally, after eight cars crashed going into turn 1 for race 1 of the double-header weeke...
Formula 1
Formula 1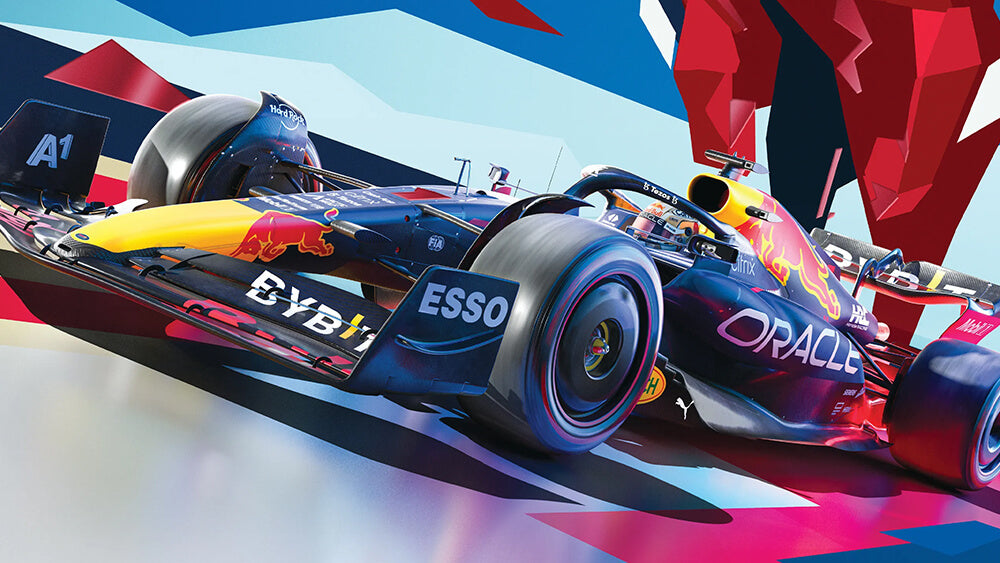 Formula 1
Miami Grand Prix – a new approach to Formula 1
Formula 1's American owners have said they want every Grand Prix to be like the Super Bowl and it made sense therefore for the Miami Grand Prix to take place on a quasi-street circuit built around ...
Formula E
It seems scarcely believable to those who can recall its curious debut in China in 2014 but Formula E is already firmly into its eighth season and is preparing to welcome its jet-inspired third-gen...
Formula 1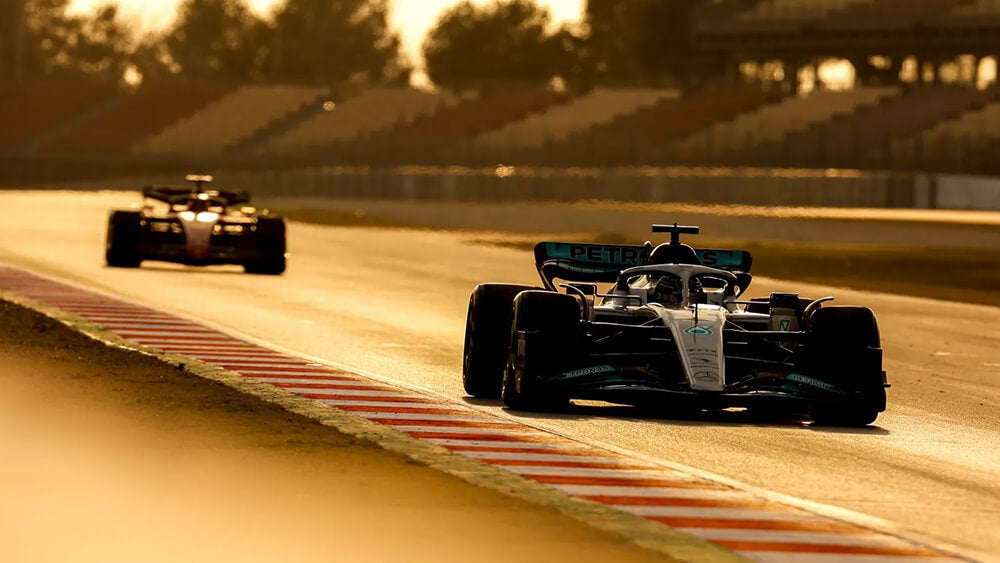 The F1 season – not long to wait now The 2022 F1 season gets underway later this month and the first three day test in Barcelona only served to heighten the excitement of this approaching new era, ...
Magazine
What drives us
Inspiring motoring stories, motorsport interviews, and an insider section to keep you informed. It's a must-read for all car enthusiasts.