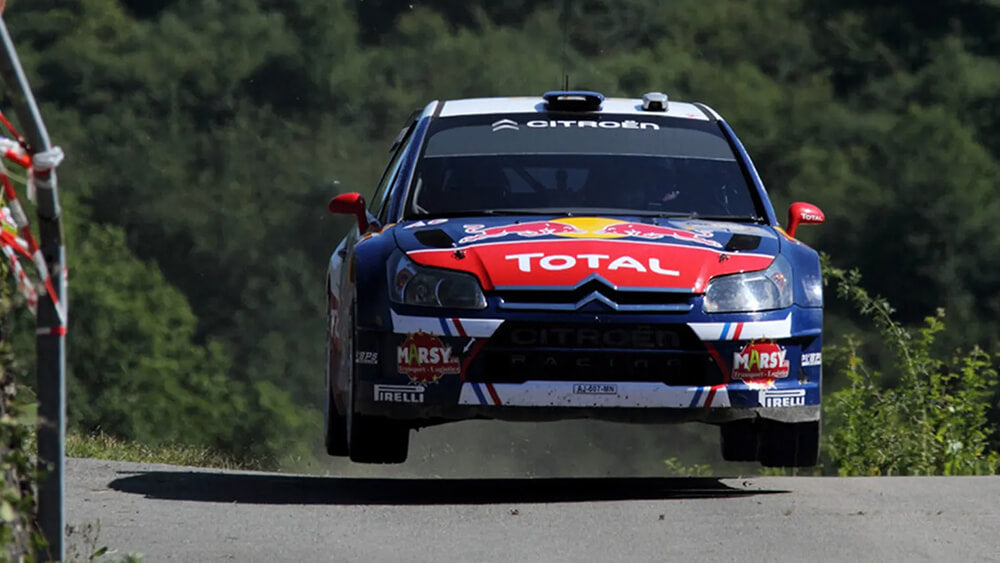 WRC
Sebastien Ogier – Retiring at the top of his game
As retirement presents to oneself, an eighth World Rally Championship drivers' crown must be near the top of the list. That's what Sebastien Ogier went for at the final round of the 2021 season, th...
WRC
As the FIA World Rally Championship gets back in action after having successfully completed 48 seasons, we take a (sideways) look back at the sport's glorious evolution. In the midst of often blizz...
Automobilist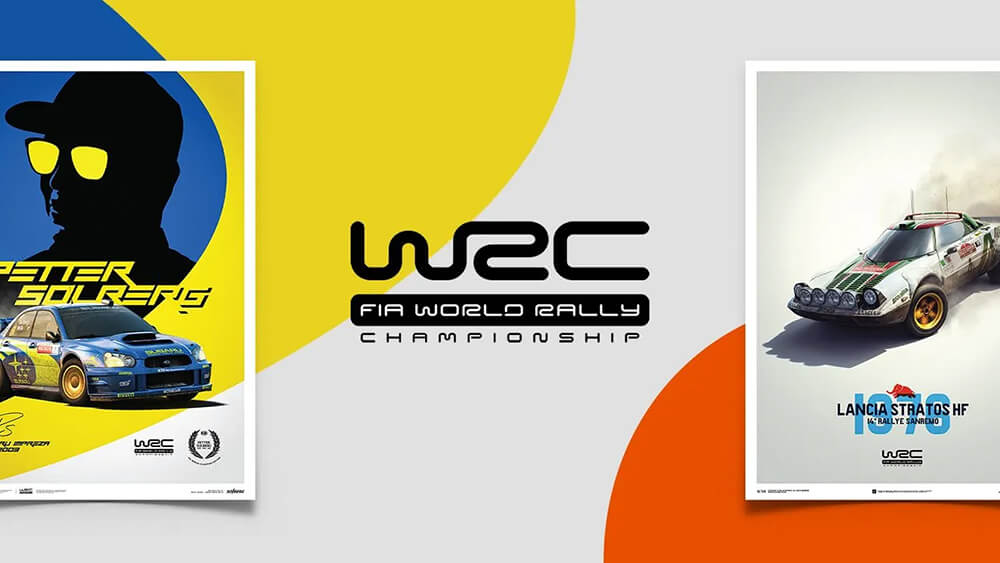 Automobilist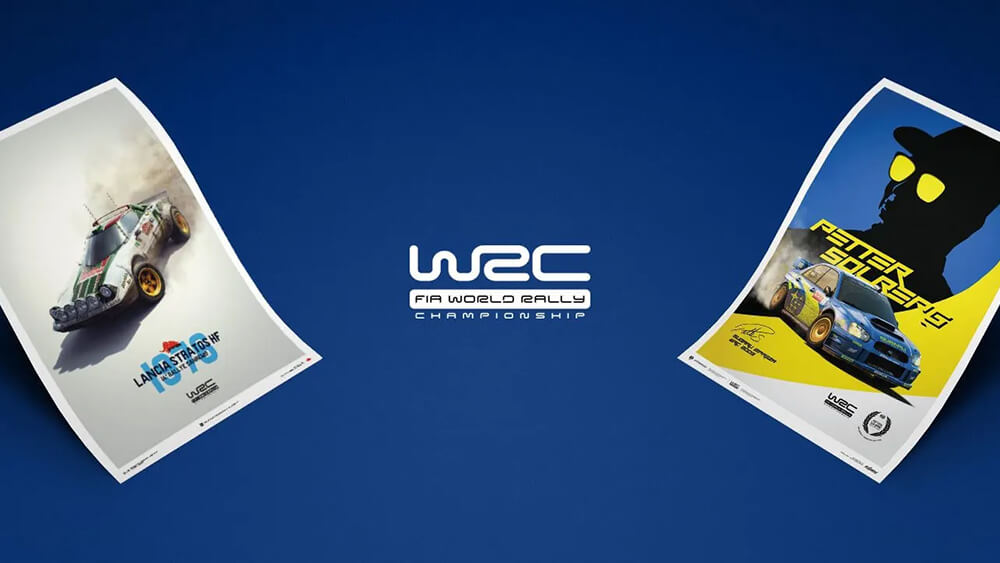 Magazine
What drives us
Inspiring motoring stories, motorsport interviews, and an insider section to keep you informed. It's a must-read for all car enthusiasts.