Formula E
Formula E Celebrates it's 100th E-Prix
Formula E not only celebrated its century of races in fine style in Seoul, Korea, but with a bang-crash - literally, after eight cars crashed going into turn 1 for race 1 of the double-header weeke...
Formula E
It seems scarcely believable to those who can recall its curious debut in China in 2014 but Formula E is already firmly into its eighth season and is preparing to welcome its jet-inspired third-gen...
Formula E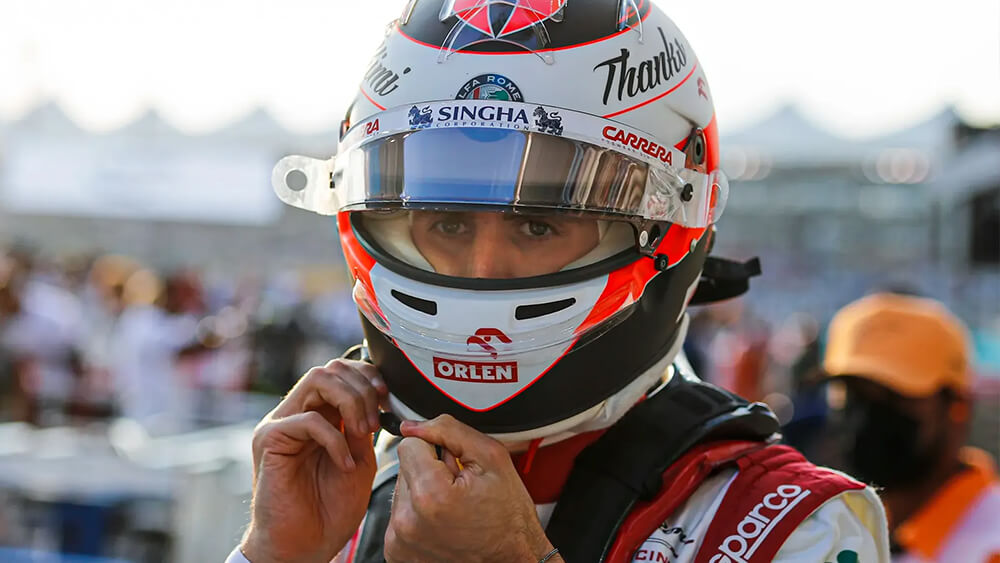 Antonio Giovinazzi's Electric future
There will be five former Formula 1 drivers on the grid when Season 8 of Formula E gets underway with a double-header in Diriyah, Saudi Arabia on January 28th. Joining regulars Jean-Eric Vergne, Se...
Formula E
Magazine
What drives us
Inspiring motoring stories, motorsport interviews, and an insider section to keep you informed. It's a must-read for all car enthusiasts.