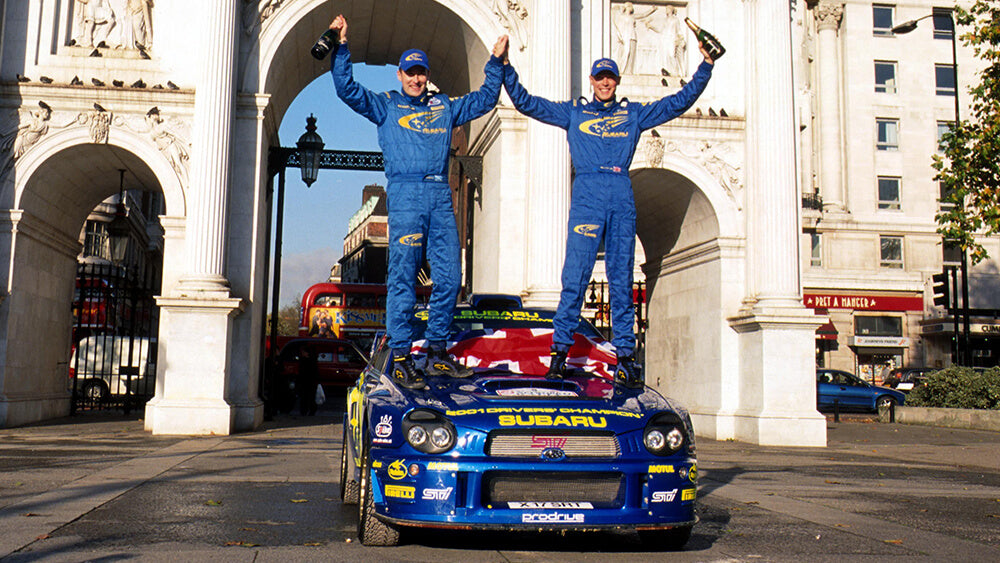 WRC
An Exclusive Interview with Robert Reid
"Wrc has undergone tremendous evolution over time - how do you see it evolving?" Automobilist had the chance to catch up with Robert Reid, 2001 World Rally Champion co-driver and FIA Deputy Preside...
WRC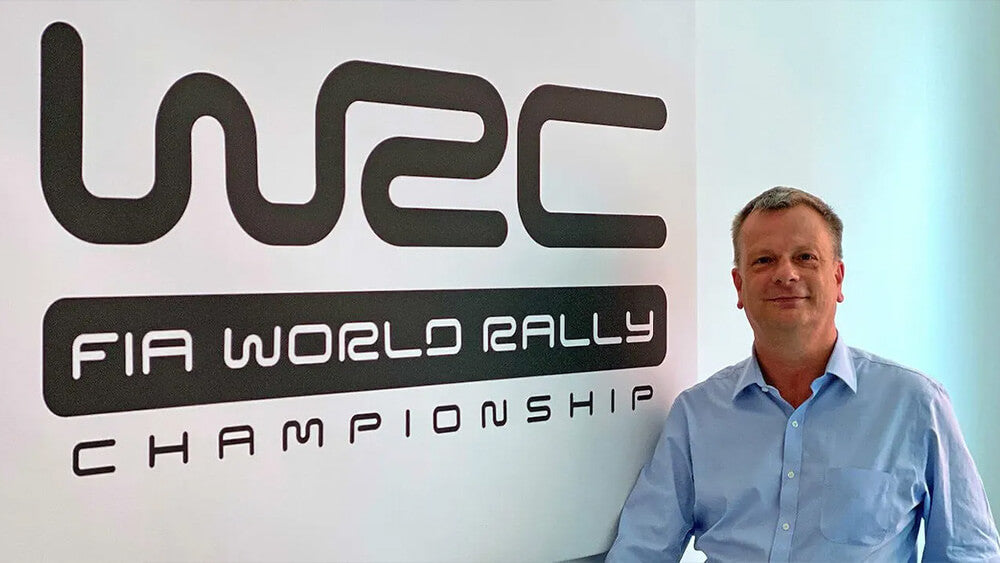 In conversation with WRC's Peter Thul
WRC promoter, the commercial rights owner of the FIA World Rally Championship, has strengthened its team with the appointment of Peter Thul as senior director sport. The appointment is the latest s...
Magazine
What drives us
Inspiring motoring stories, motorsport interviews, and an insider section to keep you informed. It's a must-read for all car enthusiasts.