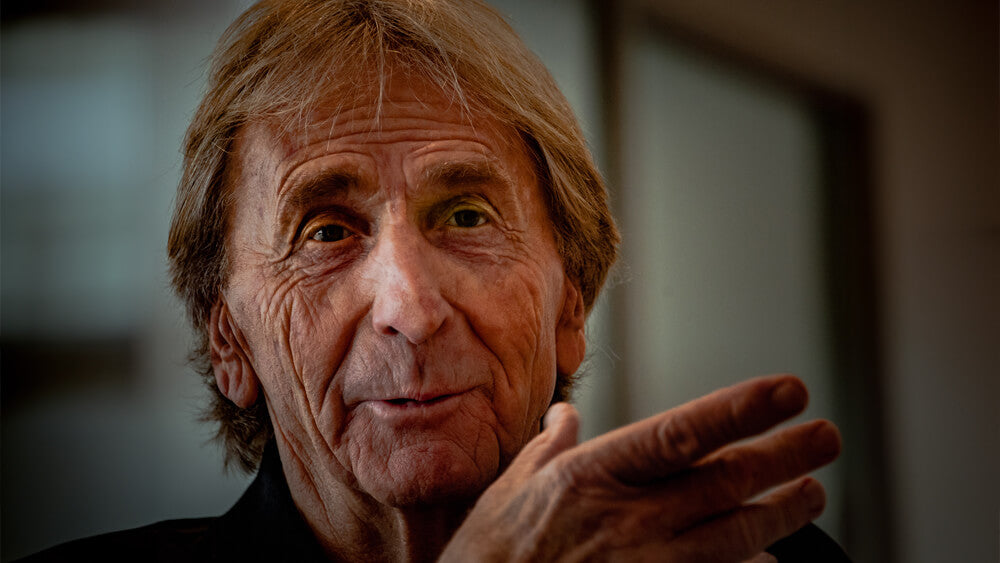 Formula 1
Intangible Grit: Story of James Hunt
James Simon Wallis Hunt. Women loved him; men envied him, and corner marshals learned to keep him at arm's length. From the beginning, James was "oppositionally" defiant, hyperactive and stubborn. ...
Apertures
Formula 1
Apertures
Written and captured by Richard Kelley Gilles Villeneuve's Ferrari 312T5 office remains his cathedral, where he danced with these pedals and steering wheel as he performed magic. It's no more than ...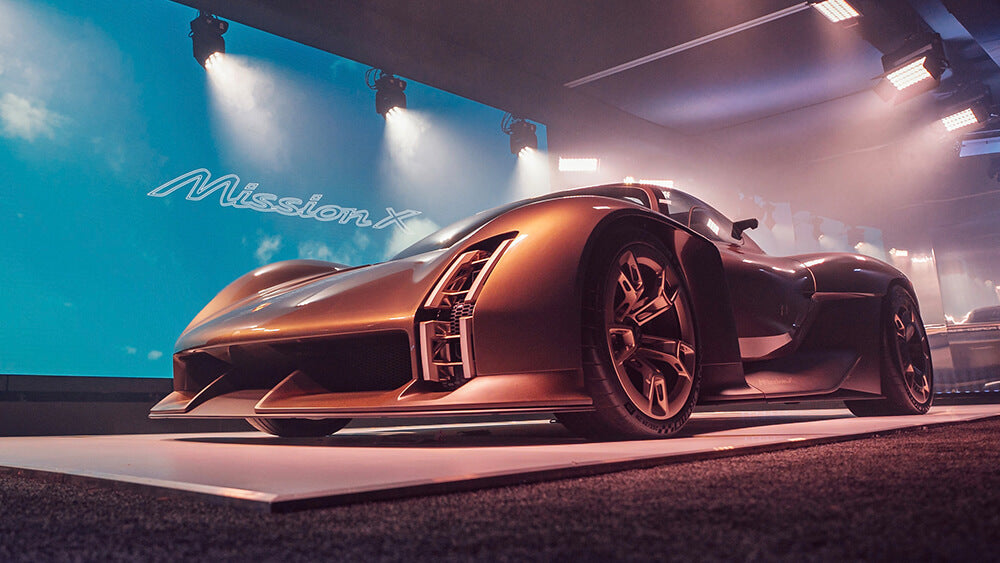 A True Game Changer: Porsche's 75th Anniversary
Written by Richard Kelley Only a few automotive manufacturers can demonstrate that they have created a distinct vision and remained faithful to their original calling. Starting from an old saw mill...
Apertures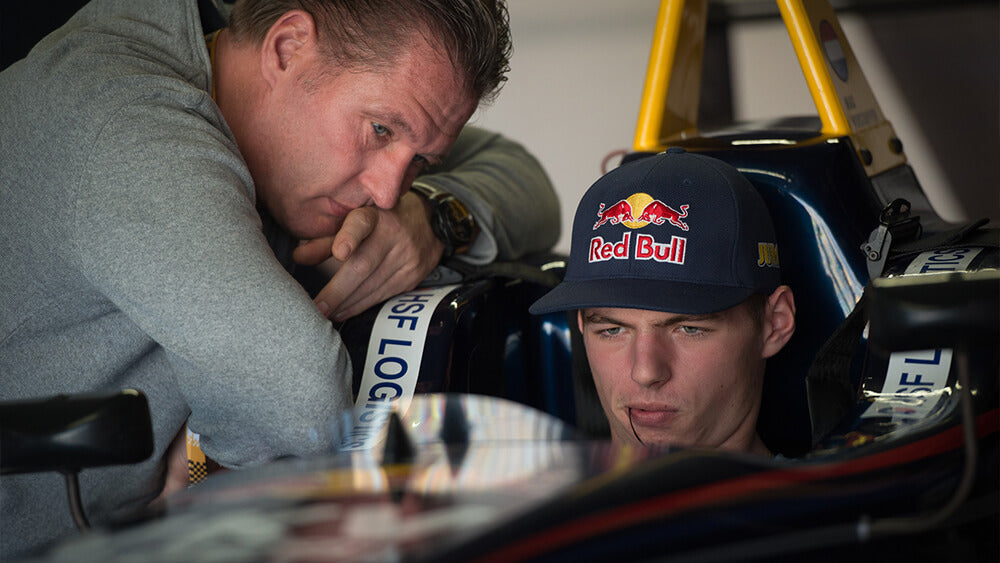 Apertures: Max Verstappen's Arrival
Written and captured by Richard Kelley I was lucky to spend quality time with Max Verstappen and the Van Amersfoort Team at the 2014 Macau Grand Prix, with the 17-year-old Dutchman already assured ...
Formula 1
Power and Aura: Return of the Gulf Livery
Written by Richard Kelley Gulf Oil's relationship with racing extends from the 1930s. However, the power of Gulf's cladding in the late '60s created an unforgettable impression that has never faded...
Formula 1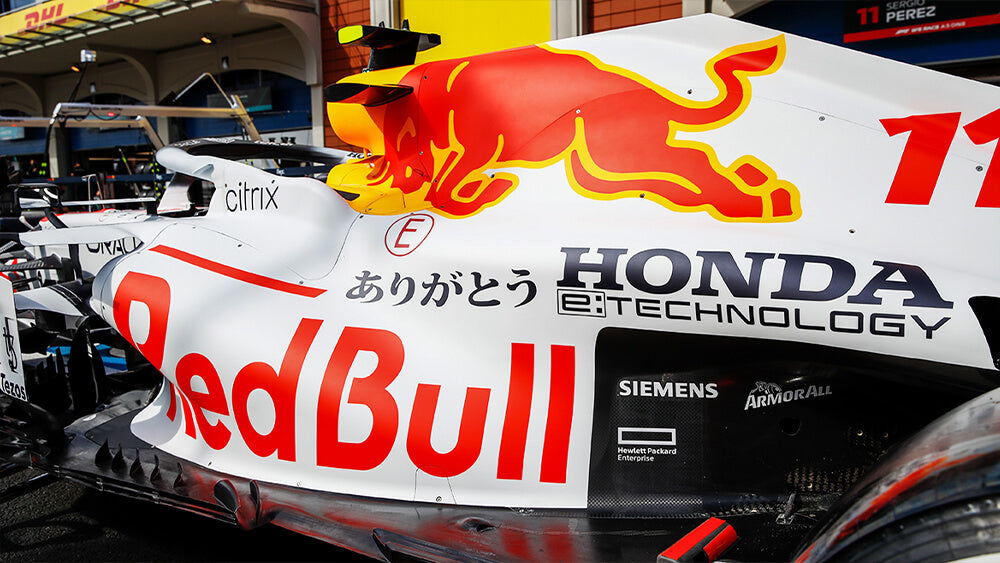 Arigato: Red Bull's Tribute to Honda
Written by Richard Kelley Few F1 engine manufacturers, over the past decades, have found the secret to catching and passing the dominant standard bearer once new F1 engine rules are in place. One o...
Magazine
What drives us
Inspiring motoring stories, motorsport interviews, and an insider section to keep you informed. It's a must-read for all car enthusiasts.