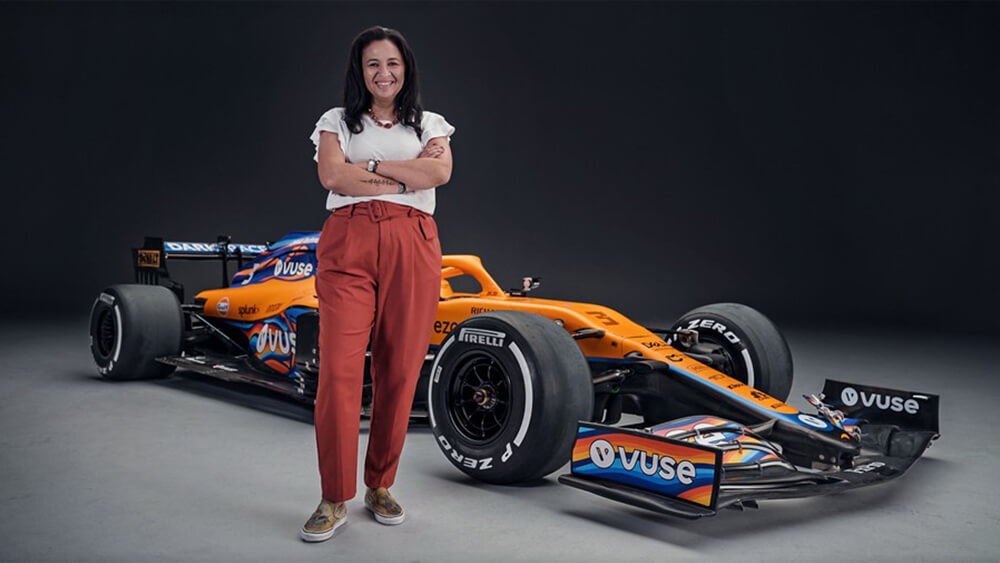 Formula 1
For the 2021 Abu Dhabi Grand Prix, McLaren racing and their partner vuse unveiled a stunning livery designed by uae-based artist Rabab Tantawy as part of the driven by change campaign. As part of V...
Formula 1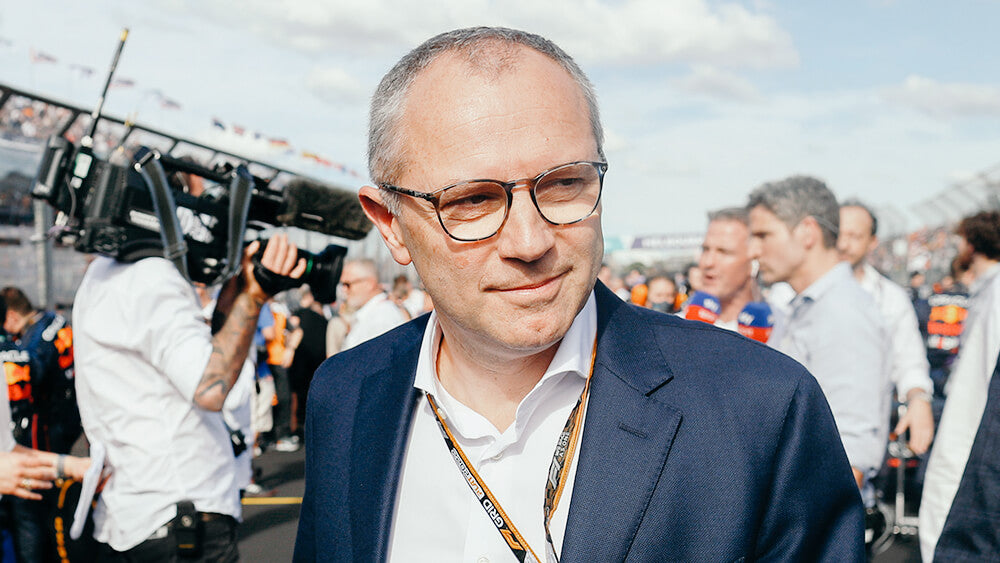 If ever the right man was destined to lead Formula 1 through this decade it is Stefano Domenicali, appointed to the sport's top job in 2021. Born to an Imola banker family in 1965, he grew up withi...
Formula 1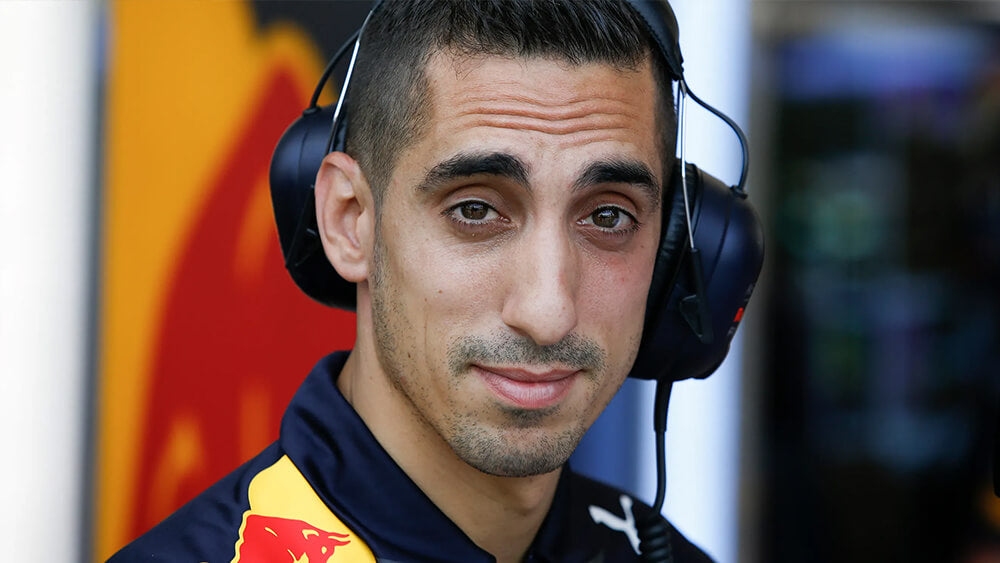 Interview with Sébastien Buemi
Formula 1 attracts so much attention, one can sometimes forget there is motorsport life away from the Grand Prix circus. Sébastien Buemi is living proof of that. A Formula 1 driver for Scuderia Tor...
Formula 1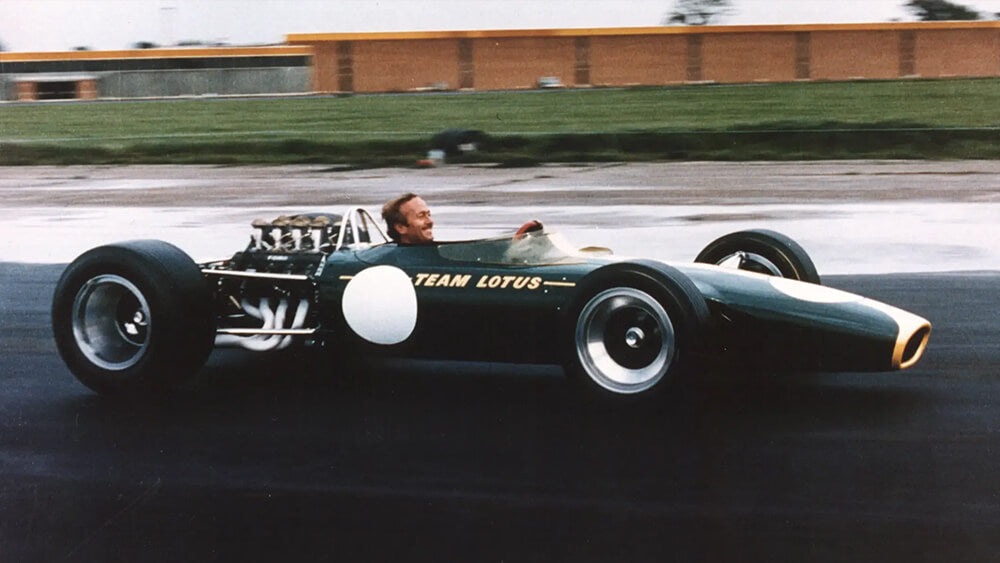 Formula 1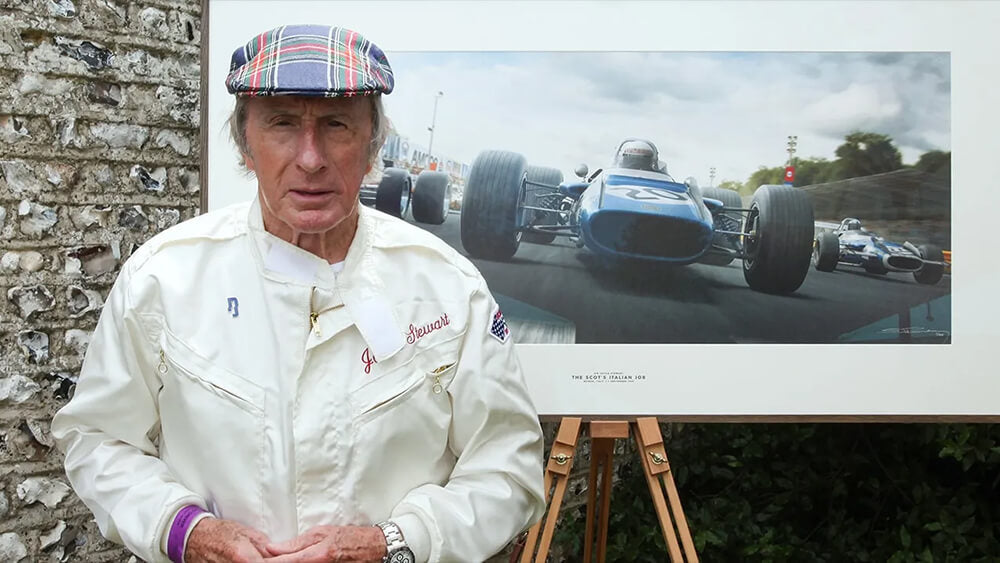 Formula 1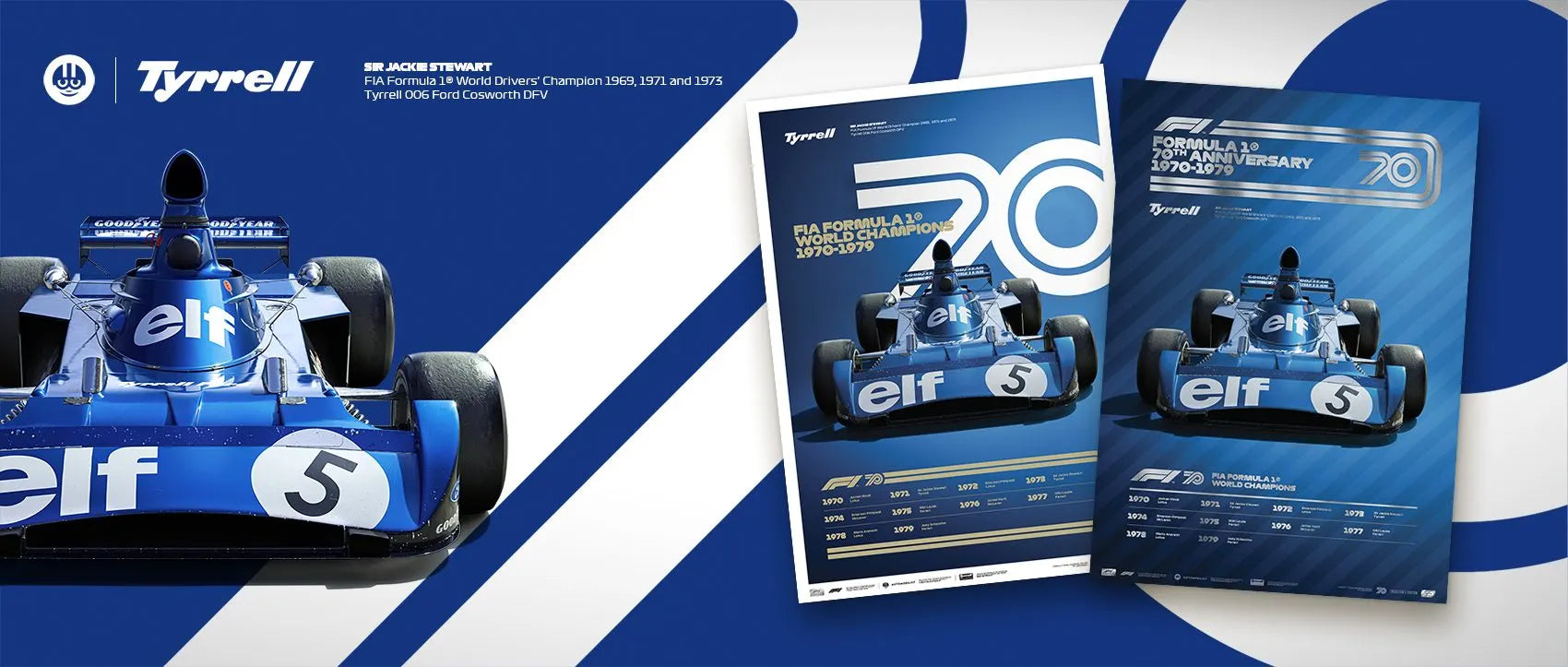 "When my father, Ken Tyrrell, first entered Formula 1® in 1968, it was with a Matra chassis, constructed near Paris by the French aerospace company. I was still at school then." "Tyrrell became a f...
Formula 1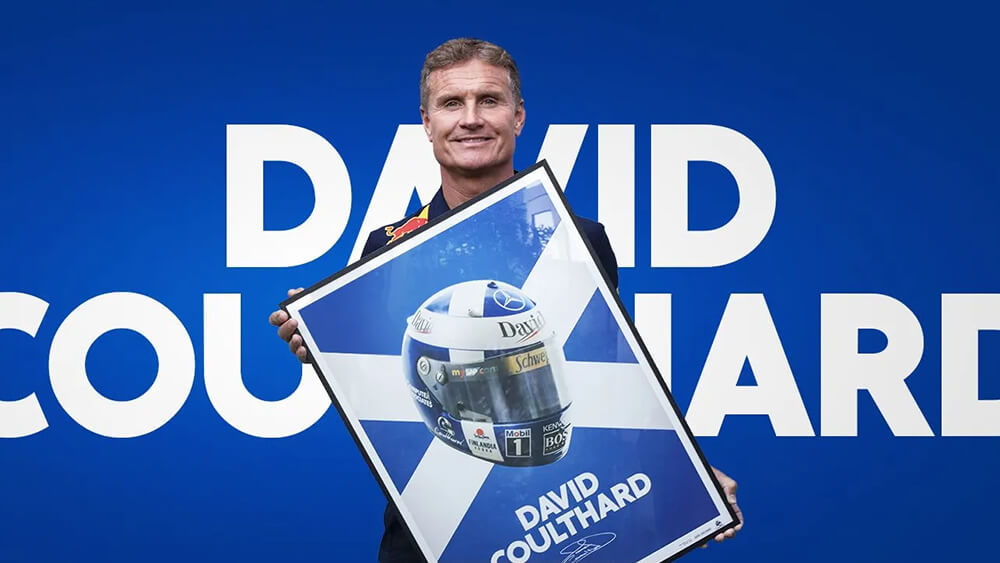 Meet F1 Driver-turned-Presenter, David Coulthard
There's something appealing about the simplicity of David Coulthard's helmet design as featured in the Automobilist poster. We cut up with our brand ambassador - no easy feat as he's always on the ...
Formula 1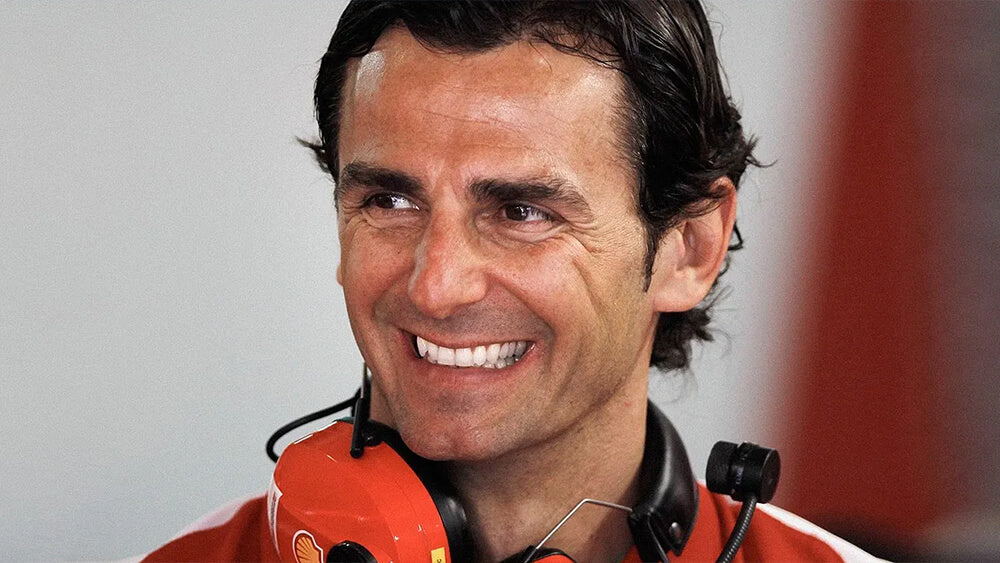 Formula 1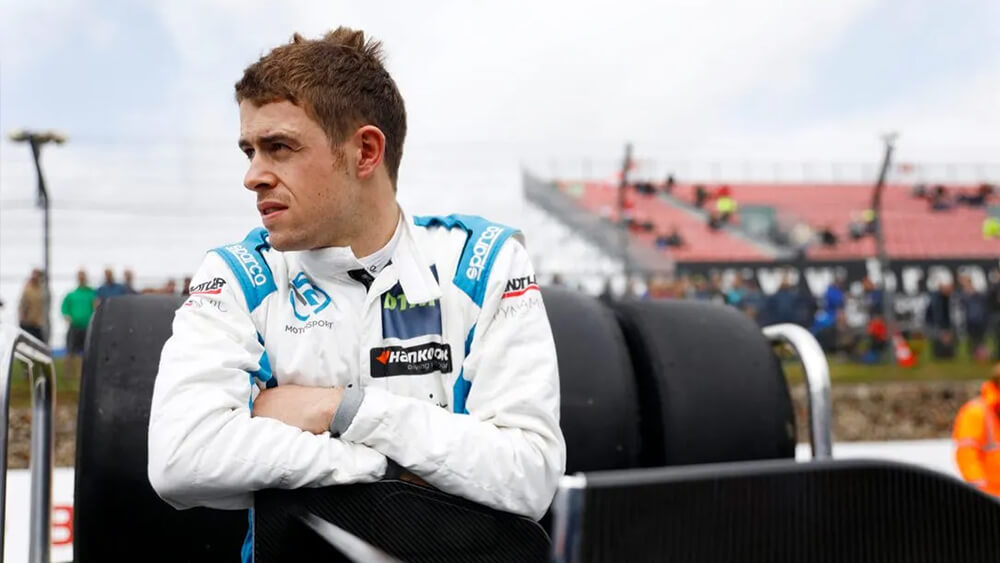 Great Scot: In Conversation with Paul di Resta
Though these days he's known as much for his expert analysis on air with the sky sports F1 crew as for his on-track Grand Prix racing exploits with force India from 2011 to 2013, Paul di Resta hasn...
Magazine
What drives us
Inspiring motoring stories, motorsport interviews, and an insider section to keep you informed. It's a must-read for all car enthusiasts.