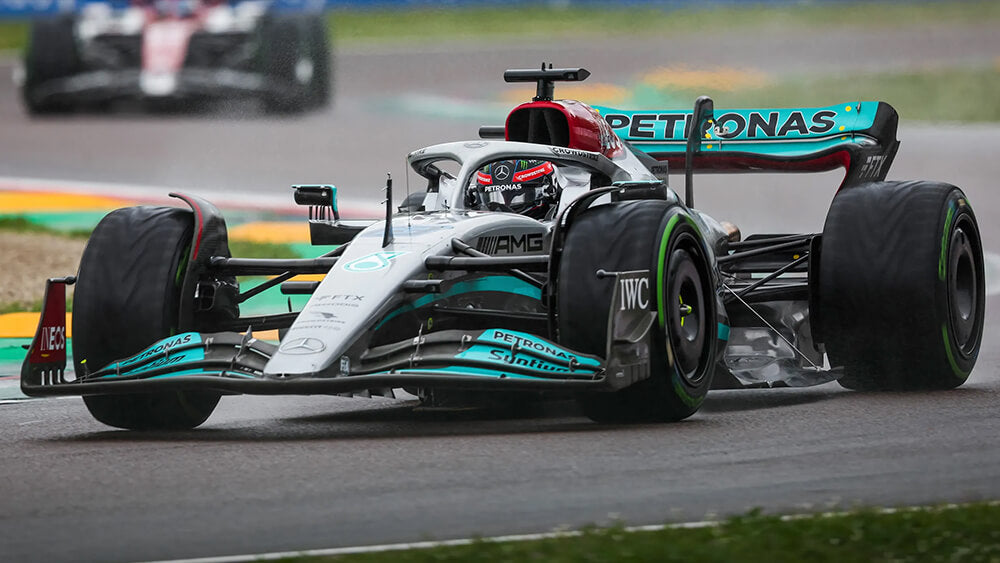 Formula 1
With life gradually returning to normal in 2022 after a disruptive two years, take a look at five unmissable motor sport events across the course of the season. Miami GP It has been several years i...
Formula 1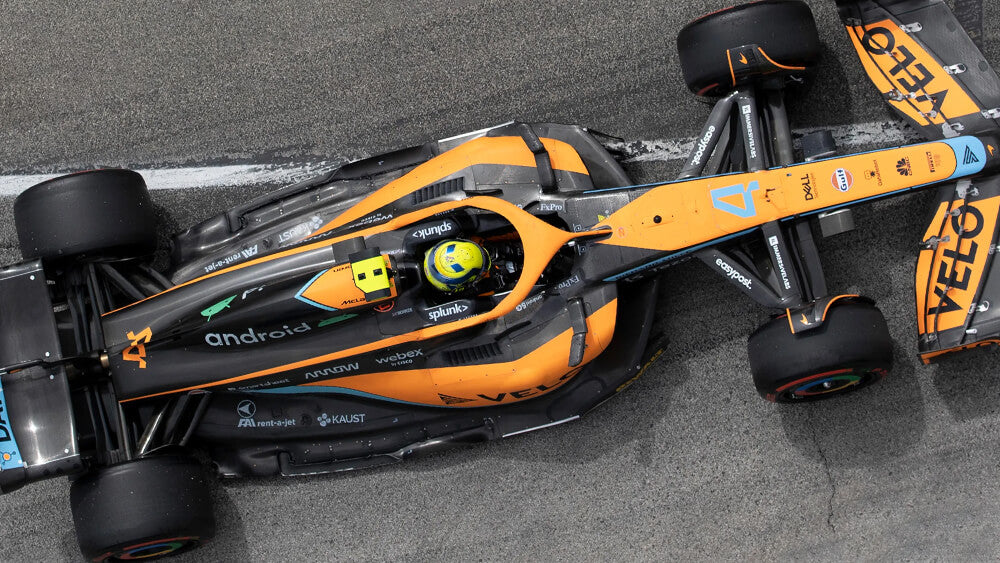 Revolution or same old same old? That's the main question on the eve of the Formula 1 season, which sees the biggest change to the regulations and the look of the cars for several decades. For neut...
IndyCar 2022: The most exciting race category?
The Indycar series is in the midst of a youth revolution. In 2021 exciting young hotshots Colton Herta and Pato O'Ward stole the show on several occasions. They both claimed multiple victories, con...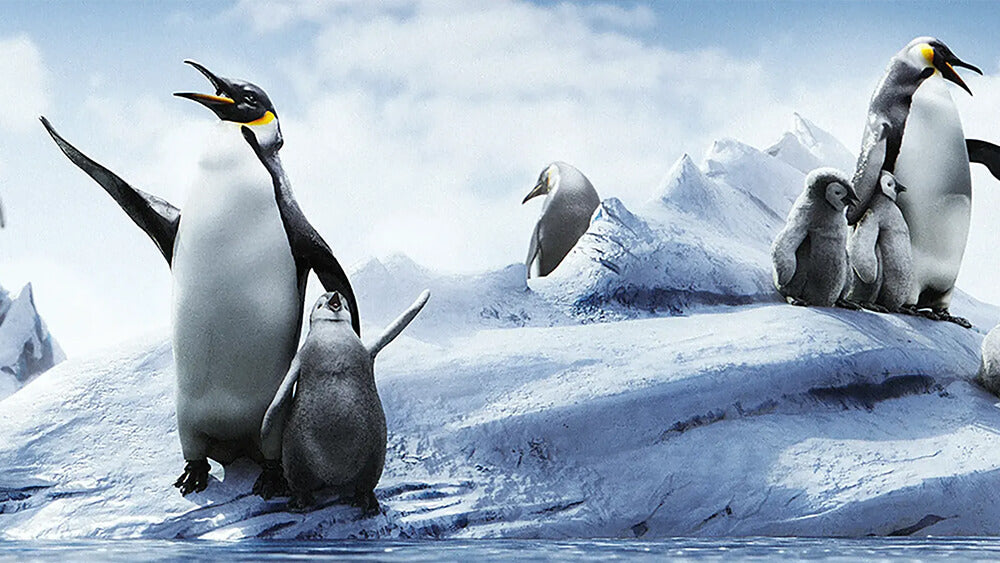 Formula E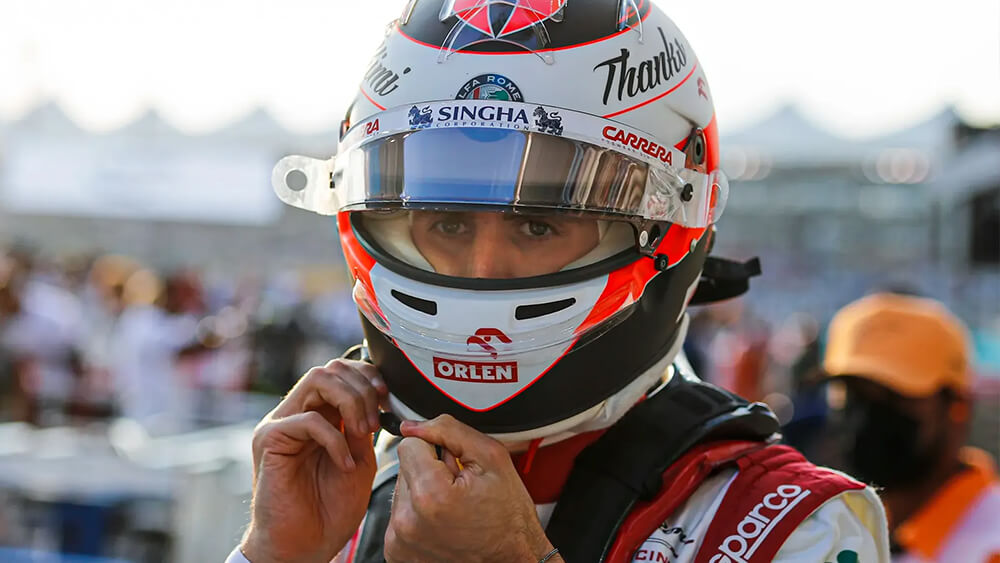 Antonio Giovinazzi's Electric future
There will be five former Formula 1 drivers on the grid when Season 8 of Formula E gets underway with a double-header in Diriyah, Saudi Arabia on January 28th. Joining regulars Jean-Eric Vergne, Se...
Formula 1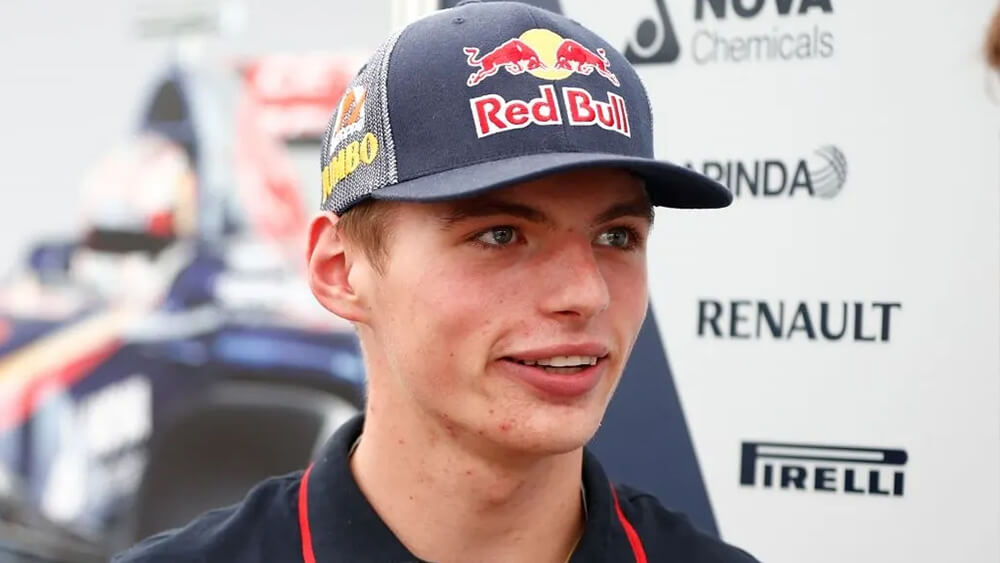 Driving school How best to make it to Formula 1, stay there, and then achieve untold wealth and glory? Becoming part of a young driver programme has increasingly become the golden ticket to the For...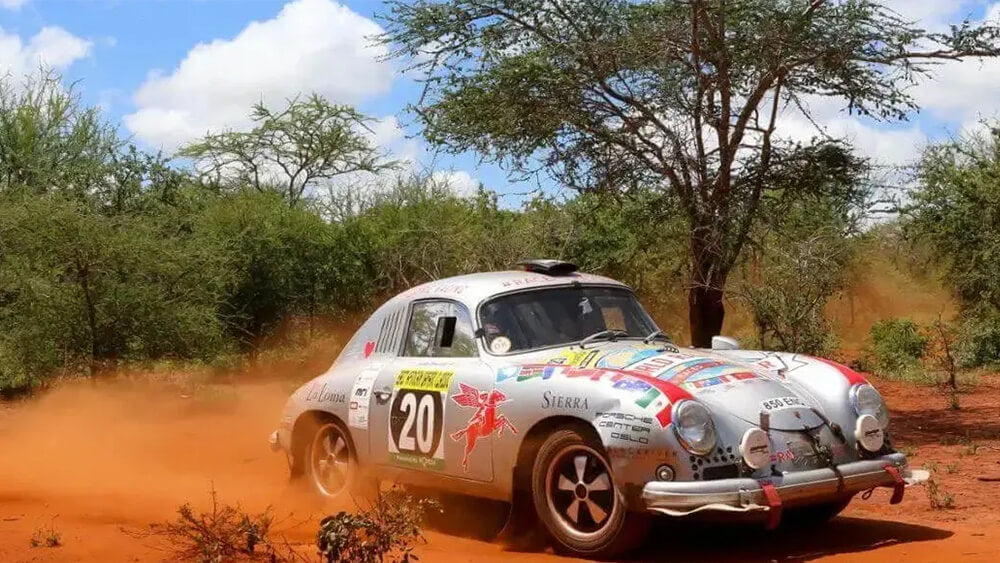 A charitable Antarctic challenge At a time of year when most people are thinking of having a few days off for Christmas, a woman in her sixties from Denver Colorado was driving a classic Porsche ac...
Formula 1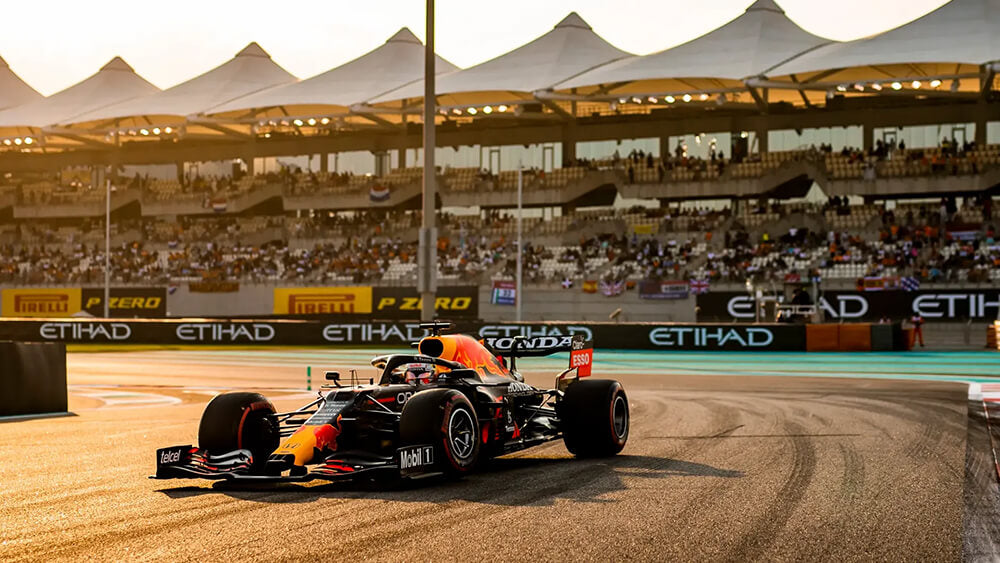 After another whirlwind motorsport season new champions were crowned, records were broken, and audiences were enthralled at displays of excellence through all of the major disciplines. In Formula 1...
Formula 1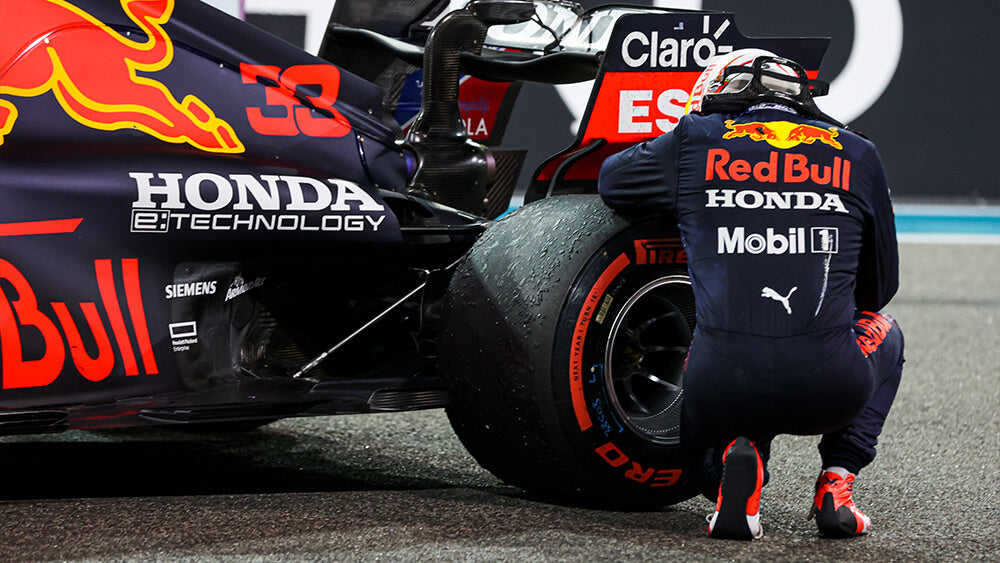 Max Verstappen - The New F1 World Champion
In achieving the feat, which went down to the very last lap of a record-breaking 22-race season, he became the 34th driver in history to win the title, and the first from the Netherlands. In the pr...
Magazine
What drives us
Inspiring motoring stories, motorsport interviews, and an insider section to keep you informed. It's a must-read for all car enthusiasts.