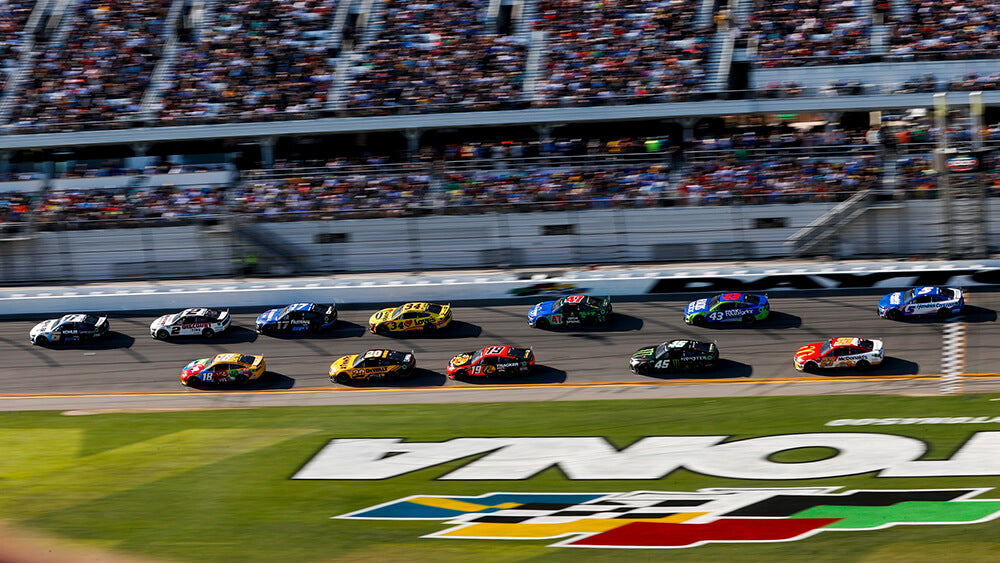 Daytona
Daytona 500 - The Unforgettable Moments
With the start of the 2023 Daytona 500 just days away, here's Automobilist's take of the unforgettable moments to reflect on this most iconic of American motorsport venues. By the time Sir Henry Se...
Daytona
The 1973 Daytona: World Championship for Makes
The 1973 Daytona 24 hours featured in this special series of Porsche posters was a historic moment for the Zuffenhausen marque as the win was the first major international victory for a 911-based c...
Magazine
What drives us
Inspiring motoring stories, motorsport interviews, and an insider section to keep you informed. It's a must-read for all car enthusiasts.