Formula 1
From dread to dazzling, the new 2023 Las Vegas Grand Prix is a dream come true. After more than 40 years of wishful dreaming, Formula 1 returns to Las Vegas, the sports and entertainment capital of...
Formula 1
Intangible Grit: Story of James Hunt
James Simon Wallis Hunt. Women loved him; men envied him, and corner marshals learned to keep him at arm's length. From the beginning, James was "oppositionally" defiant, hyperactive and stubborn. ...
Formula 1
Formula 1
Power and Aura: Return of the Gulf Livery
Written by Richard Kelley Gulf Oil's relationship with racing extends from the 1930s. However, the power of Gulf's cladding in the late '60s created an unforgettable impression that has never faded...
Formula 1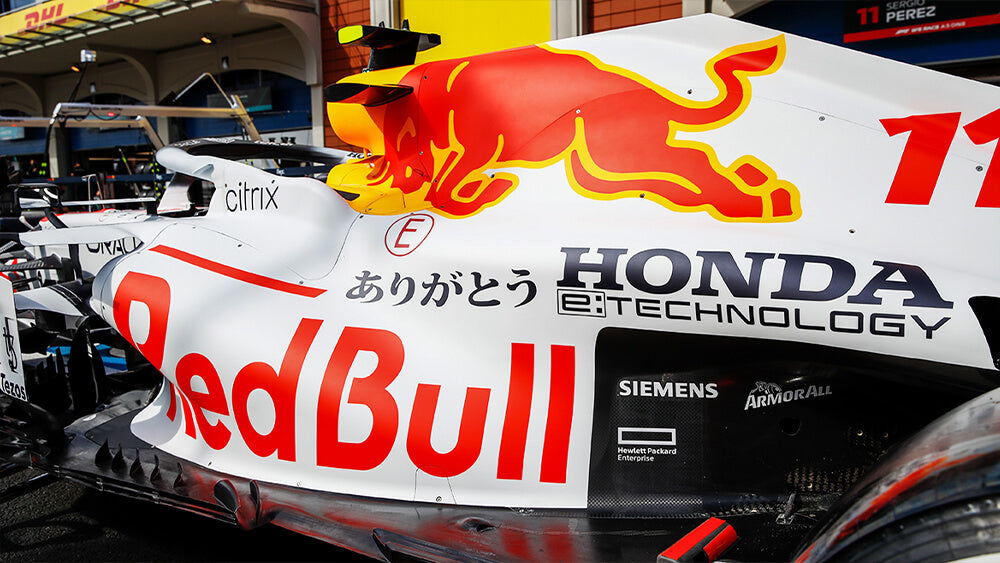 Arigato: Red Bull's Tribute to Honda
Written by Richard Kelley Few F1 engine manufacturers, over the past decades, have found the secret to catching and passing the dominant standard bearer once new F1 engine rules are in place. One o...
Formula 1
The Way It Was: 1981 Canadian Grand Prix
Written and captured by Richard Kelley Montreal's mellow souls and incredible Summer ambience have made the Canadian Grand Prix a "must attend" for Formula 1. But ask those of us who chased Canada'...
Formula 1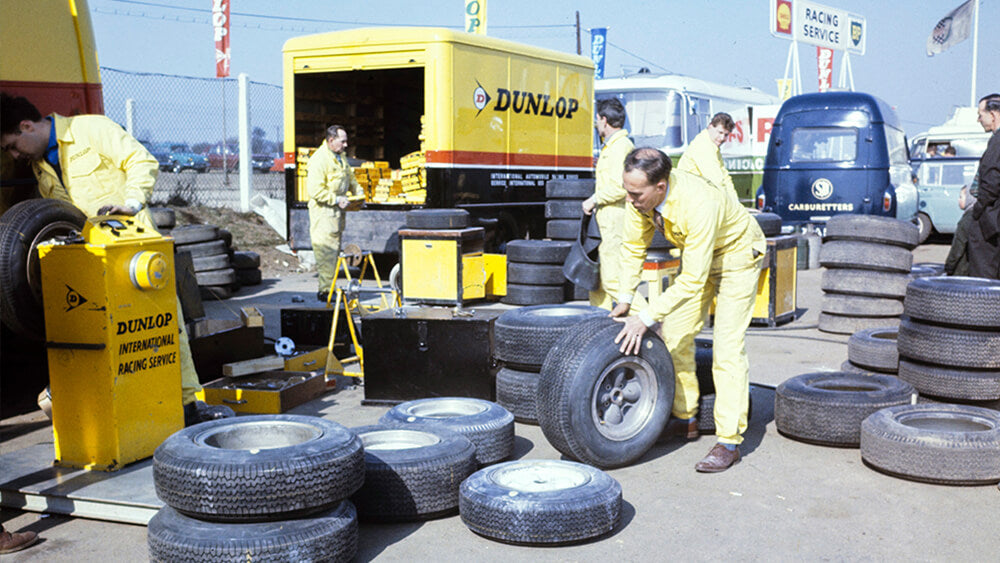 At the dawn of Formula 1 in 1950 tyres were simply treaded round black objects, Albeit generally larger than those on road car but about as unsophisticated. Skim through some movie footage from tho...
Formula 1
The Inspiring Story of Niki Lauda
Was there ever a more enigmatic (triple) Formula 1 champion than Andreas Nikolaus Lauda, known across the globe as 'Niki' - so much so that his second commercial airline was dubbed 'Niki', using th...
Formula 1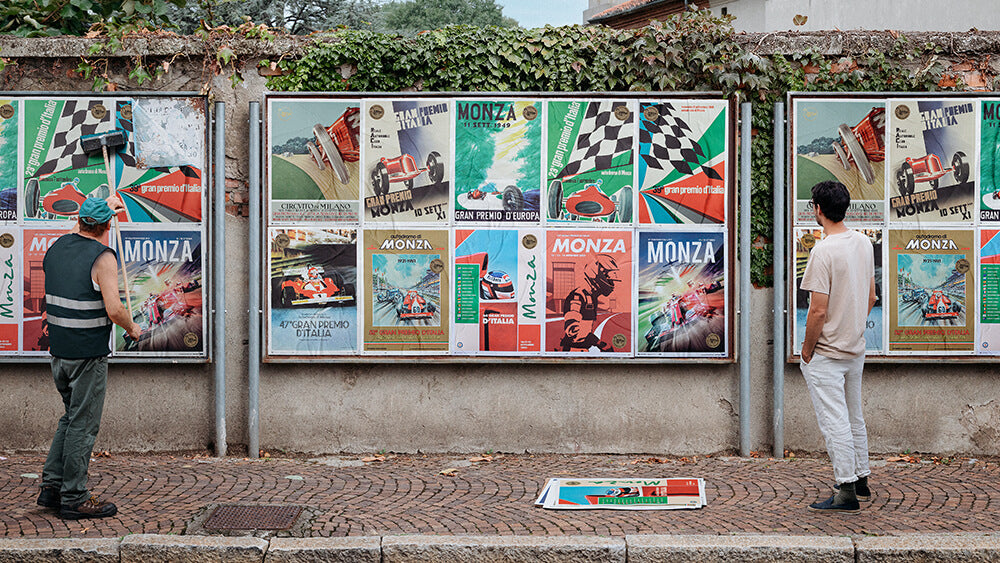 Monza - has ever a circuit had a 'faster' name? In whatever language, whichever pronunciation, the two syllables conjure up images of daring, glamour and, above all, incredible speeds. Indeed, Monz...
Magazine
What drives us
Inspiring motoring stories, motorsport interviews, and an insider section to keep you informed. It's a must-read for all car enthusiasts.