McLaren 60
Born to Win: McLaren's History of Greatness
Written by Richard Kelley New Zealand-born racing driver Bruce McLaren founded McLaren Racing in 1963. Since then, the team have won 20 Formula 1 World Championships, 183 Formula 1 Grands Prix, the...
McLaren 60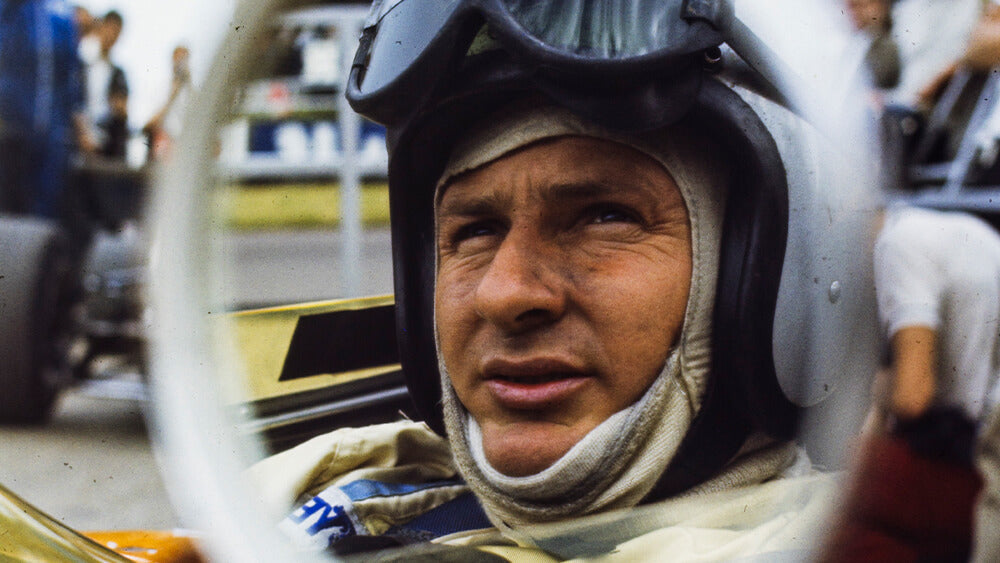 The True Visionary: Bruce McLaren
Written by Richard Kelley Bruce McLaren personified the truth that great passion can't be purchased or sold; it can only be channelled. From a 15-year-old schoolboy – meticulously rebuilding an old...
Magazine
What drives us
Inspiring motoring stories, motorsport interviews, and an insider section to keep you informed. It's a must-read for all car enthusiasts.