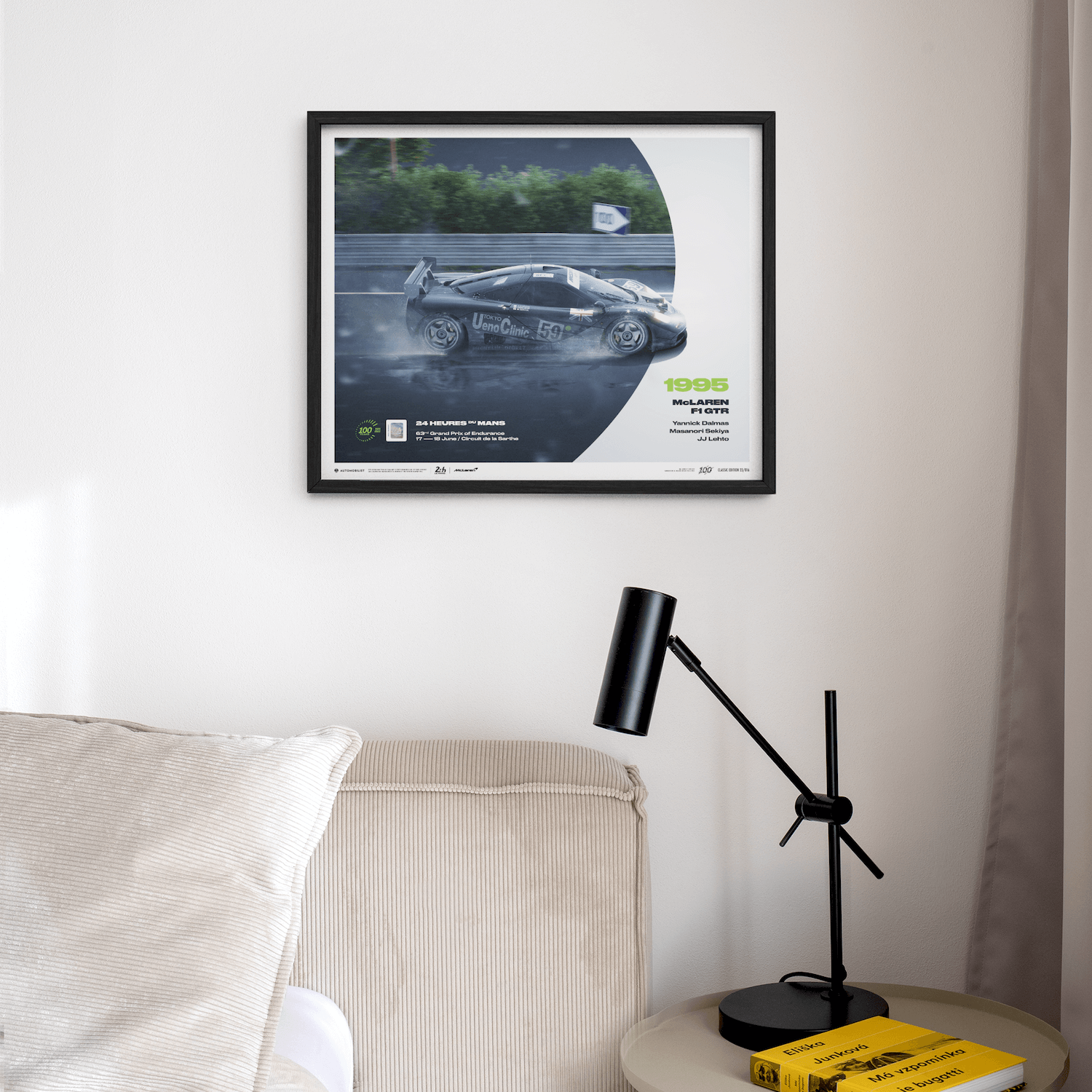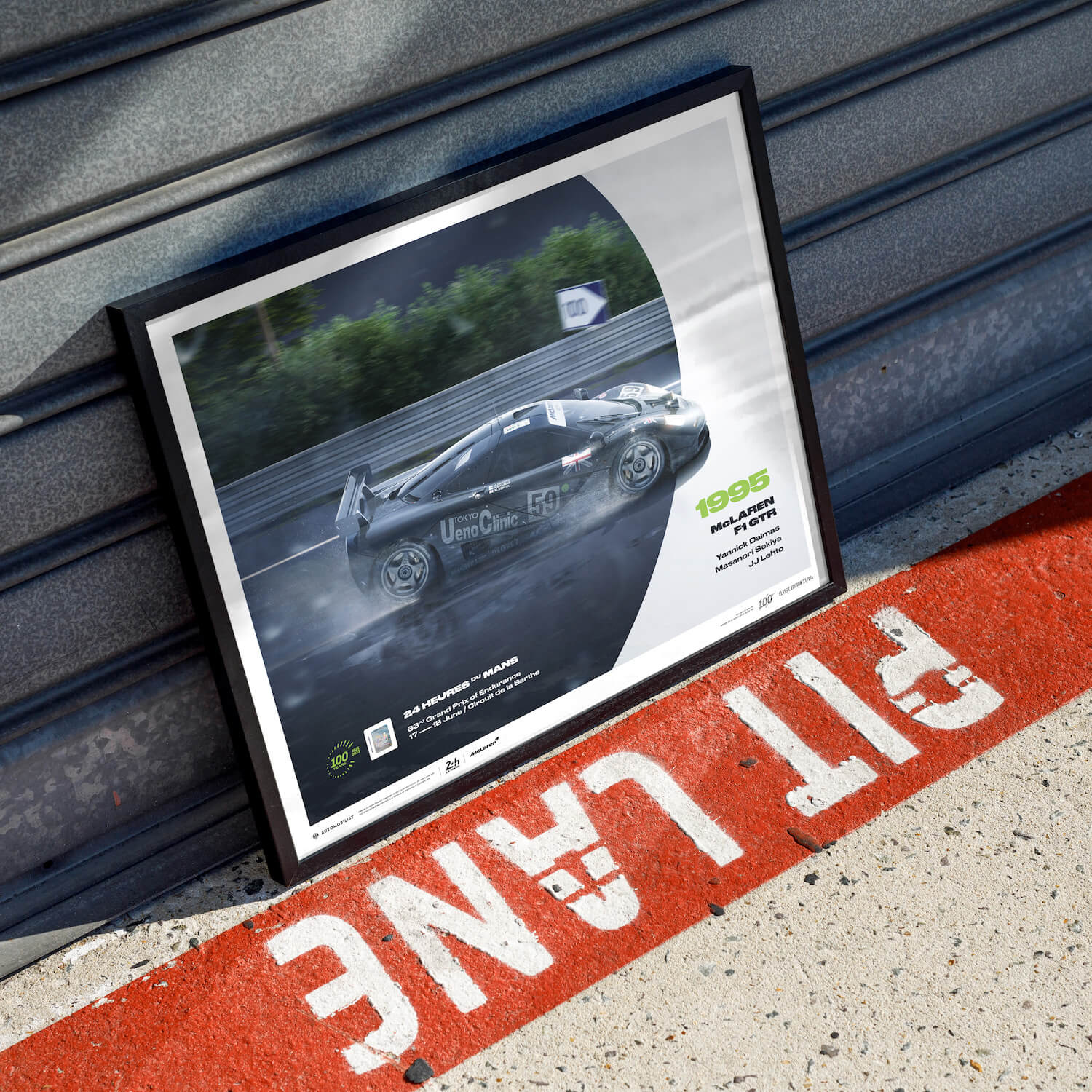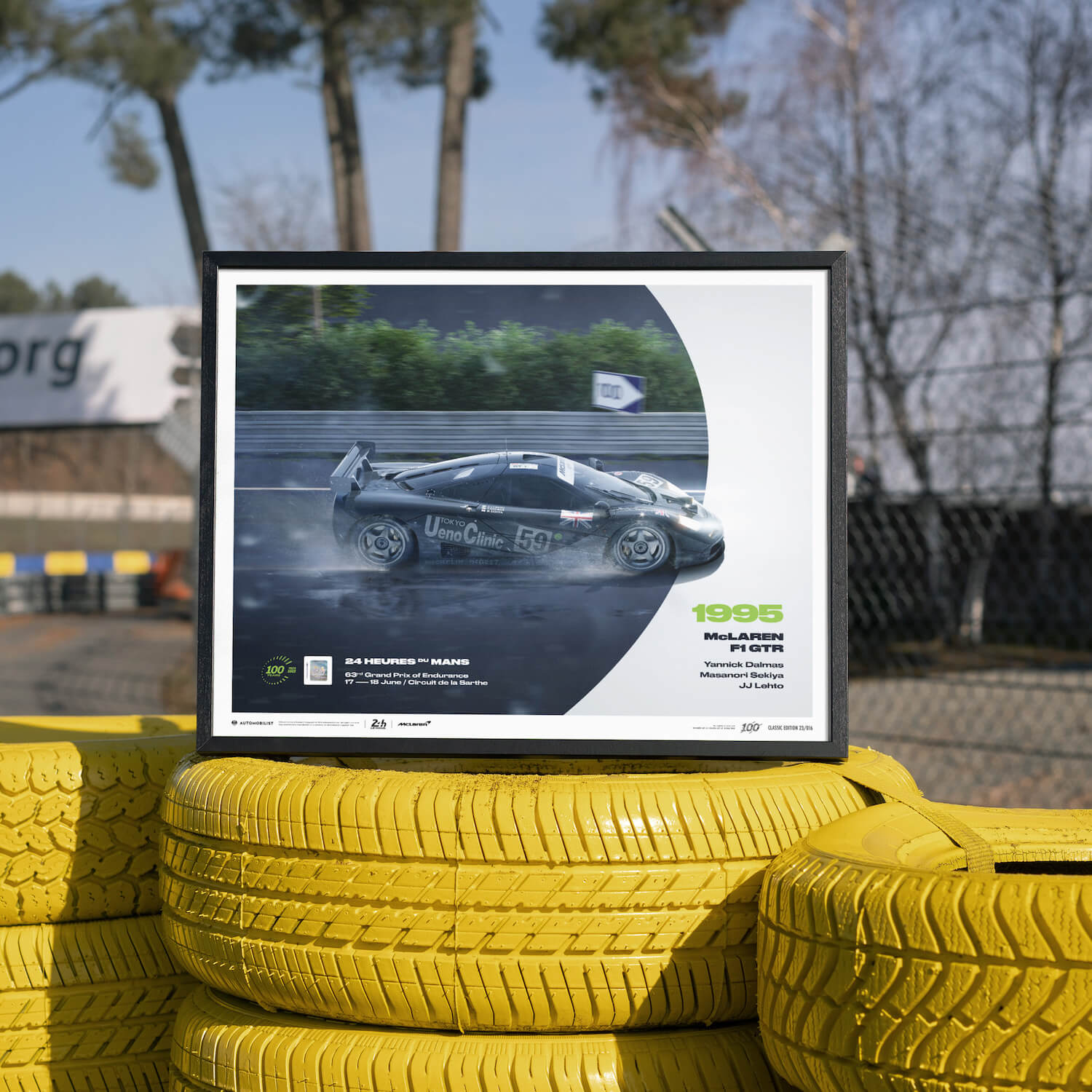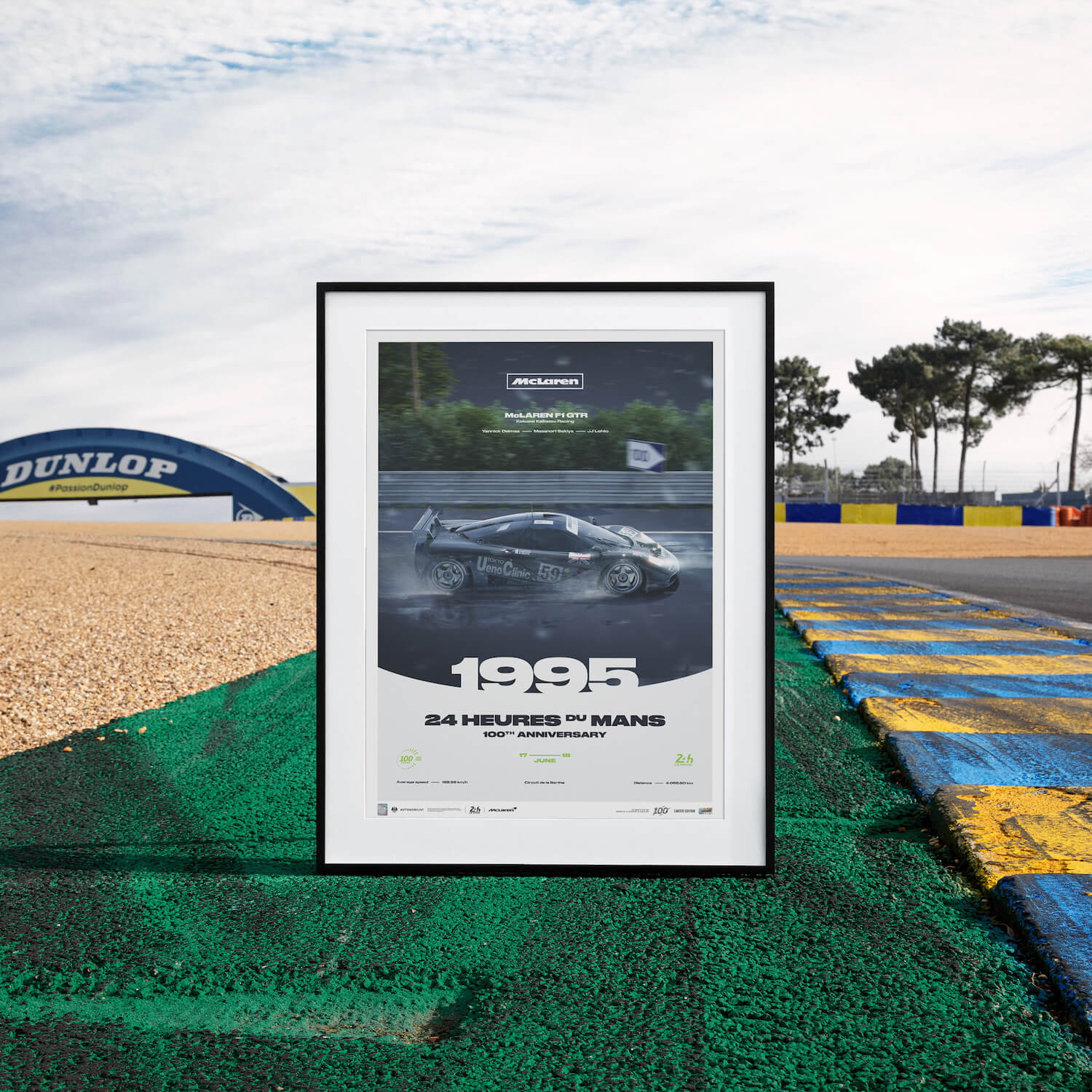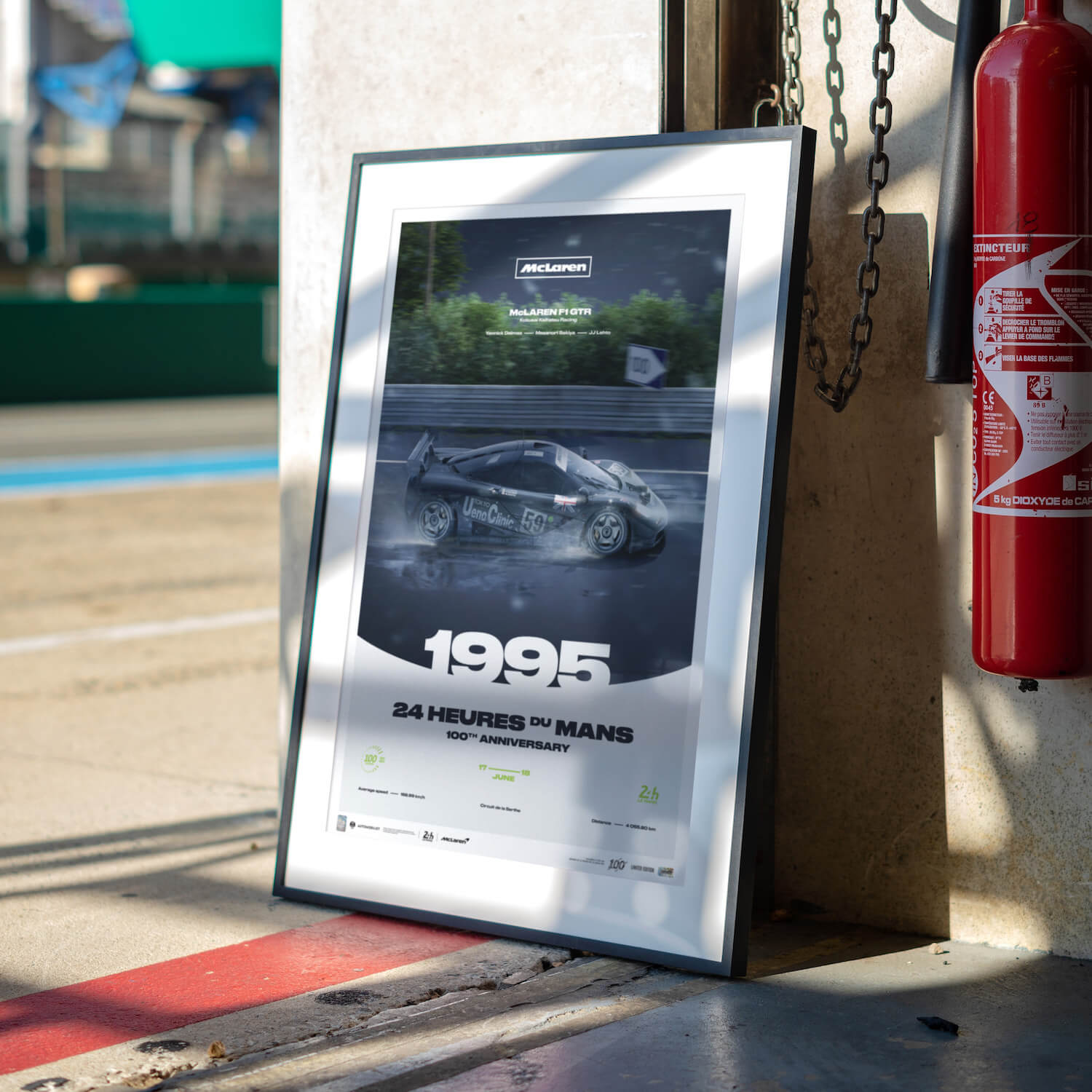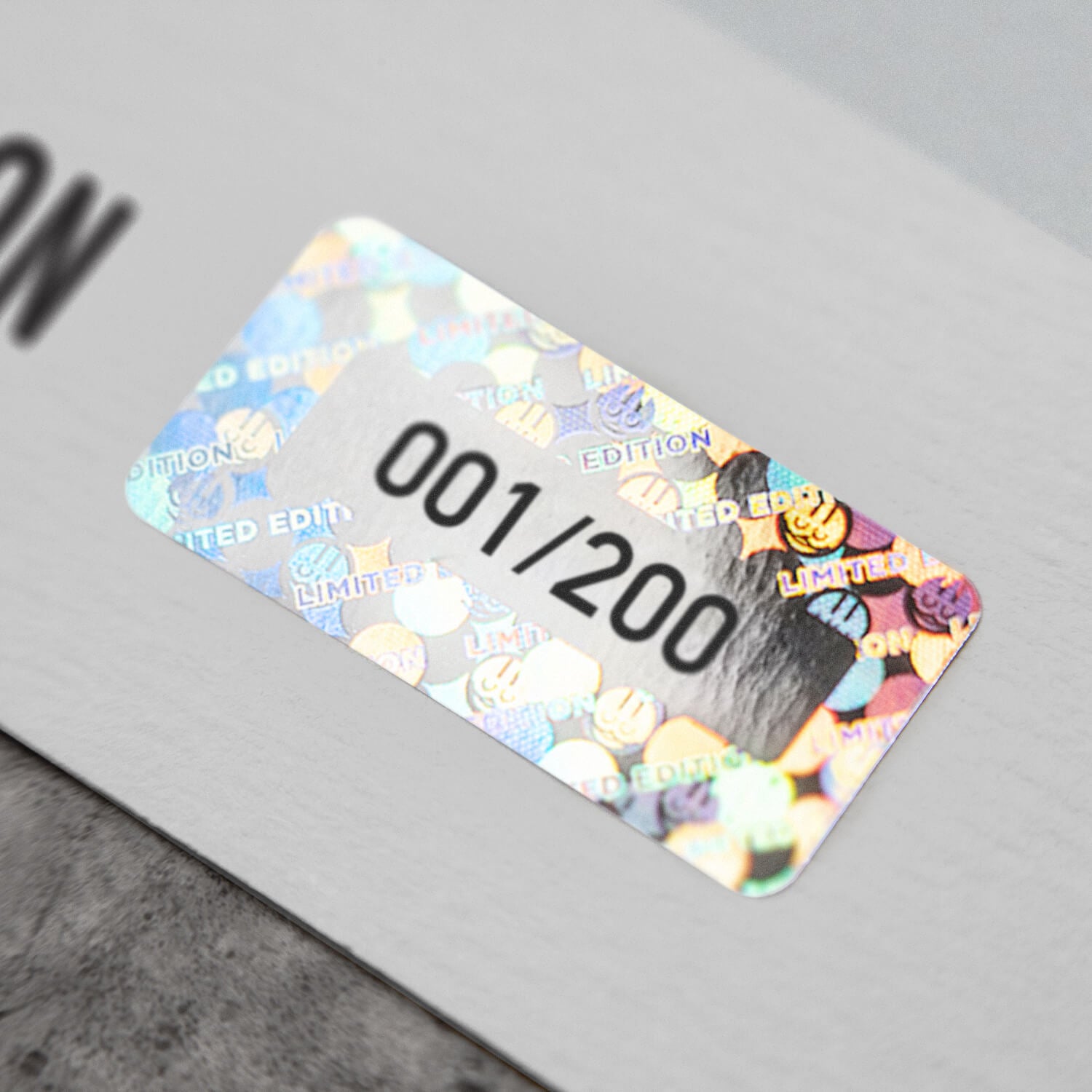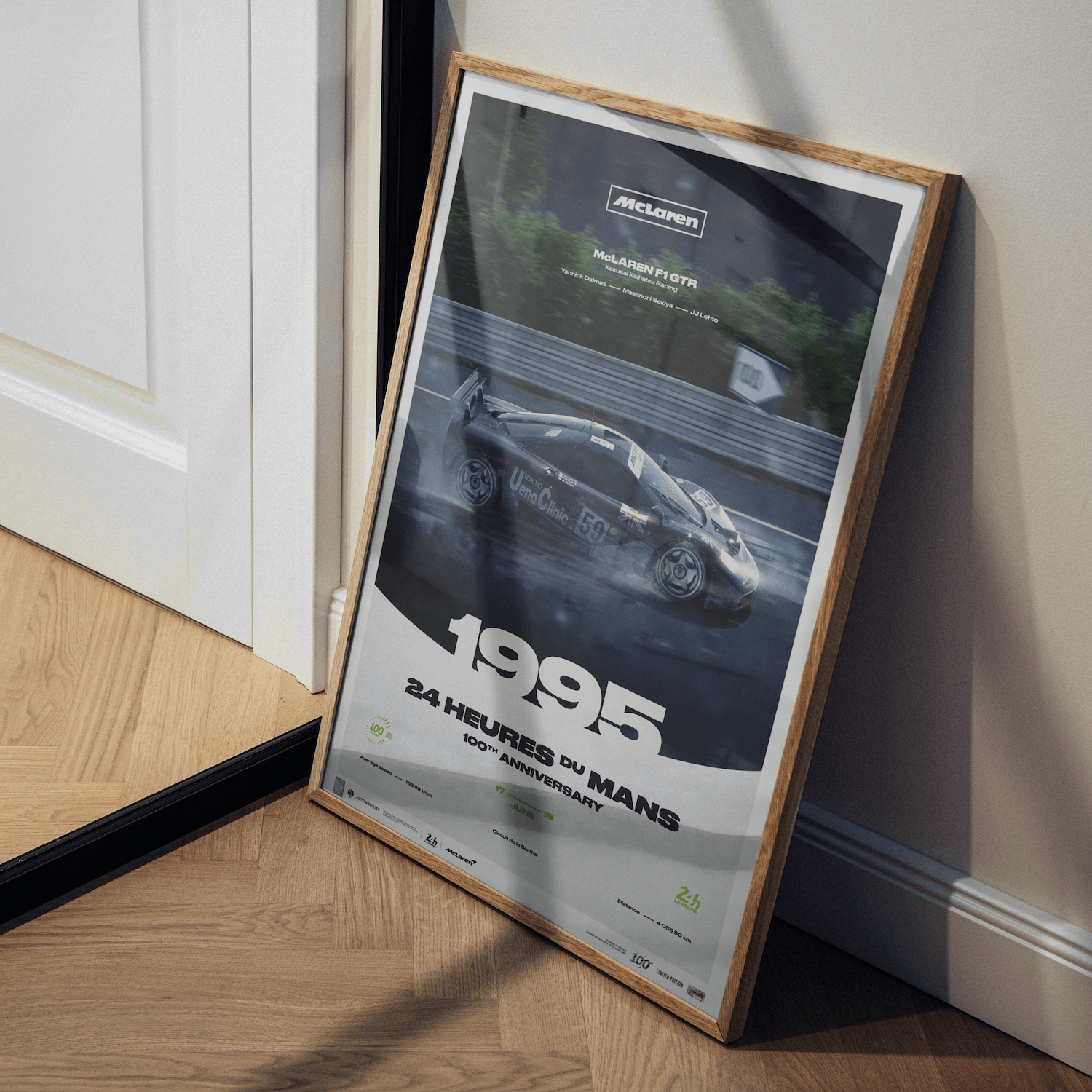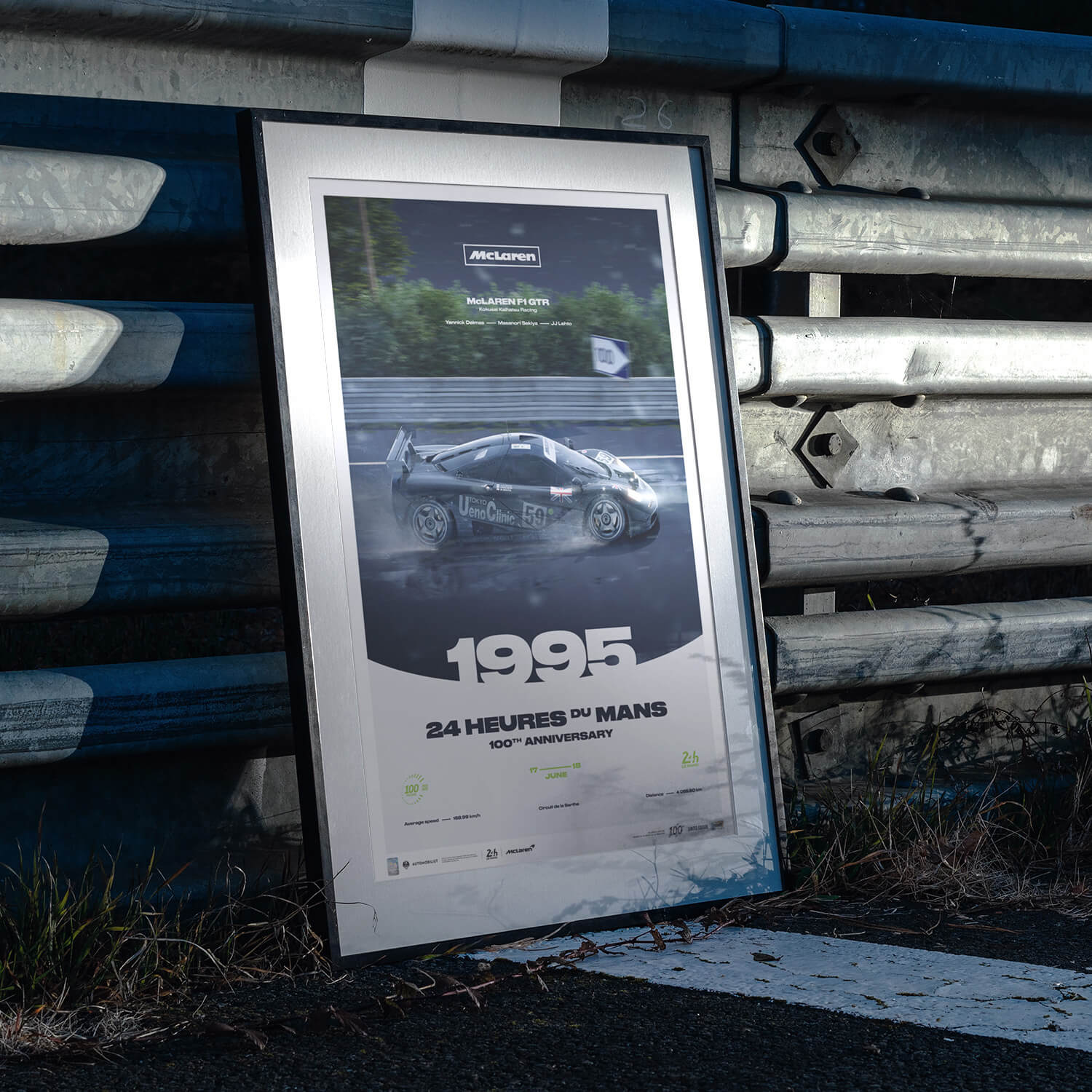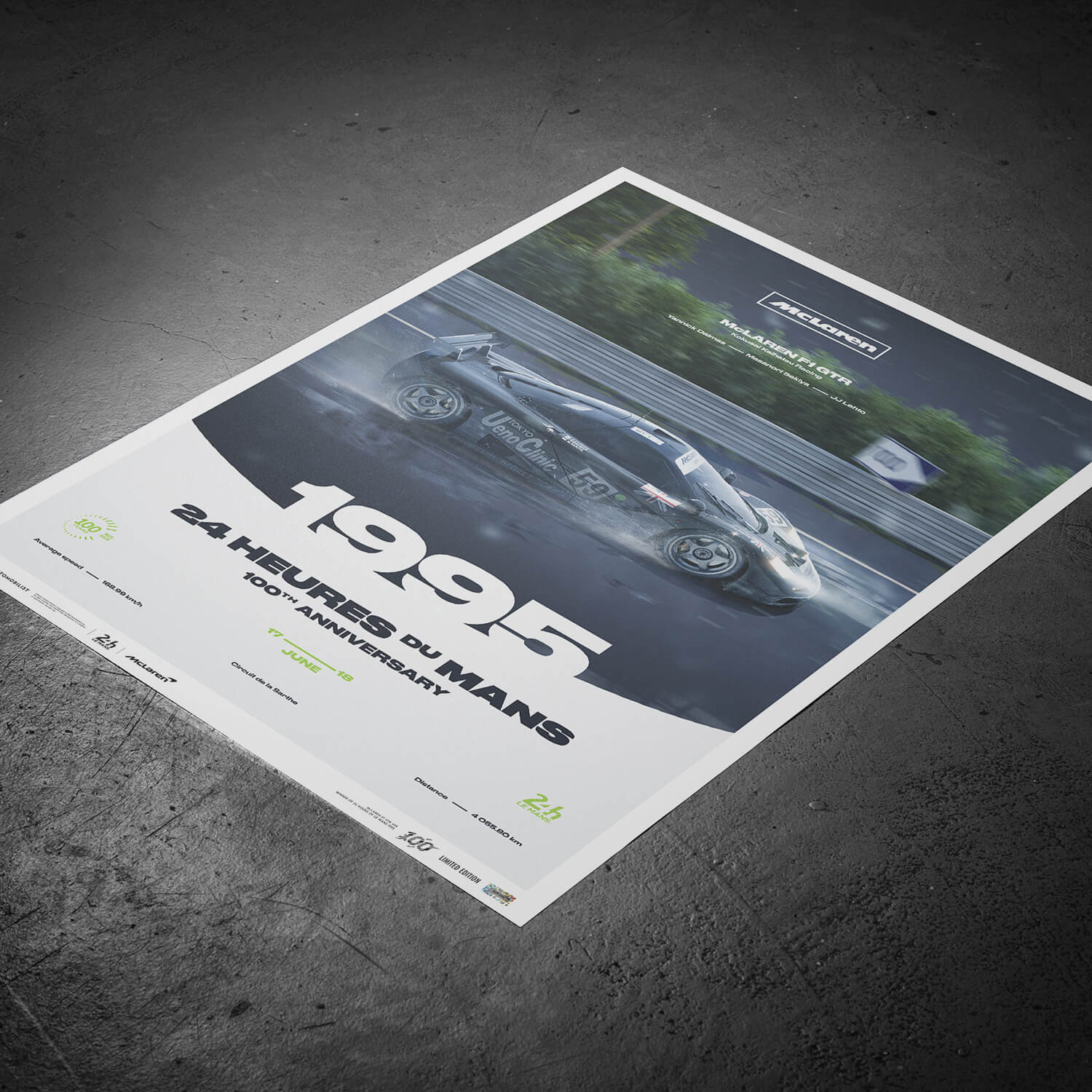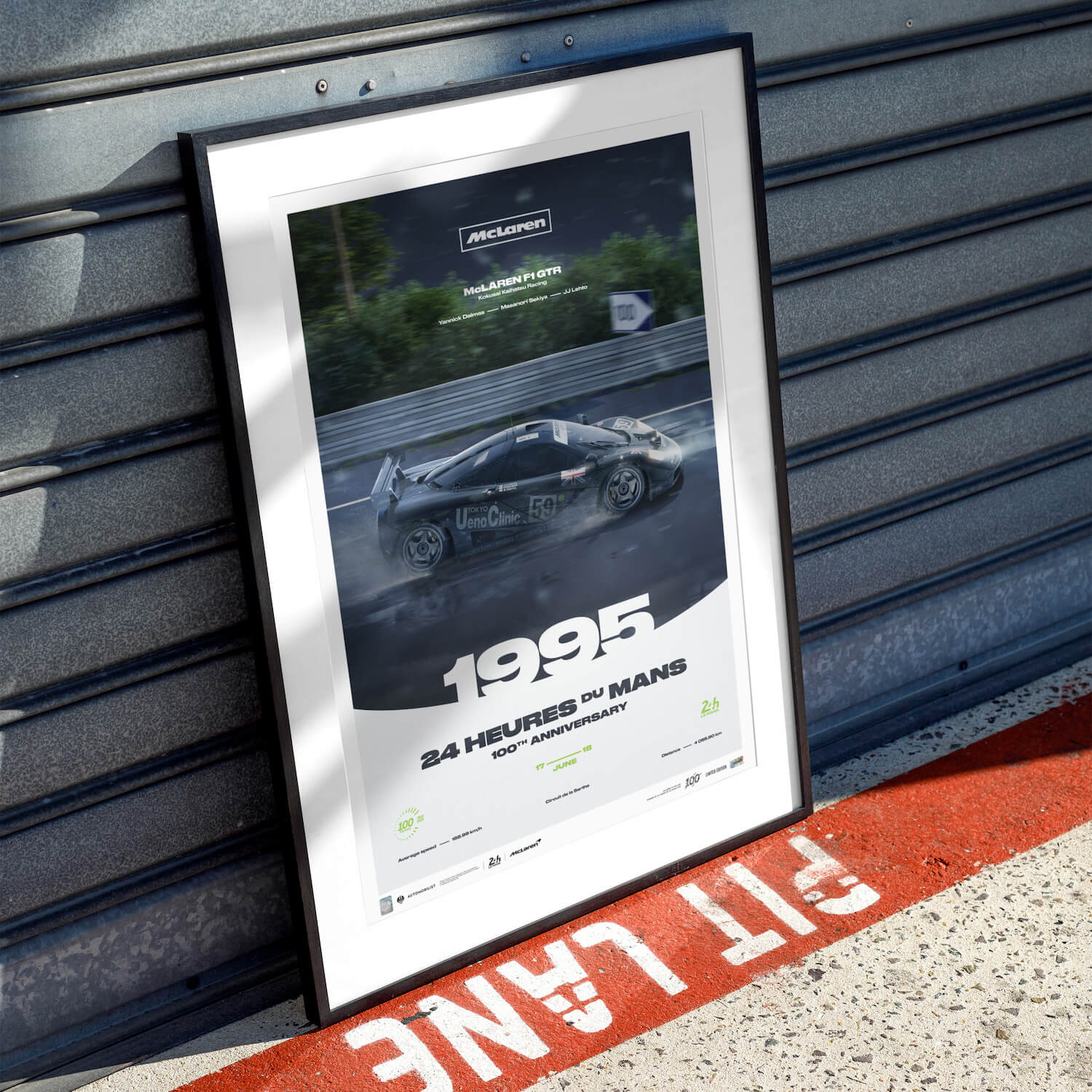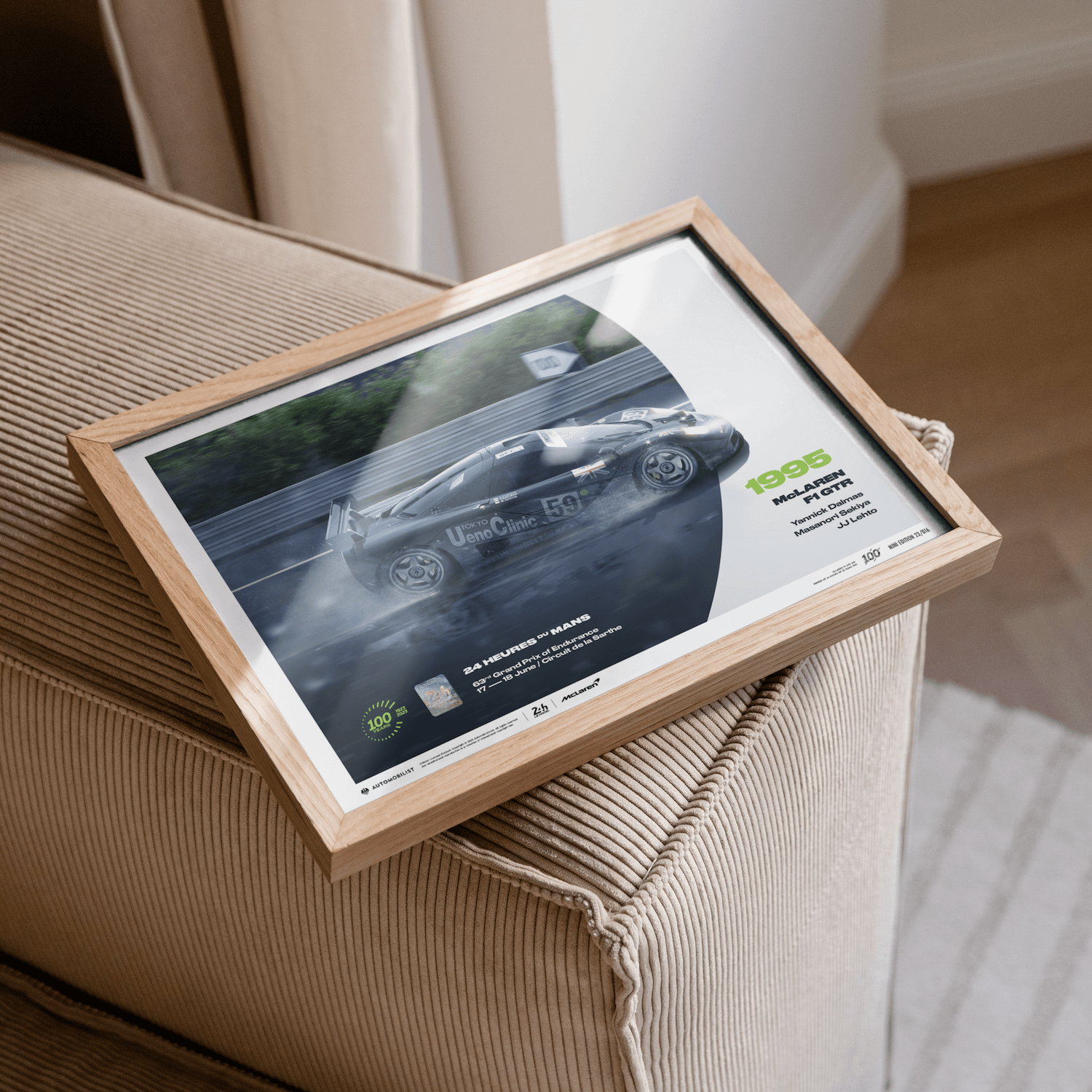 McLaren F1 GTR - 24h Le Mans - 100th Anniversary - 1995
---
SKU: PROD01004384
Product description
Automobilist x McLaren
Part of our exclusive collection celebrating the centenary of 24 Hours of Le Mans. Features the 1995 winning McLaren F1 GTR.

Global Shipping from Europe, delivered rolled in a protective tube. Frame is not included.
Technology
3D modelling and CGI compositing
Production
High-quality offset print
Material
Premium heavyweight 175 g/m2 paper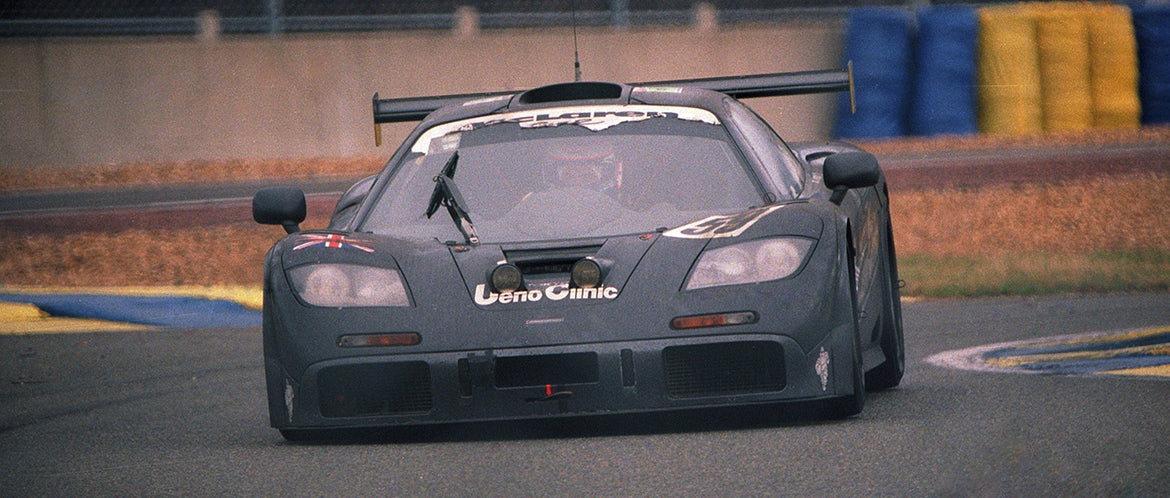 Story behind
McLaren F1 GTR at Le Mans
In 1995, McLaren made their debut at Le Mans with the F1, a car designed for grand touring but not endurance racing. Against all odds, the team achieved a remarkable overall victory at the Circuit de la Sarthe, despite being a rookie at the event's track. Joining the roster of our celebratory collection for the Centenary of 24 Hours of Le Mans, we are proud to introduce our new Limited Edition poster, featuring the iconic McLaren F1 GTR. McLaren faced stiff competition from more established endurance racing teams, but their engineers and drivers found ways to outsmart the competition. Although the F1 GTR was not originally designed for endurance racing, the car equipped with a BMW S70/3 engine putting out 600 horsepower proved to be more than competitive at Le Mans. The team's efforts paid off, with five out of seven F1 GTRs finishing the race. Taking all but one spot in the first 5 finishing positions, the winning car driven by JJ Lehto, Masanori Sekiya, and Yannick Dalmas beat the second-placed vehicle by a mere lap.
Officially Licensed Product


Discover more
100 Years of Le Mans
Created in collaboration with 24 Hours of Le Mans, we are paying homage to the iconic winning cars from a century of fierce racing.
View all
Edition of 100
Embossed
Sold out
Edition of 200
Unique Numbers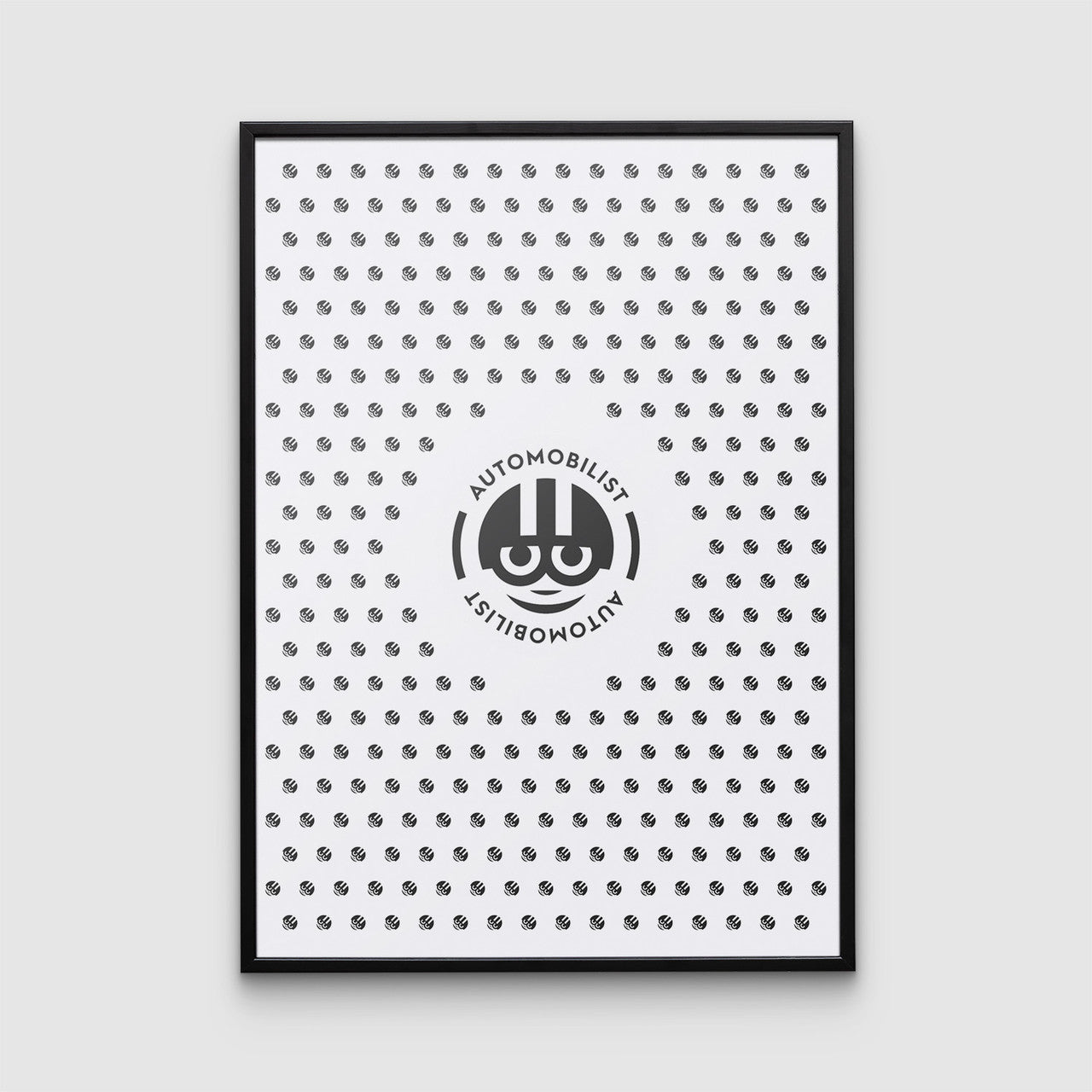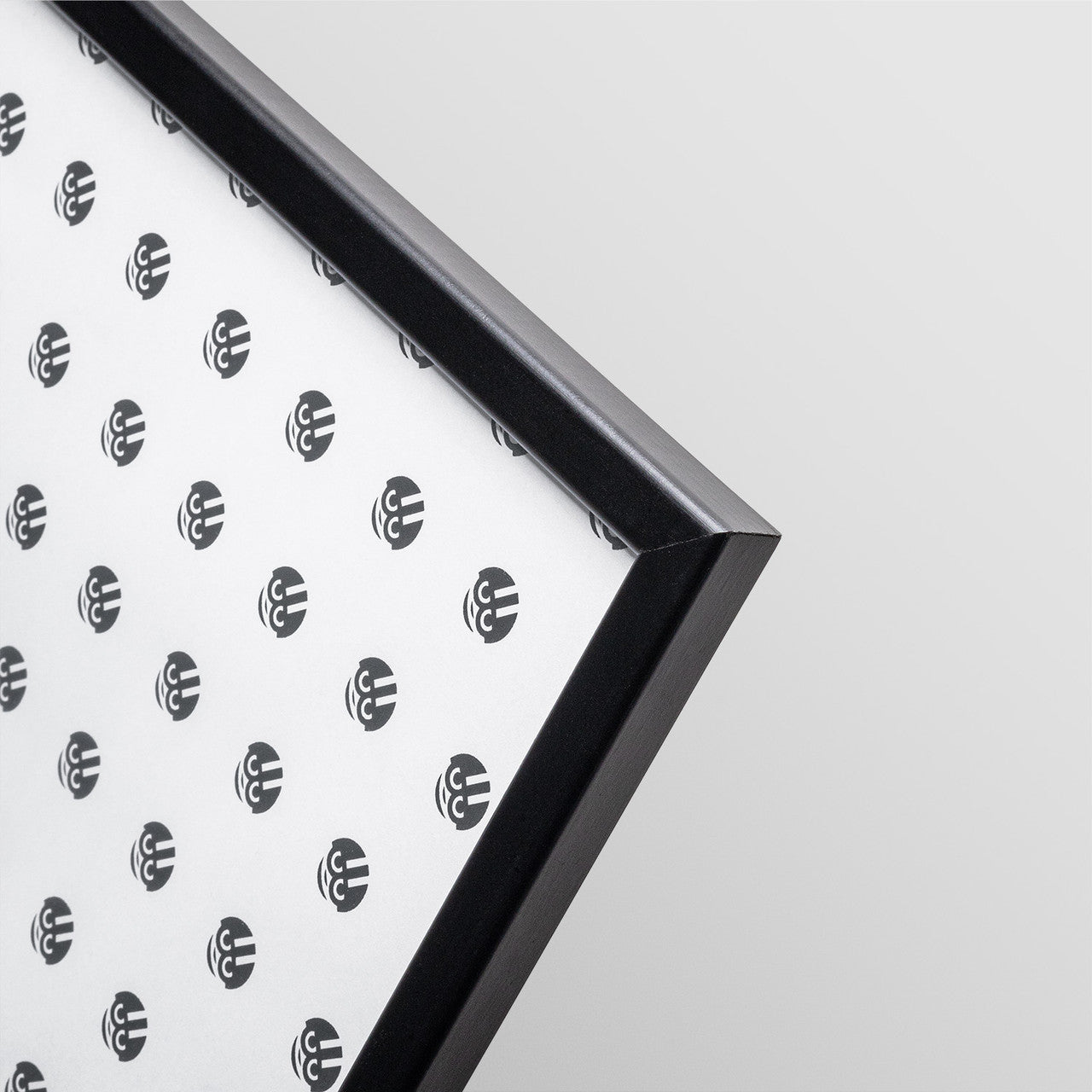 Quality frames
Perfect for your posters
Display your posters on the wall in a quality frame in slim and contemporary design. Our frames are made of pine wood with a quality surface finish to suit all homes and styles.
Pick your frame
How it's done
The Magic Behind
We design each print using a world-unique combination of 3D renderings and CGI technology allowing us to re-create each car to precise coats of paint and scratches with a level of detail never seen before.
About
Automobilist
A team of artists, creative thinkers, solution finders, automotive and motorsport aficionados, and perfectionists en route to build a global automotive hub for every automotive fan and consumer's interests and requirements.
View all
Apertures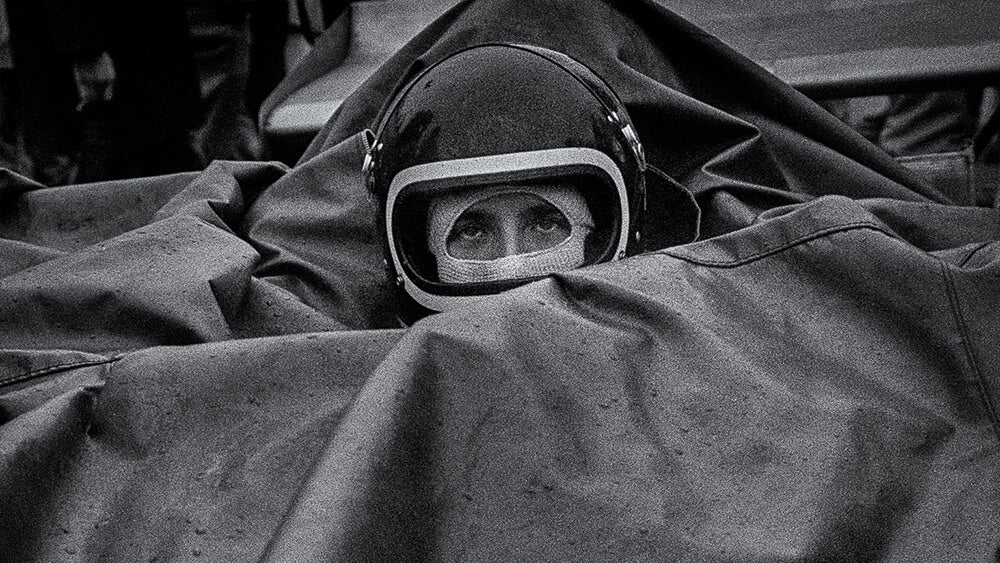 Written and captured by Richard Kelley Fifty-one years ago, F1 was a spectacularly different beast within a different world. As from the beginning of most motorized competitions of the age, once th...
Apertures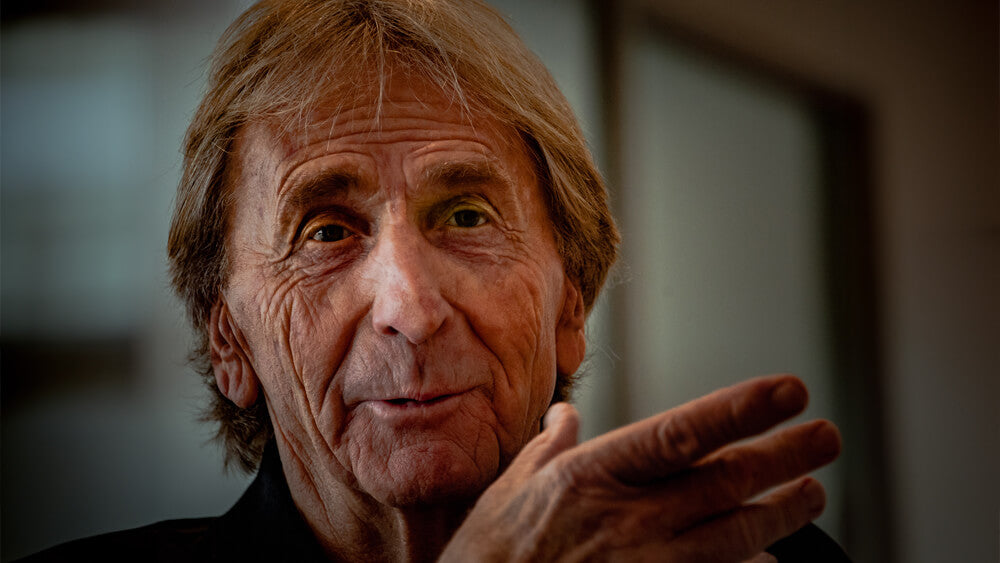 Formula 1
Intangible Grit: Story of James Hunt
James Simon Wallis Hunt. Women loved him; men envied him, and corner marshals learned to keep him at arm's length. From the beginning, James was "oppositionally" defiant, hyperactive and stubborn. ...
Poster Collection
Latest releases
View all
Edition of 100
Embossed
Sold out
Save 50%
Save 50%
Save 29%
Save 50%