Premium Posters
Let Our Automotive Posters Do The Magic In Your Interior
Welcome to our wide collection of premium automotive posters we create in collaboration with iconic brands and personalities. Created using our unique combination of 3D and CGI technology the designs range from minimalistic and embossed to highly collectable signed pieces.
Shop posters
Essential Edition
Available in more sizes, Essential Edition posters combine the best of our design techniques and creativity with the finesse of 3D renderings and CGI imagery we use to create each artwork from scratch.
Collector's Edition
The most exclusive range of our prints. Designed to perfection, and reproduced on high-quality print paper they feature special finishes including metallic embossing, iridescent light-capturing or fluorescent glowing techniques.
Art Edition
Our artistic efforts have yet to find their boundaries. We have teamed up with Oracle Red Bull Racing for the first drop of our newest extremely limited designs - introducing the first iteration of our Art Edition prints.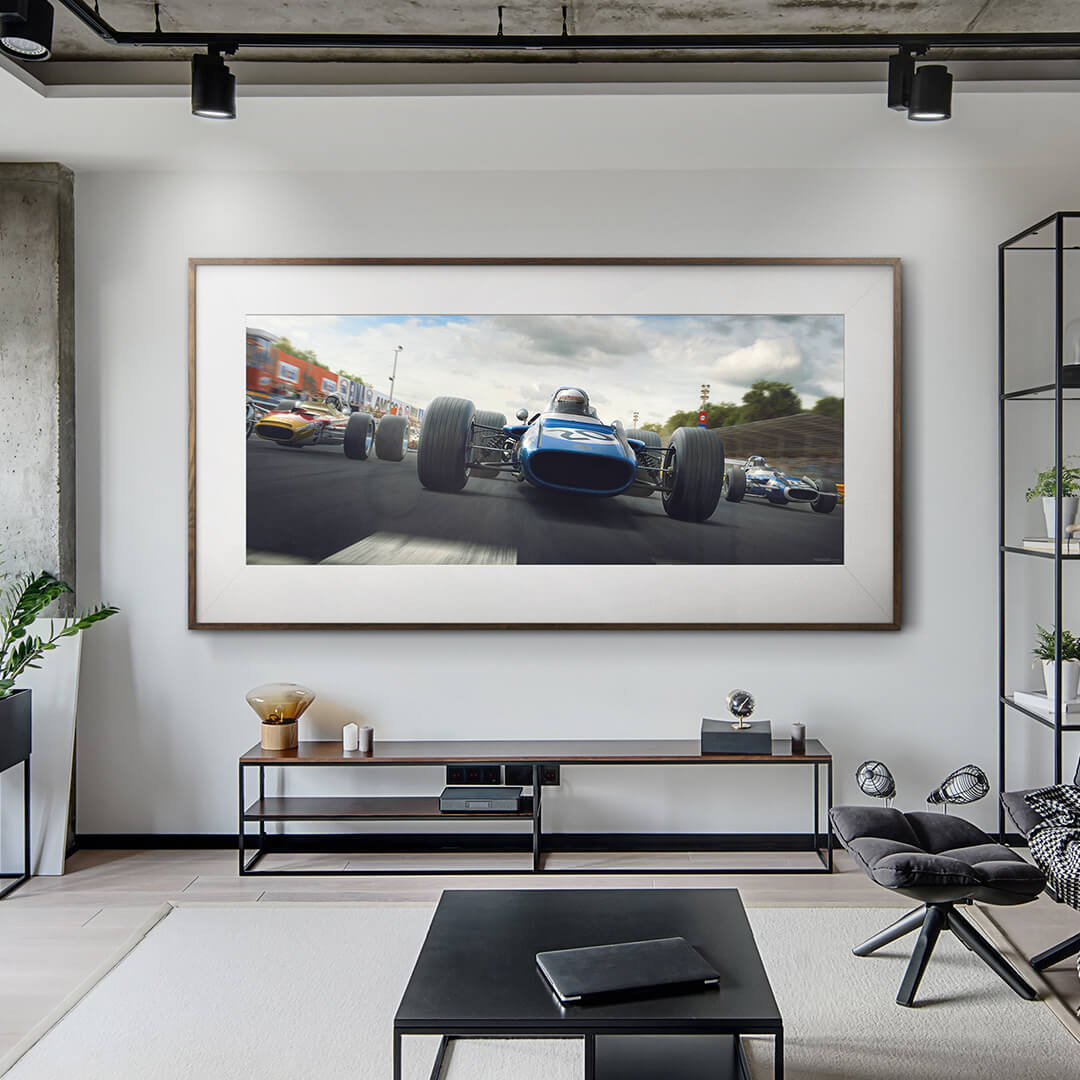 3D Artwork
Experience Breathtaking Stories Through Our World Unique Fine Art Prints
Unique moments in automotive and motorsport history we bring to life through our Fine Art Prints. In-depth research, illustrations, CGI modelling techniques, photoshoots, creative processes and thousands of hours of our magic later, emerges an artwork never seen before.
Shop Fine Art Prints
About
Automobilist
We are a team of artists, creative thinkers, solution finders, automotive and motorsport aficionados, and perfectionists en route to build a global automotive hub for every automotive fan and consumer's interests and requirements.