Apertures
Written and captured by Richard Kelley Gilles Villeneuve's Ferrari 312T5 office remains his cathedral, where he danced with these pedals and steering wheel as he performed magic. It's no more than ...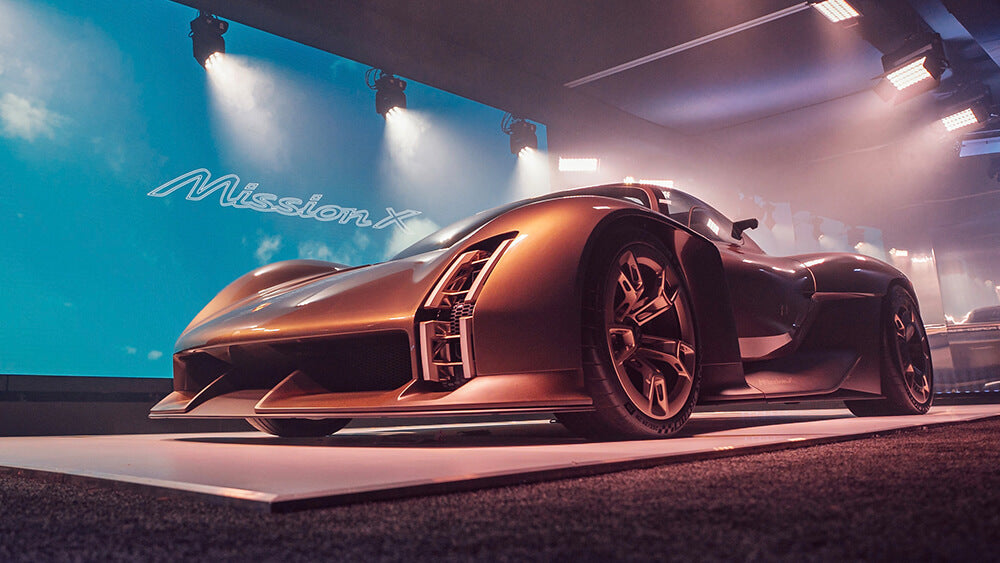 A True Game Changer: Porsche's 75th Anniversary
Written by Richard Kelley Only a few automotive manufacturers can demonstrate that they have created a distinct vision and remained faithful to their original calling. Starting from an old saw mill...
Apertures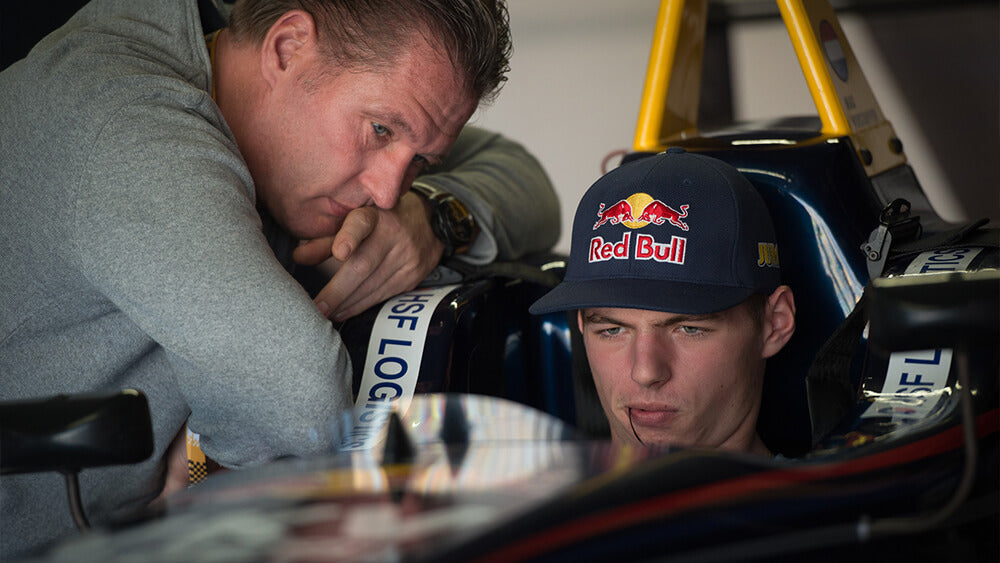 Apertures: Max Verstappen's Arrival
Written and captured by Richard Kelley I was lucky to spend quality time with Max Verstappen and the Van Amersfoort Team at the 2014 Macau Grand Prix, with the 17-year-old Dutchman already assured ...
Formula 1
Power and Aura: Return of the Gulf Livery
Written by Richard Kelley Gulf Oil's relationship with racing extends from the 1930s. However, the power of Gulf's cladding in the late '60s created an unforgettable impression that has never faded...
Formula 1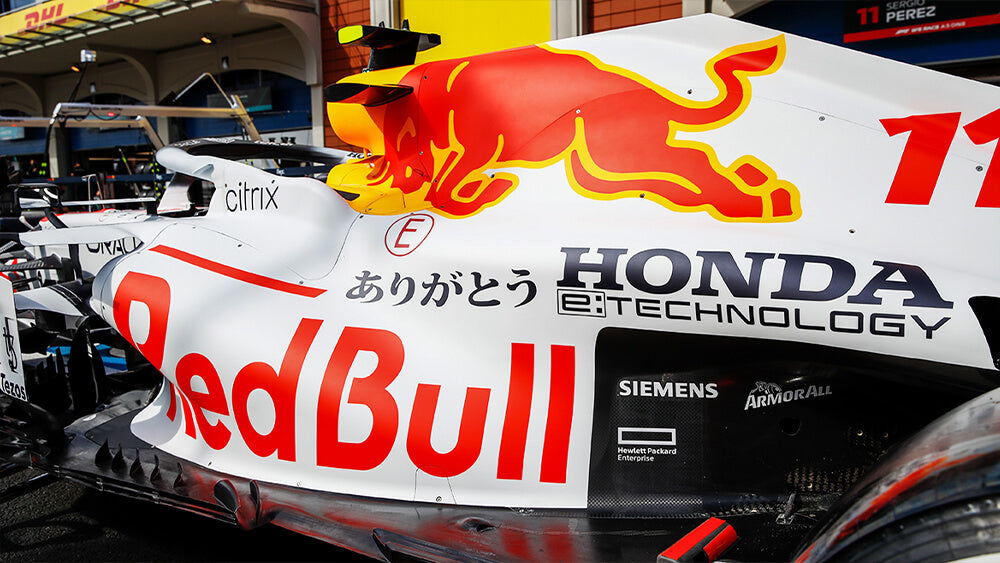 Arigato: Red Bull's Tribute to Honda
Written by Richard Kelley Few F1 engine manufacturers, over the past decades, have found the secret to catching and passing the dominant standard bearer once new F1 engine rules are in place. One o...
McLaren 60
Born to Win: McLaren's History of Greatness
Written by Richard Kelley New Zealand-born racing driver Bruce McLaren founded McLaren Racing in 1963. Since then, the team have won 20 Formula 1 World Championships, 183 Formula 1 Grands Prix, the...
McLaren 60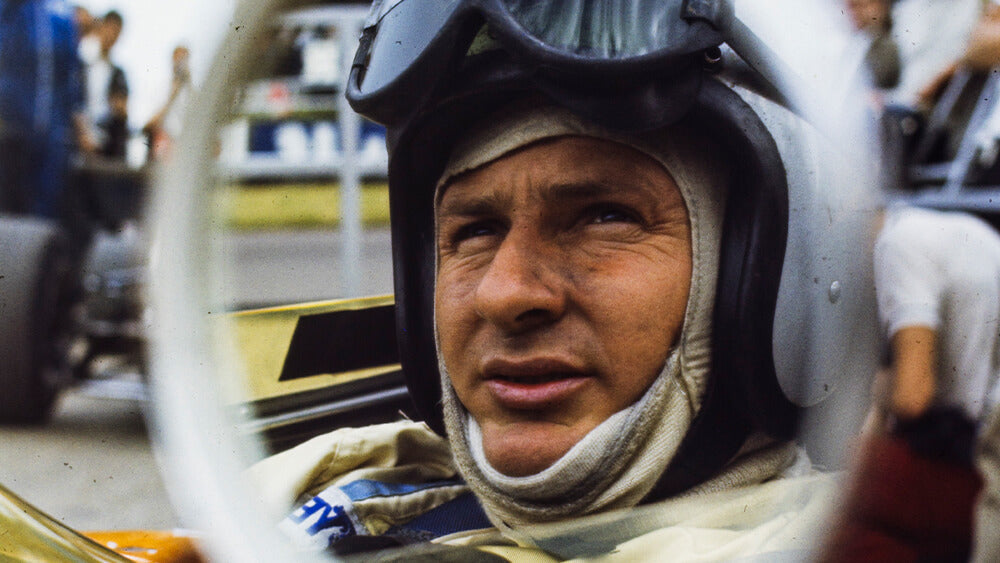 The True Visionary: Bruce McLaren
Written by Richard Kelley Bruce McLaren personified the truth that great passion can't be purchased or sold; it can only be channelled. From a 15-year-old schoolboy – meticulously rebuilding an old...
Formula 1
The Way It Was: 1981 Canadian Grand Prix
Written and captured by Richard Kelley Montreal's mellow souls and incredible Summer ambience have made the Canadian Grand Prix a "must attend" for Formula 1. But ask those of us who chased Canada'...
24h Le Mans
Return to Glory: Ferrari Wins the 2023 Le Mans
24h Le Mans Centenary: 2023 | Written by Richard Kelley Scuderia Ferrari ended their 50-year absence from the 24 Hours of Le Mans with a triumphant uncontested victory. It dramatically ended Toyota...
Magazine
What drives us
Inspiring motoring stories, motorsport interviews, and an insider section to keep you informed. It's a must-read for all car enthusiasts.